For those interested in Canadian scholarships, you may want to apply for the Alexander Rutherford scholarship program 2023.
This scholarship program was established to honor Alexander Rutherford, Alberta's first Premier and Minister of Education. Rutherford supported public education in Canada and was actively involved in community affairs.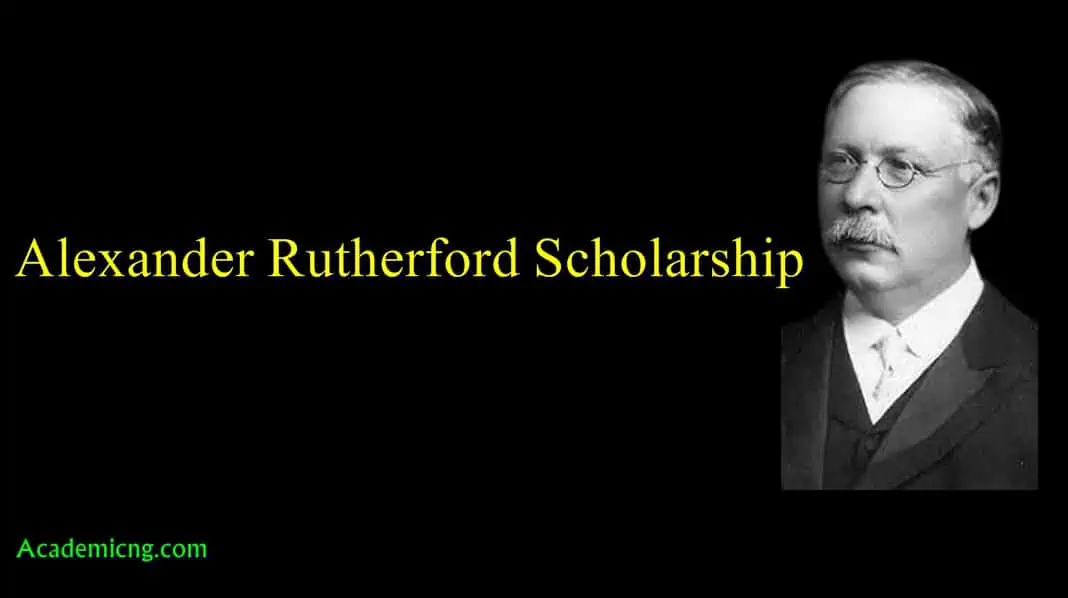 The scholarship is known to recognize and reward academic achievement of Canadian senior high school students with active involvement in community affairs. Funded by the Government of Alberta, this scholarship is offered to eligible undergraduates enrolled in a full course load in a designated college in the province.
In this article, we explained the eligibility criteria, how to apply online, the monetary value of the scholarship, etc.
Alexander Rutherford Scholarship Requirements 2023
Applicants must be a Canadian citizen or someone who resides in Canada permanently. Applicants must have maintained permanent residence in Canada for at least 12 consecutive months.
Applicants must be an Alberta resident and to be considered an Alberta resident, the following conditions must apply:

One parent or legal guardian must have maintained permanent residence in Canada for at least 12 consecutive months immediately before the applicant commences a program of study;
The applicant has maintained permanent residence in Alberta at least 12 months before commencing a program of study;
The applicant is not eligible to receive a scholarship for any grade unless the applicant or the applicant's parent(s)/legal guardian were a resident in Alberta throughout that grade. 

Applicants must have finished high school before applying.
Applicants must be enrolled in full-time post-secondary studies or an apprenticeship program of at least one semester in length.
Ensure official high school transcript marks are available at the time of application.
You are expected to have a valid Canadian Social Insurance Number (SIN).
GED marks are not accepted.
Previous winners of this scholarship are not eligible to apply again.
Students without numeric grades should not apply for this scholarship.
Ensure you meet the course requirements before you commence your application.
You must have an Alberta Student Number (ASN).
The requirements for the high school transcript marks may vary.
Visa students are not eligible for this scholarship.
Open studies or unclassified program of study are eligible.
| | |
| --- | --- |
| Scholarship Type: | Undergraduate |
| Scholarship Amount: | $2500 |
| Application Deadline: | July 31, 2023 |
Also Read:
How to apply for the Alexander Rutherford Scholarship
Make sure you are eligible before submitting your online application.
Create an Alberta Student Aid account using your email address and verify your identity (Use the link below)
If you already have an account, log in to your account and select the Alexander Rutherford High School Achievement Scholarship.
Fill out the scholarship application form with the required information like SIN, ASN, your high school name, etc.
Submit the form, and Student Aid will verify your transcript of high school achievement.
If you are eligible for the scholarship, a request will be sent to your post-secondary school to confirm your enrolment.
Alberta student aid will mail a cheque a month after your school confirms your enrolment. If your institution does not confirm your enrolment within 30 days, you will be given a confirmation form to submit to your school.
If you misplace your cheque, you can contact Alberta Student Aid to request a stop payment and ask for a replacement cheque.
Does everyone get the scholarship?
Not everyone will get a scholarship. The scholarship board will screen out a lot of students. Only eligible students will be selected and awarded the scholarship.
This scholarship occurs annually and has not been canceled. If you lost your cheque or have any problems with the scholarship, you can contact Alberta Student Aid.
Note that you can only get it once, and that's all. Applicants are selected based on their academic achievements and residency.
Is the Alberta Rutherford Scholarship taxable?
No, the Alberta Rutherford scholarship is not taxable. It has no reason to enter as taxable income since it supports full-time post-secondary education. Winners of the Rutherford scholarship are given a T4A slip which exempts them from tax. So the scholarship is tax-free.
If you are applying for this scholarship opportunity, ensure you correctly fill out the application form before submission. This doesn't mean you can't modify your information if you make a mistake.
I wish you good luck, and don't hesitate to share this article with your friends <3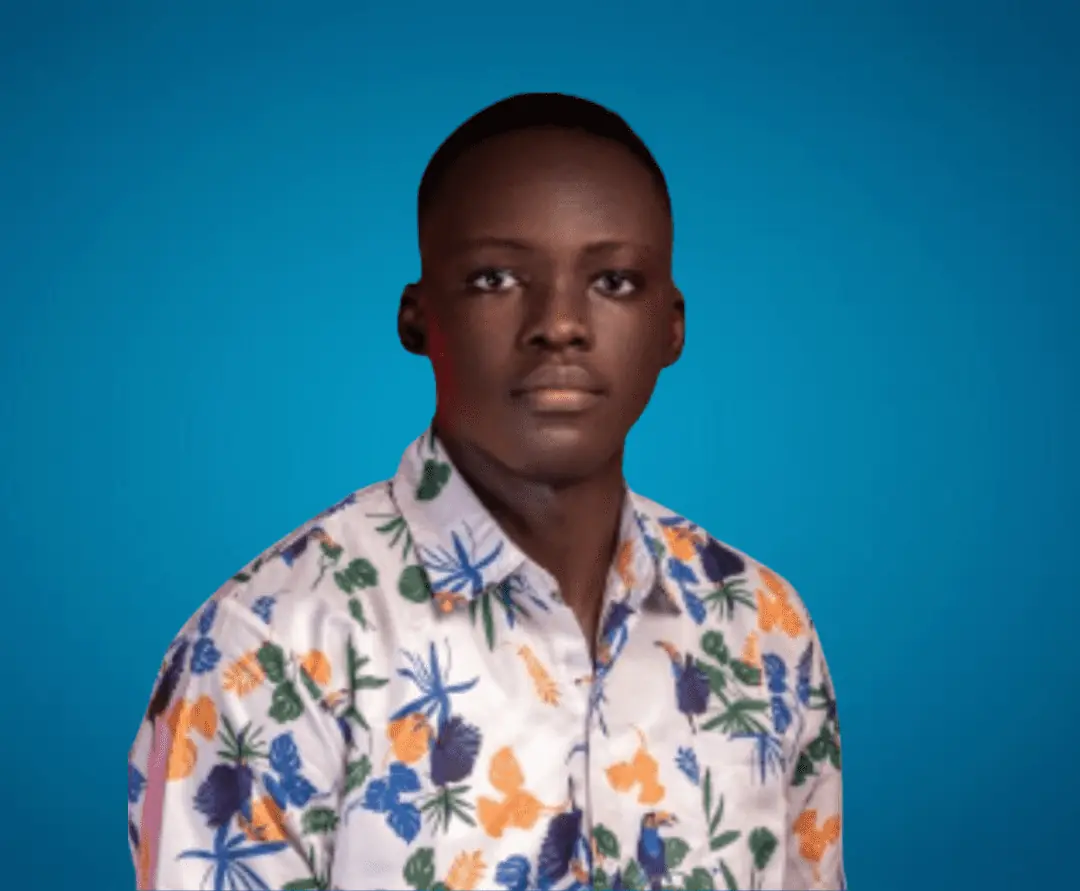 Sam is a brilliant young Nigerian biochemistry student and an aspiring entrepreneur. Despite facing many challenges, he has never lost his passion for learning and drive to make a difference in the world. Read more about him here.
Was this article helpful?