Engineers are credited with many innovations cutting across infrastructure, mechanical equipment, and technologies. Just about every phase of life needs engineers if transformation must take place.
Thankfully, Canada provides cheaper study options at the best engineering schools for students in Canada or other areas of the world. With the kind of training from these schools, you'll be able to address many engineering problems.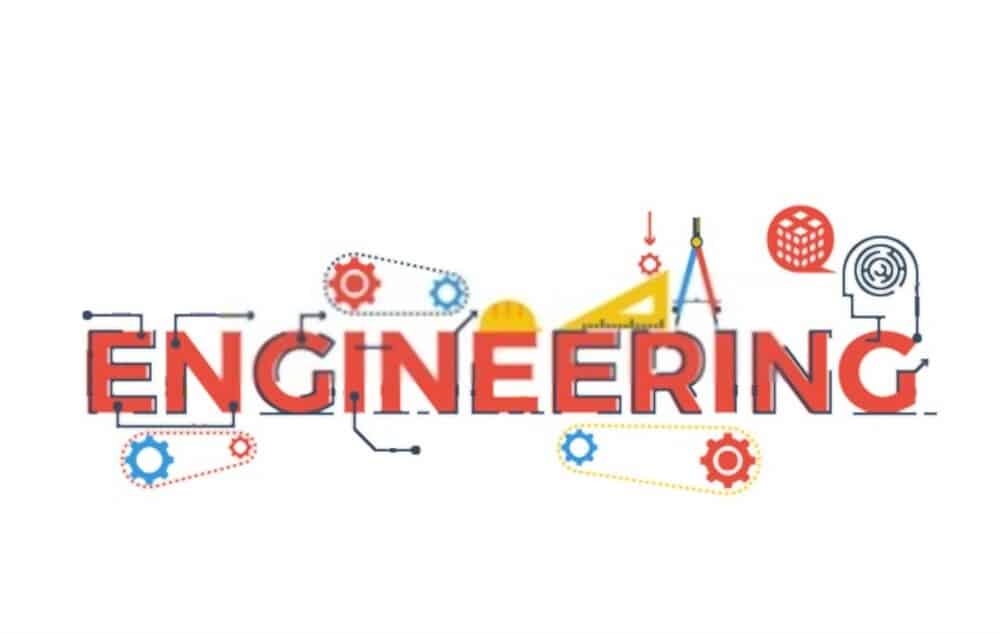 Whether you're thinking of specialized fields like civil, chemical, electrical, or others, it's not uncommon for undergraduate engineering students to pass through a foundational first year. You'll learn some basic principles of engineering before going on to specialize in a preferred career path.
Further, engineering takes hard work, with science courses forming the background before delving deeper into more complex topics. If you must be a part of world-class infrastructure, cities, roads, schools, and more, consider the six best engineering schools in Canada below.
1. University of Toronto
Ontario's first engineering school is the University of Toronto's Faculty of Applied Science and Engineering. It's not just renowned for its collaborative engineering research programs and courses. It's Canada's best university and the best engineering school as well. The departments are recognized for innovations, with the school responsible for more than 50,000 successful engineering alumni.
The collaborative nature of this engineering school means that students get to work alongside their professors to solve a wide range of social, economic, industrial, and environmental challenges. Moreover, the engineering department receives more than $100 million in research funding awards to tackle societal issues around manufacturing, human health, robotics, etc.
Further, more than 400 industry partnerships support research and academic endeavors. Students can take advantage of these relationships to chop from various career opportunities.
Students also get the opportunity to travel to gain practical experience in different industries around the globe.
2. University of British Columbia, Vancouver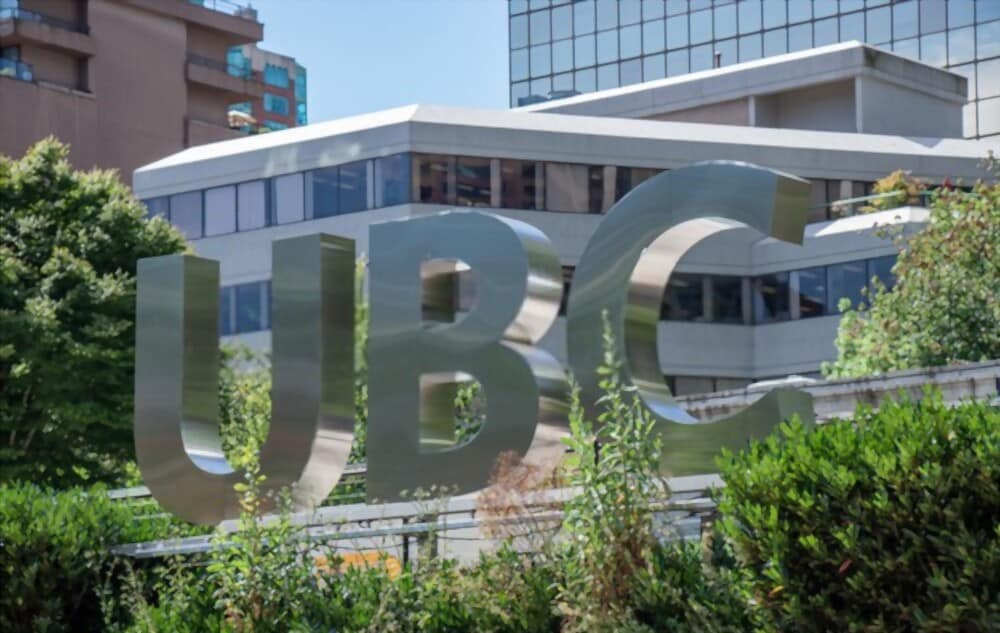 The UBC was founded in 1915, features two main campuses, and students can choose to study a degree in one of fourteen engineering disciplines. As the most prominent engineering school and co-op program in Western Canada, UBC graduates about 75% of all new engineers yearly.
Also, this great institution is committed to a diverse and engaging curriculum that puts the students first. This helps the students stand out and prepares them for future success in their career paths.
Many previous students of UBC have traveled around the world to places like Australia, Germany, and Japan to develop their skills across specialized engineering fields. Students also get to work and earn as part of the co-op program. Imagine clocking up to $80,000 during your degree program! That sum could go a long way to offset the cost of attending UBC and other student-associated expenses.
The University of British Columbia enjoys more than 4,500 industry partnerships with leading and thriving companies. Students can trust the school to help them pick the right fit for their careers.
3. McGill University Faculty of Engineering, Montreal
McGill is one of the foremost engineering universities in Canada and the world. Here, engineering undergraduates are trained to work as professionals in the field, and they also get access to multiple career development opportunities, including workshops and career advising sessions.
Sometimes, McGill organizes fairs to help students boost their knowledge and showcase innovations. For example, the 2020 TechFair saw over 4,500 engineering students and 250 companies attendance.
Like other top engineering schools, McGill also adopts a hands-on training experience via internships and co-ops. Through these programs, students gain valuable skills and expertise in multiple areas of engineering and how to address practice issues.
Further, students are encouraged to join several design teams and projects, such as the Aerospace Design Society and the McGill Rocket Team. Other collaborative measures mean that students are prepared for a life and career in engineering.
4. University of Waterloo Faculty of Engineering
Established in 1957, the University of Waterloo Faculty of Engineering is the largest engineering school in Canada. It has more than 10,000 students enrolled, thanks to vast resources and engineering expertise from its staff and members.
For these reasons, it is often featured as the number one university in Canada for chemical, mechanical, and civil engineering. The curriculum follows an innovative pattern, and at the end, Waterloo engineers complete the Capstone Design Program.
You'll gain access to a wide range of research opportunities crafted to help students become the best engineers. In Waterloo engineering, students are encouraged to work in groups and apply the knowledge they picked up in classes. They also run co-op programs that help them design and conceptualize projects. Many of these projects reach commercialization before degree completion and have led to innovative programs, such as Myo armband, Athos, BufferBox, etc.
Further, the Faculty of Engineering partners with over 1,000 companies across Canada and internationally to advance knowledge. Students will be afforded the chance to work on exciting projects in manufacturing, biocompatibility, AI, and more.
5. University of Alberta Faculty of Engineering, Edmonton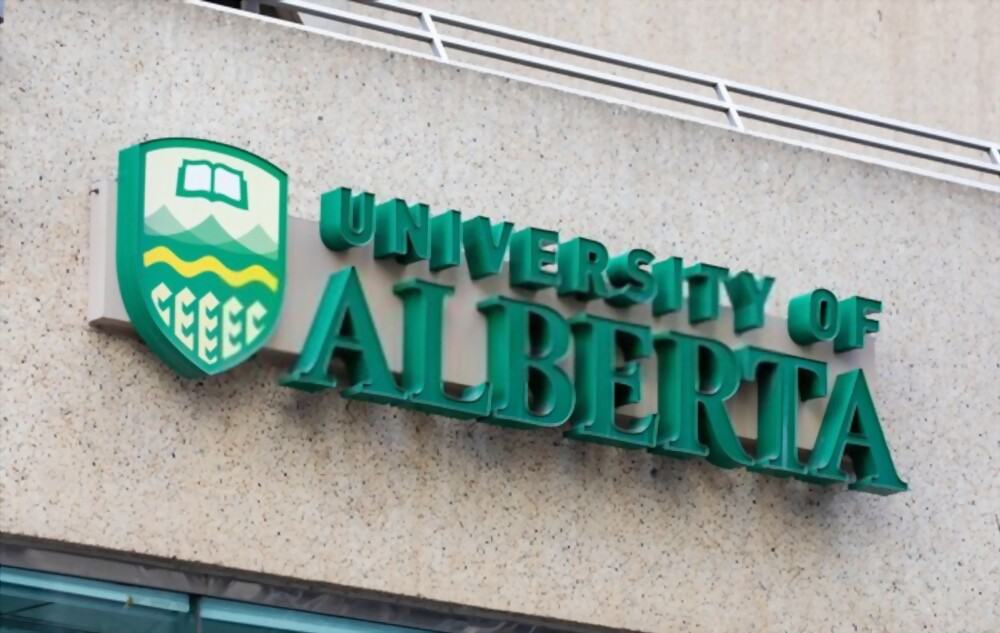 Founded in 1908, the University of Alberta has produced many great engineers in different engineering disciplines. The university offers dozens of fully-accredited undergraduate & graduate degrees across various specialties.
Moreover, the U of A alumni are some of the most innovative Canada has ever seen, thanks to top-notch technologies. Their projects cover different areas of life, including health, interplanetary exploration, and general infrastructure.
As a student, you'll have access to the Eiko Engineering Garage, a 6,000-square-foot makerspace with a modern facility for training, collaborating, prototyping, and troubleshooting. Also, students will be able to work with many resources for fabrication, such as 3D printing, metalwork, and woodworking. Graduates never really leave Alberta engineering because they're always involved with the university through events, mentoring, and community service.
At the last count, more than 30,000 Alberta engineering alumni work in Canada and the world. You, too, can make a difference after attending this school.
6. University of Calgary Schulich School of Engineering
You'll find the University of Calgary Schulich School of Engineering in Alberta. It's often referred to as Alberta's "engineering capital of Canada" and offers eight undergraduate degree programs and 24 graduate programs.
Students can opt for highly distinctive concentrations like Petroleum Engineering, Chemical Engineering, or minor in such fields. Whatever the case, students get exposed to vast learning experiences.
One of the goals of this engineering school is to accept more female students, and the other is to have a faculty that exceeds the national average. As a result, the Schulich School of Engineering has the most extensive internship program in Western Canada. Students are encouraged with vast research opportunities to help them make an impact in their engineering careers.
Conclusion
Without engineers and engineering, it would be difficult for humanity to record positive advancements in different areas of life. Whether you point to health, infrastructure, construction, and more, you're bound to find a touch of qualified engineers.
However, these guys didn't just drop from the sky. They're products of some of the best engineering schools in Canada and the world.
Now that you know the six best schools to study different kinds of engineering in Canada, you can opt for one to advance your knowledge. With the schools above, you will have the opportunity to work on many projects and earn along the way.
Ensure your grades and other requirements match your ambition to be in any of these career-building engineering schools.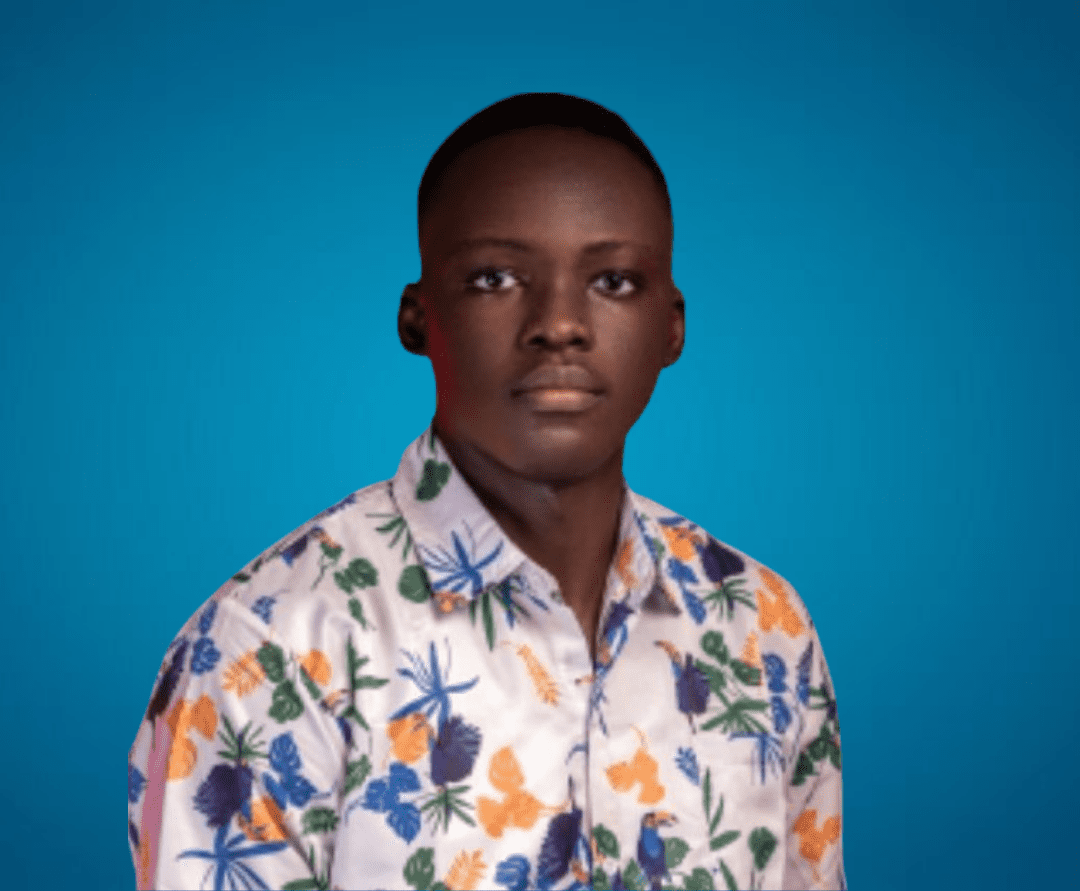 Sam is a brilliant young Nigerian biochemistry student and an aspiring entrepreneur. Despite facing many challenges, he has never lost his passion for learning and drive to make a difference in the world. Read more about him here.
Was this article helpful?