As an international student, you may wonder what the best law schools in the UK are for international students.
Choosing a good university to opt in for can be stressful. A says this university is the best, while B says another university is the best.
The confusion begins to set in as to which university to go to. If you're reading this, I'm sure you're an international student looking forward to studying law in the United Kingdom. You want to pick a good and reputable school but have many options.
Studying law gives you lifelong skills respected by employers across the globe.  Law schools in the United Kingdom have a long and luxurious history. Before deciding to choose a law school in the United Kingdom, there are two factors you should consider which are;
Which university should you go to obtain your law degree?
What kind of law degree would be best for you?
To assist you with this, you will know the best law schools in the United Kingdom.
Why study law in the UK?
The English court system is respected worldwide, and English law is also the first choice for international business, governing many large commercial arrangements between countries.
Based on the number of lawyers employed, four of the world's top 10 law firms are in the UK. These are multinational firms with global career opportunities.
For example, an international law firm, Clifford Chance, has offices in 25 countries, and 72 percent of its lawyers are employed outside the UK.
Top Law Schools in the UK for International Students
Below are some of the best law schools in the United Kingdom for international students.
1. Swansea University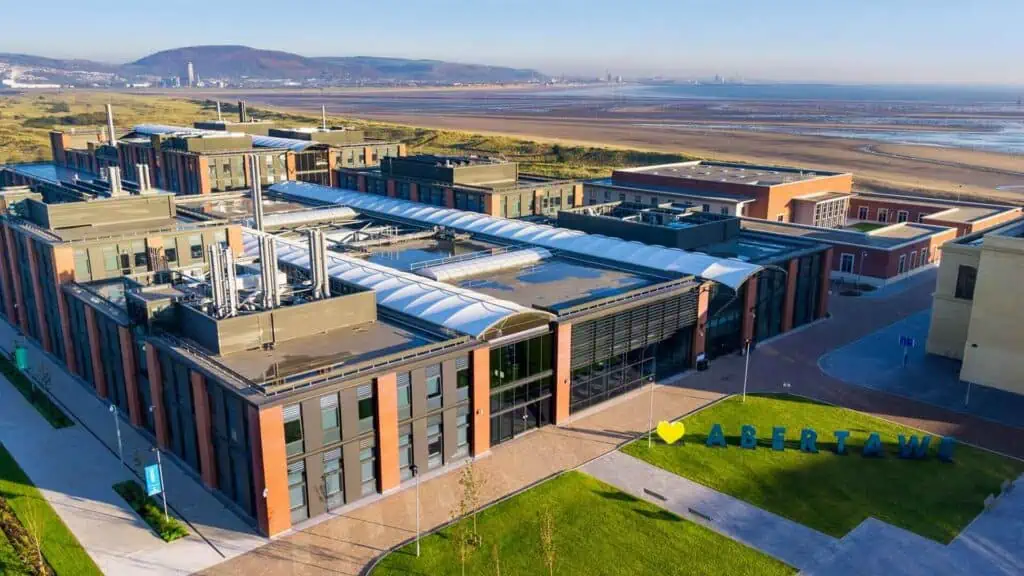 Swansea university school of Law is popular with undergraduate and postgraduate students from all over the world. The University community thrives on exploration and discovery and offers the right balance of excellent teaching and research, matched by an enviable quality of life.
Studying for a law degree can lead to a range of careers. Swansea University aims to equip students with multiple skills to enhance their graduate prospects.
Swansea University graduates go on to a wide variety of careers, which include being a: Barrister, Chartered accountant, civil servant, lecturer, legal executive, local government officer, paralegal, police officer, prison officer, researcher, solicitor, stockbroker, trading standards officer.
If you want to major in various careers, consider Swansea University.
2. The University of Law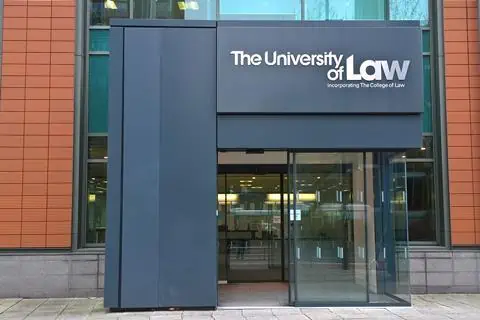 The University of Law takes great satisfaction in being the oldest law school in the United Kingdom. This university has created one of the most renowned legislators. No matter your aspirations, there will always be something at the University of Law that meets your needs.
The University of Law (ULaw) is one of the UK's longest-established specialist providers of legal education. With a rich heritage and a reputation for innovation and contemporary teaching practices, the School continuously focuses on developing the best legal minds.
The University of Law has the UK's largest legal alumni group, with over 71,000 members spanning 103 countries, giving students excellent networking opportunities. Over the years, ULaw has worked with virtually every UK law firm to help meet their training and development needs.
3. Cambridge University
Cambridge University has approachable modern teaching styles, superb law courses, and world-class teaching staff. Cambridge graduates have a high employability rate due to their strong reputation in the labor market.
You can pursue a degree in law through one of the programs. Law at Cambridge allows you to understand the law in its historical and social contexts and to examine its general principles and techniques.
 It develops skills in analysis, interpretation, and logical reasoning and challenges students to interrogate questions of ethical judgment, political liberty, and social control.
Cambridge's undergraduate BA in Law offers an opportunity to apply to their Erasmus+ program, allowing you to study law in France, Germany, the Netherlands, and Spain for a year. You might want to consider Cambridge University because it's a school to boast about.
4. Oxford University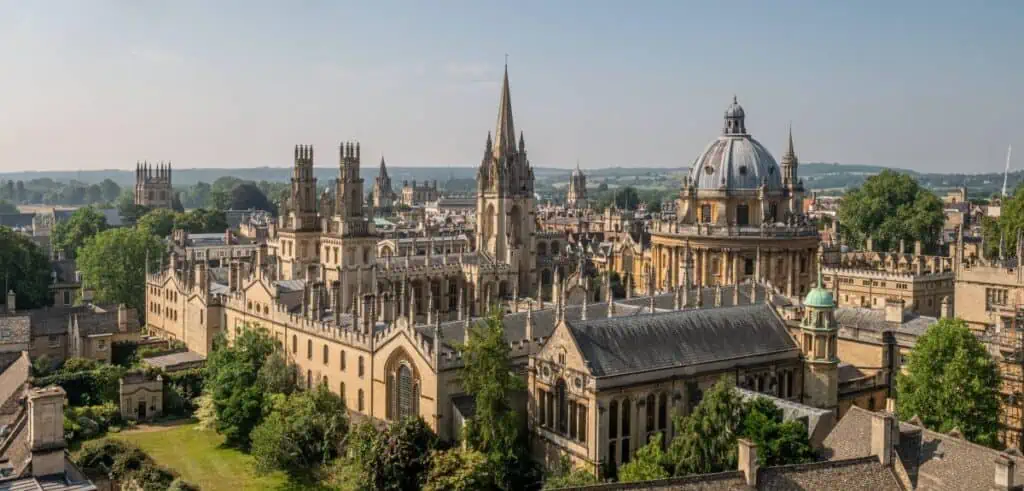 The Faculty of Law at the University of Oxford is a world-renowned legal research and education center. A law degree from this university will not only qualify you for a good job but will also offer you valuable skills and knowledge that could be useful.
Prospective companies value degrees obtained from Oxford University because of the trust they've built over time. Oxford's BA in Law with Law Studies in Europe allows you to study law abroad at one of Oxford's partner universities in either France, Germany, Italy, Spain, or the Netherlands.
5. Glasgow University
The University of Glasgow has extensive modern facilities and offers extensive law degrees. A lively and dynamic research community makes Glasgow one of the greatest law schools in the United Kingdom.
Acquiring a law degree in this school will provide you with the fundamentals of studying law and the basic skills potential employers require. In addition to what you will learn during your studies, the School of Law offers a range of excellent facilities and opportunities unique to Glasgow.  These include:
Access to an extensive range of summer internships.
Opportunities to 'moot' (debate) in our purpose-built Sir Alexander Mooting Courtroom, join the University's Mooting Society and participate in the prestigious international Vis Moot.
Employability events with expert speakers, including our popular 'International Law as a Profession' series.
Study Abroad placements. Over half of their students opt to study abroad in their third year at institutions across the globe.
A law librarian to support your use of the on-site law workshop within the School.
6. The University of Aberdeen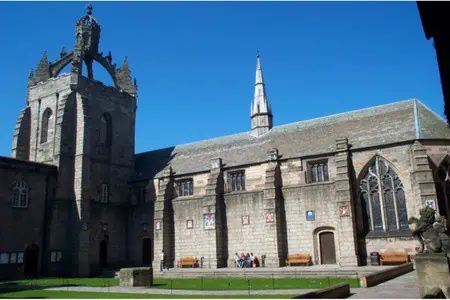 This school is consistently listed among the greatest law schools in the United Kingdom. Students are taught various legal topics to broaden their fundamental knowledge. Law at Aberdeen gives you a unique experience of breadth, depth, choice, and quality, with a broad range of subjects giving you accreditation with the Law Society of Scotland and Society of Advocates.
You can combine your core legal studies with a modern European language, legal system, or other options to add further career benefits. Aberdeen Law School is ranked 5th in the UK among more than 90 law schools.
You will have opportunities to hone your developing legal skills in student-led initiatives such as mock legal debating, our highly active Law Society, the students' journal in which your work may be published, and our community law clinic.
You will graduate with great employment opportunities, both in legal professions and in careers for which the intellectual qualities you have developed will make you highly sought-after by employers, including business, politics, media, finance and banking, government service, and the police force.
7. University of Dundee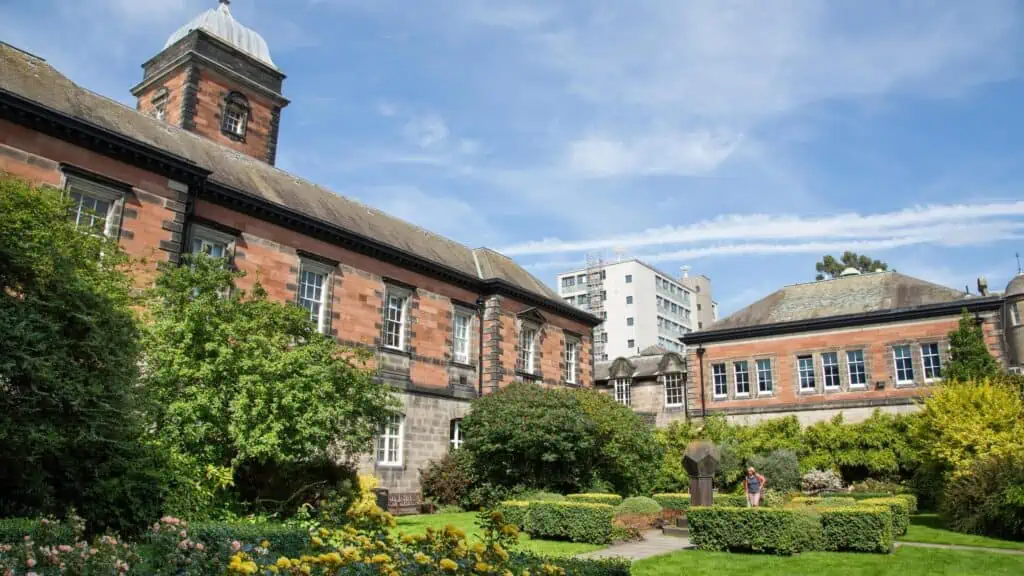 The University of Dundee provides you with varieties of interesting law degrees to significantly enhance your professional abilities.
You will learn and develop legal and transferable skills, such as understanding and analyzing complex materials and presenting persuasive arguments orally and in writing. This will set you on the path to future career success.
The University of Dundee is a prestigious Scottish university with a progressive and dynamic outlook. An international reputation attracts the best students and academics worldwide, with 145 countries represented in the University community.
Factors to consider when choosing law schools
Location: Is the college on the main grounds of the university or further from the main site?
Size: How extensive are the grounds, and how many students live there?
Nature of the College

Does the college have a more modern or traditional feel?
Is the college a mixed or single-sex college?

Facilities

Does the college have a library, study, computer room, and sports fields?
Can you access the university gym?
What are the rooms like in the college?

Funding: Does the college offer funding and scholarship awards upon admission?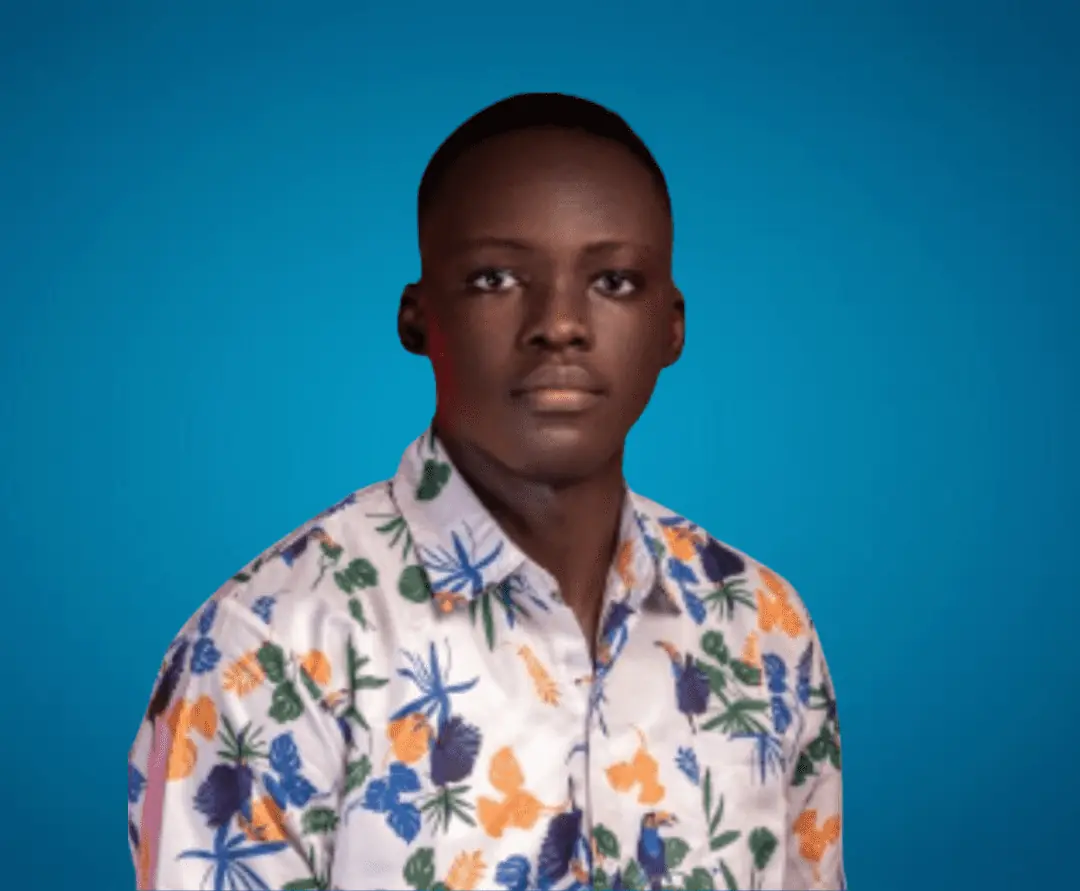 Sam is a brilliant young Nigerian biochemistry student and an aspiring entrepreneur. Despite facing many challenges, he has never lost his passion for learning and drive to make a difference in the world. Read more about him here.
Was this article helpful?