So, do you want to learn more about how to check JAMB result 2023 on your phone? You've come to the right place.
The Joint Admission and Matriculation Board, JAMB, has made it easy for candidates to print their UTME results from their phones. This is a good alternative to using computers, which will imply going to cyber cafes. This article will provide a complete guide on how to check jamb results on the phone online.
Please read the steps below if you want to know how to check your JAMB results. After that, you should be able to access your UTME Scores.
The Joint Admission and Matriculation Board have this message to remind all candidates who took the Joint Admission and Matriculation Board's (JAMB) 2023 Unified Tertiary Matriculation Examination (UTME) that their results are now available online.
They can now check it out using their smartphones without walking down to the computer operators or cyber cafes.
Interestingly, candidates can now use their phones to check online. This is especially important now that the Joint Admissions and Matriculation Board has revealed the results of this year's just-completed JAMB UTME examination.
On the other hand, this article will walk all UTME candidates through the procedure of checking the UTME result online without using a scratch card. On learning how to check JAMB results on your phone, it's a good idea to brush up on the Joint Admissions and Matriculation Board.
This article will also feature how to print JAMB results with your phone. Through this information, you will be able to go through the whole process of checking and as well printing your results.
How to Check JAMB result 2023 using a phone
The following paragraph will include step-by-step instructions on how to check JAMB examination results:
First, you will have to visit the jamb portal at www.jamb.org.ng/results/
Alternatively, go to www.jamb.org.ng to access the JAMB portal. It should start loading right now.
Use your registration number to log in.
Click on Check My Result under the "Result Notification" tab.
Your result will be displayed right away.
You can use your mobile phone to check your JAMB 2023 UTME result by completing the following:
Enter www.portal.jamb.gov.ng/efacility into your mobile browser.
Fill up the blanks with your JAMB registration number.
Check the results by clicking the Check button.
Your Result Slip will appear on your computer screen.
Candidates who took the tests can now access the platform to check their results.
That's it on the processes involved in checking jamb results on the phone using the online medium. We believe you followed the steps and have an understanding of them.
Moreover, you can also check your result by sending the word "Result" to the number 55019 and waiting a few minutes. Your results will appear on your screen shortly after that.
If you are having trouble seeing your JAMB Result, don't hesitate to contact JAMB Support or go to any Joint Admissions and Matriculation Board Office and file a complaint. Paying someone to sort your JAMB utme 2023 results is a bad idea.
If you have any concerns about your result, such as not being able to check your result status, go to www.jamb.gov.ng and follow the processes outlined there.
How to Print the JAMB Original Result Using Mobile Phone
The JAMB official website allows you to print your authentic JAMB/UTME results. Here's how to stress-free print your original result:
The first thing to do is to go to your JAMB e-facility account and sign in.
Click "Print Result Slip" on the left sidebar.
Your transaction ID and details will appear on the screen.
And you'll have to pay N1000 for it.
Scroll down and select "Payment" from the drop-down menu.
Continue by tapping the "Pay Now" button.
Now you have to decide how you want to pay: MasterCard, online banking, and so on
Click Submit after entering your CARD information.
After you've made your payment, you'll be required to submit the following information: JAMB Registration Number and Exam Year.
After that, you can print your result slip.
NOTE: Your passport photograph must appear on the JAMB Original Result Slip.
The Importance of JAMB UTME Result Slip
The JAMB UTME Result is important when you're on your way to the Admission Screening of your desired institution.
The JAMB Original Result is usually required on the day of the screening exam. The result is also important when you're ready to start the registration process for the school to where you've been admitted. As part of the registration process, your school will ask for this paperwork (to verify your JAMB score).
When applying for admission to your selected school, whether through extra or other admission lists, you will need your Jamb Original Result. When you are already a student, the result will be required if your school requires the document for any reason.
What are your thoughts on this? We value your opinion and eagerly await it. You can drop your questions in the comment section concerning how to check JAMB results on your phone.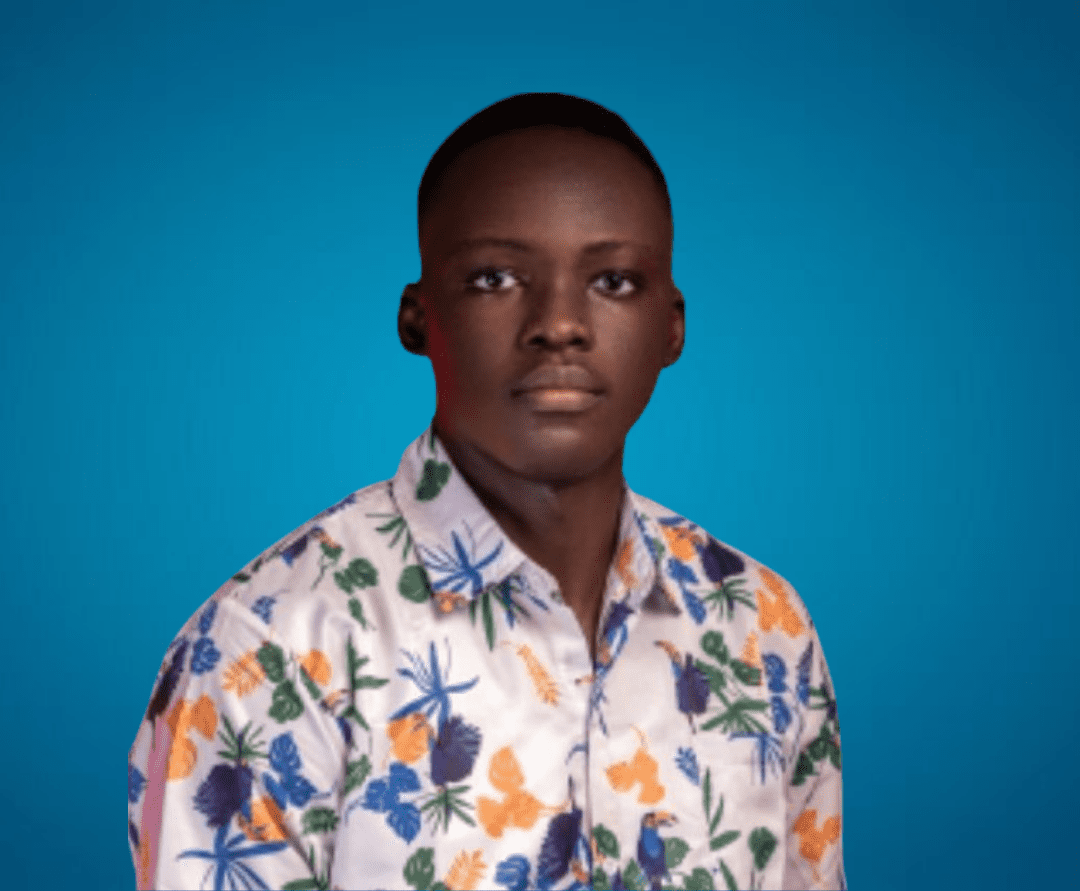 Sam is a brilliant young Nigerian biochemistry student and an aspiring entrepreneur. Despite facing many challenges, he has never lost his passion for learning and drive to make a difference in the world. Read more about him here.
Was this article helpful?