4 Week Medical Certificate Programs: Top Options Available
A medical certificate leaves you with more chances to advance in your career. However, most certifications take work, as they require time, effort, and consistency to complete. A certificate demonstrates that you have completed some courses a recognized healthcare or medical body provides.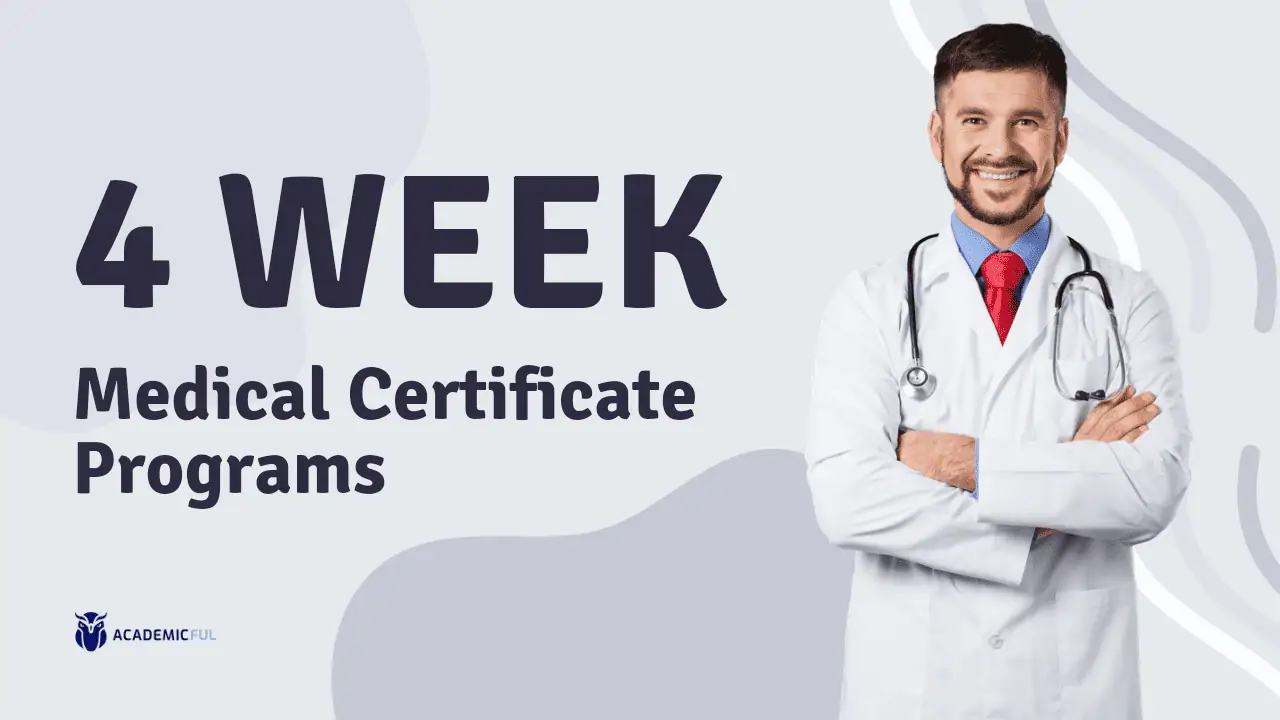 Generally, a medical certificate may improve how a hiring professional assesses you when you seek a new position in a medical field. Other perks include valuable education and a boost on your resume.
In this article, you'll learn whether 4-week medical certificate programs exist, what they offer, and how you can earn them.
Do 4-Week Medical Certificate Programs Exist?
Yes, however, there's a big 'but.' Generally, reputable medical certificate programs take at least two to three months to complete. Some programs could go all the way up to three years. Still, some programs last from four weeks and above, so it would take some effort to complete them in four weeks.
In addition, accelerated medical certifications are rare in the medical or healthcare industry. That's because each program covers a lot of content, teaching many skills. As a result, it's even more challenging to get it all done in one month (four weeks).
For the most part, 4-week certification programs in the medical field are left to career lines that require less intensive education and practice. That's not to say they're not essential to the field. For example, you could run a medical assistant program in weeks leading to months, but you'd need far more time for a Nurse Anaesthetists certificate program.
Top 4-week Medical Certificate Programs
Earning a quick medical certification can help you improve your resume and chances of getting a leading or well-paying job. You can also become a specialist, which allows you to expand your career options. Whatever the case, there are many opportunities in the medical industry.
Leading medical certificate programs take at least four weeks to complete.
1.  Emergency Medical Technician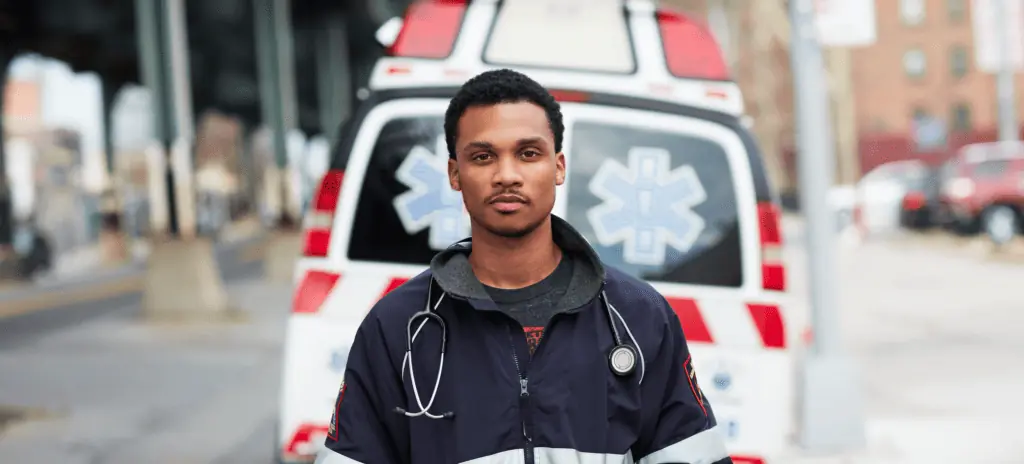 With many emergencies recorded daily, there's always a need for an emergency medical technician (EMT). EMTs are healthcare professionals who respond to emergencies and provide critical care on the scene. They also offer care and immediate attention during transport to a medical facility.
Generally, earning an Emergency Medical Technician certificate means completing some courses for about three months at an accredited school. However, some versions of the training and program can be completed in only four weeks. After earning an initial EMT certification, EMTs may also require an additional 400 hours of training.
EMTs are also called EMT-Basic and have the skills to assess a patient's condition and manage emergencies related to respiratory, cardiac, or trauma incidents.
2. Physical Therapy Aides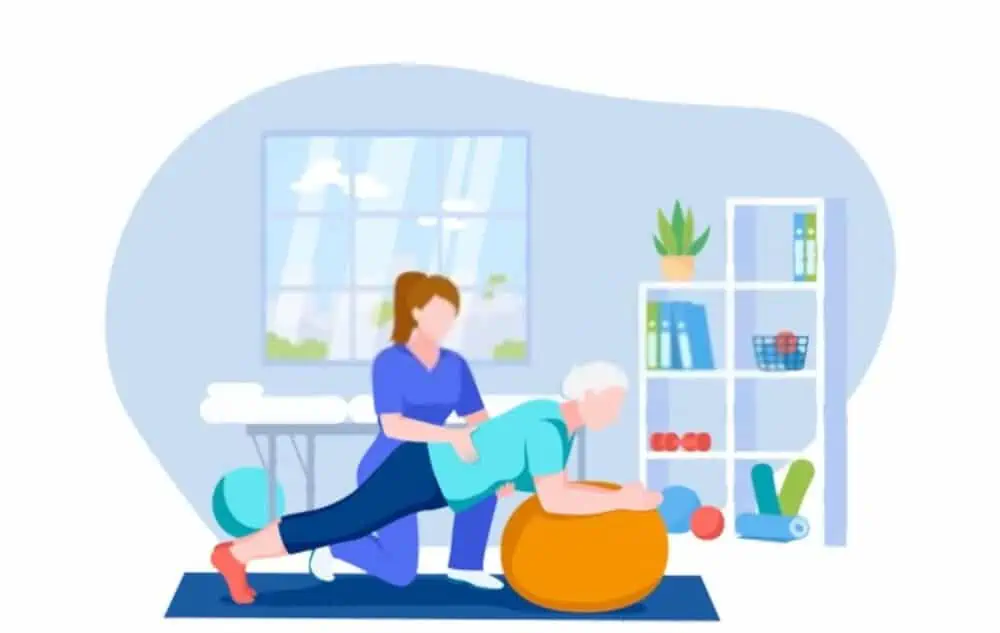 PTAs work directly under the supervision of professional physical therapists who help patients to recover from injuries and illnesses. You can get in on various online platforms if you want this certification. For example, Udemy has many programs that help you on this career path.
With the online certificate program, you can become a physical therapy aide in a short time. However, some courses might take up to a year, depending on the schedules around the courses. The programs will take you through the fundamentals of physical therapy to how it works with patients and their families.
Skills you will likely develop during this program include communication, professionalism, and problem-solving. Completing the program adds value to your career.
3. Medical Assistant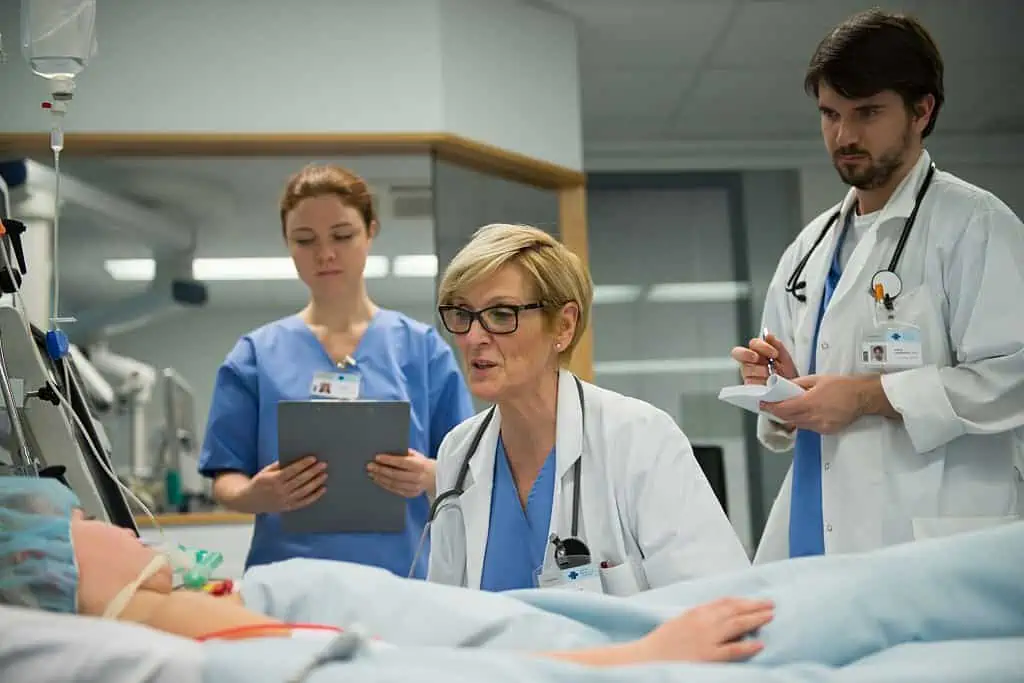 Certified medical assistants are necessary in various settings and scenarios. For example, you'll be needed in hospitals, clinics, pharmacies, and other medically-inclined spaces. Moreover, the certificate program is a great way to learn new skills, earn well, and increase career opportunities.
Before becoming a certified medical assistant, you may have to complete a series of classes covering various topics, such as anatomy and physiology, patient care, and health promotion. Other courses cover emergency procedures and first aid skills. Depending on the platform or program provider, you can complete this certification anywhere between one to three months.
Some duties of medical assistants include the following:
Explaining treatment procedures to patients
Assisting physicians during examinations
Collecting and preparing laboratory specimens
Performing basic laboratory tests
4. Medical Front Office Administration Specialist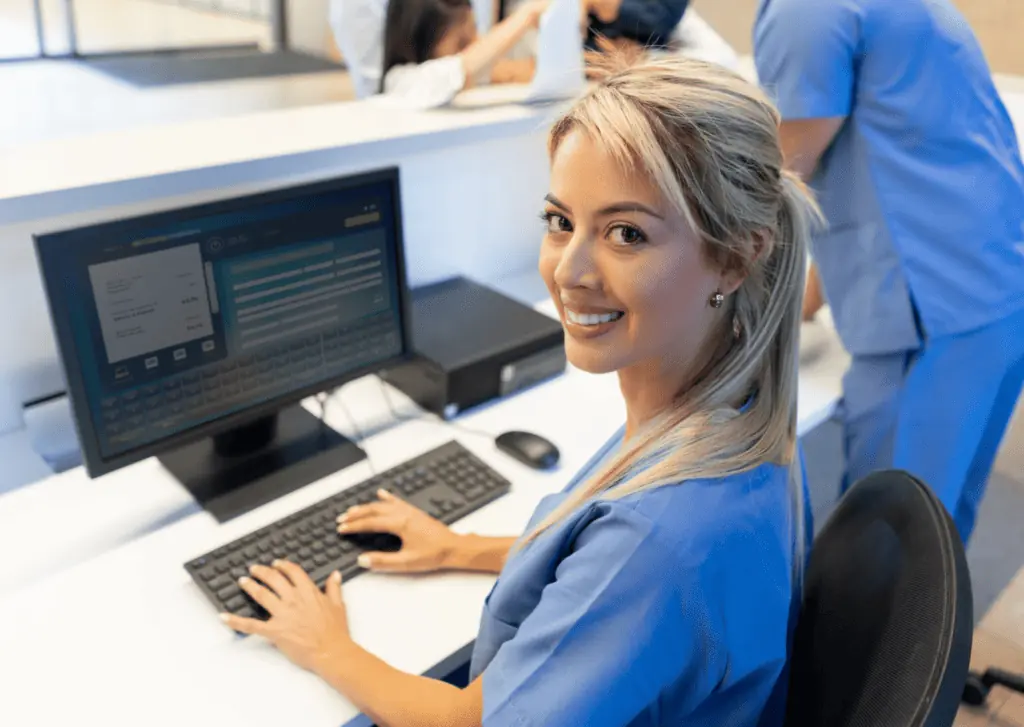 The front office is a crucial part of many modern medical centers now. The program fits if you're looking to work in such a capacity without spending all day at a desk.
The 4-week program will teach you how to handle the administrative duties of your job, such as writing reports and invoices, scheduling appointments, and addressing customer service issues.
Also, answering phone calls, replying to emails, and handling in-person inquiries form part of the process. Generally, you will learn to communicate with patients to gather and track their medical information.
5. Phlebotomy Technician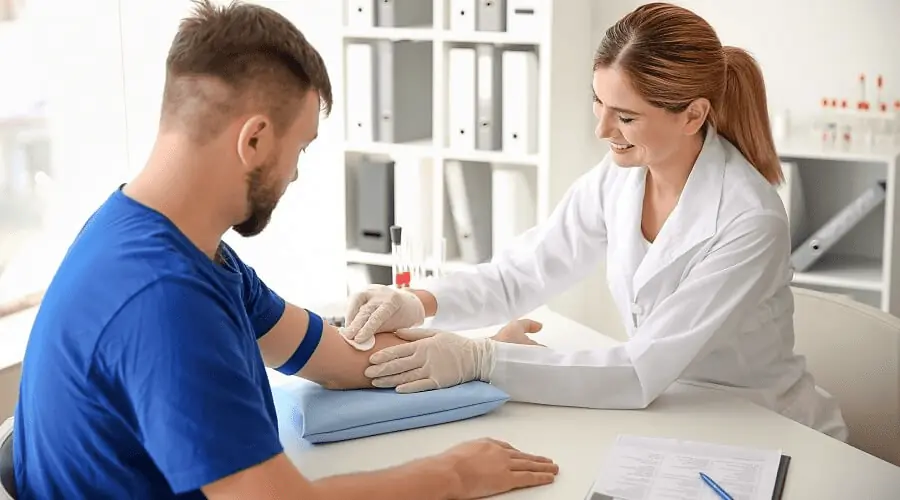 A Phlebotomy Technician (CPT) program is a great way to learn how to be a phlebotomist and get certified. You'll come across the different types of blood products and how to choose between them. Also, you'll learn how to care for yourself on the job.
A phlebotomy technician has critical duties and responsibilities. For example, a phlebotomy technician collects blood specimens for the laboratory to diagnose health illnesses. Further, this professional is responsible for prepping lab equipment and gauging a patient's reaction to the blood draw. You'll learn how to collect the fluids correctly.
Some medical centers need these technicians to properly dispose of and ship blood samples to other labs, ensuring the correct samples are received. Getting this certification is one of the ideal ways to pursue an interest in healthcare administration. It can also provide a way into advanced areas in phlebotomy.
Are Short Medical Certificate Programs a Good Idea?
There's no clear-cut answer to this question. While such programs seem like a good idea, they may not always be the best choice.
However, many programs are self-paced, meaning you can quickly complete them in four weeks if you're highly motivated, organized and have fewer demands on your time and availability. These are factors that determine how soon you can complete certification.
In addition, enrolling in shorter programs means you will need more opportunities to learn and practice your skills. That's because you need more time to study and appreciate the information you'll receive. That way, you're more confident and prepared to work in a medical career.
Choosing a Trustworthy Medical Certification Body
There are important reasons why you'd need a trustworthy and recognized body for any medical certificate program. They include:
Certifications and credentials are vital to clients and prospective employers. More important is the value they add to you and where you get them from.
Employers must be able to trust that program and certification materials remain accurate and up-to-date. That includes the use of top-quality content for instruction purposes.
Conclusion
While a 4-week medical certification is not a replacement for advanced learning degrees and programs, it can help you learn the basics. Running medical programs in four weeks is challenging, mainly considering the high standards in the industry. However, you can be consistent with time and effort to finish some programs within that time frame.
Ensure the program you opt for is recognized and adds meaning to your career. Such certifications lift your resume and increase your chances of finding a good job or higher pay.
Now that you know this, you can try the certification programs discussed in this article. They run for four weeks, but it's not uncommon to go beyond that for proper learning and practical experiences.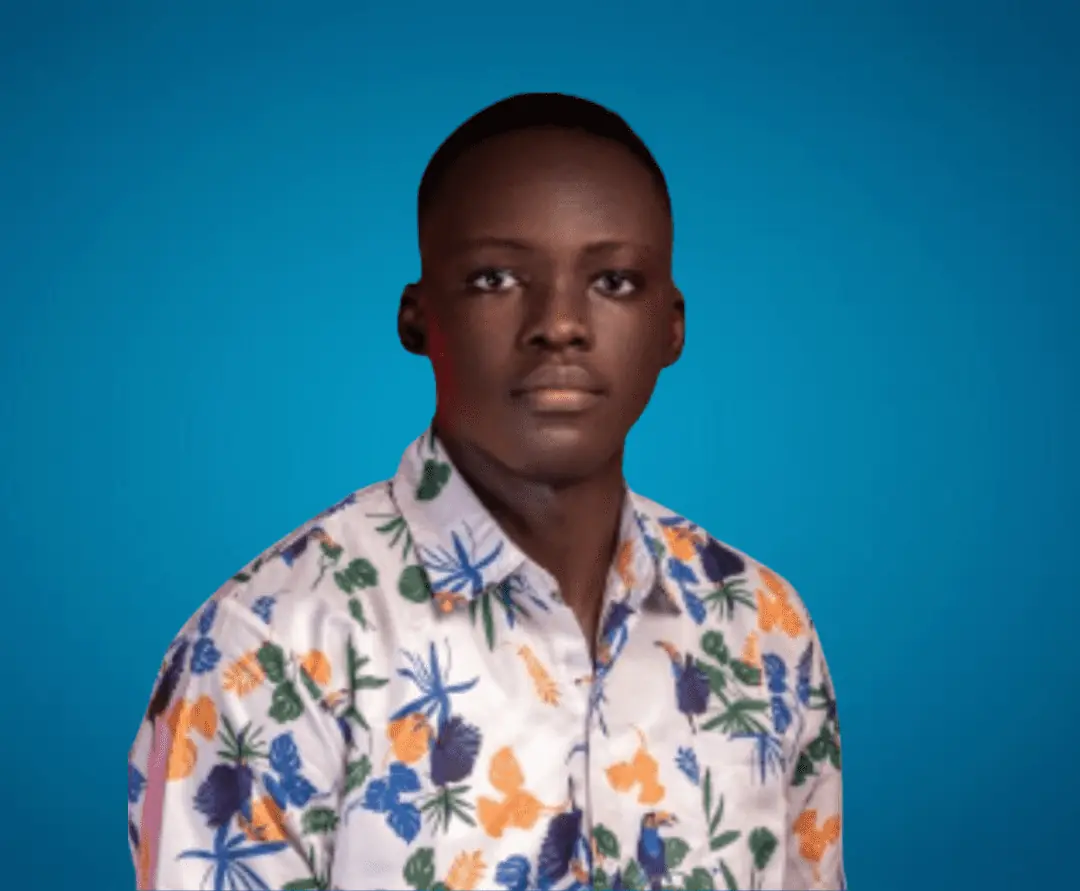 Sam is a brilliant young Nigerian biochemistry student and an aspiring entrepreneur. Despite facing many challenges, he has never lost his passion for learning and drive to make a difference in the world. Read more about him here.
Was this article helpful?