The University of Oxford, Imperial College London, and the University of Cambridge, all in the UK, are among the most popular and best universities globally.
Aside from these, England also has a host of other top universities that features regularly among the best globally. It's easy to see why it's one of the most popular destinations for international students.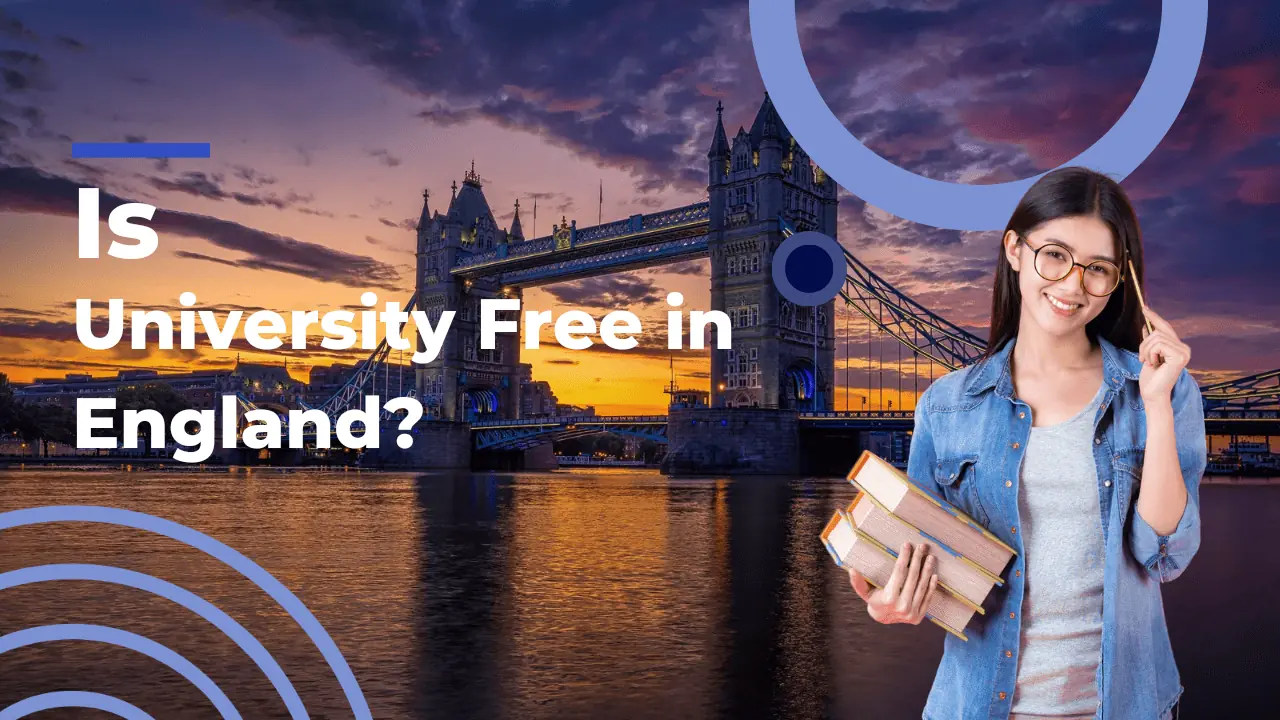 Quality education is expensive, and it's not far from the truth if you study in England. However, it's still worth knowing whether or not university education is free in England.
This article will educate you on all you need to know about paying for university in England. You'll understand whether or not your need to pay tuition fees to study in the country.
Is University Education Free in England?
University education used to be free in England for full-time students in 1998. It was so to make education accessible to middle and low incomes earners.
However, many more people than the system could handle ended up getting into universities, and the government cap the number of students each school could admit. The result? More students from the higher class got admission, and those from the lower class suffered. Therefore, free education was abolished in 1998.
Now, you must pay a fee when you study in the UK. However, the school fees for domestic and international students are different, and international students have to pay more. Your course of study can also influence the amount you pay. Humanities and social science degrees cost lower than medical programs.
How Much is University Tuition in England?
If you don't want a student loan, are not on a scholarship, and are a domestic student, your only option is to be a fee-paying student. The amount you'll pay for tuition depends on the school you attend and your program of study. Generally, you'll pay around £9,250 ($23,050) annually in tuition.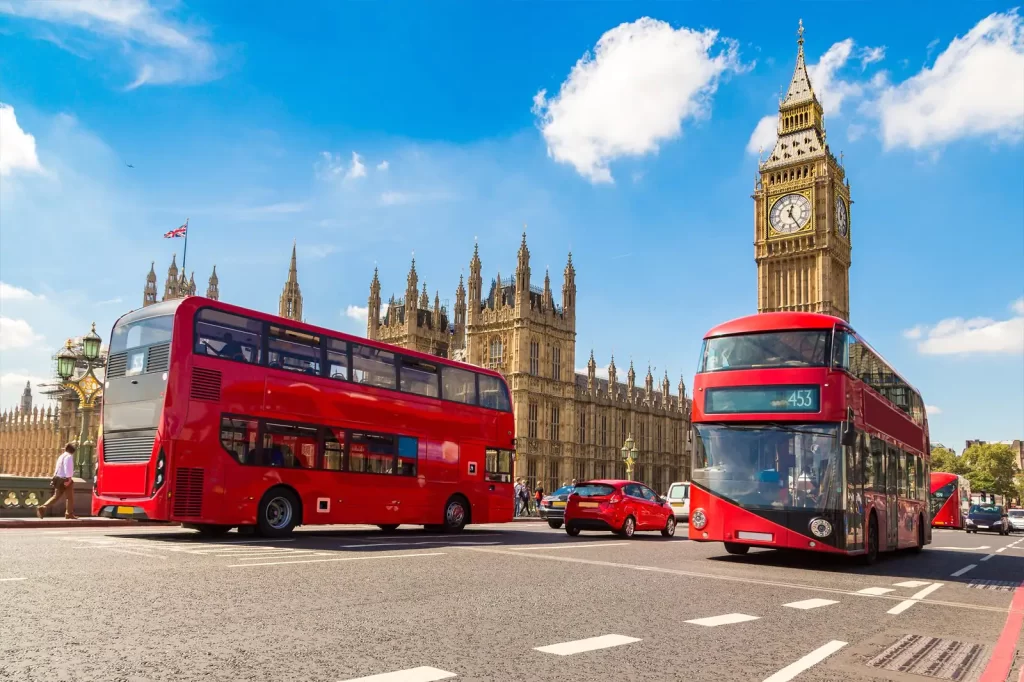 Domestic postgraduate students can pay as low as £4,900 ($6,400) and as high as £30,000 ($39,350). The change in amount depends on the type of degree and its reputation. It costs more to acquire a doctorate than Masters and more to get an MBA than Ph.D.
You should understand that domestic students only entail those that have lived in the UK for at least three years before the first day of their course.
International students must pay at least £11,400 ($12,995) for the cheapest courses and up to £67,892 ($77,390) for top medical degrees. Postgraduate degrees cost £6,500 ($7,408) to £51,360 ($58,547). As usual, it depends on the type and duration.
It's imperative to note that the cumulative amount you'll spend to get an undergraduate degree in England can be cheaper than in the USA because you spend three years instead of four. Postgraduate degrees last for one year instead of two.
Cost of Living for Students in England
There's life after school, and you must accommodate yourself, eat, transport, and other essentials of life, and it costs money to do these things. Unless you collect a loan that covers living expenses, you're solely responsible for your cost of living.
Even if you're a domestic student enjoying a loan that covers your cost of living, the government almost always never gives you the entire amount. You'll have a few thousand Pounds handy to ensure you deal with the cost of living. International students must have all the money it costs to live in England while studying there.
Before you can be allowed entry to study in the country, you must prove that you have at least £1,023 ($1,164) for every month that you plan to stay in the UK if you're not in London. If you intend to say in London, the requirement is higher, usually around £1,334 ($1,517 monthly. This increment is so because the cost of living in London is higher.
No matter where you study in the UK, a monthly budget of £1,500 is more than enough for our accommodation, utility, groceries, and other living expenses.
What is the Students Loan?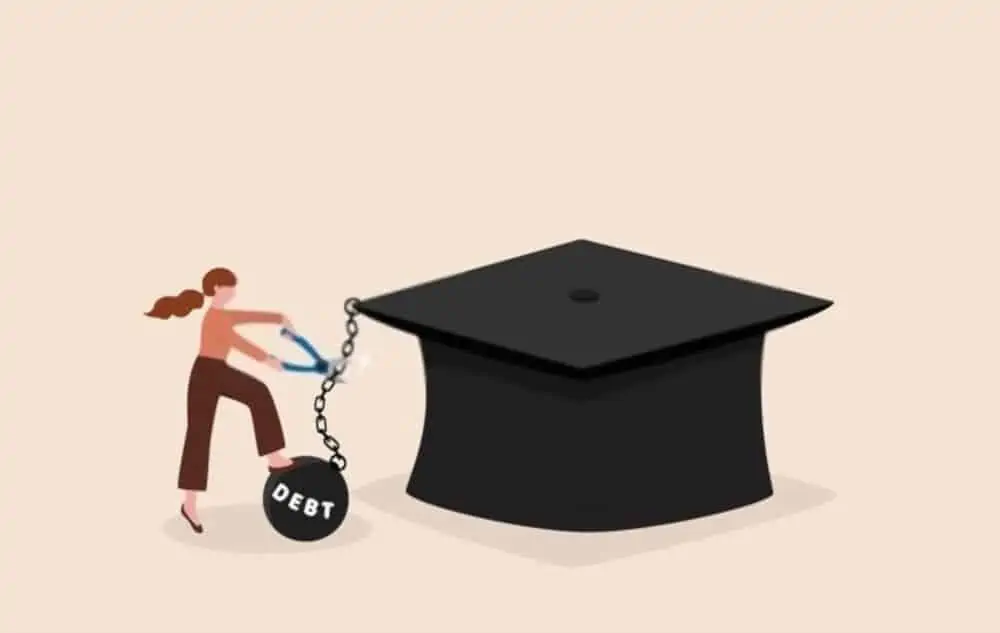 A student loan is a financial aid by the British government that intends to help you cover your tuition or other expenses. Only UK students, EU students with settled status, and Students from the Republic of Ireland can access it.
You can use the loan to cover your tuition, living expenses, or both. The government will pay directly to the institution if you collect the tuition fee loan. However, it will pay its maintenance loans to your account at the beginning of each semester.
The maximum tuition fee loan that students in the UK can get is £9,250, while the maintenance loan is £13,022.
Understand that you'll have to repay the money when you start working and reach the repayment threshold. The current repayment threshold for UK students is £25,000. Domestic postgraduate students are also eligible for student loans.
Scholarships for Students in England 2023
University isn't gratis in England, but the country has abundant scholarships for domestic and international students. Most popular scholarships are for domestic and postgraduate students, but decent ones exist for international students.
Before applying for any, it's imperative to be conversant with the terms. Some scholarships will only cover part of your tuition, while others will cover all. Here are some scholarships for undergraduate and postgraduate international students in England.
The Denny's Hollan Scholarship at University College London (Bachelor's Degree)
Rhode's Scholarship at Oxford University for International Students (Masters/P.h.D Degree)
Rhodes Global Scholarships (Masters or Ph.D. Degrees)
The Glenmore Medical Postgraduate Scholarship at the University of Edinburgh (Masters/Ph.D. Degrees)
International Undergraduate Merit Scholarship at Sheffield (Undergraduate Degree)
The University of Birmingham Global Masters Scholarships (Masters (MS) Degree)
International Undergraduate Merit Scholarship at the University of Sheffield (Undergraduate Degree)
UCL Global Undergraduate Scholarships (Bachelors Degree)
How to Save Money While Studying in England
You can save money as an international student if you apply for an affordable school. Many top-notch institutions will cost you cheaper than the flagships.
If you live in London, consider getting the 18+ Oyster Student Photocard. With £20, you can get discounts on travel cards and bus/tram season tickets. Students from all parts of the UK can apply for an NUS Extra Card and get many student-specific advantages.
It also helps to be economical with your spending. Don't buy unnecessary stuff, and consider cooking your meals yourself. Eating at restaurants is more expensive than cooking.
Conclusion
University isn't without charge in England, but there are ways you can reduce the amount it takes you to study in the country or even study for free. Consider applying for affordable institutions. Be careful; because the UK has quality education doesn't mean there aren't some subpar schools around.
You can also apply for scholarships. Most of these scholarships are offered by universities, so you should go for one with good scholarship possibilities. Lastly, try as much as possible to save money and avoid spending it on unnecessary purchases.
However, because you don't want to go broke doesn't mean you shouldn't go to the cinema or have fun with your friends. After all, having fun is part of the university experience.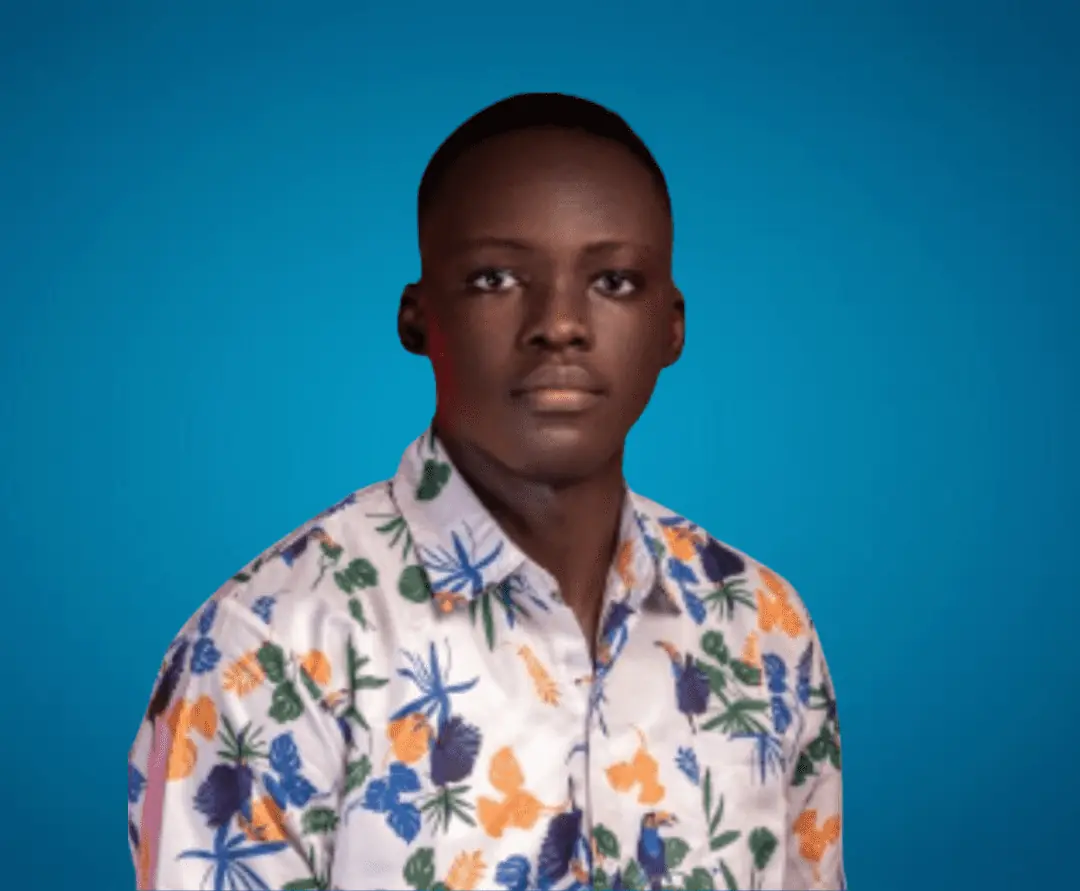 Sam is a brilliant young Nigerian biochemistry student and an aspiring entrepreneur. Despite facing many challenges, he has never lost his passion for learning and drive to make a difference in the world. Read more about him here.
Was this article helpful?