Are you a Nigerian interested in studying abroad? If yes, the Federal Scholarship Board awards program is right for you.
The Nigerian Ministry of Education is currently accepting applications for the 2023/2024 Federal Government Scholarship (FSB) Bilateral Education Agreement awards program. Qualified individuals from various parts of the country are invited to submit their applications.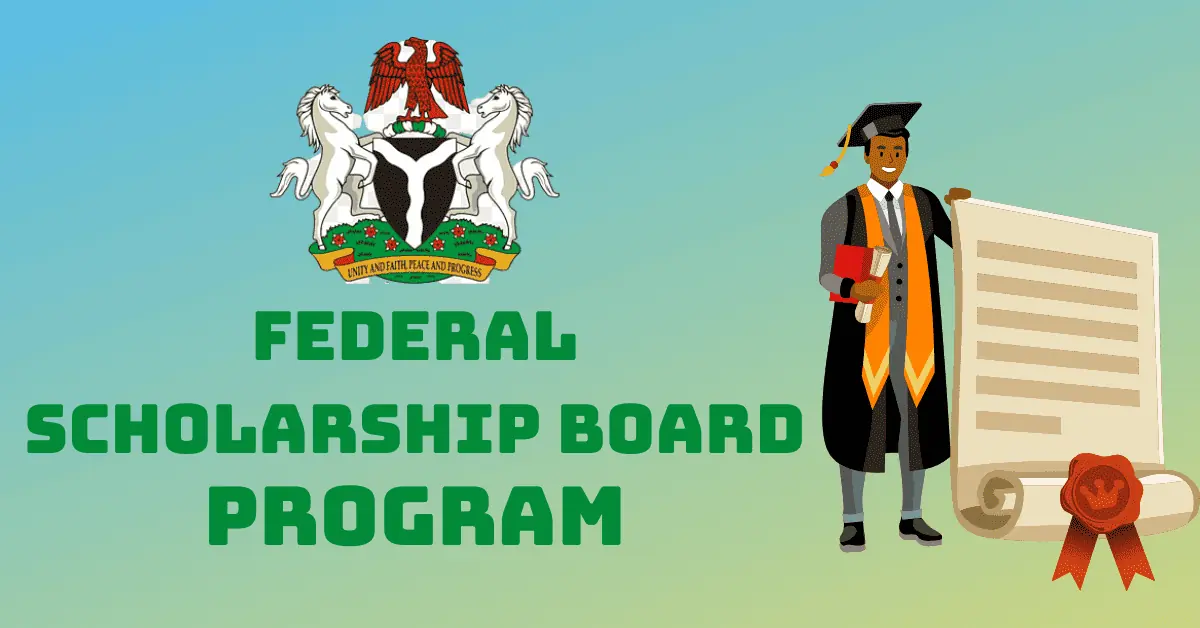 Partaking in the exercise in one part and successfully becoming a beneficiary is another. This article contains all you need to know about the 2023/2024 FSB awards, its application process, and tips to become a successful beneficiary.
About the Federal Scholarship Board BEA Program
The Federal Scholarship Board, with the Ministry of Education, launched the Bilateral Education Agreement (BEA) for Nigerians who wish to pursue their education outside the country.
The program is suited for both undergraduate and postgraduate studies applicants from any part of the country.
The award is tenable for Undergraduate Studies in Russia, Morocco, Hungary, and Egypt.
For Postgraduate Studies, the award is tenable in Russia (for those who obtained their first degrees from the country), China, Hungary, Serbia, and Romania.
Beneficiaries of the Bilateral Education Agreement enjoy a fully-funded scholarship to study a course of their choice in the aforementioned countries, courtesy of the Federal Scholarship Board of Nigeria and the Ministry of Education.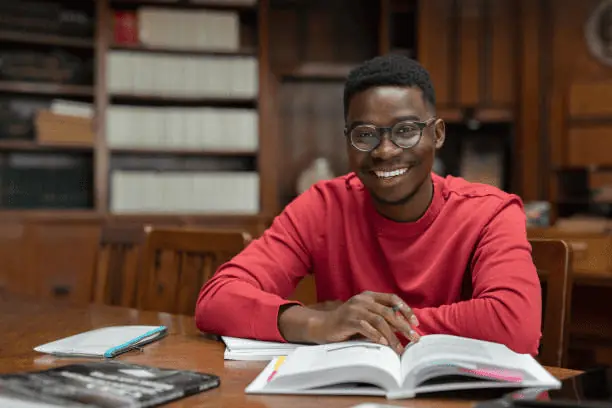 However, the scholarship is only applicable to a selected range of fields. You must pick any of these disciplines to enjoy the scholarship award.
I will provide a list of the recommended fields later in this article to assist you.
Eligibility Criteria
Applicants interested in applying for the 2023/2024 Federal Scholarship Board Awards MUST satisfy the following requirements;
Undergraduate Scholarships
Undergraduate applicants MUST satisfy the following requirements;
All applicants who wish to apply for undergraduate degree courses in the FSB program must have a minimum qualification of five (5) distinctions (A's and B's) in the Senior Secondary School Certificates and subjects relevant to their fields of study.
These distinctions must also include the English language and Mathematics.
Certificates must not be older than two years (For non-African countries). That is, applicants can only use SSCE certificates for 2021 & 2022.
For African countries, certificates must not be older than a year. That is, applicants can only use the SSCE certificates of 2022.
Also, applicants must be between 17 and 20 years of age.
Postgraduate Scholarships
Postgraduate applicants MUST satisfy the following requirements;
Applicants must hold a first degree with 1st Class or at least a 2nd Class Upper Division.
All applicants must have completed the mandatory NYSC program in the country.
Candidates must possess an NYSC discharge or exemption certificate to defend the previous criterion.
The age limit for application is 35 years for Masters and 40 years of Ph.D.
Also, applicants must show evidence of readiness to be released by an employer.
The scholarship benefit begins at the inception of the academic session.
Changing your course of study or institution from the one used during registration is prohibited. Doing this will lead to forfeiture of scholarship benefits.
Applicants enjoying the benefit of any other scholarship program are not eligible to apply.
Recommended Fields of Study
To apply for the 2023/2024 Federal Scholarship Board (FSB) program, candidates MUST be studying in any of the following disciplines;
Agriculture
Architecture
Biotechnology
Education
Entrepreneurial Studies
Environmental Studies
Geology
Information Technology
Liberal Arts/Social/Management Sciences
Mathematics
Medicine and Paramedics
Science and Technology
Sports
The fields of study above only apply to the Undergraduate level. Postgraduate applicants can major in any field they choose.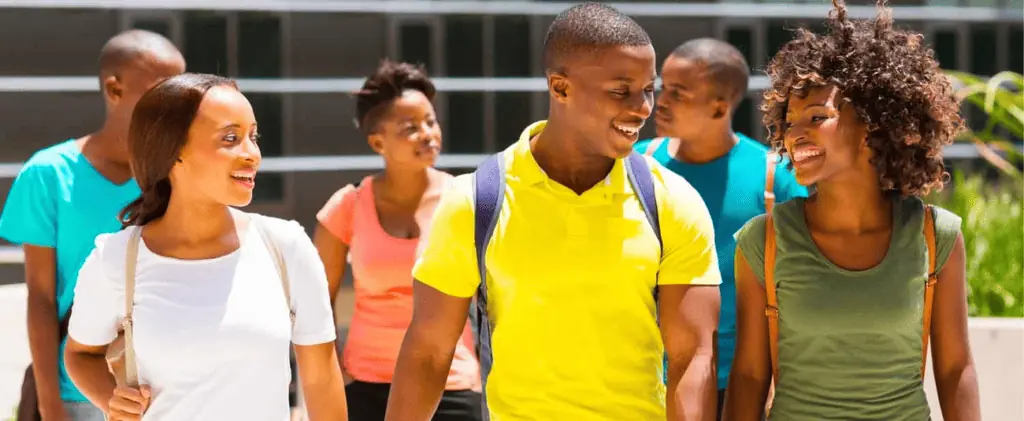 How to Apply
To apply for the 2023/2024 Federal Scholarship Board (FSB) program, follow the procedure below;
Proceed to the Federal Scholarship Board application portal (https://education.gov.ng/fsb/)
Next, tap the Federal Scholarship Board icon on the homepage to begin your application
Read the application guidelines carefully before you proceed
After that, complete the application form online. Ensure you provide accurate information during your registration
Submit your application
After submission, you can print the examination slip
Note:
While filling out the application form, you will be asked to provide specific documentation to back up your profile. These documents include the following;
SSCE Result/Certificate
University Certificate
NYSC Discharge/Exemption Certificate
Medical Report from Government Hospitals
Data page of Current International Passport
Police Clearance Certificate where necessary
You can scan and upload these documents where necessary or simply upload a soft copy if you have one.
However, you must ensure that all documents you upload on the portal are clear and hold accurate information. Discrepancies in your application may attract the penalty of disqualification.
Also, keep in mind that candidates are only permitted to apply once. Double entries on the portal will be disqualified with immediate effect.
In addition, the scholarship application is completely free and merit-based. Beware of scammers who may ask for money to help you secure spots.
Rounding Up
There are some tips to consider before and when applying for the Federal Scholarship Board BEA program. I believe these can help increase your chances of getting selected from the majority.
First, you should be among the early applicants. As soon as you have all your credentials ready, you should begin your application — Although there is no proof, waiting till the application deadline is close may affect your chances of getting selected.
Also, you should ensure you already have your international passport before applying for the program. To avoid delays, the application form makes it mandatory for candidates to upload the data page of their international passports while applying online.
As I mentioned earlier, the application is 100% free. The scholarship is fully paid for, and applicants are not required to pay a dime for the application. Do not believe anyone or the website telling you otherwise.
As helpful as they may be, these tips do not guarantee that you will be a beneficiary of the scholarship program. It is only here to guide you and make the whole process easy.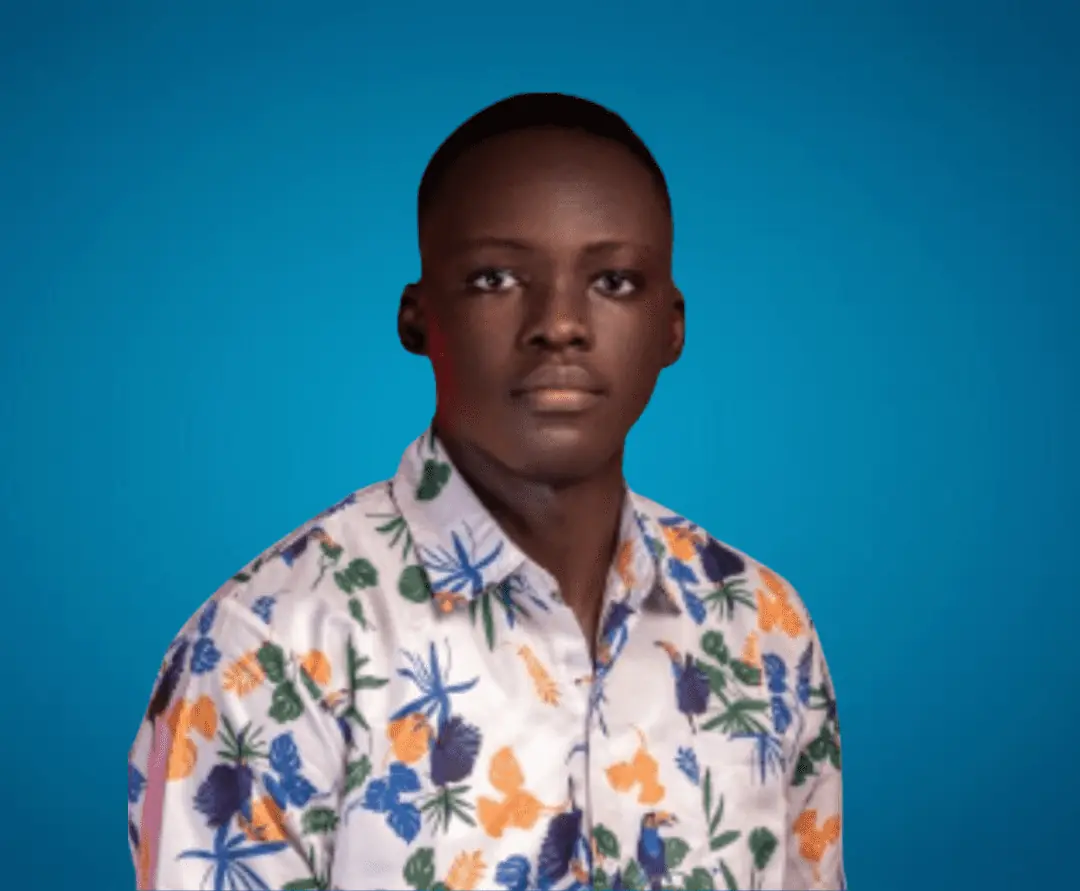 Sam is a brilliant young Nigerian biochemistry student and an aspiring entrepreneur. Despite facing many challenges, he has never lost his passion for learning and drive to make a difference in the world. Read more about him here.
Was this article helpful?