Want to get a USA number in Nigeria for free? Then it would be best to read this article to see how you can get it without paying a dime.
If you want to change your phone number to a US one, follow the directions and simple procedures delineated in this write-up. Moreover, the process is easier than you think.
The strategy of changing your Nigerian phone number to an American number does not require you to be a techie or a geek to use.
What is a Free USA Phone Number?
A Free USA Phone Number is a virtual phone number that allows both domestic and international individuals and enterprises to participate in and benefit from the American market without having to relocate to the US.
Your US phone number enables international enterprises to enter the American market with minimal effort and expense. American consumers typically distrust foreign marketers, but with a USA phone number, you can give your organization a USA appearance and feel no matter where it is based.
Advantages of Having a Free USA Phone Number
Although changing your Nigerian phone number to a US number may appear odd, there are numerous advantages to doing so. Here are some of the reasons why you should get a USA phone number right now:
It's lawful and extremely adaptable.
Also, it is free and does not require any additional expenditures.
A free USA phone number allows you to register and use sites like Paypal, Fiverr, Clickbank, and Outbrain, unavailable to Nigerians.
Your US phone number also makes expanding your online and offline business easy.
It's simple to use on Facebook, Whatsapp, and other social media platforms.
For both local and international calls, you benefit from inexpensive call rates.
You'll also get a complete phone system management suite.
Making international calls eliminates excessive client wait times and network outages.
Improved customer service.
With a USA phone number, you can effortlessly access many Nigerian and American customers.
With a Free USA number, you can call your friends, loved ones, and family members who live in other countries for a lower and more flexible fee.
Getting a US Phone Number in Nigeria
Various online websites and platforms in Nigeria allow you to get a free US phone number. You can obtain a genuine USA phone number for free at the end of this article.
If you want to get a United States of America phone number in Nigeria, you should follow the below step-by-step instructions:
How to Get an American Phone Number Using CallCentric
If you want to get a free US phone number through CallCentric, make sure to follow my instructions, and you'll get a free US phone number:
Your first step is to log on to your web browser and go to CallCentric.com.
Sign up and verify your email address to show that you're human.
To proceed, enter your city and country codes.
Accept the terms and conditions as written.
Go to "My CallCentric" and copy the unique number that starts with 1777 that was allocated to you.
Go to ipkall.com in a new tab.
Select SIP as your chosen account type.
Copy and paste the number that starts with 1777.
Choose your favorite area code in the United States of America.
Choose in.callcentric.com as your hostname.
Please enter your email address as well as your password.
Ipkall.com will give you an email with your American phone number in it.
To activate your United StatesNumber, download and install ExpressTalk.
Fill in the SIP information (The same with Ipkall.com)
That's it. It's all done!
How to Get USA Number in Nigeria Using Textplus
You must follow my instructions step by step if you want a free US phone number using the Text Plus App:
Firstly, it's advisable to hide your location using a virtual private network, VPN.
Download the TextPlus app (Nigerians will not be able to see or download this app on PlayStore since a fraudster has given it a bad name).
Then return to the TextPlus App and register.
Continue by selecting your favorite USA Area or Zip Code.
A message of congratulations will be sent to you.
You will be given a USA phone number that you can use to contact and text whomever you want.
If you want to maintain that phone number, don't remove the app; remember, you'll have to pay a one-time fee to possess it permanently.
How to Get USA Phone Number Using Groove IP
To receive a free USA phone number using the Groove IP App, you must first accomplish the following task:
Download the Groove IP app. (Before you open the app, check your IP address to see if you're from Nigeria.)
Obtain a US IP address by using a VPN.
Sign up for Groove IP by opening the app.
Enter and confirm your Gmail address.
You can now input your preferred United States Area Code once your account has been validated.
You're done once you've chosen any available USA phone number.
Keep your United States Phone Number active by calling or logging into the App at least once a week.
How To Activate Your USA Phone Number
It's done with the following procedures.
First, you have to select your favorite USA Country Code from the list provided by your seller to activate your American Number.
Your USA Phone Number will be activated and ready to use once you fill in the Zip Code, complete the sign-up form, and submit the form with all of the essential details filled in.
Final Thoughts
Getting a USA phone number in Nigeria isn't difficult, and it's not based on hearsay. Although switching your phone number to a US number may appear suspicious, it has benefits and drawbacks.
For example, changing your phone number can protect you from giving out your real phone number and save your loved ones who live in the United States money on international call charges.
If you've been wondering how to change your Nigerian phone number to a USA one, this article showed you how to do so in the simplest way possible.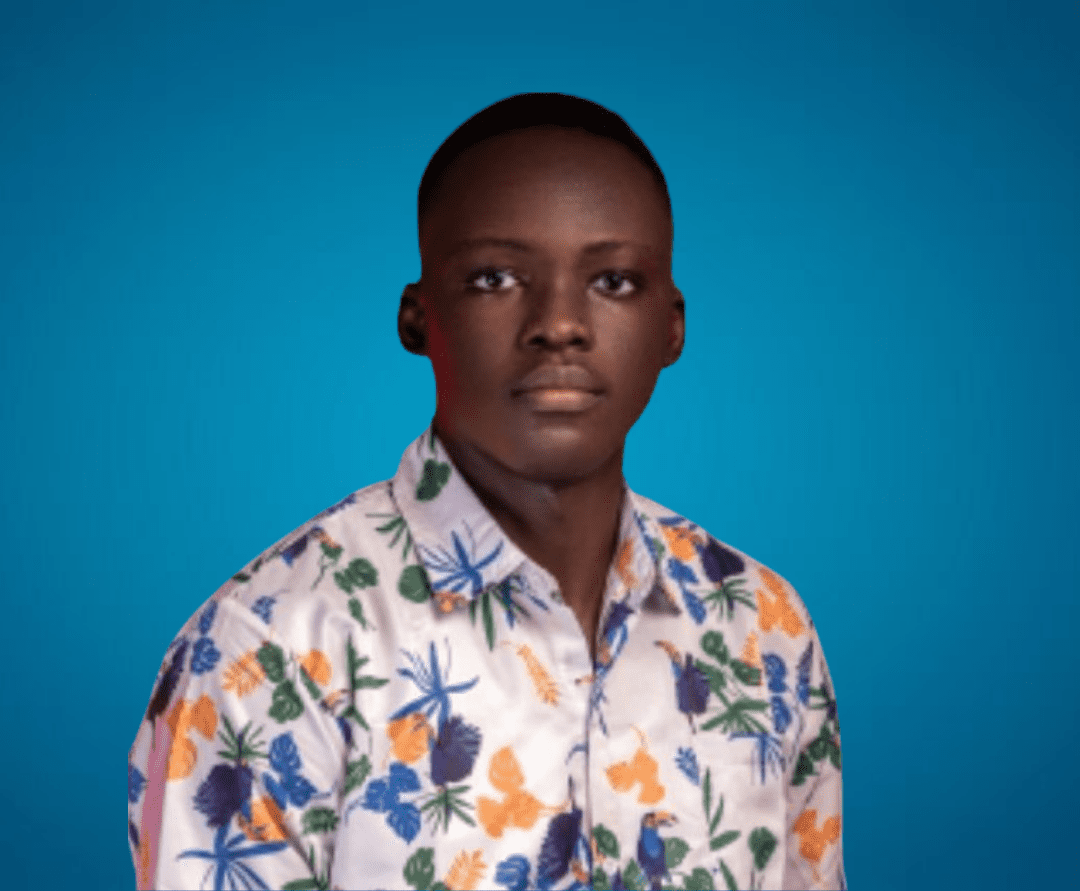 Sam is a brilliant young Nigerian biochemistry student and an aspiring entrepreneur. Despite facing many challenges, he has never lost his passion for learning and drive to make a difference in the world. Read more about him here.
Was this article helpful?