Looking for the right opportunity to kick-start your career in fashion and design? Then you should know about the Gucci Internship program.
With this initiative, you can become more familiar with the fashion world. As you should know that Gucci is a popular Italian luxury brand of fashion and leather items, and working with the brand will be an opportunity of a lifetime. Currently, the brand is accepting applications for its internship opportunities.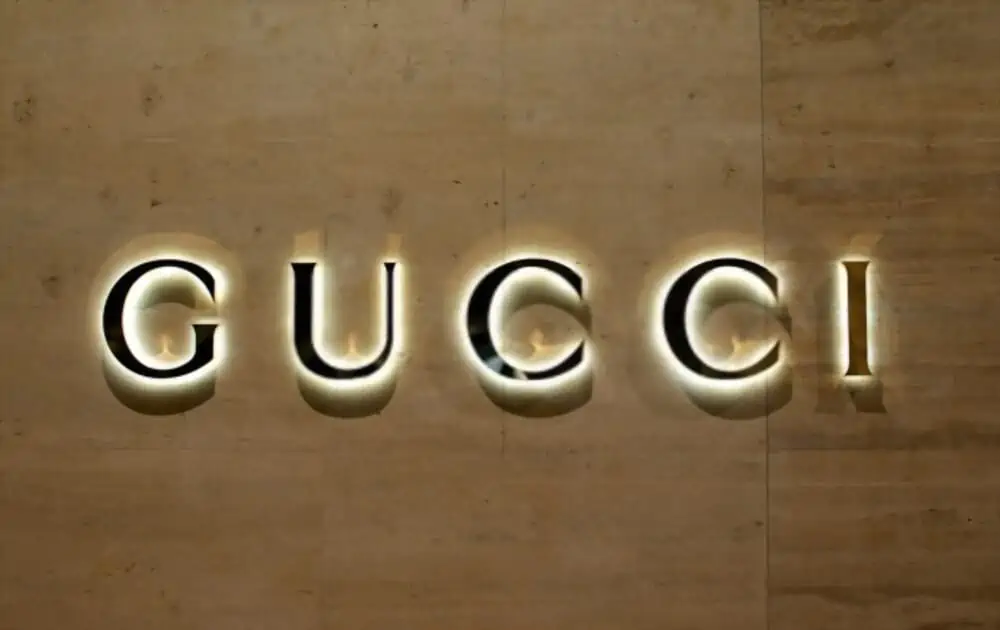 This is a chance for those interested in pursuing a career and working with the fashion brand to make their moves now. Application for the Gucci Internship program won't be up for so long, and a limited number of applicants will be accepted to work as interns.
Unlike many other brands, working at Gucci has lots of benefits. You will be exposed to real projects, the challenges that come with them, and how to tackle them. This will help interns develop real-world experience in the field.
The working environment at Gucci is quite the type that prepares interns to thrive in any other working environment. Below are some of the available Gucci internships for the summer of 2023.
GUCCI Team Manager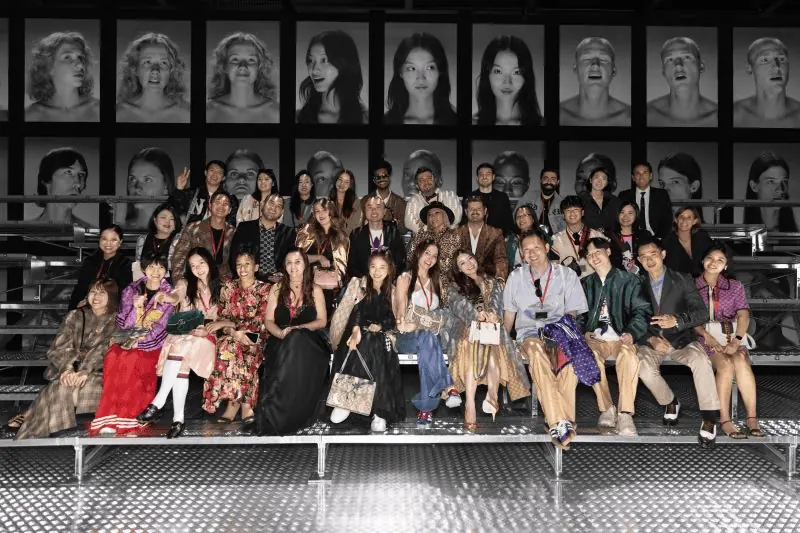 The team manager leads a dedicated team of client advisors. The manager's work is to lead and inspire the advisors to do better. They are to be always encouraged to place the clients/customers first.
In essence, you will lead the shop floor and deliver real-time coaching and feedback to ensure the aims and objectives of the business are met from time to time.
There are talents in your team. They only need a leader, you, to help grow it.
GUCCI Client Advisor Internship
From my perspective, I would say Gucci wouldn't exist without a client advisor. Client advisors could be seen as the sellers of the brand.
They put out the great craft of the brand to clients and ensure their utmost needs are met in the process.
Client Advisors are responsible for providing customers exceptional service while being an ambassador of Gucci, promoting the brand's purpose and values. You can only portray your passion by creating a branded, luxury client experience.
Gucci Product Care Specialist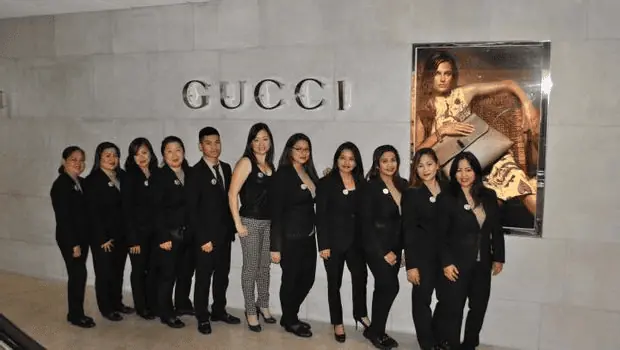 As a product care specialist of the brand, your roles and responsibilities are well-defined. A product care Specialist at Gucci must ensure proactive management and implementation of in-store Product Care activities.
This will be done as a link between the store, local supplies, and the Headquarters. However, your job will be at the store level. You will be in charge of managing all the product care processes at this level.
These will include customers' claims, tools management, and system. Your roles will also concern the involvement of other staff members in PC activities. As a Product Care Specialist, you can consider yourself a manager at your level.
GUCCI Stock Manager
To be a store manager at Gucci, you must be ready to lead and serve your followers simultaneously. Stock managers have their sole functions at the Back of the House.
Back of House is simply the term used for where production and storage take place. As a stock manager, you must be a hard worker, a team worker, a problem solver, and be very good at multitasking. That's not all.
As a stock manager, you are the hands-on key figure of the store. This means you should be ready to take full responsibility and accountability for all tasks, activities, and projects related to back-of-house purposes.
Gucci Garden Merchandiser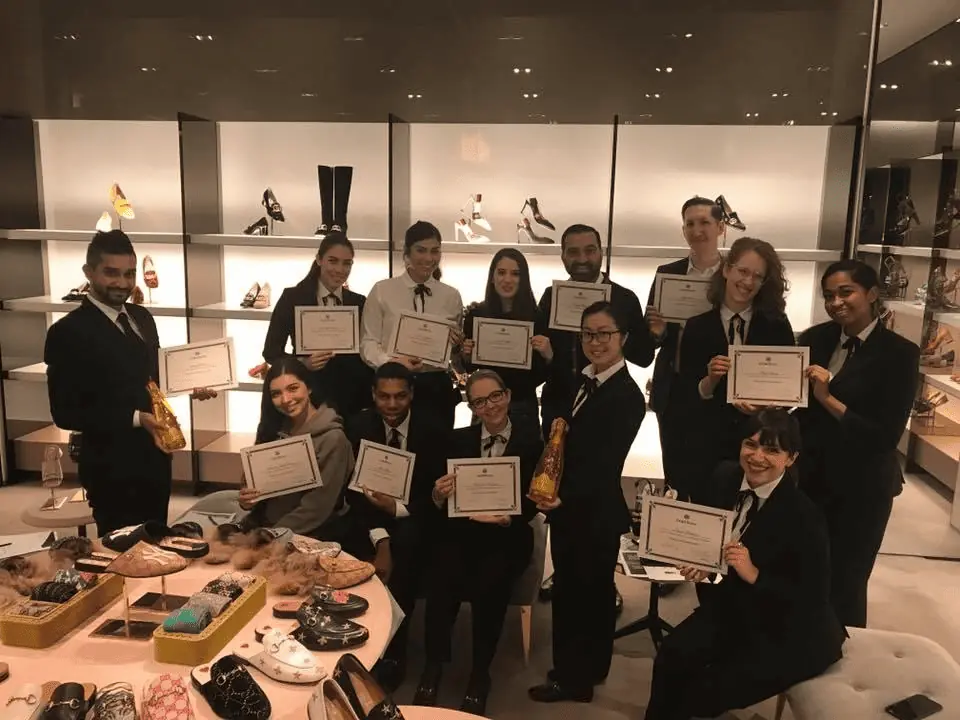 If you feel inspired by the brand's philosophy and customer service in a luxury style, then this role is for you. This is an amazing opportunity for you to contribute to the brand's growth in such an environment.
You might be wondering what the responsibility of a Garden Merchandiser is. The merchandiser is responsible for organizing the merchandising and buying process for the regular Gucci Garden business. By doing this, he/she also manages the stock, ensuring sustained sales.
GUCCI Security Specialist
A security Specialist is as important as a client advisor. They both have different functions, but they are indispensable.
Gucci is also in need of Security officers. You can apply as an intern and as a worker also. Interns are treated fairly, just like permanent workers.
The job of a Security officer is to ensure the safety of all store associates and clients/customers. In case of any disruption or situations relating to safety, the security officer should lend a helping hand. There are other responsibilities in this position.
The Security Officer provides a presence at the store entrance through courteous and professional interaction with clients. The Security Officer works closely with the security department and store management team to increase employee awareness and to ensure all company policies and procedures are followed.
Conclusion
You must have dreamt of working at Gucci someday. Well, the time has come for you to stop dreaming and get to work. It is where your talents are needed and will be put to achieve great results. It's time to turn your dream into reality.
Judging by how well it is spotted on various individuals, especially celebrities, we can tell that the brand is quite influential, innovative, and progressive. A modern approach to fashion is needed, exactly what Gucci is about.
Eclectic, contemporary, romantic—Gucci products represent the pinnacle of Italian craftsmanship and are unmatched for their quality and attention to detail. It might interest you that Gucci is part of the Kering Group, a world leader in apparel and accessories with a portfolio of powerful luxury and sport and lifestyle brands.
Just a reminder that offers to work as interns for GUCCI won't be open forever. The Gucci Internship openings above will close once the company receives enough applications. Do yourself good to get on board as quickly as possible.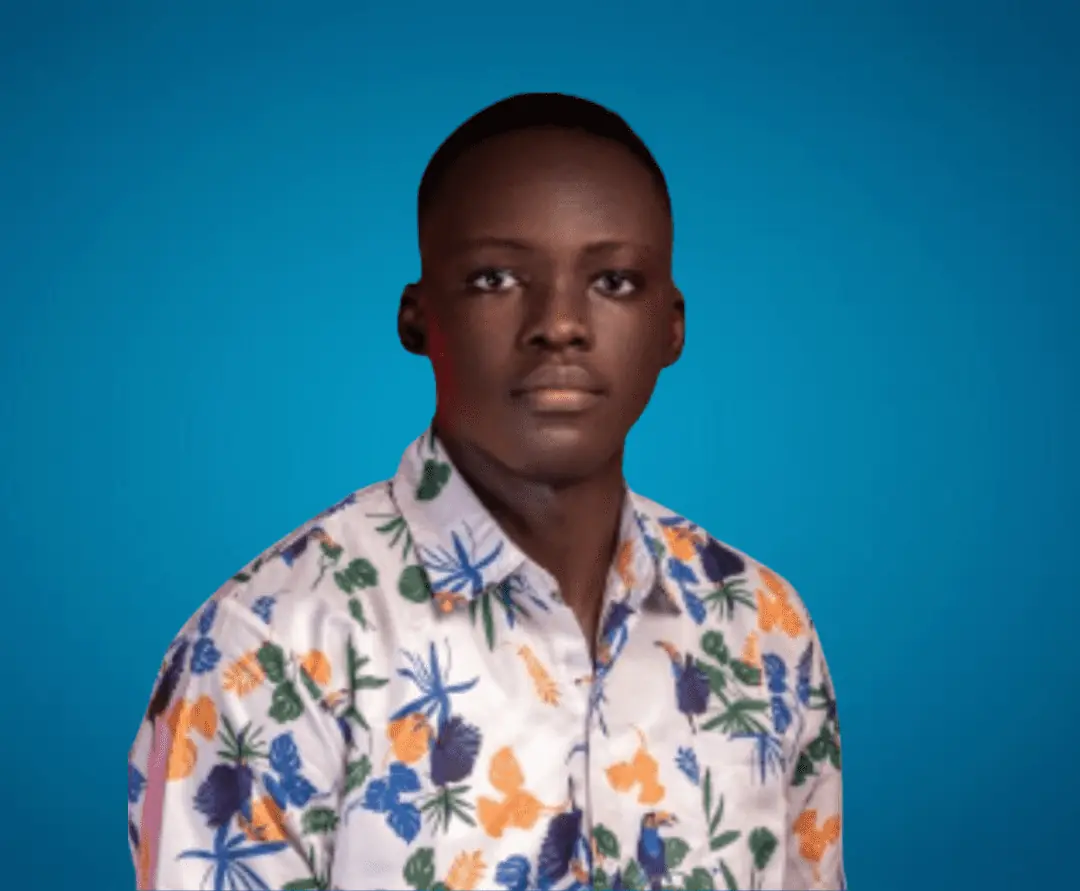 Sam is a brilliant young Nigerian biochemistry student and an aspiring entrepreneur. Despite facing many challenges, he has never lost his passion for learning and drive to make a difference in the world. Read more about him here.
Was this article helpful?