Want to learn more about the Horatio Alger Canadian Scholarship in 2023?
The Horatio Alger Association of Canada awards scholarships yearly to Canadian students who believe in hard work, perseverance, and integrity.
Young Canadian citizens who are in grade 11 or their first year in CEGEP (a public pre-uni college in Quebec) are encouraged to apply for the scholarship
$800,000 scholarships will be awarded to 160 lucky Canadian students this year. Want to be among these 160 students? Read this article to the end.
This article will explain everything you need to know about the scholarship requirements, the application process, and the deadline.
About the Horatio Alger Association of Canada
Established in 2009, the Horatio Alger Association of Canada was created to inspire Canadians to discover their true potential. The association is named after Horatio Alger, Jr., a prolific writer whose books motivated people to work harder and endure adversity.
In 2012, the Horatio Alger Canadian scholarship program was birthed in Ontario. The association is on a mission to support Canadian students who have shown integrity and the determination to overcome adversity and give back to society.
Since it was founded, more than $11.4 million worth of scholarships has been awarded to about 1428 Canadian students. That equates to about $1.68 million worth of scholarships annually awarded to 245 students in Canada.
Other scholarships for Canadian students
Horatio Alger scholarship requirements for Canadians
How to apply for the Horatio Alger Canadian Scholarship
Visit the Horatio Alger Canadian Scholarships application portal.
Fill out the application form with the required information.
Submit proof of your annual family income.
Submit your personal statement essay, the adversity essay, and an optional entrepreneurial essay. The personal essay must not pass 200 words, and you should explain how adversity has impacted your life in your adversity essay.
Submit the supporting documentation, like the certification, which must be filled out by your high school counselor, the support form, which must be filled out by an adult not related to you, and the high school transcript.
Complete your application and hope for the best.
Note that paper applications are not accepted, and you are not paying a dime for the scholarship form. If you have any questions regarding your application, email [email protected]
Winners will be notified, and the list of recipients will be published on their website. The scholarship funds may be used for tuition, books, fees, summer school, and campus room and board.
Application Deadline
The deadline for the scholarship application is 15th March 2023, all applications and supporting documentation must be submitted before this date. They won't accept anything after the deadline.
If the closing date falls on a holiday or weekend, it will be postponed to the next business day. Applicants must ensure that all required forms are completed before the specified deadline.
This may help someone. You can share this post with your friends and family; sharing is caring.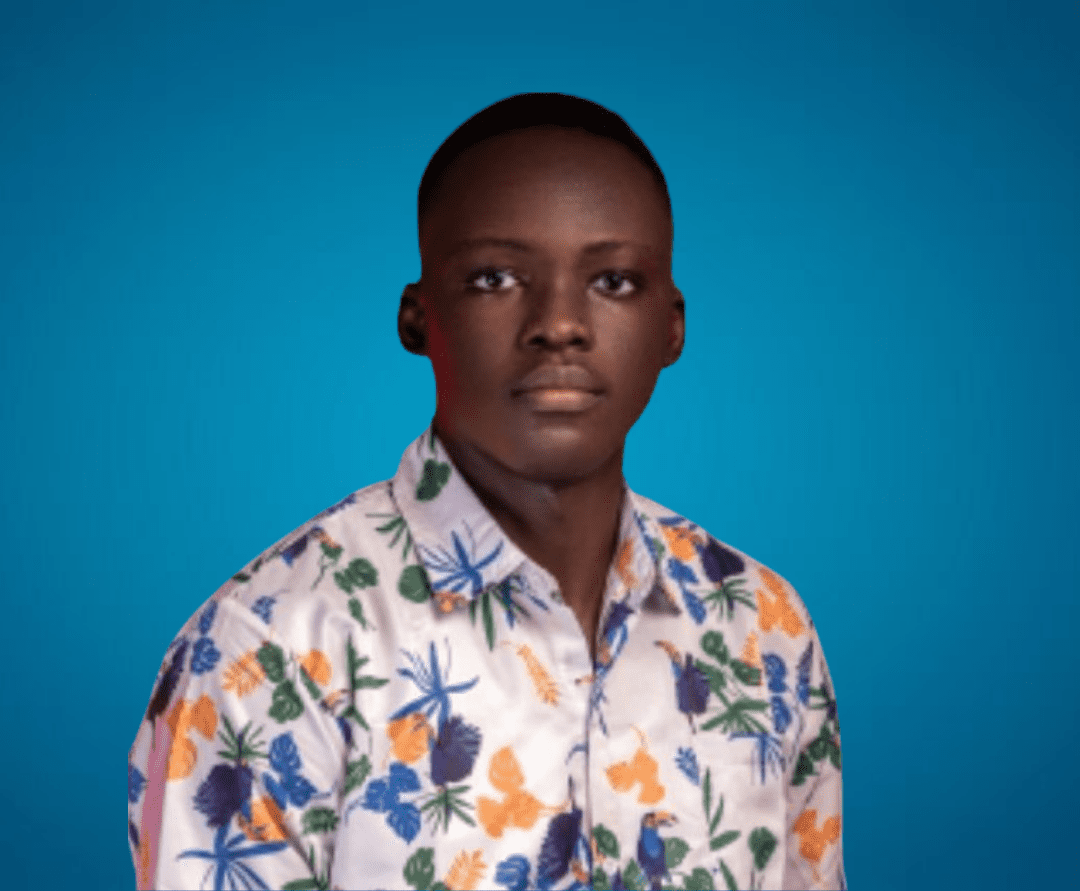 Sam is a brilliant young Nigerian biochemistry student and an aspiring entrepreneur. Despite facing many challenges, he has never lost his passion for learning and drive to make a difference in the world. Read more about him here.
Was this article helpful?