The caps.jamb.gov.ng/app_candidates admission status portal was created to enable jamb candidates to know their admission chances.
This portal has allowed many candidates to decide quickly about the institution to be chosen. Take, for instance, a candidate who wrote and scored 217 in the unified tertiary and matriculation examination.
In his first choice, he chose a federal university, but he was rejected due to his low performance in the post-UTME conducted.
On the JAMB CAPS admission status portal, he can quickly decide whether to change his university or course to a less competitive one.
However, the portal is not limited to checking your admission status only. You can do Jamb regularization and a lot more. At times the JAMB admission list is initially published on caps before some institutions finally release it.
You will also get more information on the following;
How to check direct entry admission status
Is JAMB Admission List 2023/24 out?
How do I check my JAMB admission list?
How to check school admission Status
How To check JAMB admission STATUS 2023
Remember that the joint admission and matriculation board has different websites. Please don't mix them up.
The one for students is quite different from that of their staff. Follow the guide below to get access to the one you need.
STEP 1: Most JAMB activities are always performed at the e-facility portal. You are therefore required to visit the e-facility portal first via www.jamb.org.ng/efacility_/
STEP 2: After your browser has fully loaded the page you visited above. Your email and password used during registration will be required. Supply it in the field provided and make sure they are accurate.
STEP 3: You will be taken to your dashboard if the supplied details are correct. On your dashboard, you will find grid icons with labels. We will explain more about those icons and labels below.
STEP 4: One of the icons you will find is the one with "check admission status." Click on it.
STEP 5: Finally, you will be taken to a page where your jamb registration number will be requested. Input it and click on the button below to access your JAMB admission list status.
What to do if you are offered admission
If you have been admitted on the JAMB portal, check your school portal to verify it fully. My advice to you now is to accept the admission given.
Have this at the back of your mind that "many were called, but few were chosen." You are not the only one that applied for that institution. Many are still seeking admission. Make use of that opportunity you see to avoid spending years at home.
As I often say, "opportunity lost may never be regained." So grab your copy now.
Immediately you accept your admission, start preparing your acceptance fee money to ensure you don't lose your admission.
What to do if you are not pleased with the course you are given
It's 100% possible the course you are admitted to is not what you intend to study. In this condition, no one has the right to choose for you. Always follow your dream and commit all to the hands of God.
Do you know the course you've earlier chosen might not be the plan of God? He might have prepared the real course you ought to study for you. Don't be ignorant.
Some candidates still keep on finding admission because they want to get admitted into their desired course.
Take a look at this short story. A girl wrote JAMB in 2016 and applied for medicine and surgery.
She did everything to ensure she attained the score needed by her institution. Lo and behold, when the result was out, she performed well. Three months later, she was waiting for her school to drop their list.
She was admitted to the microbiology department on the Jamb admission status portal.
How To Accept JAMB admission
If you follow the guide above, you will see accept and reject buttons to perform this action.
If you have questions about the jamb admission status-checking process or the jamb admission lists, leave a comment below.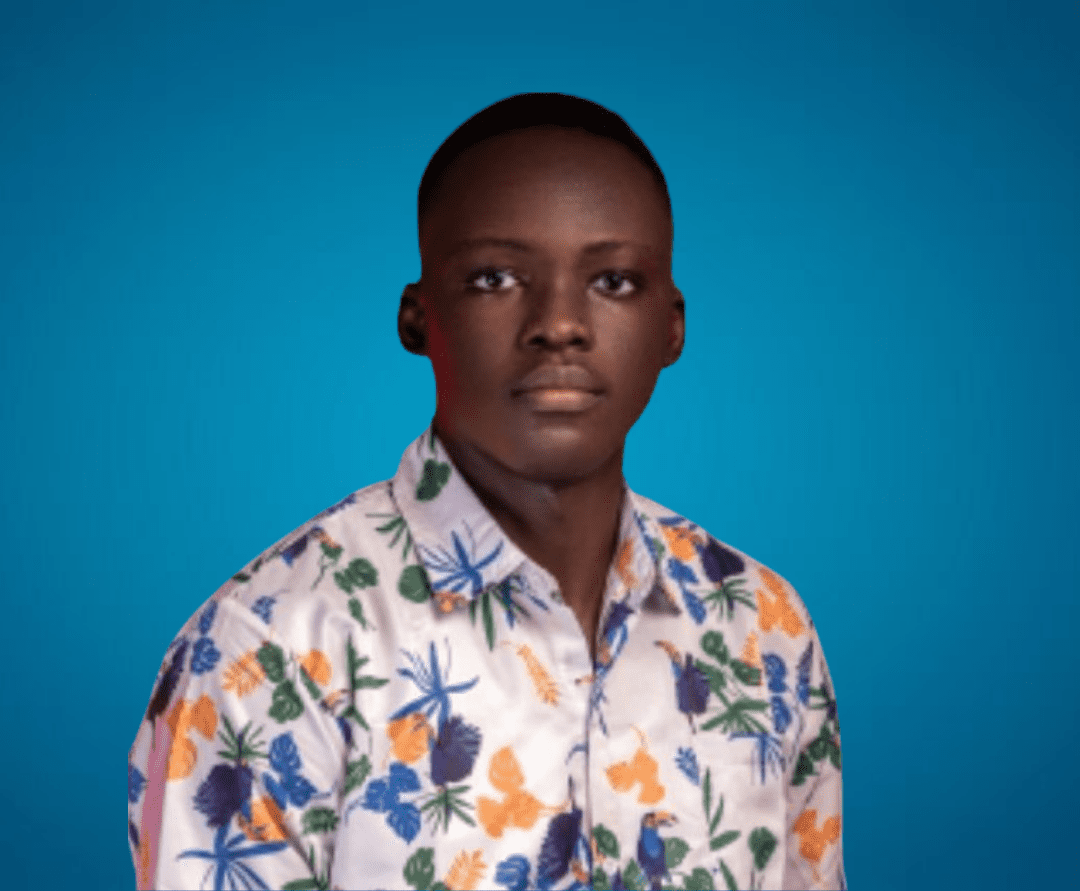 Sam is a brilliant young Nigerian biochemistry student and an aspiring entrepreneur. Despite facing many challenges, he has never lost his passion for learning and drive to make a difference in the world. Read more about him here.
Was this article helpful?