Being part of a study group can be very helpful for your exam. In this article, you will get Jamb 2023 WhatsApp Group Link for free.
I created this Whatsapp forum on January 1, 2022, and there are some things that you need to know before joining.
Why A WhatsApp Group For Jambites?
It is an online community for people like you, and you get to share ideas, get informed on the latest updates and learn.
Almost everyone now has an Android, which has the Whatsapp application. Therefore the group is accessible to everyone.
Things You Should Know Before Joining
Once you join, introduce yourself by telling us your name, course, subject combination and choice of institution.
Try to be active in the group and not be a ghost member.
Don't send any links to the group except if you have been allowed to.
Don't spread any rumours or fake news in the group.
Respect everyone in the group and yourself.
Ask for the group link from admins instead of forwarding someone's contact to the group.
We don't lose anything when you leave the group; you can do so anytime you want, but you won't be able to join again.
The group is for JAMB 2023 Candidates and admission seekers.
Brainstorming is done in the group on different subjects, be active when it starts (if your subject is included).
This is not a JAMB expo or examination malpractice WhatsApp group, don't expect any illegal stuffs from us.
JAMB Whatsapp Group Link For 2023 Candidates
The link to join the WhatsApp community has been added below. Just click on it, and you will be redirected to your WhatsApp application and click on the join group button.
Update: I have stopped creating more Whatsapp groups as I don't have the time to manage them. Thanks
There you go; you can also share it with your friends and other candidates like you.
If you have any problems joining the group or the link has been revoked, leave a comment below, and I will attend to it asap.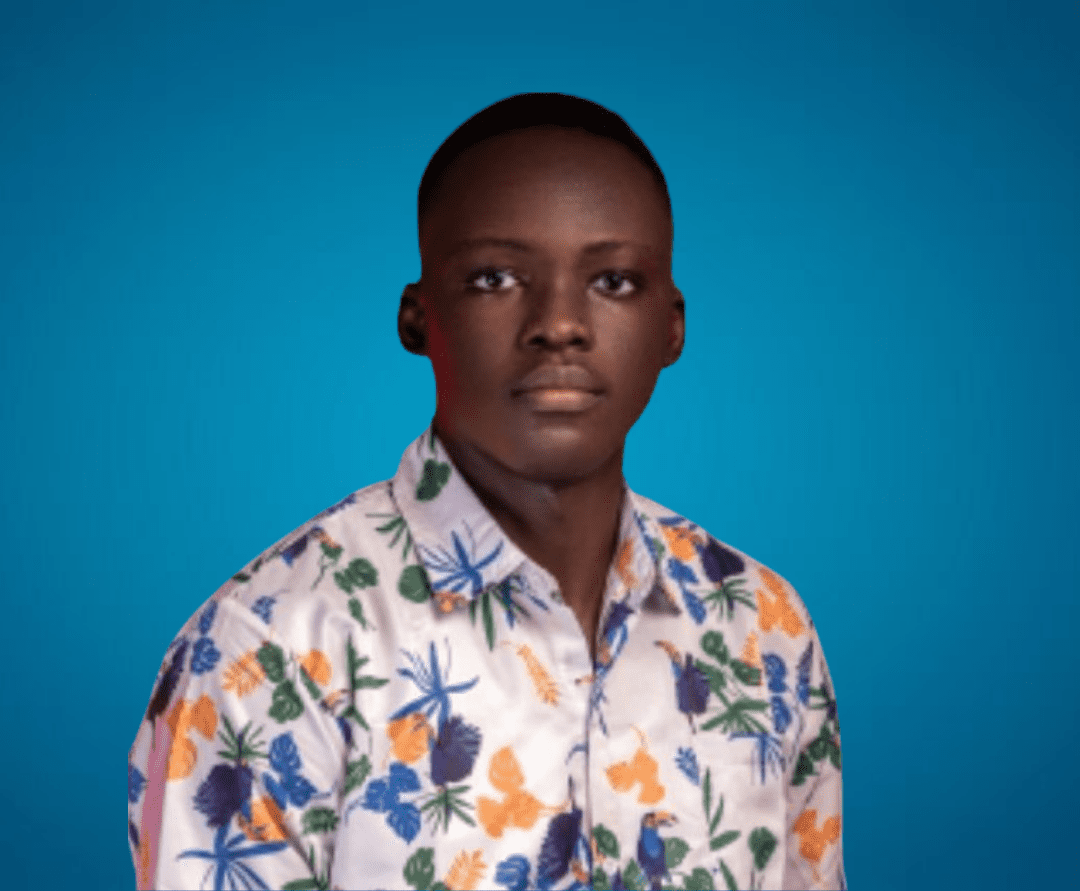 Sam is a brilliant young Nigerian biochemistry student and an aspiring entrepreneur. Despite facing many challenges, he has never lost his passion for learning and drive to make a difference in the world. Read more about him here.
Was this article helpful?