One of the foremost colleges in the United States you can consider after high school is Johns Hopkins University. It was established in 1876 following the inauguration of its first president, Daniel Coit Gilman.
He was a philanthropist in Maryland committed to improving public health and education. As a pioneer in medicine, Johns Hopkins also sets the pace in increasing equity for historically marginalized populations.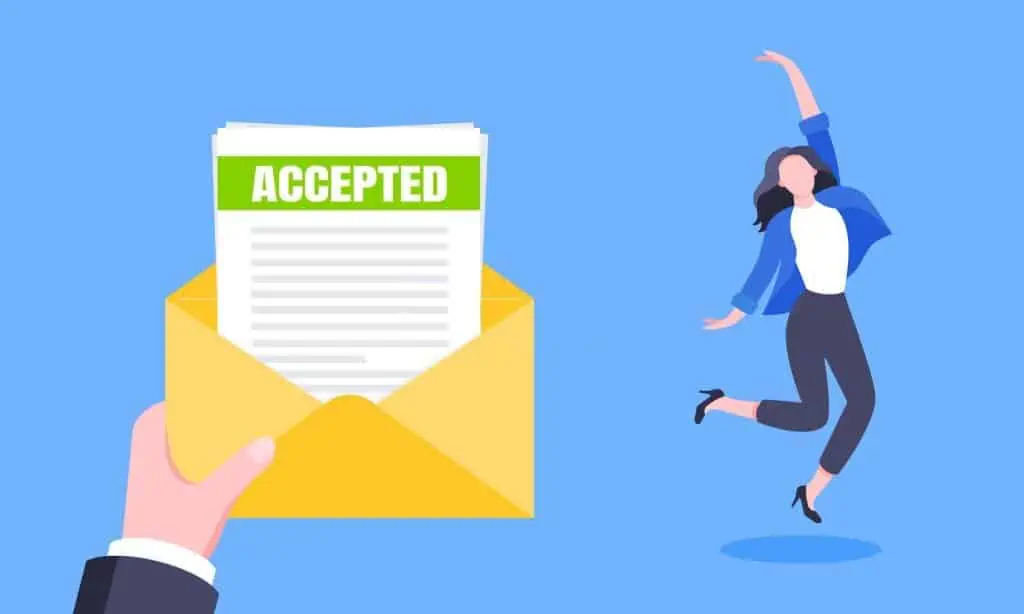 Historically, the 19th century saw the school become the first to admit women to medical school on equal terms with men. Despite the cost of attending this prestigious university, many students can be sure of need-based financial assistance should they require it.
Enrollment is more complex when considering the acceptance rate and the grades required for admission. Still, it's a school worth attending and will undoubtedly shape your career and future with a quality education from dedicated staff and tutors.
Read on to learn the acceptance rate, academic requirements, and general educational information about this citadel of education.
What Majors Are Johns Hopkins Famous For?
At Johns Hopkins, students get a variety of majors and academic pursuits to choose from. However, three majors stand out – public health, neuroscience, and biomedical engineering. They're so big that one out of every three Johns Hopkins undergraduates focuses their studies in one of these programs. Accordingly, Johns Hopkins runs the largest school of public health known to the world.
Further, the Bloomberg School of Public Health faculty and alumni continue to lead the charge against diseases like smallpox while curtailing the spread of HIV. The alumni focus on improving water sanitation and exposing the attendant risks of smoking tobacco.
The interdisciplinary classes usually offered through the Public Health Studies Program are another option that benefits students. But they also have better opportunities to enter higher-level courses at the Bloomberg School of Public Health.
Many students actively seek solutions to modern challenges in healthy living in the United States. So when you gain admission, expect to tackle addiction and overdose, adolescent health, environmental challenges, obesity, and violence. Neuroscience and biomedical engineering make up the other exciting majors that add knowledge and skill sets to your academic growth.
Johns Hopkins University Acceptance Rate
Perhaps you have come across this question: "How difficult is it to get into Johns Hopkins?" Or "can I get accepted into Johns Hopkins?" For such an institution of learning, such questions are commonplace because the acceptance rate at Johns Hopkins is 11%. In line with that, it ranks #2 in Maryland and #23 in the nation for the lowest acceptance rate.
Johns Hopkins is a highly competitive school, coupled with its low chance of acceptance for typical applicants. In perspective, in 2021, 3,330 out of 30,115 applicants were admitted.
Also, Johns Hopkins has exceptionally high admission requirements for SAT and ACT scores. Generally, it admits students who score in the top 2 percent of the recognized examinations (SAT 1470/1560 ACT 34/36).
Johns Hopkins University typically attracts and accepts "A-" average high school students. Moreover, it would help if you had an average GPA between 3.74 to 3.92 before your application is considered. For this reason, many incoming first-year students graduate in the top ten of their high school classes.
Johns Hopkins: SAT Scores to Get Accepted
You need to match the SAT requirements before getting accepted into Johns Hopkins. Applicants must be in the top 2 percent of SAT takers, so the school typically takes SAT composite scores down to 1470 from a scale of 1600. Below that, admission should be considered a reach. However, from research and estimates, some students could be accepted with SATs as low as 1420.
Further, the SAT composite average for admitted freshmen is 1520 out of 1600. To that extent, Johns Hopkins ranks #1 in Maryland and #10 in the nation for the highest average SAT composite score. Moreover, about 48 percent of applicants submit SAT scores to the school.
Johns Hopkins: ACT Scores to Get Accepted
As an applicant, you must also match the ACT requirements to get into Johns Hopkins. From available data, Johns Hopkins regularly accepts students with an ACT of 34 and above. Typically, successful applicants send ACT scores in the top 1 percent nationally. From the estimates, the school will accept minimum ACT composite scores of around 33 in some instances.
As a prospective student submitting an ACT composite of 35 or higher, you should be in the upper half of the applicants. Accordingly, students with a score of 36 and above have very competitive chances.
Records show that Johns Hopkins ranks #1 in the State of Maryland and #2 in the United States for the highest average ACT composite score. About 51 percent of applicants submit their ACT scores to Johns Hopkins University.
Johns Hopkins: Clubs and Extracurricular Activities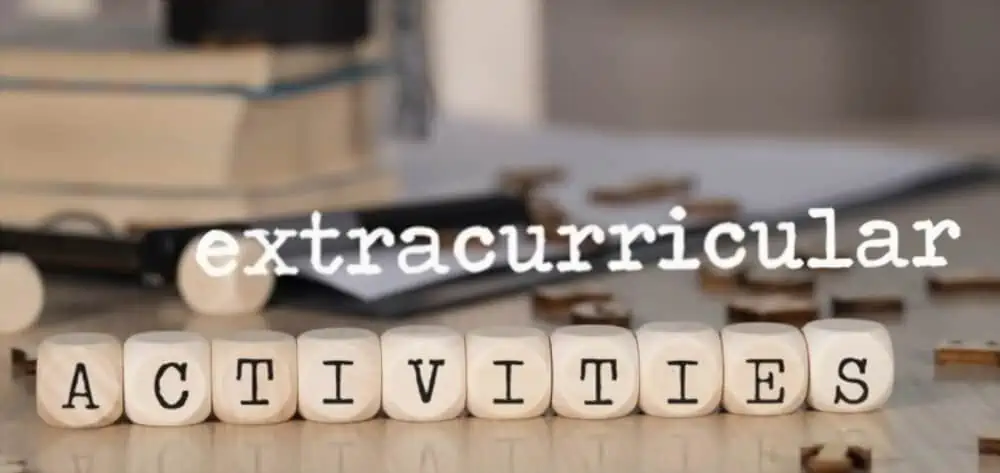 At Johns Hopkins, you will find many clubs and extracurricular activities that form a part of your general educational experience. There are more than 350 clubs for students to explore. Since the campus focuses on equity and public health, many students are mainly involved in some tutoring or mentor group.
For example, students provide academic support in subjects like math and foreign languages to help the incarcerated reach their aspirations through the Jail Tutorial Project.
Thread is another group interested in investing in students at risk of leaving high school or not graduating. In addition, over 250 Johns Hopkins students in the group try to guide various activities to connect students to community resources.
From these efforts, 92% of local students who have been in Thread for five years achieved their high school diploma, while 90% got into college. Performing arts clubs also exist, and you can combine community service and music, like the Noyes of Ranvier – a student a cappella group on campus.
If you love sports, there are about 40 to choose from, including soccer, cricket, and water polo. The Johns Hopkins Outdoor Club, or JHOC, is another group you can join. It focuses on outdoor activities like hiking, caving, and more.
FAQs
What GPA do you need for acceptance into Johns Hopkins University?
To get into Johns Hopkins University, students must have a minimum score of 3.75 GPA. There are hardly any exceptions to this score.
Is Johns Hopkins Ivy League?
No. Johns Hopkins University is not an Ivy League school, but it has all the markings of one. Firstly, it isn't easy to get into, thanks to a very selective process and an acceptance rate of just 11%. Secondly, it is every bit as prestigious, with a rich history of class and an even broader base of famous alumni. It's an excellent option for many students and houses the famous Johns Hopkins Hospital.
Final Words
At this stage, you're probably wondering, "why Johns Hopkins University?" Well, why not? Universities like Johns Hopkins aren't there to make up the numbers. They have the ability, resources, and infrastructure to expose students to multiple learning opportunities.
Students from all kinds of socioeconomic backgrounds are forged here. Further, it is an environment thirsty for knowledge, innovation, discovery, and breakthroughs in multiple disciplines. Students are accepted here to become well-rounded members of society, contributing their learning experience to the community and the world. However, the acceptance rate is a sticking point at the back of your mind.
The acceptance rate of 11% comfortably puts it in the top 30 most demanding universities in the United States. Your GPA, SAT, and ACT records must also be top-notch. With a primary focus on public health, neuroscience, and biomedical engineering,
Johns Hopkins will continue to lead the way. Now that you know the acceptance rate and general admission requirements of Johns Hopkins, you can work towards them. Give it a shot if you're innovative, intelligent, and inquisitive!
Was this article helpful?