Your search for a classy university can take you anywhere in the United States. You won't lack options because many universities rank the best in the country and beyond.
One such college is Lehigh University, a private research university in Bethlehem, Pennsylvania. This university was founded in 1865, and it has a reputation for contributing to the art of engineering, coupled with its standout approach to academics.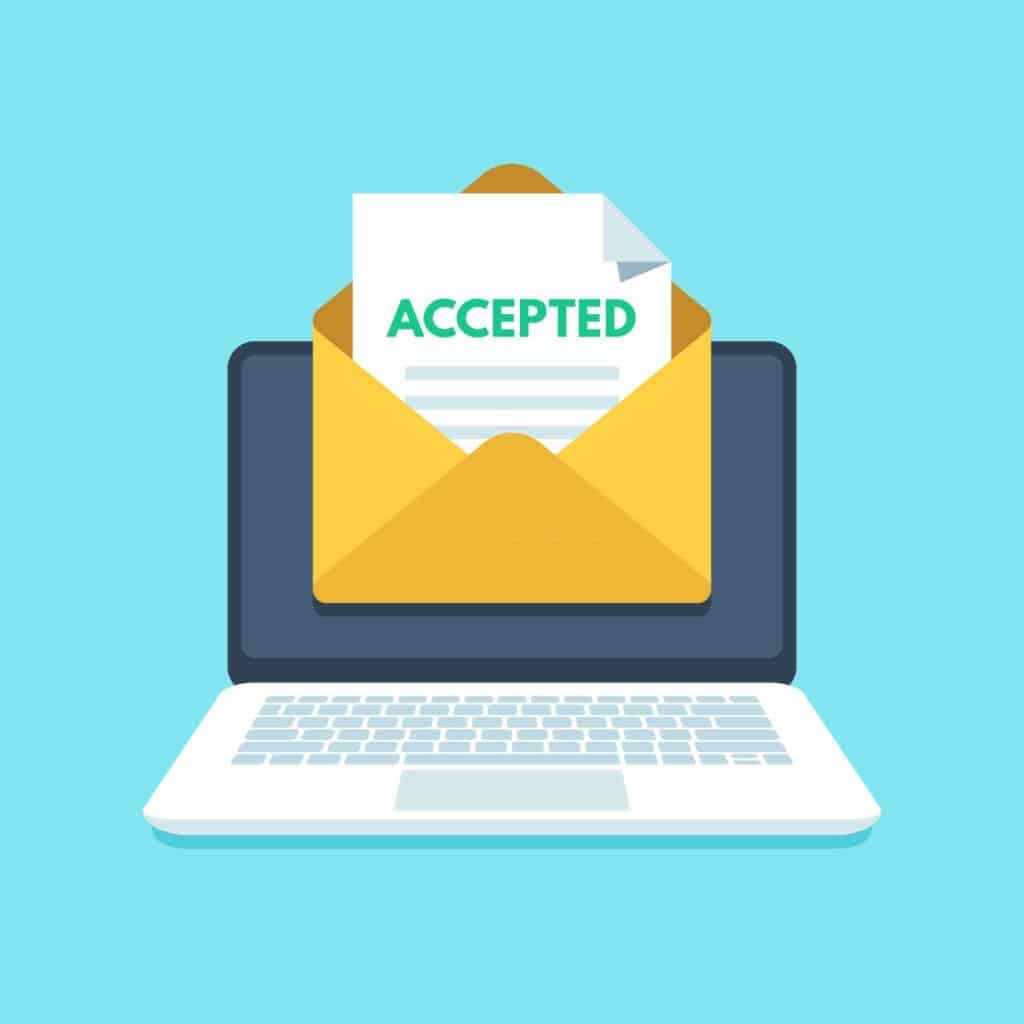 Further, Lehigh is often referred to as the ideal school with competitive streak students have to overcome, but the right student will always get in. However, you could do this with a vast knowledge of the application process, including what the university expects from you and other applicants before filling it out. This article provides that.
Learn about the acceptance rate, standard examination scores required, and other unstated requirements.
Lehigh University Acceptance Rate
Compared to other prestigious schools in the United States, Lehigh University's acceptance rate is much attainable at 46%. But this is hardly a fixed rate because Lehigh's acceptance rate has plunged to 36% and gone as high as 50%.
Even with these data, applicants must approach the process with seriousness for consideration into Lehigh. That's because there's no set trend for this school, and your chosen set might have a low acceptance rate.
For example, its 2021-22 admissions cycle saw around 15,161 applications, but only 5,507 were accepted, which translates to 36%. The 36% accepted for the 2026 class shows a downturn from 46% for the previous year.
Before that, the acceptance rate was 50%, so you can see that there's no set pattern to get comfortable with. Since there is no particular trend, play your part by studying hard and meeting other set requirements.
Lehigh University SAT and ACT Scores
When it comes to SAT and ACT scores, you must consider what's acceptable. They are part of the conditions you must fulfill, but Lehigh University lists them as optional throughout the 2023-24 admissions cycle.
In line with that, those admitted in the class of 2025 and added their SAT/ACT scores averaged 1340-1460 on the SAT. On the flip side, those who submitted ACT scores averaged between 31-35.
In addition, the class of 2025 produced 57% of its cohorts in the top decile of their high school class, while 86% percent represented the top quartile. These statistics further underline the academic standards expected of those who gain admission to Lehigh's Brown and White student body.
Lehigh University: Successful Applicant Profile
Lehigh University takes its place as one of the best colleges in the United States and internationally. It is a private, selective, and largely STEM-focused academic institution, so a degree from here commands considerable respect.
Further, the prestigious alumni, classy setting, and leading education provide a unique experience for students admitted to its campuses. There are five colleges in Lehigh that for its academic programs:
College of Arts and Sciences
College of Business
College of Education
College of Health
P.C. Rossin College of Engineering and Applied Science
All these colleges have renowned reputations and produce some of the best graduates and alumni.
Admissions criteria at Lehigh are wide-ranging and varied. Some of the applicant profiles you will come across include character, personal qualities, extracurricular activities, academic GPA, and an application essay.
Don't forget the whole rigors of secondary school will come in handy for your application. Combine all this and present your application in the best possible way to stand a chance.
Lehigh University: Demographics
Lehigh is also renowned for having a reasonable amount of diversity among its student population. Still, the university has been making valid efforts to increase diversity in recent years.
Accordingly, available data for the class of 2025 showed that 54% of its student body identified as female and 46% as male. Like other top colleges worldwide, race and ethnicity play a crucial role in the school's bid to be fair and mix things up.
Here's a breakdown of the recent student body (2025):
Asian American: 9%
Hispanic: 10%
African American: 5%
White: 61%
Two or more races: 4%
Further, international students at Lehigh University generally make up about 8 percent of the undergraduate population. China, India, Iran, and South Korea make up the highest number of international students at Lehigh. These figures reflect a real mix of cultures and the values Lehigh promotes through its programs, an atmosphere of togetherness.
There's also an Office of Diversity, Equity, and Inclusion, primarily concerned with overseeing the diversity of the study body on campus. It does so through anti-racism resources, scholarships, experiences, workshops, and various events organized for students.
Students coming to the United States for the first time will enjoy many provisions from Lehigh to help them navigate life, documentation processes, and other activities. Additionally, Lehigh Global helps students adjust to the culture in the US and Lehigh.
Lehigh University: What Students Can Expect
Students admitted to Lehigh University can expect a terrific environment that allows them to grow academically. For this university, it's about encouraging a great mixture of distinguished academics while striking the right balance between study and fun.
In line with that, students are exposed to a real sense of community on the beautiful campus and the wider Bethlehem community. Activities and social inclinations, like clubs, sports, and more, help students acclimate fast.
The athletic options cut across men's and women's teams, and Lehigh offers 24 varsity sports teams, so both teams split them equally. In addition, the teams are known as the 'Lehigh Mountain Hawks.' They include men's and women's basketball, swimming and diving, soccer, rowing, and golfing teams.
Lehigh University: Financial Aid
Considering the cost of attending Lehigh University, the financial aid offered is essential to students. The fees are among some of the highest for first-year undergraduate students outside of the Ivy League schools in the United States.
To that extent, students are expected to pay an overall cost of attendance costing $74,865. While that seems daunting, it's the price for first-class education at Lehigh.
To offset the cost of attending Lehigh, the university offers a variety of financial aid options so that students from all economic backgrounds can attend.
Data available from the school showed that 90% of undergraduate families with an income less than $75,000 received grants or scholarships, or both. Further, some of the aids came in amounts greater than the full cost of tuition for the academic intake.
More Help for Students
Other aids exist, including standard federal aid options like Pell Grants and the Supplemental Educational Opportunity Grant (SEOG) the school offers. Moreover, the grants from Lehigh do not need to be repaid.
This is because they are need-based awards funded through university funds and endowments established by generous alumni of the university. Also, students are afforded scholarships based on merit, depending on their academic standing and the program they apply to and are admitted to.
The Alice P. Gast STEM Scholarship, Lehigh University Merit Scholarship/National Merit Scholarship, and Cutler-Sametz Choral Arts Scholarships are some of the most generous awards students can angle for.
Lehigh University: Admission Dates and Timeline
If you're interested in going to Lehigh University, you have to remain informed about the application deadlines for admissions, which are divided into two sections. They are the Early Action (EA) admissions deadline and the Regular Decision admissions deadline. Both of them are dependent on the date of the completed application.
Students seeking Early Decision admissions, you have until November 1 at 11:59 pm to submit your application materials. The decisions are communicated to the applicants by mid-December.
As for the Regular Decision admissions, students have until January 1 at 11:59 pm deadline to submit their application materials to Lehigh. The Regular Decision response to students comes on March 31.
Final Words
A decision to attend Lehigh University is one student will live to remember, more so if they get admitted to study. You can draw inspiration from some of its famous alumni or Lehigh's world-class learning culture to edge students on to greatness.
Sure, the admissions process takes some doing, but you can get in with commitment and hard work. You can choose from five core colleges handled by some of the best.
Now that you know the acceptance rate of Lehigh University, you can check for other requirements and meet them. Note that your SAT and ACT scores play a big role, but your essay and personal interests can influence the admissions committee's decision.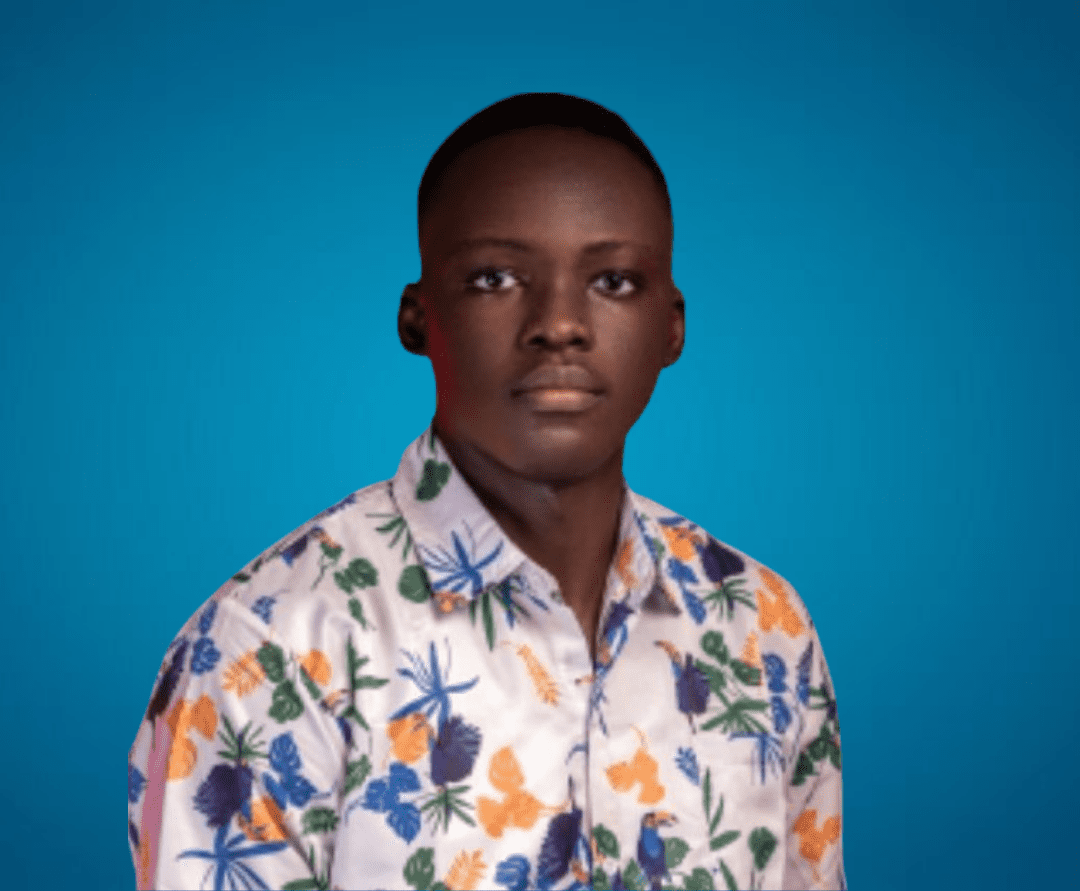 Sam is a brilliant young Nigerian biochemistry student and an aspiring entrepreneur. Despite facing many challenges, he has never lost his passion for learning and drive to make a difference in the world. Read more about him here.
Was this article helpful?