So, do you want to know more about the Northwestern University acceptance rate for all students? You've come to the right place.
Northwestern University is a world-renowned private research university in Evanston, Illinois, United States. It consistently ranks among the top 10 universities in the United States and one of the top universities in the world.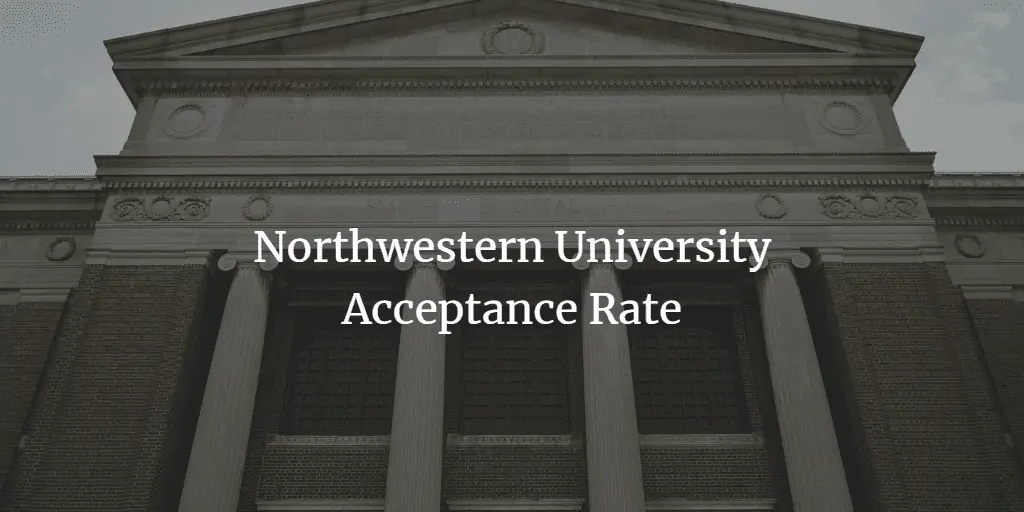 Without further ado, let's dive into it.
Northwestern University acceptance rate 2023
The Northwestern University acceptance rate for the class of 2027 is 7%. Out of 52,225 applicants, only 3655 were offered admission. Compared to last year's admission stats, applications increased by ~1.3%, and the admit rate dropped by 0.2%.
| Class of | Acceptance Rate |
| --- | --- |
| 2022 | 8.4% |
| 2023 | 8.9% |
| 2024 | 9.3% |
| 2025 | 6.8% |
| 2026 | 7.2% |
| 2027 | 7.0% |
Since the institution was founded in 1851, the class of 2025 has had the lowest acceptance rate of 6.8%.
The Northwestern transfer acceptance rate is 13%, with its acceptance rate for international students at 9%. They seem to be admitting more foreign students every year.
Northwestern Early Decision Acceptance Rate
The Northwestern University early decision acceptance rate is 20%, while the regular decision acceptance rate is 5.6%. ED has a higher acceptance than RD.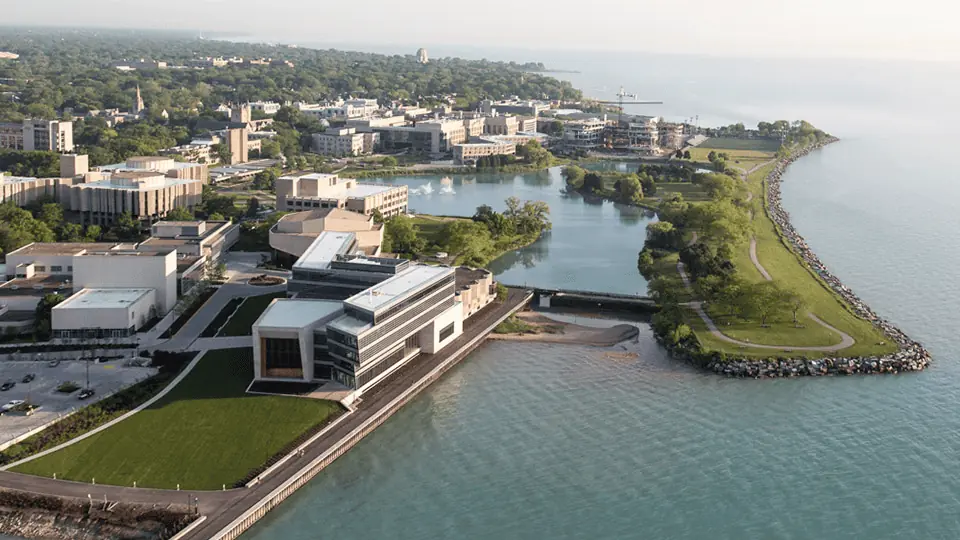 Early decision applicants have a better chance of gaining admission into Northwestern University because most are top students who believe they are perfect fits for the institution, and fewer people apply as ED.
ED students have a high level of commitment and interest which the university loves. It may interest you that about half of Northwestern admitted students were admitted through early decision. This doesn't mean you should apply through early decision. Unless you know what you are doing, it feels like a crapshoot.
Northwestern GPA Requirements
To get into Northwestern University, you need a minimum GPA of 3.28 on a 4.0 scale. Competitive applicants have GPAs of 3.7 and above (unweighted). A 'B' should be the minimum grade on your school transcript(s). The more A's you have, the better.
While SAT or ACT scores are optional for the 2023-24 academic session, you shouldn't ignore them. Most Northwestern admitted students have an average SAT score of 1500 and an ACT score of 34.
If English is not your first or primary language, you need to show the institution how proficient you are in the English language by taking exams like IELTS, DET, or TOEFL. These exams have no minimum scores, but you should try to get a high score.
Even though those who submit test scores tend to have high scores and GPAs, you can complement your below-average GPA by having high test scores.
There's more to getting into Northwestern than GPA and test scores. For example, Kellogg School of Management requires GRE (minimum: 163) or GMAT (minimum: 727) for admission.
How to get into Northwestern University
It isn't easy to get into Northwestern University. They have a lot of admission requirements that most applicants don't meet, which makes their acceptance rate so low. Also, the admission criteria for each school are quite different. For example, McCormick majorly admits top students with great academic standing.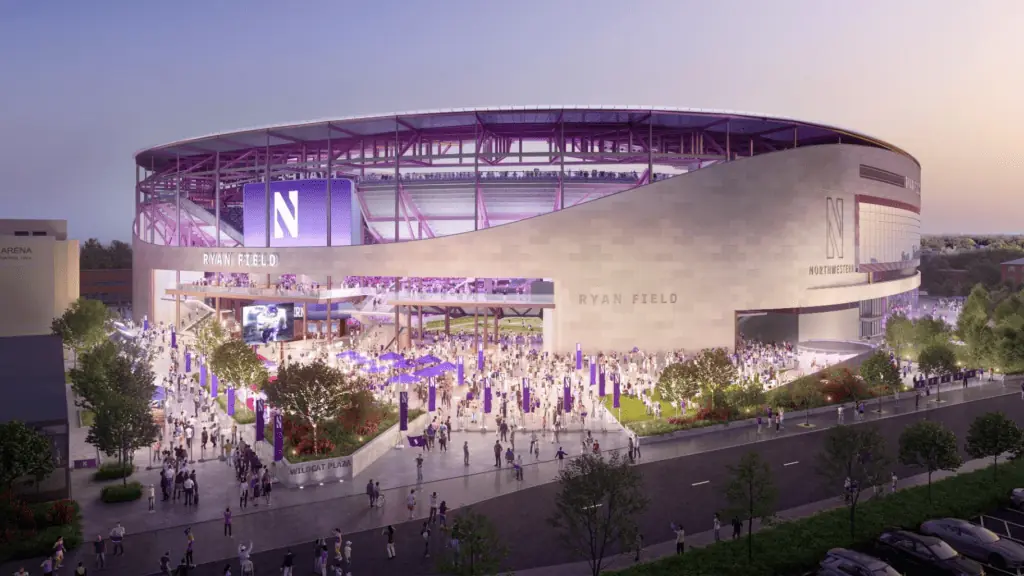 The admission committee reviews applications and selects those eligible for admission. They check for academic growth, personal characteristics, intellectual curiosity, involvement, and impact on the community.
Here are the most important things that determine your chances of getting into Northwestern University.
High GPA and test scores.
Outstanding essay. An awful essay can get you rejected.
Two recommendation letters, one from an academic teacher and another from your counselor. You can submit a maximum of 3 recommendations.
Although the interview done by the Alumni Admission Council (AAC) is optional, it is crucial.
Extracurriculars, try to involve in activities outside academics. Participate in various extracurricular activities, it's not all about being a nerd.
Many APs and IBs may also help, but APs are better than IB credits.
All in all, it's all about standing out from the competition. Here's a quick fact; more than 90% of admitted students are in the top 10% of their class.
Whether you apply for financial aid or not has nothing to do with your admission. Even though getting financial aid at Northwestern University as an international student is hard, you can be lucky.
Conclusion
Transferring between schools at Northwestern University is easy. All you need to do is meet with an advisor to know the requirements. The only exception to this is the Northwestern Bienen School of Music, where you need to audition and be accepted as a freshman.
You should know that even the most qualified applicants get rejected. If you are on the waitlist, you may have a slight chance of getting in; the Northwestern waitlist admits rate is 1.3%.
Hopefully, you were able to learn about the Northwestern University acceptance rate and GPA requirements in this article. If you have any questions, leave a comment below, and don't forget to share this post with your friends.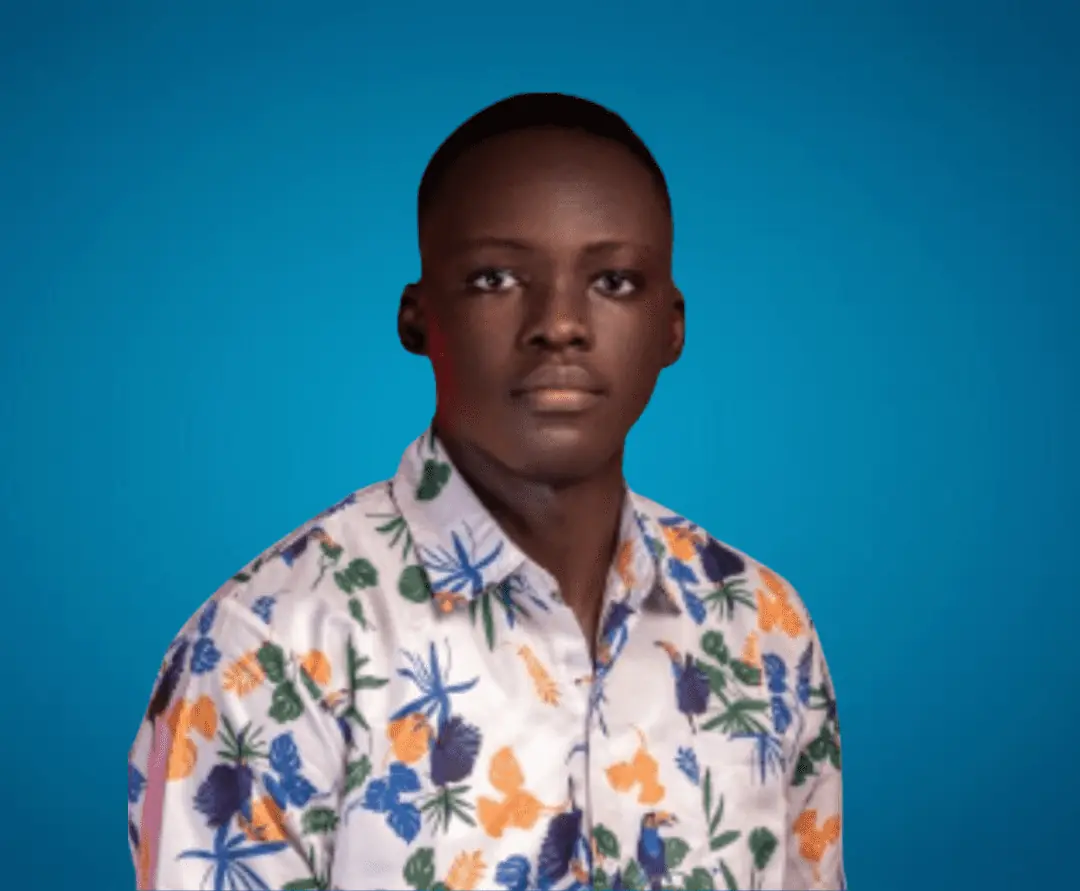 Sam is a brilliant young Nigerian biochemistry student and an aspiring entrepreneur. Despite facing many challenges, he has never lost his passion for learning and drive to make a difference in the world. Read more about him here.
Was this article helpful?