Physical therapy forums are virtual communities that bring together physical therapists, students, and healthcare professionals from all parts of the world to brainstorm ideas, share experiences, and seek advice related to the profession.
Nobody is an island, and sometimes, professionals encounter roadblocks in their practice and may need the input of fellow learned colleagues to scale through. This is where physical therapy forums come into play.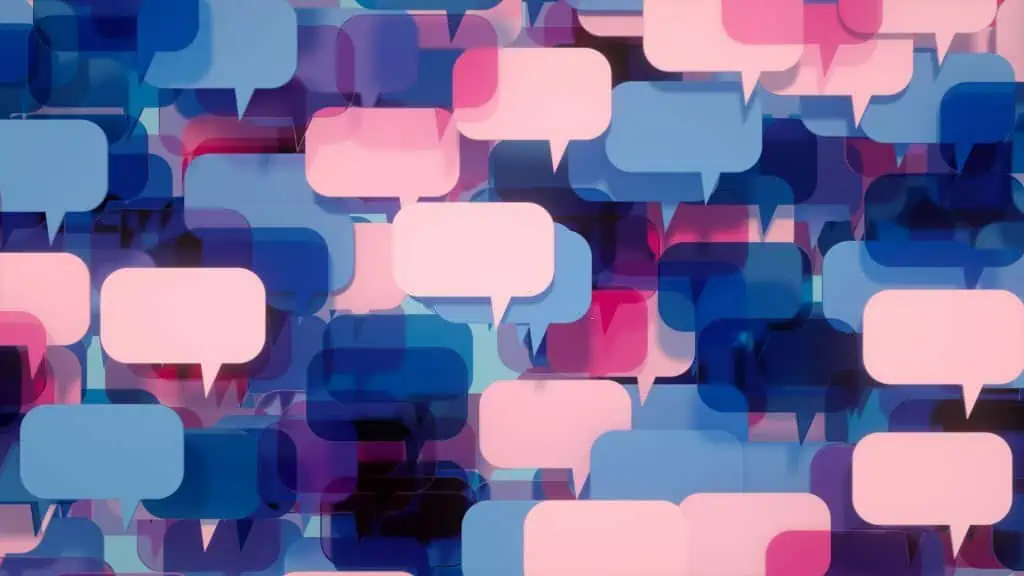 They serve as outstanding platforms for discourses on diverse topics, such as treatment techniques, patient care, evidence-based practices, career tips, and professional growth. There are many physical therapy forums around, but this article highlights those who have earned themselves a place at the top. Let's go!
Top Physical Forums in 2023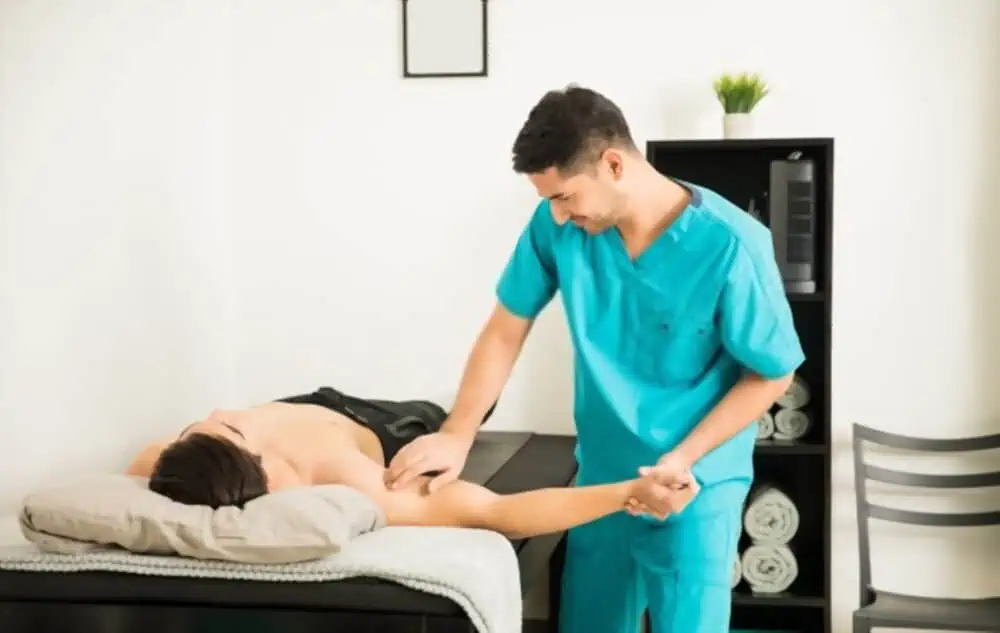 1. Physical Therapist.com
If you are looking for an accommodating online community focused on physical therapists, physical therapy assistants, and students, then you want to give PhysicalTherapist.com a try. Here is a forum providing different discussion boards, including clinical practices, treatment techniques, research trends, and career development.
As a member of this platform, you can participate in lively discussions, share experiences, and seek advice from renowned experts in the field. The community also grants you access to webinars, articles, and resources to aid your progressive learning and professional development.
2. SDN Physical Therapy Forums
A version of the Student Doctor Network, this forum concentrates on discourses about physical therapy students. It provides a receptive environment where prospective physical therapists can get guidance from seasoned professionals and communicate their experiences with fellow students.
Topics often discussed include exam preparation, clinical rotations, admission procedures, and life as a physical therapy student. If you are just beginning your journey in physical therapy, this community is a family that will stay with you every step of the way.
3. Physical Therapy Subreddit
Reddit's physical therapy is a fantastic subreddit that unites various calibers of physical therapists, students, and hopefuls. This forum allows for discussions, news, and sharing of professional experiences. The forum members typically discuss various treatment modalities, patient cases, and hands-on practices.
If you are a student seeking advice on academic and career subjects, you can rest assured that the Reddit physical therapy forum has a place for you. It has a huge user base; hence, there is no limit to the number of professionals you can connect with and the quality of things you can learn.
4. APTA Engage
APTA stands for The American Physical Therapy Association, and the organization provides a platform called Engage for members. Here, they can network, collaborate, and access relevant resources.
Professionals who can participate in this forum include physical therapists, physical therapy assistants, and students. This way, they enjoy discussion forums, interest groups, and networking opportunities.
Apart from these, APTA Engage also organizes virtual events, webinars, and seminars, making it an outstanding material for professional development and communication.
5. PhysioTalk
PhysioTalk is an interesting virtual community that organizes constant Twitter chats on physical therapy and rehabilitation. Using a specific hashtag to join discussions and exchange insights, physical therapists, researchers, and students worldwide take advantage of these live chats.
With Twitter's responsive and real-time feature, participants can stay up-to-date with professional trends, research, and clinical practices regarding physical therapy.
6. Physiopedia
Physiopedia is a comprehensive and collaborative platform providing enormous storage of physical therapy resources. Although not your typical forum, Physiopedia has an active discussion section where professionals and students can connect, seek advice, and contribute their quotas to ongoing discussions.
Apart from these, it offers hands-on articles, online courses, and collaborative projects that inspire further learning and professional growth within physical therapy.
Pros and Cons of Participating in PT Forums
Pros
Physical therapy forums come with diverse benefits for professionals, students, and aspirants in the field. Some of them are;
Knowledge Sharing: Forums are incredibly helpful in exchanging professional insights and clinical experiences, thereby improving the collective knowledge of all participating members.
Networking and Collaboration: Every professional needs a like-minded community to thrive, and this is one noticeable feature of physical therapy forums. Not only do they allow professionals to bond, but they also facilitate active professional collaboration and enhance networking.
Professional Development: Physical therapy forums aid professional development by providing open access to diverse resources, webinars, and discourses on the latest research and advancements in the field.
Support and Encouragement: Everyday professional life comes with several experiences; sometimes, the journey can get challenging. Physical therapy forums act as solid support systems for members and avenues for them to share challenges, seek advice, and get encouragement from other professionals in similar shoes.
Career Opportunities: Career opportunities abound in physical therapy, and there is no better place to source them than on active forums.
Cons
Below are some of the cons
Quality of Information: Pieces of information shared on forums are not always authentic and can sometimes be misleading. The responsibility, however, lies with you to confirm what you see from reliable sources.
Time Consumption: Participating in forums can claim much of your time and distract you from attending to pressing tasks and responsibilities.
Anonymity and Privacy Issues: Anonymity is not an issue on some platforms, which can encourage unprofessional attitudes or indecent discussions.
Absence of Generalized Idea: Forums are usually known for generic tips; sometimes, you may not get an applicable answer.
Tips for Effective Participation in PT Forums
Be Polite: In physical therapy forums, treating fellow participants respectfully and professionally is essential, even when you do not see eye-to-eye issues.
Fact-check Information: Verify where it comes from before circulating or applying information.
Contribute: Never shy away from bringing your valuable insights to the table. As much as you need people's experiences, others need your own, too, so share.
Be Open-Minded: The most effective way to maximize your participation in a physical therapy forum is to stay flexible to different viewpoints and consider other people's perspectives. This is how to learn and become better.
Maintain Privacy: Refrain from sharing sensitive information about yourself or the patient. That way, you can protect yourself in a virtual community and forestall unnecessary complications.
Conclusion
Ultimately, physical therapy forums have amazing platforms for therapists and students to exchange ideas, connect, and further their professional development.
By engaging politely, respecting the person of other members, and participating in insightful discussions, you can make the most of the group expertise and professional support inherent in these communities.
In this article, we have highlighted everything you need to know about physical therapy forums, and we hope you learned something.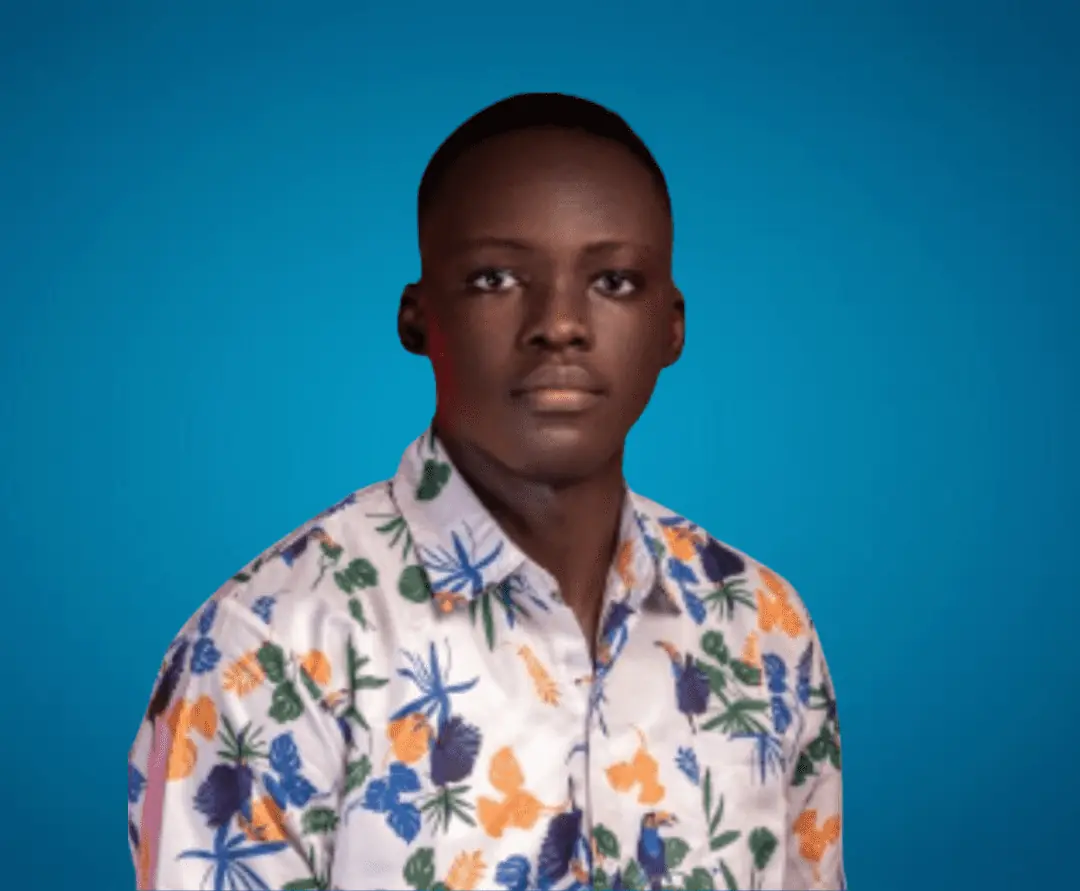 Sam is a brilliant young Nigerian biochemistry student and an aspiring entrepreneur. Despite facing many challenges, he has never lost his passion for learning and drive to make a difference in the world. Read more about him here.
Was this article helpful?