Are you a Nigerian graduate interested in taking your Postgraduate studies abroad? If yes, you should read this post on the PTDF scholarship program.
Applications are open for the 2024 overseas Postgraduate scholarship scheme under the Petroleum Technology Development Fund. The scholarship reward is tenable in universities in the United Kingdom, Germany, France, and Malaysia.
If you want to know more about the PTDF scholarship program and how you can further your studies in one of the aforementioned places, this article will help.
About the PTDF Scholarship
The Petroleum Technology Development Fund is a federal government initiative to develop indigenous human capacity and petroleum technology to meet the needs of the oil and gas industry.
This program invites applications from qualified candidates for its overseas MSc and Ph.D. scholarships to specific programs at selected institutions.
The scholarship award covers tuition fees, flight ticket payment, health insurance, bench fees (where applicable), and the provision of allowances to meet the costs of accommodation and living expenses.
Selection Process, Criteria & Requirements
PTDF Scholarships are highly competitive. Therefore, only candidates who demonstrate outstanding performance across all areas are selected.
After applications are submitted, the board selects the top qualified applicants from each category and each state.
The selected candidates are called to an interview where a selection committee assesses their applications based on the following criteria:
The quality of degrees, full academic transcripts, and other professional qualifications acquired provide evidence of academic merit.
Relevant publications are to be referenced by applicants (Ph.D. applicants only).
Active membership in professional bodies.
The feasibility of the study/research plan.
MSc Requirements
Applicants for the PTDF MSc program MUST meet the following requirements;
A First Class or a minimum of Second Class Upper qualification in their first degree. Alternatively, applicants may present a Second Class Lower qualification with relevant industry experience.
Applicants must have completed the mandatory NYSC service and have a discharge/exemption certificate as evidence.
Must be computer literate.
Have O/Level credits in at least five subjects, including Mathematics and English Language.
Statement of purpose (maximum of 500 words). Here, applicants should state the reason(s) for the proposed study, its relevance to the industry, and its expected impact on national development.
Before applying for the scholarship, applicants must possess a National Identity Number (NIN), and they will need to undergo verification (NIMC verification charges may apply)
Ph.D. Requirements
Applicants for the PTDF Ph.D. program MUST meet the following requirements;
Applicants must have completed the one-year mandatory NYSC service and have a discharge/exemption certificate as evidence.
Applicants must be computer literate.
Second Class Lower (2.2) is a minimum in their first degree and a good second-degree certificate.
A research proposal of not more than five pages that pertains to the oil and gas industry. The proposal should include the following:
Title
Introduction
Research Problem
Aim
Research Questions/Objectives
Scope
Summarized Literature
Methodology
Expected outcomes only where necessary
Note:
If shortlisted, lecturers are required to submit a letter from their Vice Chancellors confirming that they are not recipients of any other scholarships.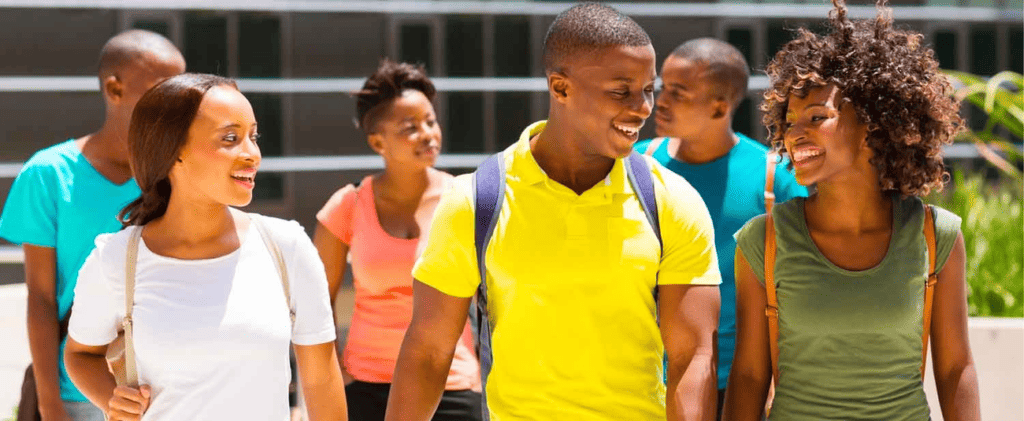 Supporting Documents
During application, candidates will have to submit a set of specified documents. Submission of these documents is key to keeping you in the scholarship race.
Applicants are advised to scan copies of the following documents and attach them to their online application forms:
First Degree Certificate or Statement of Result
NYSC discharge/exemption certificate
WAEC/GCE/SSCE/NECO results and the PINs on the application forms to enable PTDF to view the O'level results on the relevant website
Recent Passport Photograph
Local Government Identification Letter
Master's Degree Certificate ( applicable to PhD Applicants only)
Evidence of membership in professional associations
How to Apply
To apply for the 2024 PTDF scholarship program, follow the procedure below;
Proceed to the official PTDF application portal (https://scholarship.ptdf.gov.ng/)
Go ahead to create an account
Verify your account via the email address you provided
Next, log back into your account and fill out the application form
Scan and upload the required supporting documents
After that, review your application once again, then proceed to submit
Application Deadline
Application for the 2024 PTDF scholarship program closes on March 24th, 2024. Any application sent after the stated date will be considered invalid.
Therefore, I advise you to submit your applications as soon as possible. However, you should get all your credentials ready before applying.
Conclusion
Here are some additional tips you might find helpful during your application:
The scholarship is for the 2023/2024 academic session
The scholarship is limited to PTDF partner universities in PTDF partner schools. Locations include the United Kingdom, Germany, France, and Malaysia.
The board will only award scholarships for studies relevant to PTDF's mandate. Applying for programs irrelevant to the oil and gas industry will lead to automatic disqualification.
The proposed course of study must also be related to previous studies
Candidates who submit multiple applications will be disqualified
Candidates who successfully scale through the first round of screening will receive a request to submit their transcripts; therefore, we advise all applicants to prepare their transcripts for submission in anticipation of such a request.
If you don't have your transcript yet, you should return to your school to obtain it. Some schools may require you to pay for your transcripts, while others do not collect a dime.
In whichever way it is, ensure you get the transcript ready and make other copies yourself.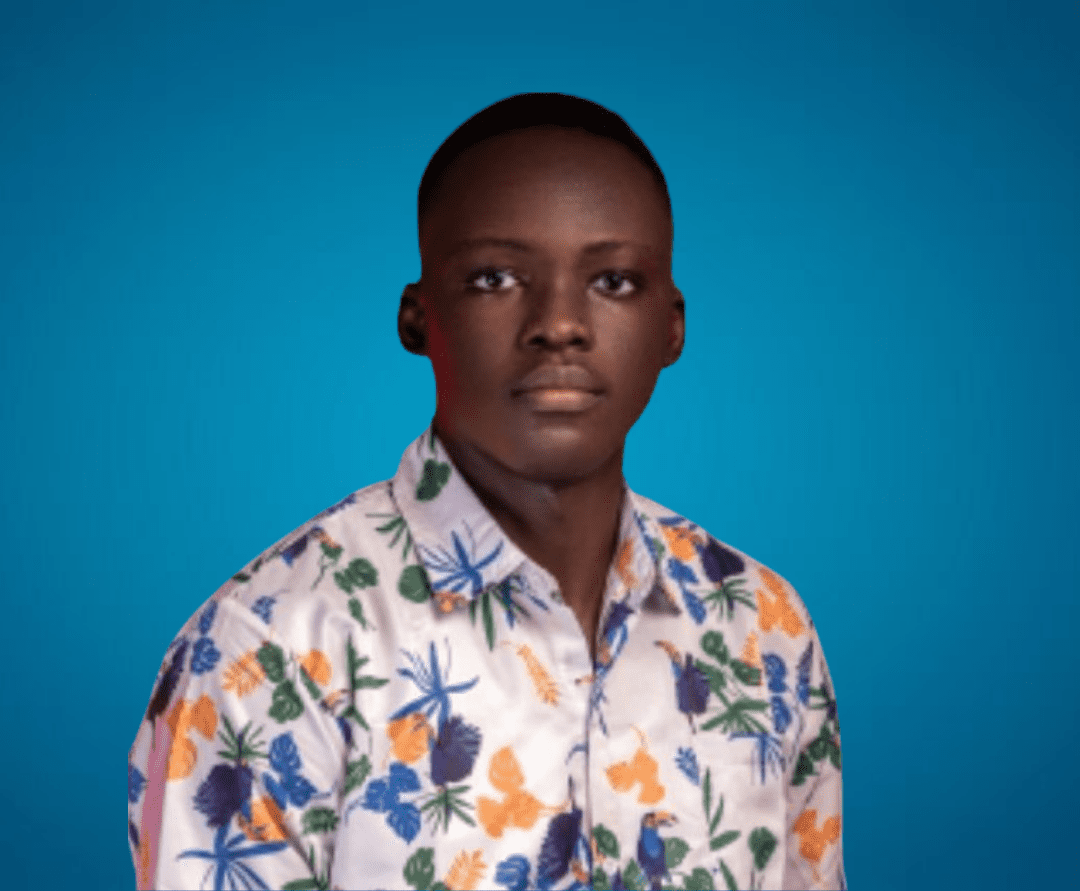 Sam is a brilliant young Nigerian biochemistry student and an aspiring entrepreneur. Despite facing many challenges, he has never lost his passion for learning and drive to make a difference in the world. Read more about him here.
Was this article helpful?