Have you ever wondered how you could become a Real Estate Agent in the UK without a degree or experience?
Do you have an interest in properties? Whether commercial or private? Or Are you interested in the real estate market? Starting up as a real estate agent in the United Kingdom is relatively easy because there is no need for a license to practice or educational qualifications.
A significant financial challenge people face in their lives is either buying or selling a house. This is why people seek assistance from real estate agents.
Having a career in real estate opens a person to numerous opportunities. Some of these include visiting incredible properties and keeping a tab on the latest trends in real estate investments.
What do Real Estate Agents do?
A real estate agent can link property buyers and those willing to sleek their properties. They are also able to sell commercial or residential properties. Some of the responsibilities they handle include:
Overseeing and Inspecting properties: The primary responsibility of a real estate agent is to oversee and inspect properties. This is to ensure that the properties meet up to the expectations of the clients.
Estimating the value of a property: With relevant authorities and valuation agents, real estate agents can develop a value estimate for any property.
Marketing a Property: Real estate agents market and advertise a property online and on the streets. They ensure that advertising signs with the contacts of the sellers are put up to advertise the property.
Negotiating prices of properties: After careful evaluations, the real estate agents negotiate prices with buyers or sellers to ensure they receive the best proposals. They liaise with the buyer and seller to ensure that this proposal is acceptable to them.
Handling a Property: Real estate agents manage a property and book tours for their clients.
Do you need a real estate license in the UK?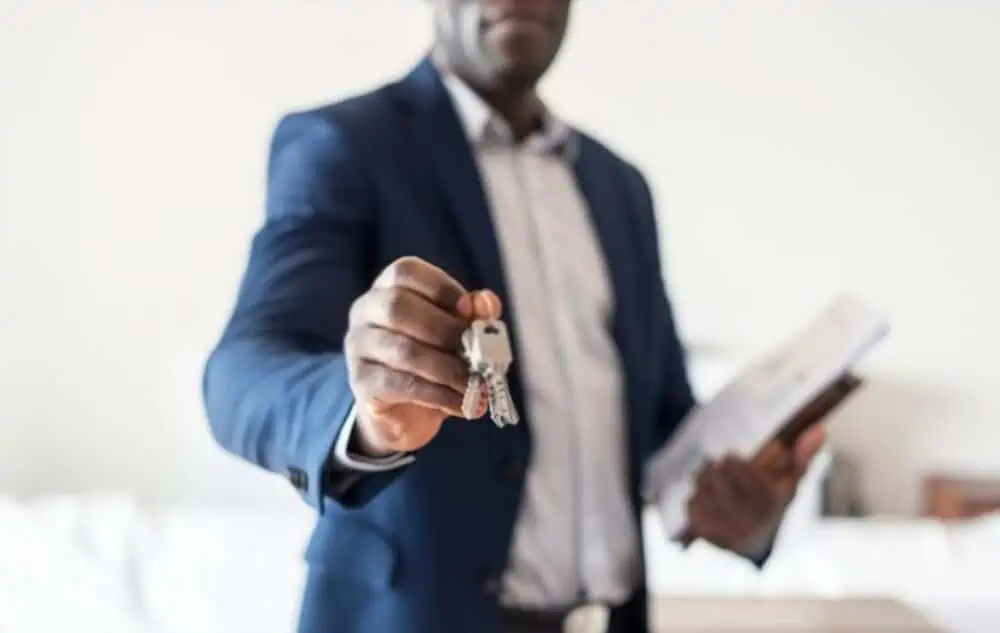 Like any other career, obtaining a career in Real Estate is not easy. But despite this, the UK doesn't require any qualifications or licensing to become a real estate agent.
Although some agencies may require their agents to have minimum qualifications like GCSE, others require their agents to obtain higher educational qualifications, and it varies. Individual real estate agents may belong to professional bodies like RICS.
How to Become a Real Estate Agent in the UK
Although Real estate agencies provide a high-income lifestyle for a person, it is not the quick money fix that most people believe it to be. The UK is the best place to begin this career, as you don't require a license or certificate from any school or body.
If you are set on becoming a UK real estate agent, consider the following steps.
1. Decide if the Real Estate Career is Right for You
Most people, due to the flexibility of the job and the income they expect to receive, believe that a Real Estate Career is the dream job. They fail to understand that success is hard to accomplish, not only in the real estate field but all around.
Success in real estate mainly depends on a place's economic situation. Business awareness and a genuine desire to engage clients and other professionals are also factors. A good understanding of the market and adequate negotiation skills are very necessary.
2. Obtain Proper Education and Hone Your Skill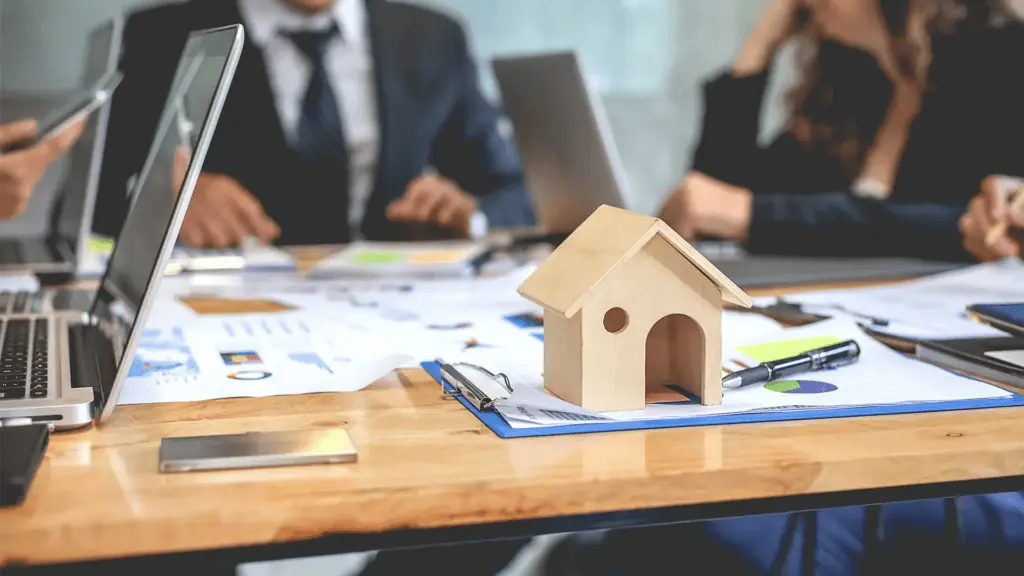 Getting a certificate course program to specialize in the field
Special courses are available for people who cannot get a degree in real estate from a university. These courses give a heightened specialized view of the estate agency. These programs can be completed in a short time.
Membership agencies like the Independent Network of Estate Agents (INEA) and the National Association of Estate Agents (NAEA) provide special courses and the opportunity to further your education once you become an agent.
Take a Licensing Exam
You can take a Licensing exam once the real estate courses have been completed. Passing the licensing exam can be difficult, but pre-licensing courses often make it easier.
Improve Communication and Interpersonal Skills
Communication with clients is very important as the estate agency job is mainly for people who enjoy interacting face-to-face with their clients. Ensure to note carefully what your clients request in a property and always be available during regular business hours. There's also a need to always reply to calls and emails as fast as possible.
It is essential to use non-verbal cues to show a client that you're paying attention and understanding what they're relaying to you.
3. Acquire Valuable Experience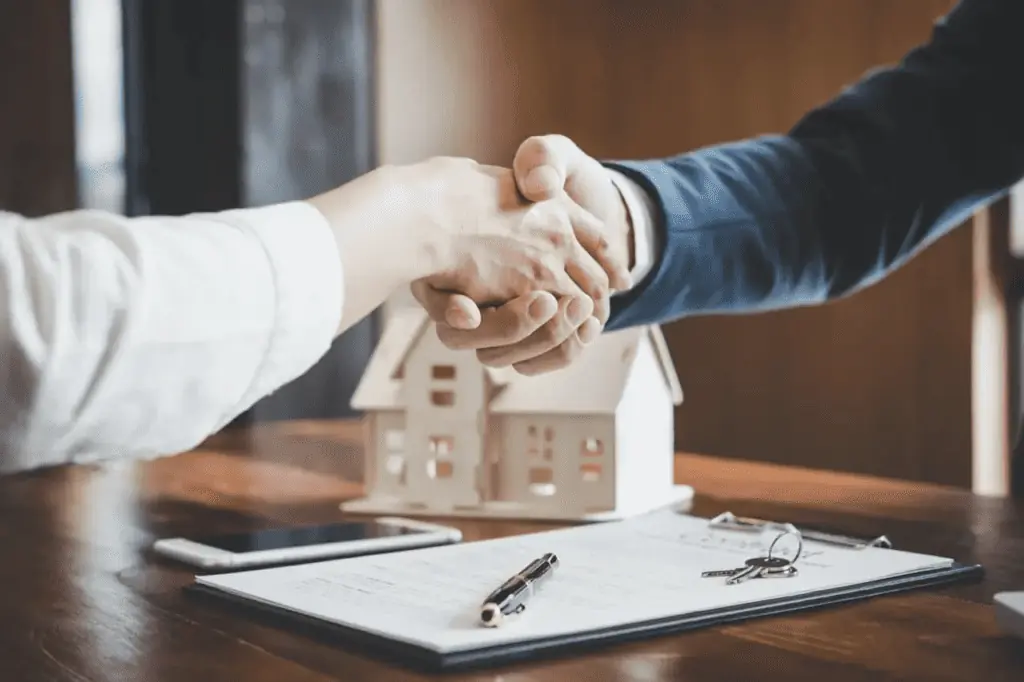 Start as a Part-Time Real Estate Agent
In the UK, part-time real estate agent jobs are available. A safe method of approaching the agency market is to start with part-time jobs. Working as an Apprentice with experienced agents will teach you how to succeed in your career. It is a good opportunity to explore other areas of real estate, such as rental, residential, and commercial.
Part-time labor provides some benefits over time as it provides some financial aid and an opportunity to decide if this career is something you want to continue. The money obtained from the jobs can allow one to obtain a license in the UK.
Be your Buyer's Representative
To become the best real estate agent in the UK, the most important thing to do is stay on your buyer's side. This means taking on the position of your buyer's guide. This will not be possible without a well-presented business card. Showing this card to the buyers gives them the impression that you are an expert.
Try to Network & Ask Family and Friends for Leads
As a beginner in the field, the first step to securing a job would be to ask family and friends for leads. Informing them that you have started working as a Real Estate agent is a good way to kickstart your career.
Indeed and Craigslist are two very common sites to check for job openings. Also, check job fairs to chat with other agents.
4. Get a Real Estate Agent Job
Once you've obtained the experience or a degree, apply and start a job with any existing firm. This will help support you while gaining more experience when you decide to start independently.
In the UK, numerous national and regional chains support new agents by handing out their existing clients to them.
5. Start your Real Estate Company
Once you've gotten enough experience after some years, you may want to start your firm to run things independently. Ensure to register the business with Companies House. But agents decide to stay with the existing firms because of the hassles of owning a business.
How Much Do UK Real Estate Agents Earn?
Based on the latest update from Indeed salaries, real estate agents earn around £30,144 per year in the UK. This figure could vary based on your location, the company in question, and your stated experience.
Some companies may decide to include commissions or even offer a monthly retainer. Extra income can also be earned once you hit a fixed target.
Estate agents can make money by charging the seller a certain percentage fee of the agreed-upon price. Salary and commission from place to place and depending on your position.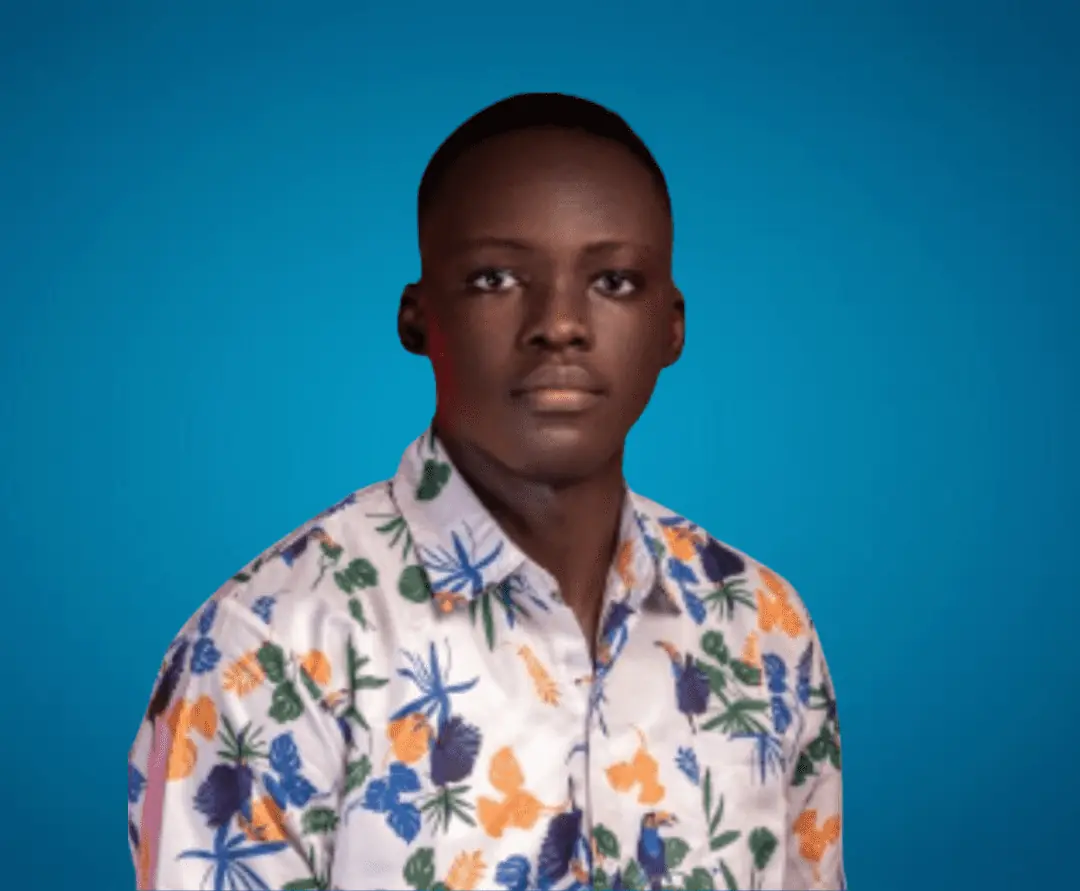 Sam is a brilliant young Nigerian biochemistry student and an aspiring entrepreneur. Despite facing many challenges, he has never lost his passion for learning and drive to make a difference in the world. Read more about him here.
Was this article helpful?