Getting a degree from one of the prestigious universities in Canada is a popular dream amongst many youths today. However, the high cost of education in the country remains a challenging factor.
Did you know that there are fully-funded scholarship programs for universities in Canada? With this opportunity, you can finally study your dream course without spending a dime.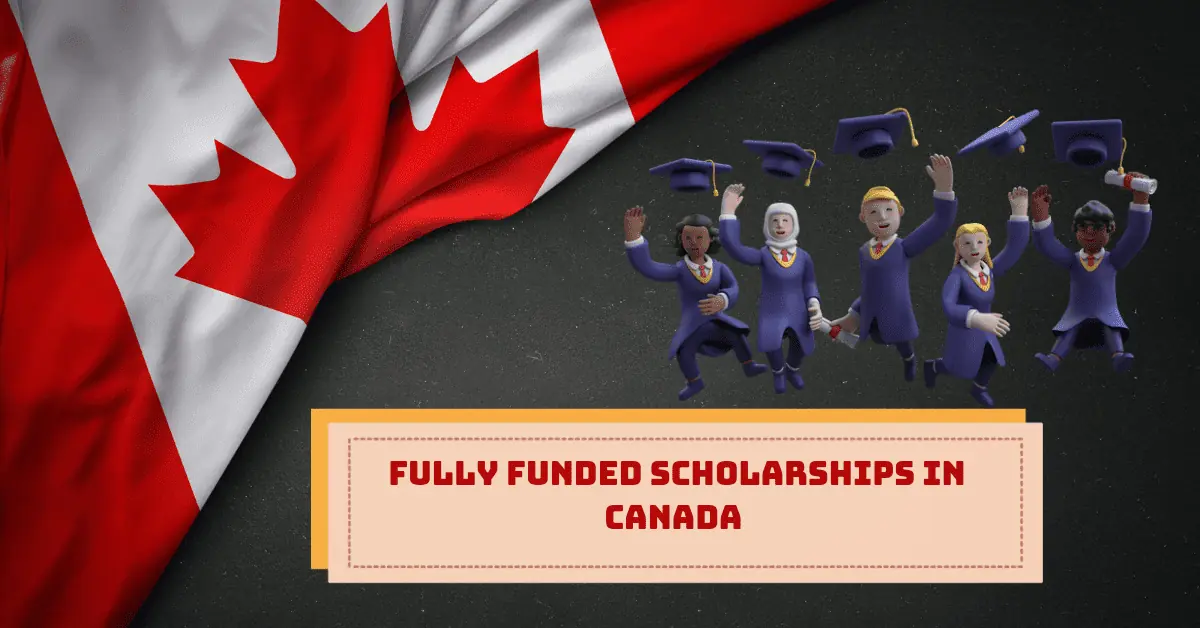 Here's the deal:
Not everyone is eligible for these scholarships, but you may be. Let's find out the best scholarship programs in Canada and their eligibility criteria.
Before I proceed, you know that the scholarship schemes on this list are solely based on merit. If you meet the required criteria, then you stand a chance to win the scholarship grant.
Aside from Canada's top 5 fully-funded scholarships, this list also contains their eligibility criteria and scholarship benefits.
1. UBC International Scholars Program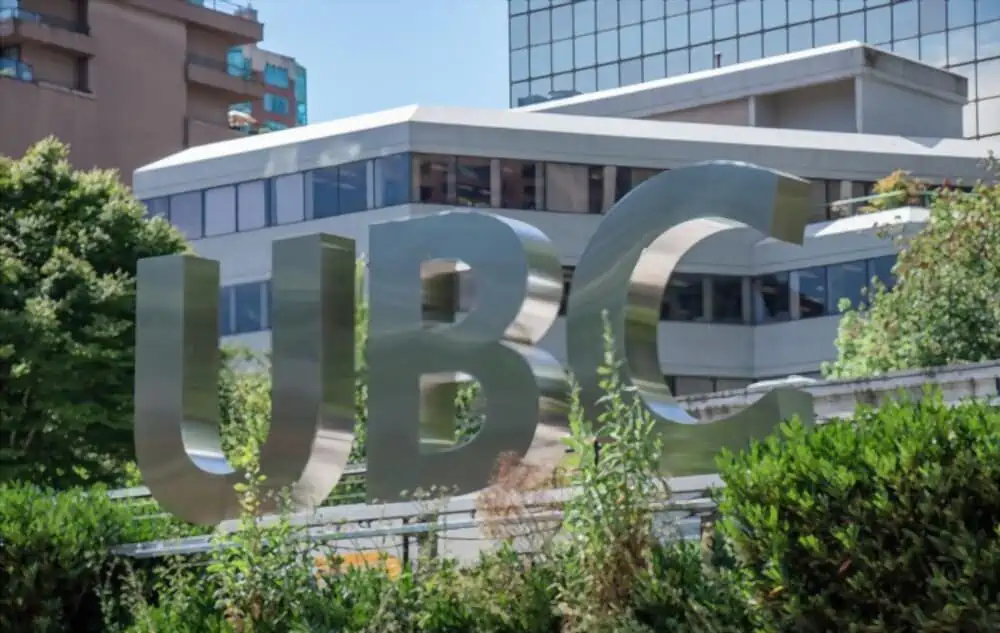 The University of British Columbia offers approximately 50 scholarships to students each year across four different awards;
Karen McKellin International Leader of Tomorrow Award
Donald A. Wehrung International Student Award
International Impact Award
Vantage One Excellence Award
This prestigious award is granted to international undergraduate students at UBC who demonstrate exceptional academic achievements, leadership, and active participation in social activities.
Eligibility Criteria
Applicants must meet the following requirements:
Must be an international student studying at the University of British Columbia.
Must have a Canadian study permit.
Applicants must have finished high school in a recognized institution in their home country.
Must satisfy all admission conditions of the University of British Columbia. This also includes meeting the English proficiency standards.
You must be nominated by your school or non-profit and submit a reference from an academic referee.
Students must have an excellent academic record to be eligible for the scholarship.
How to Apply
To apply for the International Scholars Program:
Review the application page for the program.
Decide on the academic program you want to study and which campus you want to choose.
Collate your required financial information and notes on any awards and extracurricular activities.
Ensure you begin your application before the November 1 deadline. Applicants are also required to submit their applications to UBC before December 1
Scholarship Benefits
After deducting the financial contribution made by the applicant's family, the scholarship covers the full tuition fee and living expenses for the entire duration of the applicant's four-year undergraduate study.
The scholarship can fund up to a maximum of 25,000 CAD.
2. University of Manitoba Graduate Fellowship (UMGF)
The university offers over $2 million in graduate fellowships annually to recognize and support academic excellence among full-time master's and Ph.D. students.
These fellowships are granted to students who have showcased exceptional intellectual ability and academic accomplishment.
Eligibility Criteria
To apply for the University of Manitoba Graduate Fellowship, applicants must meet the following requirements:
Have a minimum admission GPA of 3.0 or equivalent on a different scale. Kindly note that some departments may have higher GPA requirements.
Must have been admitted to a Master's or Ph.D. program at the University of Manitoba.
Not have an active, admission‐related hold on their student account during their provisional admission period.
If they hold a UMGF award, they must be registered full-time in a graduate program within the unit that recommends them for the UMGF.
How to Apply
Kindly contact your department to submit your application.
Scholarship Benefits
The University of Manitoba Graduate Fellowship covers the following:
Master's awards are valued at 14,000 CAD per year for 12 or 24 months, for up to 28,000 CAD.
Doctoral awards are valued at 18,000 CAD per year for 12, 24, 36, or 48 months, for up to 72,000 CAD.
3. Pierre Elliott Trudeau Foundation Scholarship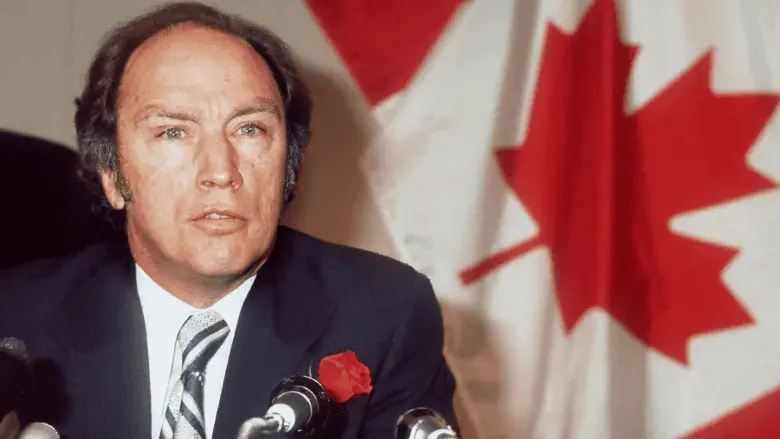 The Pierre Elliott Trudeau Foundation selects scholars for this three-year leadership program to train Engaged Leaders each year. The program equips exceptional doctoral candidates with the skills to transform their ideas into action, contributing to the betterment of their communities, Canada, and the world.
Scholars undergo leadership training within Brave Spaces and receive substantial study funding.
Eligibility Criteria
To apply for the Pierre Elliott Trudeau scholarship, applicants must meet the following criteria:
Must have already received acceptance into a full-time doctoral program or be in the first or second year of your studies. Additionally, you should be on track to complete your doctoral studies in 2026 or later.
Your field of study should have a broad connection to the humanities or human sciences, directly relevant to Canada's future.
Your doctoral work must establish a connection to at least one of the Foundation's Four Themes: Human Rights and Dignity, Responsible Citizenship, Canada and the World, or People and their Natural Environment.
Must be a Canadian citizen studying at a Canadian or foreign institution or a non-Canadian (either a permanent resident of Canada or a foreign national) enrolled in a doctoral program at a Canadian institution.
How to Apply
To apply for the scholarship program;
Scholarship Benefits
The PETF scholarship covers the following items;
Up to 40,000 CAD per year for three years to cover tuition and reasonable living expenses to focus on their doctoral studies and the Foundation's leadership program
Up to 20,000 CAD per year for three years, for the learning of languages, for travel and accommodations for the Foundation's leadership program, and research, networking, and travel related to their doctoral research
4. Ontario Graduate Scholarship (OGS) Program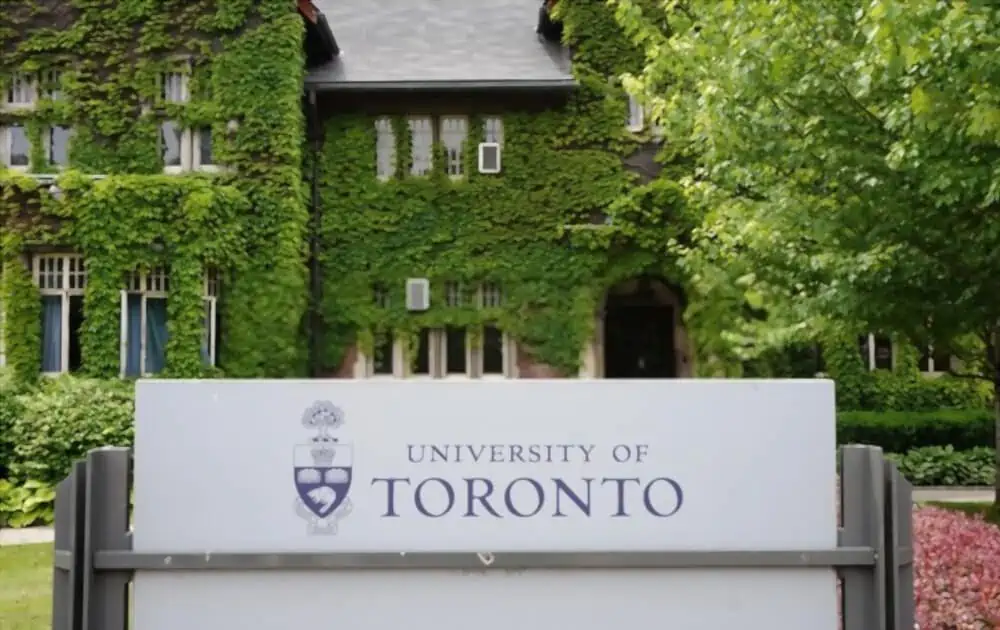 This scholarship aims to recognize and promote excellence in graduate studies at any university in Ontario. It is a merit-based scholarship exclusively available to students who meet all the eligibility criteria. International students with valid study permits can apply for the OGS awards.
To be considered, students must be enrolled in a full-time course at a Canadian university in Ontario. Consistency in academic performance plays a vital role in obtaining the Ontario Graduate Scholarship award.
Eligibility Criteria
Students interested in applying for the Ontario Graduate Program must satisfy the following criteria:
Must be enrolled in a full-time program
Be graduating with a Master's or Doctoral studies
Must be a full-time student at any of the participating schools in Ontario, Canada
How to Apply
To apply for the OGS, applicants must submit their application to the proposed graduate unit through the U of T School of Graduate Studies centralized online OGS application system.
Applicants must adhere to the internal submission deadline set by each graduate unit. After completing and submitting the application online, the proposed graduate unit will receive and review it for consideration.
Scholarship Benefits
The OGS is valued at 5,000 CAD per session, allowing recipients to receive 10,000 CAD for two consecutive sessions or 15,000 CAD for three consecutive sessions.
In all cases, the graduate unit responsible for the award will contribute one-third of the total award amount received by the students.
The awarding graduate unit will determine the value and duration of each OGS award, valid for one year, encompassing two consecutive or three academic sessions. The offer letter will outline the specific details regarding the value and duration of the award.
5. University of Waterloo Scholarships
The University of Waterloo has pioneered the offering of some of the best scholarships to students in Canada. The best part is that students do not need to apply for these scholarships, except in some rare cases.
Some of the popular scholarships at the University of Waterloo include:
President's Scholarship of Distinction
President's Scholarship
Merit Scholarship
International Student Entrance Scholarship
Scholarships that require an application include:
Awards for Black and Indigenous Students
General Awards
Schulich Leader Scholarships
Scholarships awarded by Faculties
The International Student Entrance Scholarship is one of the most popular scholarships among many international students hoping to study at the University of Waterloo.
These entrance scholarships are available if you're starting full-time first-year degree studies and are beginning university or college for the first time.
Here is something else you should know about scholarships at the University of Waterloo:
Most scholarships do not require an application, but there are some exceptions
Scholarships are normally awarded in mid-May once the university receives updated grades from Ontario high schools. You will find more details on this in your Waterloo Quest account starting in mid-May
Eligibility Criteria
Students interested in applying for the University of Waterloo scholarship must meet the following requirements:
Must be a full-time undergraduate student with a minimum admission average of 90%.
Applicants enrolled in Mathematics and Computer Science must clear the Euclid Mathematics Content. The results of this challenge will be a determining factor for your scholarship application.
The Accounting and Financial Management Admissions Assignment scores are utilized to grant scholarships to students who enroll in financial management courses.
How to Apply
Kindly visit your faculty to apply for any scholarship at the University of Waterloo.
Scholarship Benefits
Some scholarships at the University of Waterloo cover a part of the tuition fee, while others may cover every fee of the graduate programs.
Also, the scholarships can cover up to 10,000 CAD.
Final Thoughts
Universities in Canada offer several scholarships to international students; these are just some of the best you can find.
All you have to do is satisfy the eligibility criteria and stand the chance of getting a fully-funded scholarship. Some of these scholarships can cover your tuition fee and any other expenses you may incur during your study.
Remember, the list of scholarships does not end here, and many other universities offer scholarships to international students.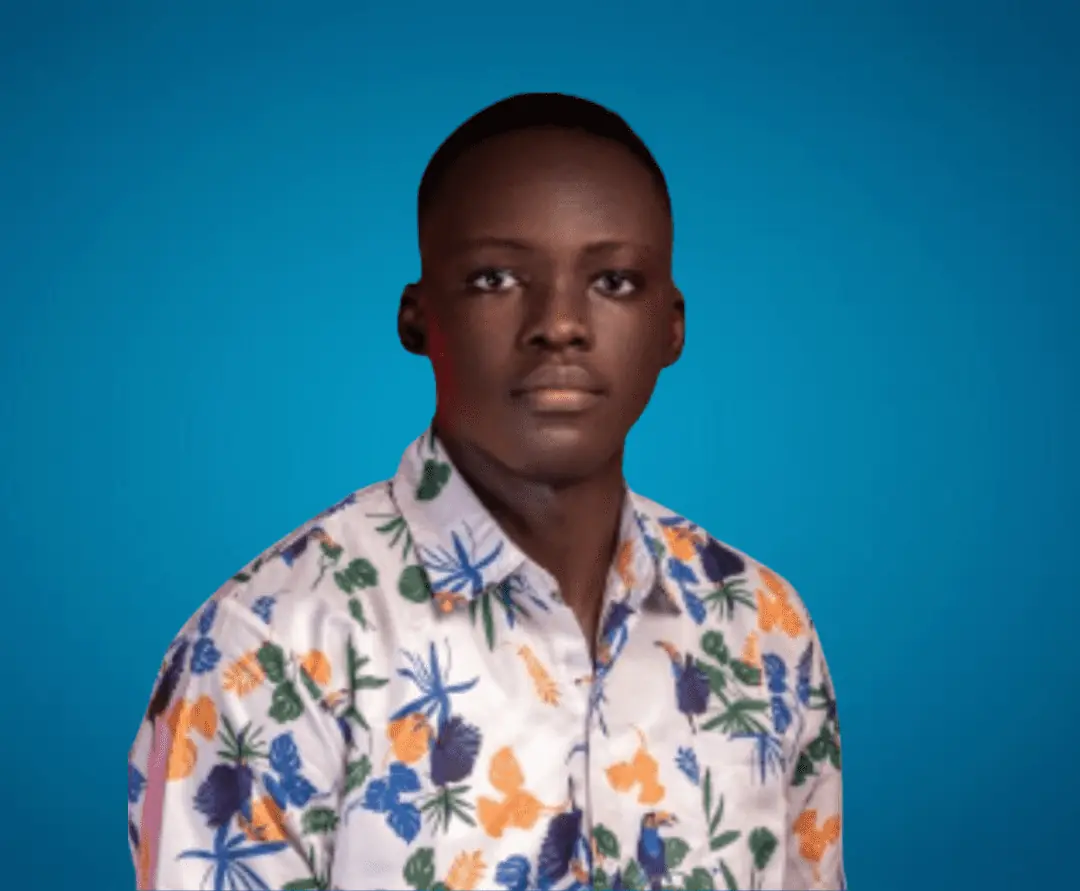 Sam is a brilliant young Nigerian biochemistry student and an aspiring entrepreneur. Despite facing many challenges, he has never lost his passion for learning and drive to make a difference in the world. Read more about him here.
Was this article helpful?