With educational pursuits advancing daily, there's a solution for everyone, including certification programs you can complete in six weeks.
Whether you're dissatisfied with your career or looking to add expertise or learning experiences, this article is for you. The best part? It's all convenient since you must take the courses and programs online.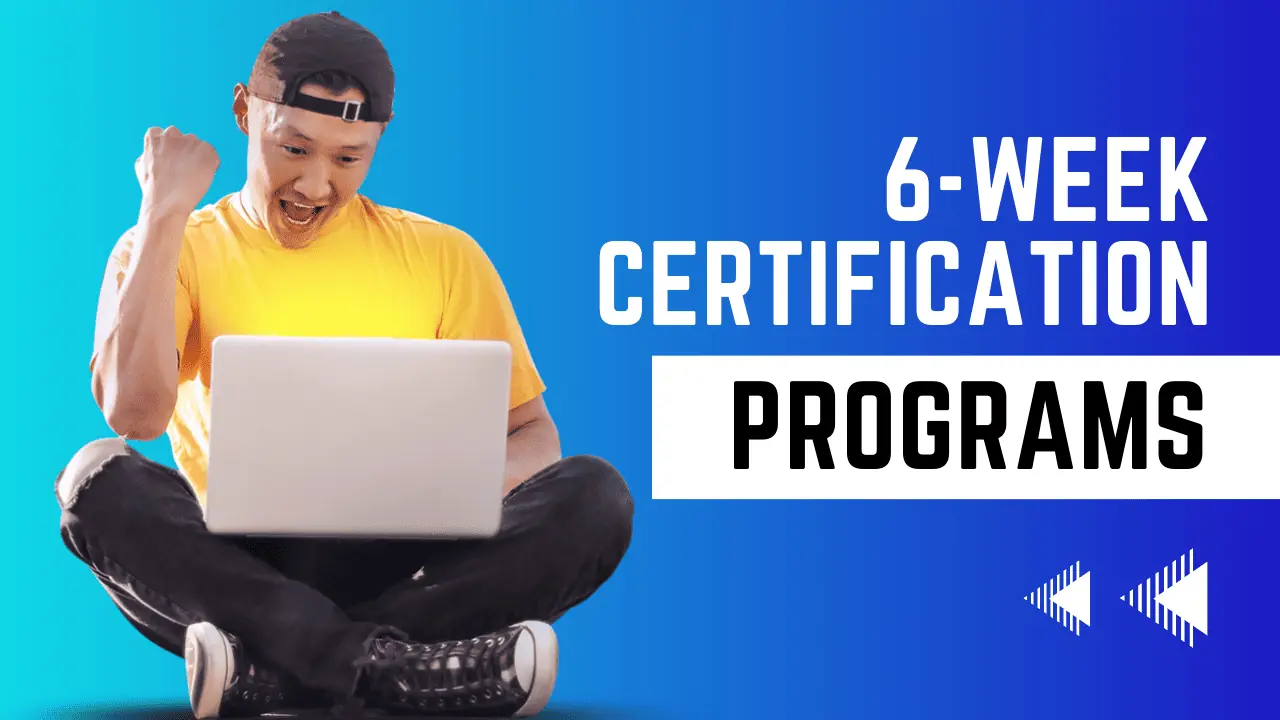 Studying online has advantages, including better time management and less money spent in conventional schools and tuition. Continue reading to learn about the leading six-week certification programs online.
Top 6-Week Certification Programs Online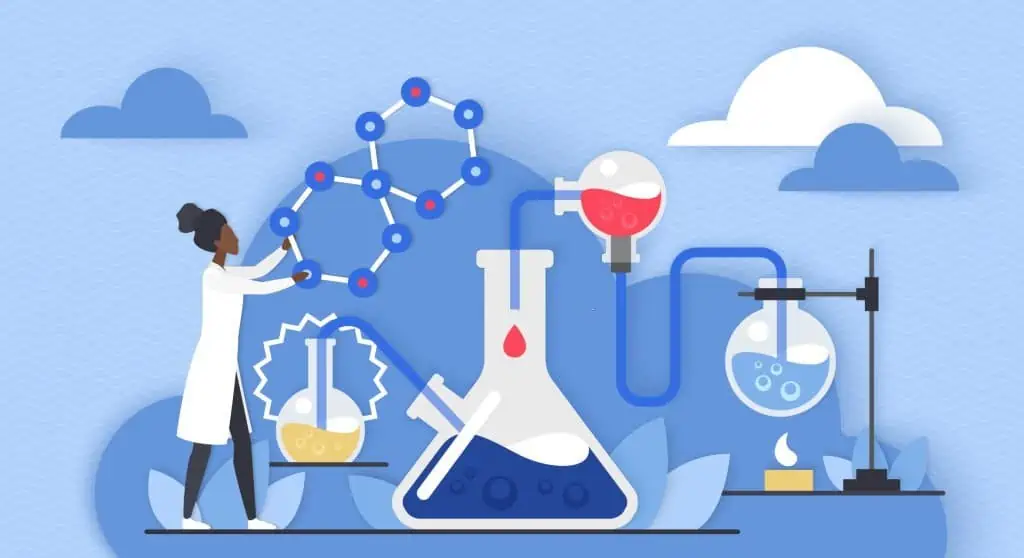 1. Introduction to Chemistry
Introduction to Chemistry is one of the leading 6-week certification programs online that aims to make students learn and understand the basics of chemistry. That includes the fundamental principles and the importance of chemical reactions in the human body.
If you're wondering, this course is ideal for prospective medical students. Also, high school students will benefit from this course as it helps increase their understanding of chemistry. This program's courses include understanding matter, energy, chemical bonds, chemical equations, chemical kinetics, etc.
2. Human Anatomy and Physiology
Human Anatomy and Physiology is a certification program focused on the human body and its functionality. It covers areas like the principles of genetics and the procedure of passing traits from one generation to another.
In addition, human anatomy and physiology programs explain the communication of the respiratory and circulatory systems of the body. It explains how oxygen is used around the body, including the kidneys and the skin.
As a student, you'll learn how the body combats diseases and how specific disorders affect the human body. Generally, there are about eleven courses under this 6-week certification program, including the human cell, understanding heredity, the nervous system, the muscular system, and more.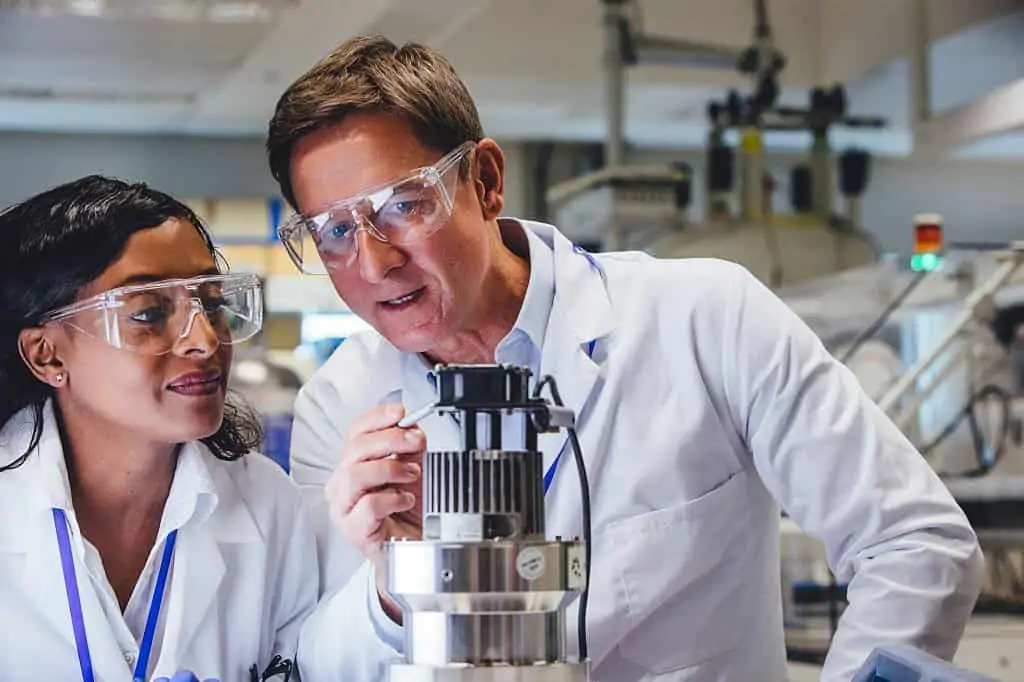 3. Introduction to Biology
This certification program runs for six weeks and exposes students to knowledge of the basics of biology. It's ideal for students who plan to have medical or professional healthcare careers. To that end, the course helps you learn how cells and DNA work and how they determine the structure and function of the human body.
Further, Introduction to Biology gives you an insight into the cause of many human diseases, how they are added to the body, and how to deal with them. If you want, you can opt for this program in preparation for advanced courses in human physiology and anatomy.
Overall, you'll better understand living things from courses under the certification program. That includes "What is life?", Principles of inheritance, DNA technology, and cancer. Four hours weekly will see you complete the program in six weeks.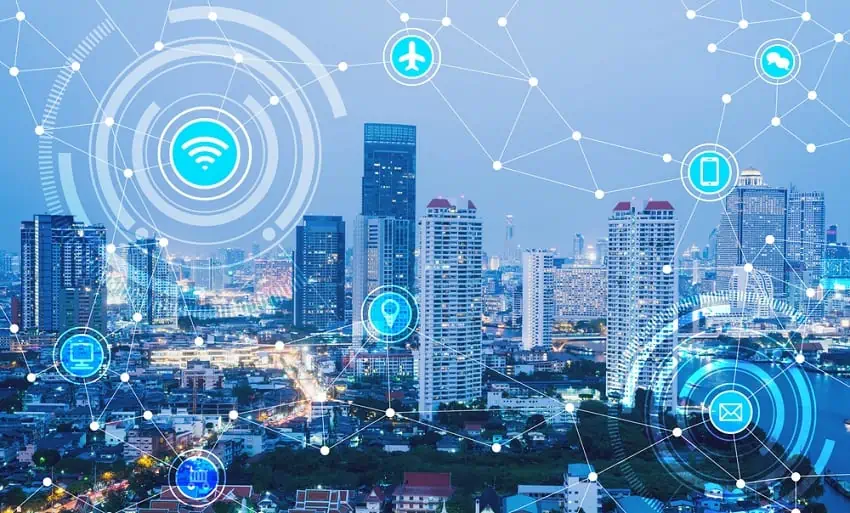 4. Wireless Networking
Wireless Networking is a certification program that runs for six weeks. In this program, an industry expert teaches students how to plan, deploy, and connect wireless networks. Also, it contains vast information about wireless connections and the best ways to leverage such lucrative tech.
Wireless connections are not magical or too mysterious, especially when a program like Wireless Networking breaks every concept down. You will learn how to make fast connections and improve your daily experience using several technologies.
In addition, the program covers the technicalities of wireless networking and incorporates practical methods in teaching about wireless networking. As a result, it's easy for students to learn and practice simultaneously—no wonder it ranks in the top 5 highest paying 6-week certification programs online.
5. PC Security
PC security is growing in popularity, thanks to increasing threats on the internet and networks, hence the need for this certification program. It allows you to learn how to protect yourself and your devices from online threats and security breaches in your PC.
During the program, you will learn how to install and configure strong anti-virus firewalls to protect your data and files from cyber criminals. Other things include mastering network security and understanding the vulnerabilities of operating systems.
Further, this program helps you identify and effectively deal with cybercriminals and hackers. You'll learn how they operate and the best ways to avoid them. That includes knowing how to identify and avert worms, viruses, and other forms of malware.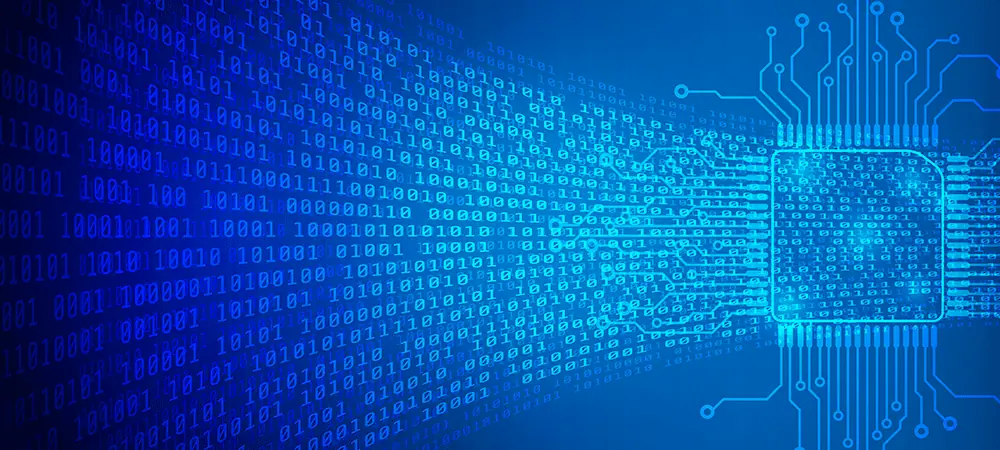 6. Introduction to Cryptography
An introductory certification program in cryptography opens you up to knowledge about security encryptions and cryptographic systems. You'll learn how they work and how to use lab simulations in real-world applications.
Generally, cryptography is the practice of techniques used to protect the secure transmission of information in different programs. In this certification, the courses will cover various aspects of cryptography, including hash, symmetric, and asymmetric cryptographic algorithms.
Students will become familiar with core parts of cryptography, learning how to use stenography in messages and how to apply Microsoft's Encrypting File System. This course will appeal if you're a computer networking, cyber security, and database administration student.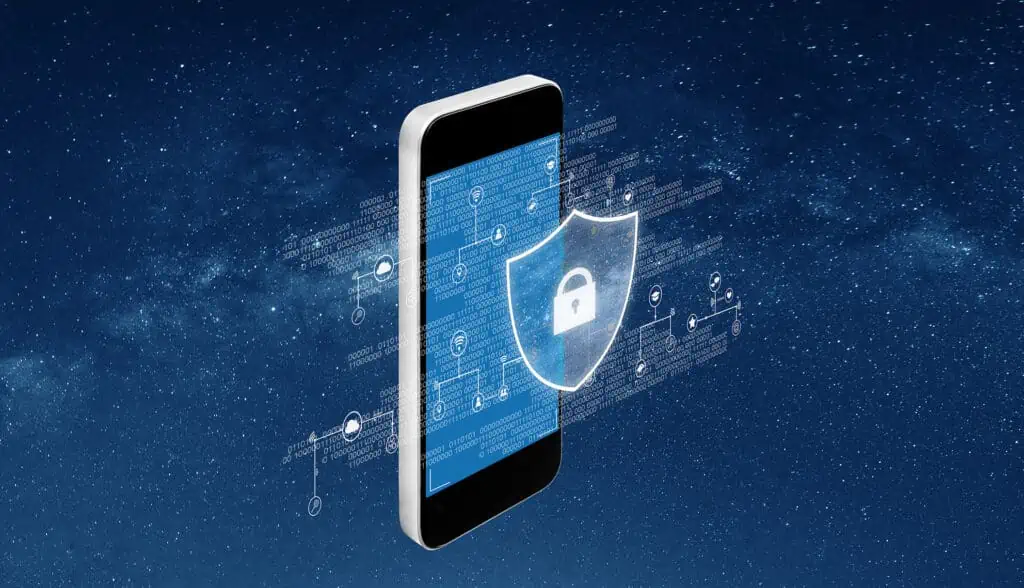 7. Mobile Security
Mobile security is a vital 6-week certification program you can complete online. Thanks to breaches online and via mobile software, this program offers vast knowledge on protecting your mobile devices. Keep criminals out using top security measures.
Hackers are always online and ready to create havoc on any mobile device, especially if you lack proper security. Mobile devices are vulnerable to attacks; many carry personal information and files hackers can compromise.
This certification program provides multiple ways to legally deal with such threats, with students learning about different types of mobile devices and their vulnerabilities. You'll also learn to apply BOYD security, use mobile apps for protection, and much more.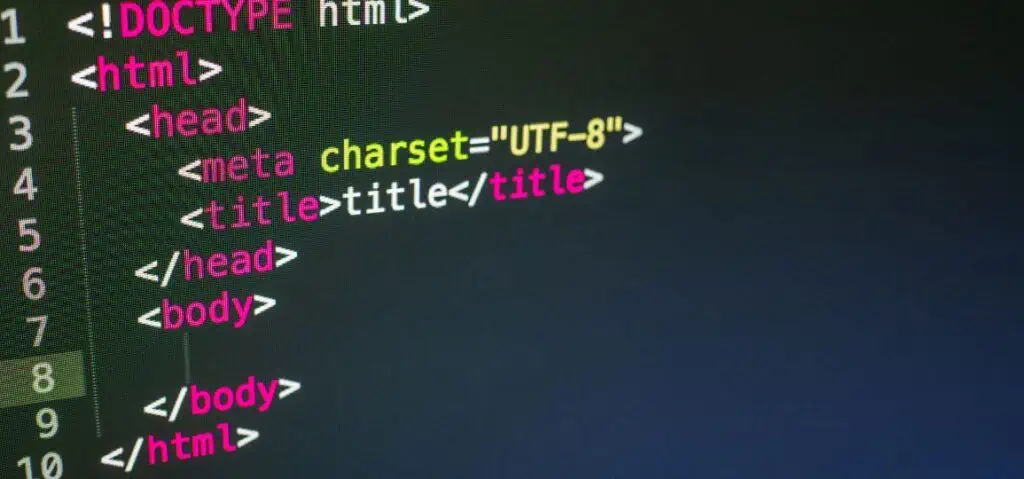 8.  Advanced CSS3 and HTML5
As complex as the certification program is, you can complete it in six weeks at four hours weekly. The program takes place online and begins with the introduction of CSS3 and HTML5.
With a growing need for programmers conversant with these languages, you can enroll. You'll learn to use CSS3 and HTML5 programming languages to create fast, user-friendly, intuitive, responsive, and interactive websites.
In addition, you'll have access to different courses as a developer, including the Elements of an advanced website, Building a basic webpage with CSS3 and HTML5, and Testing and uploading your site.
Conclusion
There you go! You've just read about eight certification programs you can complete in six weeks. These online programs allow you to complete them at your leisure and convenience.
Certification programs have many benefits, including boosting your resume and career opportunities. That said, you must ensure the program you enroll for is legit and handles subjects that fit your career requirements.
Now that you know this, you can use these courses to switch careers or continue on a set path. Whatever the case, you'd be prepared to add value to your workplace.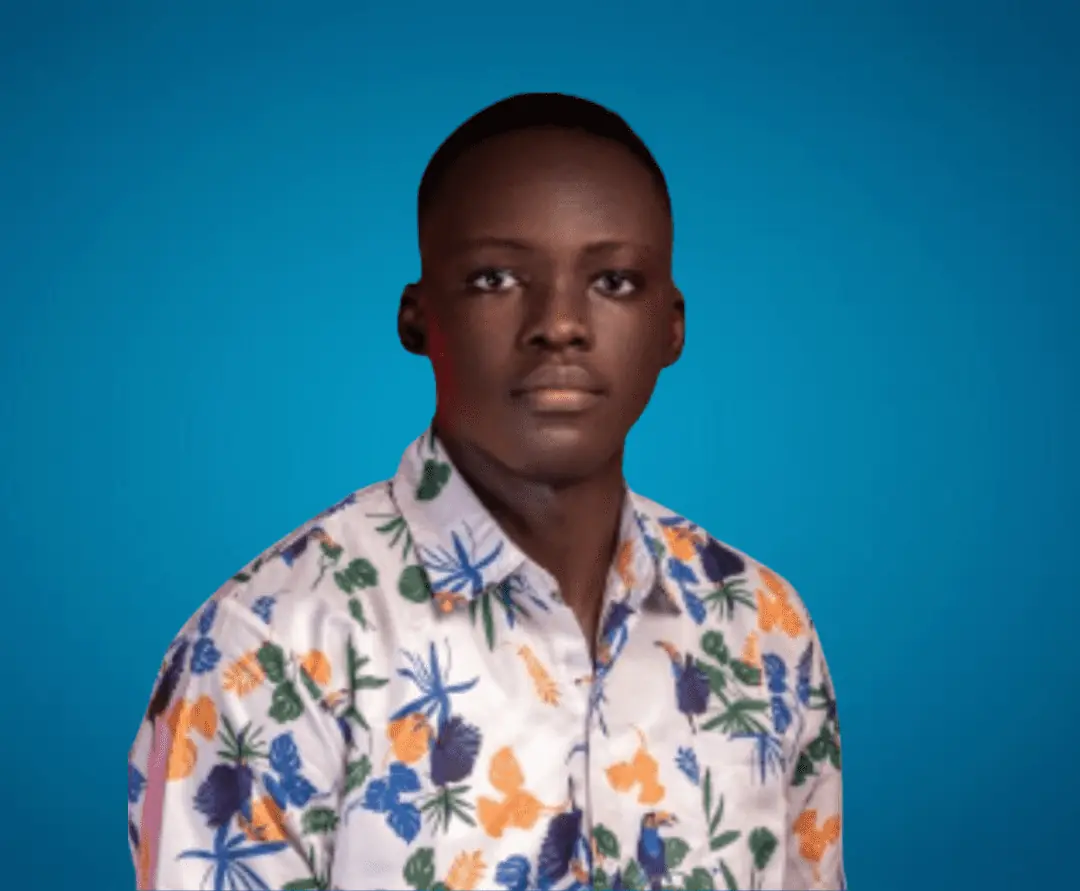 Sam is a brilliant young Nigerian biochemistry student and an aspiring entrepreneur. Despite facing many challenges, he has never lost his passion for learning and drive to make a difference in the world. Read more about him here.
Was this article helpful?