In 2002, the Virginia Tobacco Region Revitalization Commission founded the Virginia tobacco scholarship. Since its inception, this program has helped hundreds of Virginia students earn their bachelor's degrees.
Although this program has evolved into a loan repayment/talent attraction grant program, it's still helpful to students in 2023.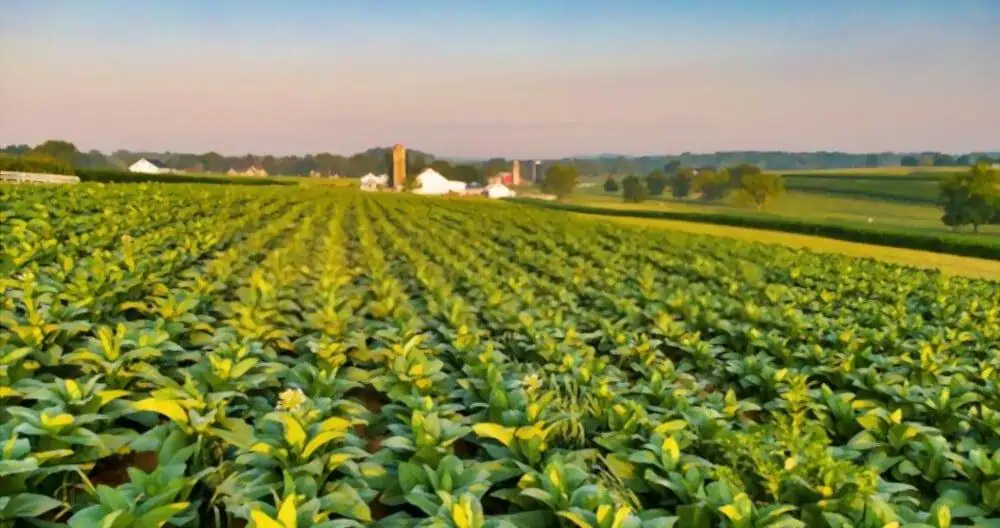 This article will explain all you need to know about the Virginia tobacco scholarship requirements, the application process, and how to get it in 2023. Stay with me as we embark on a short journey.
Requirements for the Tobacco Scholarship
You must be a legal resident of the US and must have resided in Southern Virginia for at least a year.
You must have a good academic standing.
Previous winners of the scholarship can reapply.
You must be enrolled at an accredited institution in a bachelor's program for at least six months (in-state or out-of-state).
An official transcript with your GPA (on a 4.0 scale) is required.
Priority is given to descendants of tobacco quota holders/growers from 1998 to 2004
2-year programs at a 4-year university or college are acceptable if not offered by the Virginia community college that serves the applicant
You are expected to maintain a minimum GPA of 2.0
High school students are not eligible for this scholarship.
A completed 2023-2024 FAFSA form is required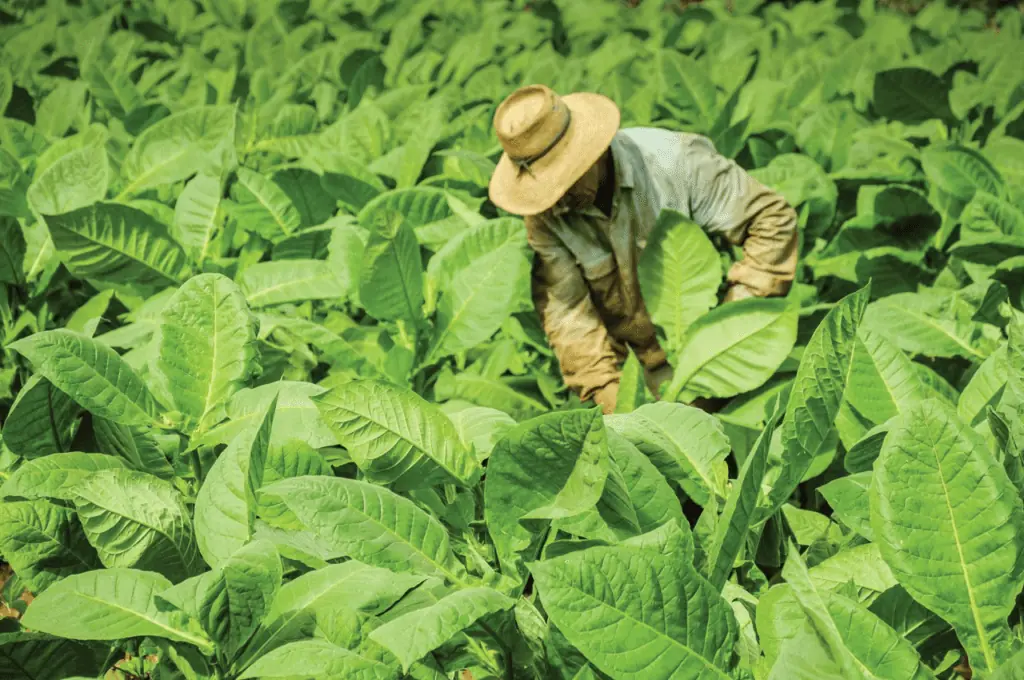 Worth of the Virginia Tobacco scholarship
For every semester hour, you will receive $90 ($100 for those who transferred 60 credits from a community college) or $60 per quarter hour if the institution operates on a quarter-hour basis.
The Tobacco Region Revitalization Commission will fully fund 1 degree, and the scholarship award is limited to 2 semesters per academic year unless funds remain for summer.
Once you complete your bachelor's degree, you can apply for a $1000 work incentive for every semester scholarship received. The incentive will be paid annually to the scholarship recipients.
Apart from all these, you can also get 1-year full-time employment to work in the Tobacco Region while receiving $2000 per month.
Also Read:
How to apply for the Virginia Tobacco Scholarship
So how do you apply for the 2023 tobacco scholarship? Follow the steps below;
Go through the requirements listed above to confirm that you are eligible for this scholarship
Access the application page using the link below
Fill out the form with the required information and submit it.
Submit your official transcript and other required documents (do this only after submitting your online application)
The Tobacco Commission will notify eligible applicants via email.
Why your scholarship application was rejected
Here are some pretty good reasons why your entry was denied or rejected;
Your GPA is less than what is required.
You plan on attending a community college.
Your application is incomplete, or you didn't submit the required documents.
You reside in Lynchburg city.
Your degree has already been funded.
You are going for a graduate degree.
You are a non-degree-seeking applicant.
The surprising thing about the tobacco scholarship program is that previous recipients can reapply and are even given more preference than new applicants during the selection process, which is rare.
Anyways, please share this post with your friends, and those you think may need it.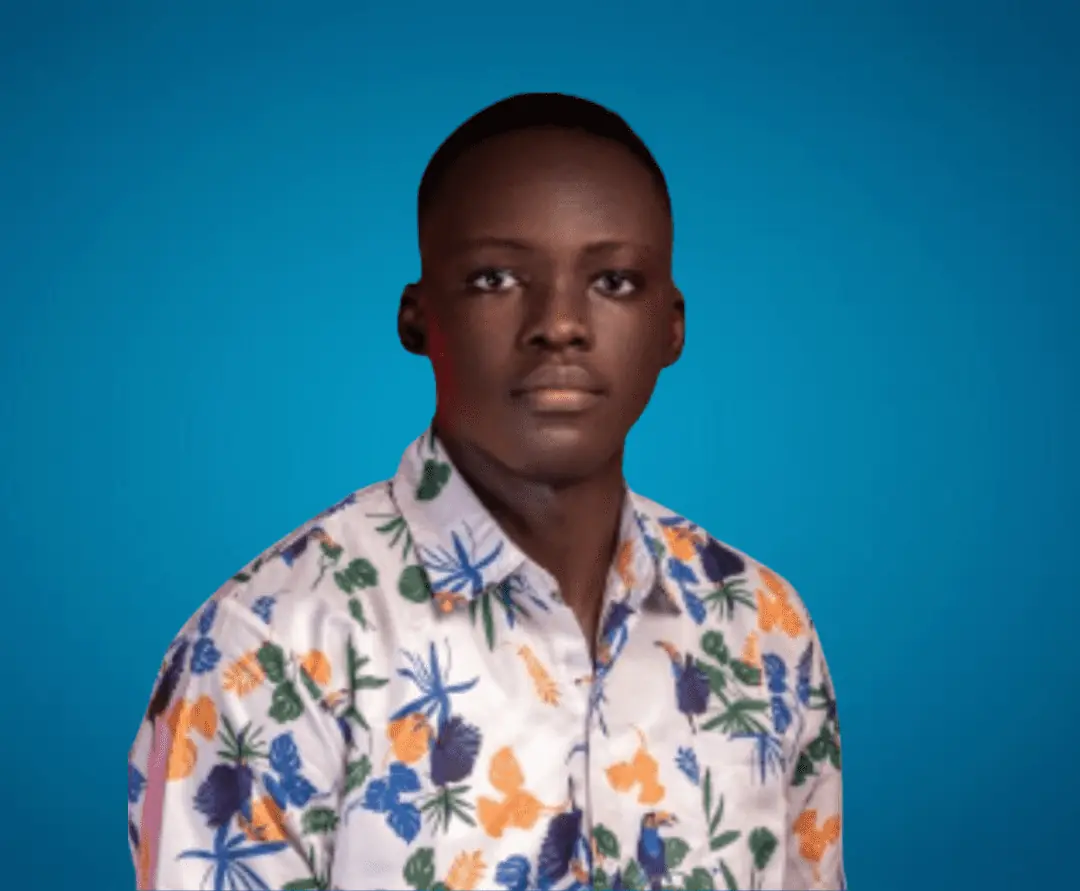 Sam is a brilliant young Nigerian biochemistry student and an aspiring entrepreneur. Despite facing many challenges, he has never lost his passion for learning and drive to make a difference in the world. Read more about him here.
Was this article helpful?