The University of California Berkeley was founded in 1968 and is the first school in the University of California system. It has world-class research institutes, particularly in Science, Technology, Engineering, and Mathematics, and has contributed immensely to global scientifical growth.
When it comes to what UC Berkeley is known for, there are many of them. It's an academic heavyweight, a sporting powerhouse, and has numerous traditions and extra-curricular activities.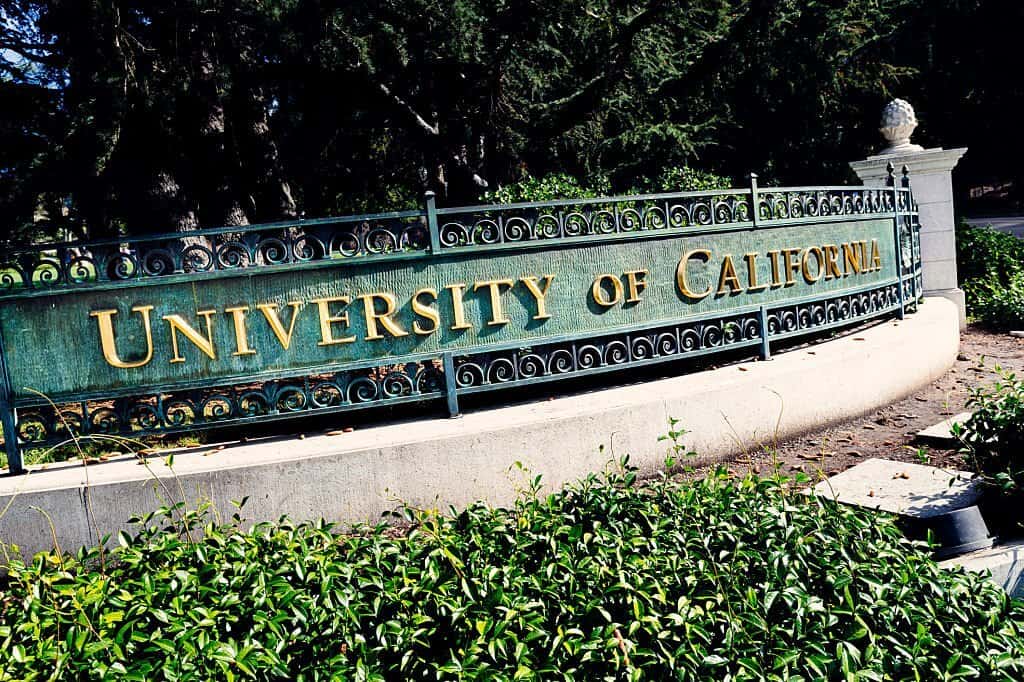 This article will specifically educate you on what UC Berkeley is known for. You'll learn some of the most popular majors at the university, its most prestigious ex-students, and where it ranks among other top universities.
What Are Uc Berkeley's Most Popular Majors?
You can study over 350 degree programs at UC Berkeley. While the school is renowned for its academic excellence, some programs are the more popular. This statement implies that the majors get massive yearly applications and have many successful ex-students. This section will educate you on five popular UC Berkeley programs.
1. Sociology
Sociology is the study of human social life. Studying sociology at UCLA will enable you to learn with some of the best graduate and undergraduate students.
You get access to world-class research facilities and the Sociological Research Method Concentration as part of the program. Students interested in the major can apply for it like any other program. However, you must have at least a 2.0 cumulative Grade Point Average (GPA) and complete the other prerequisites of the course.
2. Computer Science
UC Berkley's computer science program will teach you more than just programming. You'll learn the theory of computerization, the architecture and logical decision of computers, the theory of algorithms, operating systems, and many others.
To study program at UC Berkeley, you can go through the insanely competitive Electrical Engineering and Computer Sciences (EECS) major in the College of Engineering. Alternatively, you could go through the College of Letters and Science (L&S), which is more feasible.
If you'll need more convincing to study Computer Science at the school, Steve Wozniak, the co-founder of Apple, is an Alumni of UC Berkeley. The school also has 10 Turing award winners, including Leonard Andleman and Douglas C. Englebaert.
3. Art History
UC Berkeley isn't all about Science, and Arts History is one of its most popular majors. The tenet of the program is to expose you to all the artistic traditions, practices, and contexts that make up historical and contemporary visuality. You'll learn to conduct independent research to evaluate evidence, create coherent and sustained arguments, and develop academic writing skills.
Students will also learn other intriguing and crucial aspects of the program at UC Berkeley. To study the major, you need to meet the prerequisites, which include taking two courses in the department and scoring a minimum of C-. You can learn more about studying the major on UC Berkeley's website.
4. Bioengineering/Material Science and Engineering Joint Major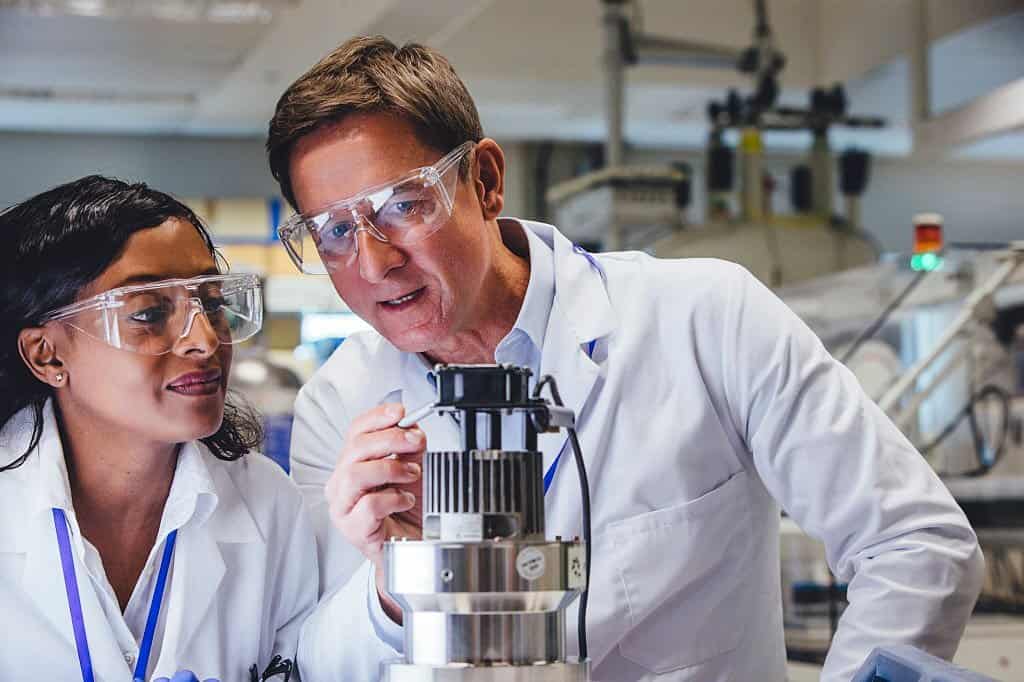 The Bioengineering/Material Science and Engineering Joint Major is one of UC Berkeley's joint majors. Joint Majors are designed to ensure that you get the necessary skillsets to thrive in fields where they're both required. The program will educate you on fundamental Bioengineering and Material Science courses to ensure you can work biomaterials field.
It entails learning about the design of novel materials, which will define new paradigms in biomaterials from the molecular through macroscopic levels. Students will also get the required exposure to principal Engineering and Life Science courses.
5. Business Administration
Business Administration at UC Berkeley is about breeding you in all the required ways to become a business expert. You'll do coursework connected with the school's liberal arts curriculum to ensure you gain needed technical skills in Business Administration and Liberal Arts. At the end of your study, you'll be fully fit for work in related fields or pursue post-graduate education if you wish.
Depending on the pathway, UC Berkeley students will learn the major at the Haas School of Business or the College of Engineering. Some of the pathways with which you can study the major include the Global Management Program (GMP), Management, Entrepreneurship, and Technology (MET), or the Robinson Life Sciences, Business, and Entrepreneurship (LBSE) Program.
What Are Some of UC Berkeley's Traditions?
All UC schools have their traditions, and UC Berkley is no exception. The school has a host of final-week rituals which the students believe can help them improve their grades. While these traditions don't necessarily help them improve their scores, many students pass their examinations with high marks.
One of the school's infamous rituals is the "don't step on the seal." The students believe that if you step on the three university seals at Memorial Glade, your chances of getting up to a 4.0 GPA are slim. If you accidentally do the forbidden, all is not over. You can rectify your mistake by kissing or caressing the 4.0 ball.
Students also scout for examination luck by rolling down the 4.0 hill or yelling "Hugo" at the entrance of the Doe library. Hugo was a former university president's dog that ran away before the final. The students believe that standing under Athena (the goddess of wisdom) at the entrance to the library and calling the dog's name can bring good fortune.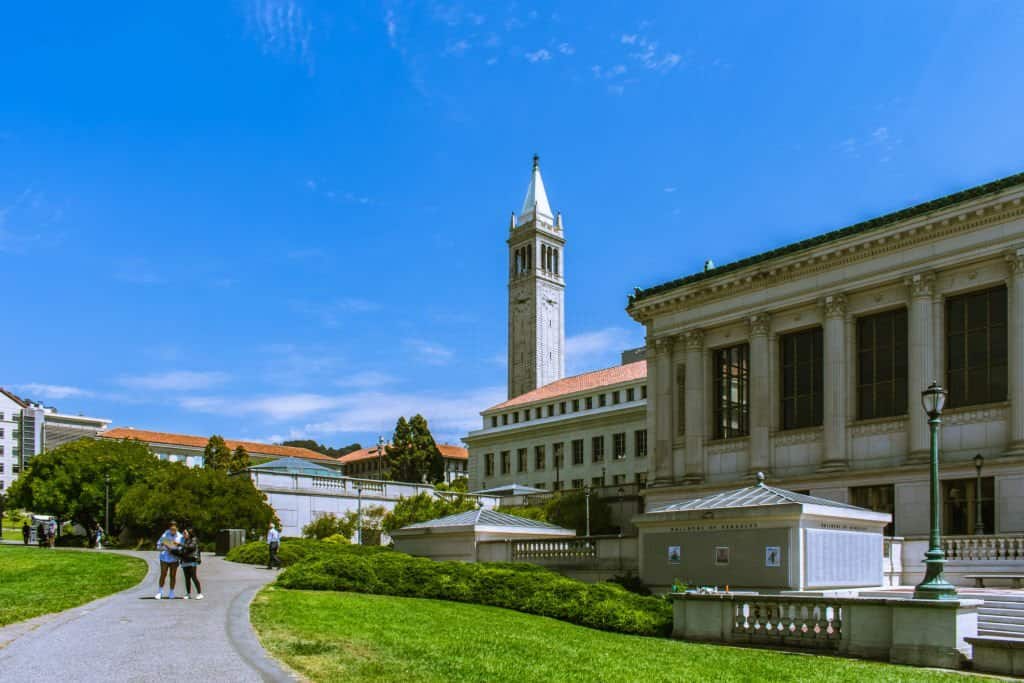 If you love hiking, you can visit Camp C or Campanile. Either of these university landmarks will give you a classic view of San Fransico Bay.
If you think that's all there is to traditions at UC Berkeley, you're wrong. The school has a heated sporting rivalry with Stanford. You better avoid wearing any red-colored outfit if you want to enjoy the game from UC Berkeley's side of the stands.
UC Berkeley also has many other traditions that it's famous for, and you can be part of them when you become a student.
What Are UC Berkeley's Sporting Achievements?
Sport is a tradition at UC Berkeley, and the school is famous for its sporting achievements. It has strict rulings guiding its athletes, and 80% must have a minimum 3.0 GPA. This strict requirement denotes that Berkeley wants its students to excel equally in sports and academics.
The California Golden Bears is the name of the school's official athletic team, and it's part of the Pac-12 Conference. UC Berkeley has won 41 NCAA Division I Championships and over 111 national championships. The school Alumnis has also won 223 Olympic medals, including a whopping 121 gold.
Football is the most popular sport at the school, and the official team plays its home games at the iconic California Memorial Stadium. You can also compete in sports like Basketball, Cross Country, Crew, Gymnastics, Soccer, Golf, and many others. Females can compete in field hockey, softball, lacrosse, and others.
Sports at the institution aren't totally about competing because it has recreational levels. You can decide to compete at level C, which comprises students who just want to have fun. Levels B and A are for the competitive athletes whose main aim is about winning and losing.
Exceptional athletes can qualify for an athletic scholarship at UC Berkeley.
Who Are Some Famous People From UC Berkeley?
Good school breeds good students, which is why the best schools have the most prestigious ex-students. UCLA is famous for its successful ex-students, and you'll find some well-known names from almost all walks of life.
The school has over 100 Nobel Laureates, 25 Turing Award winners, 14 Field Marshals, and 30 Wolf Price winners. No other public school in the US has more of any of these awards than UC Berkeley. The five people on this list are just very few of the many notable alumni the school has produced.
1. Aaron Rogers
Who doesn't know Aaron? A man many regards as one of the greatest quarterbacks that Football has ever seen. He started his college career at Butte College in 2002 but got transferred to the Golden Bears.
He played his best college football at UC Berkeley and set many records. Due to his successful college years, the Green Bay Packers wasted no time drafting him in the first round of the 2005 NFL Draft.
2. Steve Wozniak
The man behind the reason you have a portable computer on your desk was an ex-student of the University of California, Berkeley. He created the world's first portable computer, Apple 1, in 1976. Wozniak, alongside Steve Jobs, formed Apple Inc., one of the largest technology companies ever.
Steve Wozniak attended UC Berkeley and graduated with a BSE degree in 1986.
3. Daniel Kahneman
Daniel Kahneman is another notable figure at the University of California, Berkeley. He's a psychologist and economist best known for winning the 2002 Nobel Memorial Prize in Economics. Daniel Kehman studied Psychology at UC Berkeley in 1958.
4. Carolyn Bertozzi
Carolyn Bertozzi won the 2022 Nobel Price in Chemistry. She's known for her work in Biorthogonal Chemistry and won the Nobel Prize based on her landmark in the field. Carolyn bagged a Ph.D. in Chemistry from UC Berkeley in 1993.
5. Chris Pine
Chris Pine started acting professionally in 2003 and is famous for his Star Trek and Wonder Woman roles. He's an indigene of Los Angeles, California, and graduated from UC Berkeley with a Bachelor of Arts in English.
UC Berkeley Rankings
US News and world report currently rank UC Berkeley as the joint 20th-best university in the US, alongside UCLA, and the best public school in the country. Times Higher Education ranks it as the 8th in its World University Rankings, 36th in the US College Rankings, and 6th in the World Reputation Rankings.
Many other organizations also rank UC Berkeley close to the top of its rankings. It's imperative to note that these bodies use different metrics. While some base their rankings solely on academic achievements, others infuse other aspects into them.
Whatever the metric for the ranking, UC Berkeley is never too far away from the top of the list.
Conclusion
The University of California is a prestigious school, and it's famous for many things. Whether it's academics, sports, extracurricular activities, or alumni strength, it seems to have etched its name into the sands of time. Therefore, it's not surprising that many students attempt to enter this school annually.
Whether or not UC Berkeley is the right school for you shouldn't be a question. However, it's best for students STEM students. Nonetheless, you'd still get top-class teaching experiences in other fields.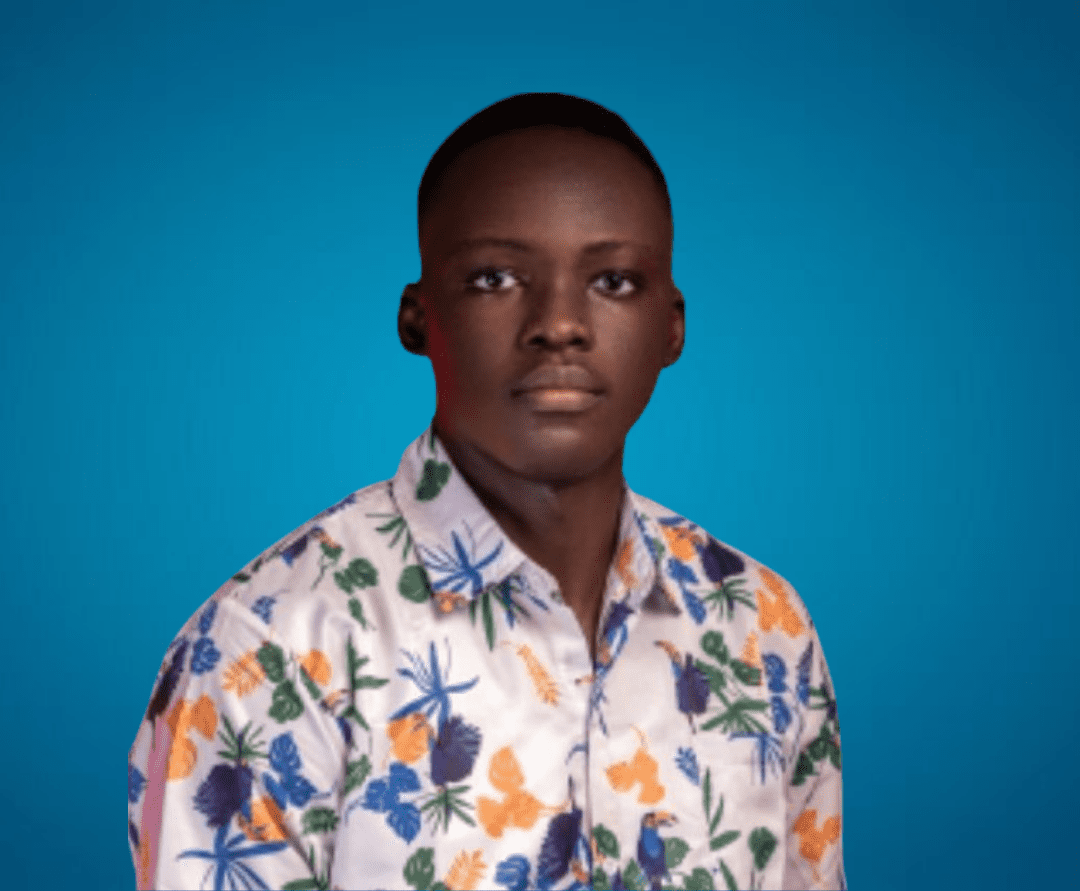 Sam is a brilliant young Nigerian biochemistry student and an aspiring entrepreneur. Despite facing many challenges, he has never lost his passion for learning and drive to make a difference in the world. Read more about him here.
Was this article helpful?