Is UCLA a good school? It is a common question among young high school graduates interested in pursuing tertiary education at a public institution. Besides its active student life and extracurricular activities, the University of California – Los Angeles is prestigious.
Furthermore, the institution has maintained an excellent education standard alongside other top national and global academic institutions.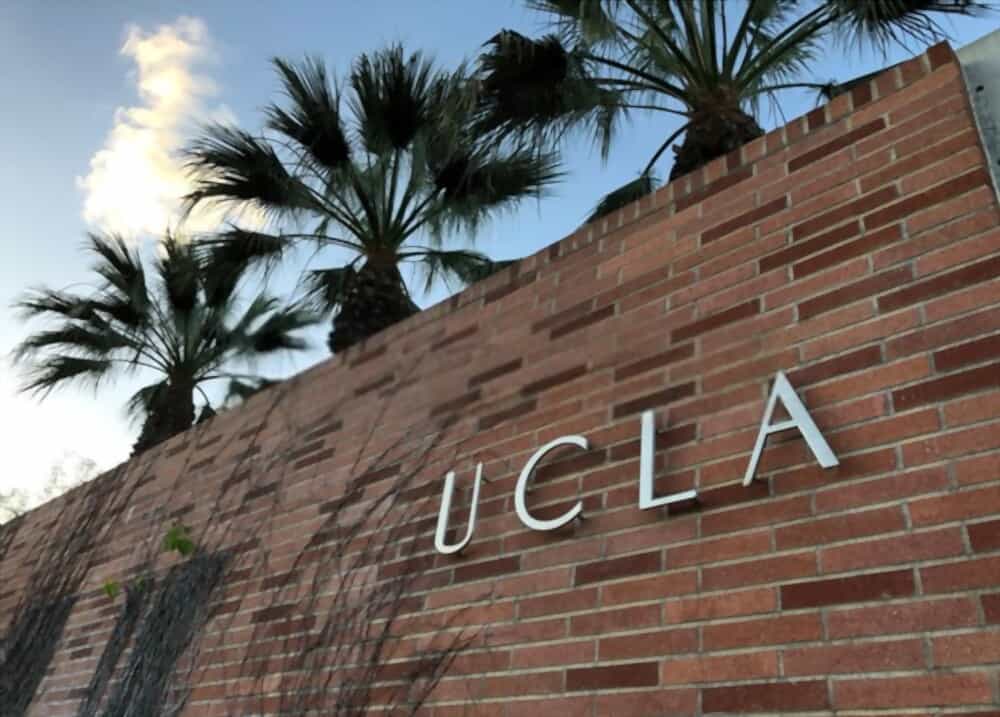 The University of California, Los Angeles, located in southern California, is considered the best public University in the country. It explains why the University receives 200,000 applications each year.
As you read through, you'll find all the information you need about UCLA. It includes the ranking, what UCLA is known for, and the acceptance rate to help you decide whether UCLA is a good fit for you.
About UCLA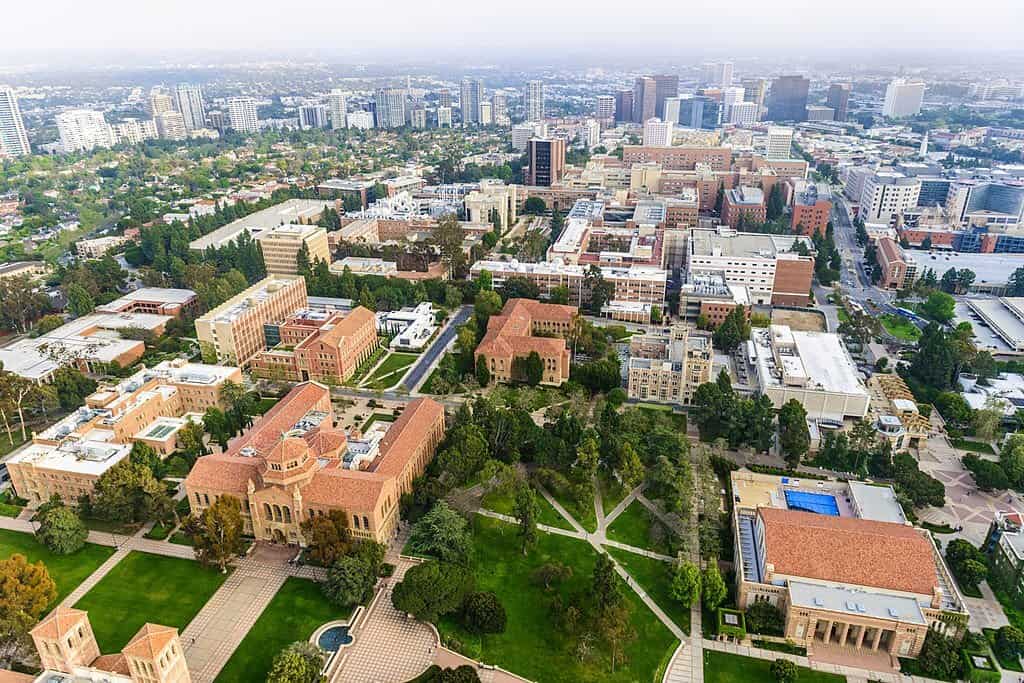 The University of California, Los Angeles, was founded in 1882. It is a public research university that competes with the best in the United States.
UCLA is the second-oldest member of the University of California system after UC Berkeley. Furthermore, the University provides over 250 academic programs to its approximately 45,000 students through its 13 schools and colleges.
UCLA has over 70 sororities, fraternities, and many sports teams and clubs. According to the National Center for Education Statistics, 92 percent of UCLA graduates join the University's alum network. Also, this organization offers services such as graduate scholarships and alums travel.
As the name implies, the University of California – Los Angeles is located in the Westwood neighborhood of Los Angeles, California. It is a few minutes from Beverly Hills and Santa Monica Beach. More so, the official address of the school is 405 Hilgard Avenue in Los Angeles. And its campus is at a 419-acre complex one mile east of the San Diego freeway.
Is UCLA Ivy League?
UCLA is not a part of the Ivy League. But, it is one of the few "Public Ivies," or public schools with academic output and reputations comparable to those of the prestigious Ivy League schools. And it has a long list of distinguished alumni and faculty.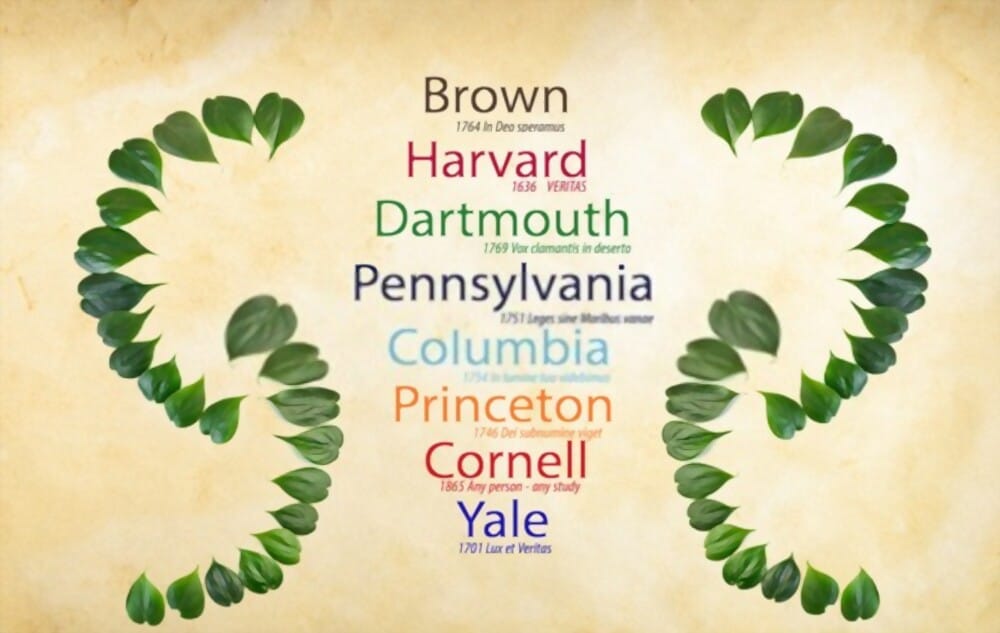 UCLA is associated with the world's highest honors recipients, including 27 Nobel Prize winners and five Turing Award winners.
Legendary baseball player Jackie Robinson, comedy stars Carol Burnett and Steve Martin, and Senator Kristen Gillibrand is all UCLA graduates.
Also, despite being one of the smaller California campuses, it makes the most of its available space. The oldest buildings on campus have Roman architecture, while newer buildings have a cleaner, more modern appearance.
UCLA Rankings
U.S. News & World Report ranks UCLA 20th in the United States, ahead of UC Berkeley, the University of Michigan, and Georgetown University.
UCLA performs exceptionally well on specialized lists. According to U.S. News, UCLA is the 10th best nursing and computer science school. Furthermore, it is the fifth-best school for veterans and the country's top public University.
Niche.com agrees with these rankings despite using different criteria. UCLA receives an A+ grade from the site, with special mention given to its academics, diversity emphasis, and value.
Even better, on its lists of the Best College Campuses in America, Best College Food in America, and Top Public Universities in America, Niche ranks UCLA first. The high ranking given by Washington Monthly is the best sign of UCLA's qualities.
Most publications check schools based on alum donations and high-profile research, and Washington Monthly evaluates schools based on social mobility, public service, and research. Even by those high standards, UCLA performs, finishing 22nd.
Why choose UCLA?
As you can see, UCLA is an excellent institution that provides the best academic experience in California and the entire country. Its graduates have gone on to win some of the most prestigious awards and lead some of the world's most influential organizations.
Compared to many other schools of its caliber, UCLA'S price for in-state students and other students only pay $36,297 per year.
For that money, you can study with our generation's greatest minds, teachers, and scholars whose work impacts the future. It is especially true for UCLA's entertainment programs, such as film school and entertainment law classes.
It is also true of its law school and medical school, which provide the resources prospective doctors and lawyers would need. Furthermore, UCLA offers more fun than expected from a school with such a tradition.
The University has a long history of athletic excellence, including many national championships. Students can participate in various clubs and college traditions on campus to relieve stress or do good. With so much to offer, it isn't easy to imagine why anyone would not want to attend UCLA.
What sports is UCLA known for?
UCLA has a proud tradition of incredible sports teams besides first-rate academics. Furthermore, UCLA is a member of the Pac-Ten conference in NCAA Division I. Also, the institution has won 119 NCAA team championships, second only to cross-state rival Stanford.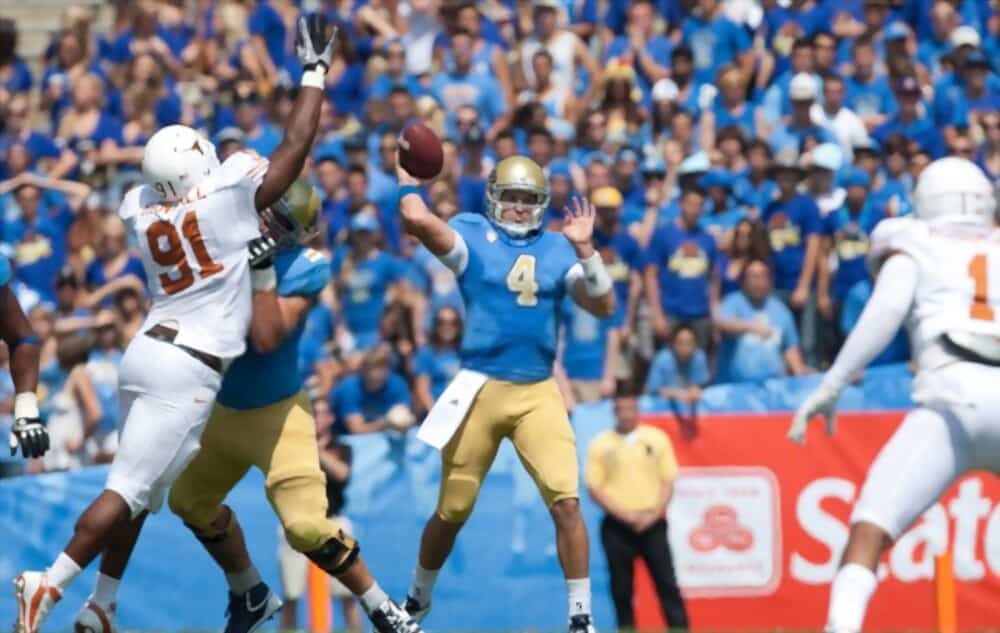 The women's softball team has won twelve championships, while the men's basketball team has won eleven. Although the football team only won one national championship in 1954, it won several conference titles.
While UCLA's athletic dominance makes it a target for other programs in the state, the University of Southern California is its main rival.
Crosstown Cup awards the school with the most wins in the 19 sports they compete in. Although UCLA has won the Cup seven times, USC has won the Cup 13 times more than the Bruins.
UCLA Application Requirements
With over 100,000 applications received each year, admission to the University of California, Los Angeles, takes work. This section provides a high-level overview of what is required to submit a successful application.
The UCLA application consists of several components, each critical to your "how to get into UCLA" strategy. Because there is no UCLA Early Decision option, applicants must submit all UC Personal Insight Questions, optional test scores, and other materials to UCLA admissions before the UCLA application deadline.
The UC application will be available on August 1, and the application filing period will be from November 1 to November 30. UCLA does not offer an Early Decision option, which means that UCLA admissions must receive all materials by the November 30 deadline.
In other to be considered for admission into the University of California, Los Angeles, you must have the following:
Undergraduate Admission Requirements at UCLA:
Achievements in high school
70% in X and XII in the State Board and CBSE, with no grade lower than 60%.
A minor GPA of 3.0 on a 4.0 scale (83-86%) is required.
Academic program success
Outstanding achievement in a creative or intellectual field
Questions and Answers on Personal Insight (Largest 350 words)
Proof of enough funds (least tuition cost of 57,701 USD plus 5000 USD living expenses)
score on the English proficiency test IELTS: 7 TOEFL: 100
UCLA Graduate Admission Requirements:
Duolingo: 120
Official academic transcripts from all educational institutions and high school transcripts attended.
LOR for the United States requires a minimum GPA score of 3.0 on a 4.0 scale.
GMAT/GRE scores
Resume/CV Statement of Purpose (GMAT range: 670-750)
English proficiency score is required: TOEFL iBT score: 80 and PBT TOEFL: 550
Work Experience/Resume (if needed)
UCLA does not accept the Common App or the Coalition App. Instead, you will submit all your documents through the application portal.
UCLA Job placement opportunities
UCLA placement opportunities are among the choicest in the country, with records like a 100% employment rate. Summer internships are available at AIG, Amazon, EY, High Tree, Pacific Life, LA Capital, Kopentech, Standard Chartered Bank, Capital Group, and others.
The average Monthly salary of the interns at the University of Los Angeles is 8,086 USD. Students earn an average of 135,000 USD per year in full-time employment.
Goldman Sachs, Citi, Amazon, Wells Fargo, AIG, KPMG, Intel, SoFi, and Oracle were the top recruiters of UCLA graduates in 2021. Approximately 95% of UCLA Anderson School of Management's Class of 2021 received full-time offers.
87% of these students accept jobs with an average annual base salary of 116,000 USD. The average first-year total compensation, including bonuses, is approximately 129,000 USD annually.
Also, it has a higher graduate employability ranking than universities such as Harvard and Berkeley. It draws hundreds of thousands of applicants from all over the world to UCLA.
There you have it. UCLA is a good school that exposes its student to a good learning environment and an outstanding educational experience. Now that you have known this, I hope you make the right institutional choice.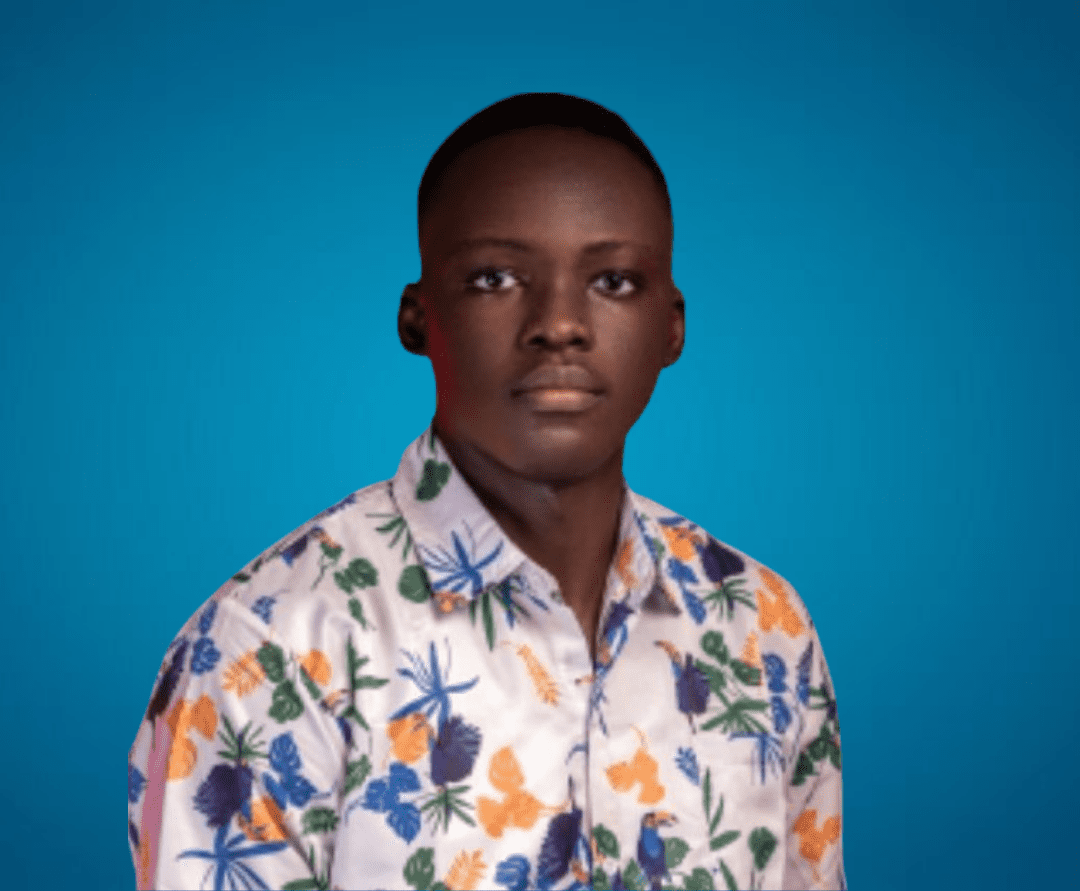 Sam is a brilliant young Nigerian biochemistry student and an aspiring entrepreneur. Despite facing many challenges, he has never lost his passion for learning and drive to make a difference in the world. Read more about him here.
Was this article helpful?