The University of California (UCLA) is one of the best public universities in the world, and many students try to enter the school annually.
Whether or not UCLA is hard to get into is a broad question. Many factors determine the difficulty of getting admitted into an institution. Some of these factors include the acceptance rate, the complexity of the application process, and the required entrance exams.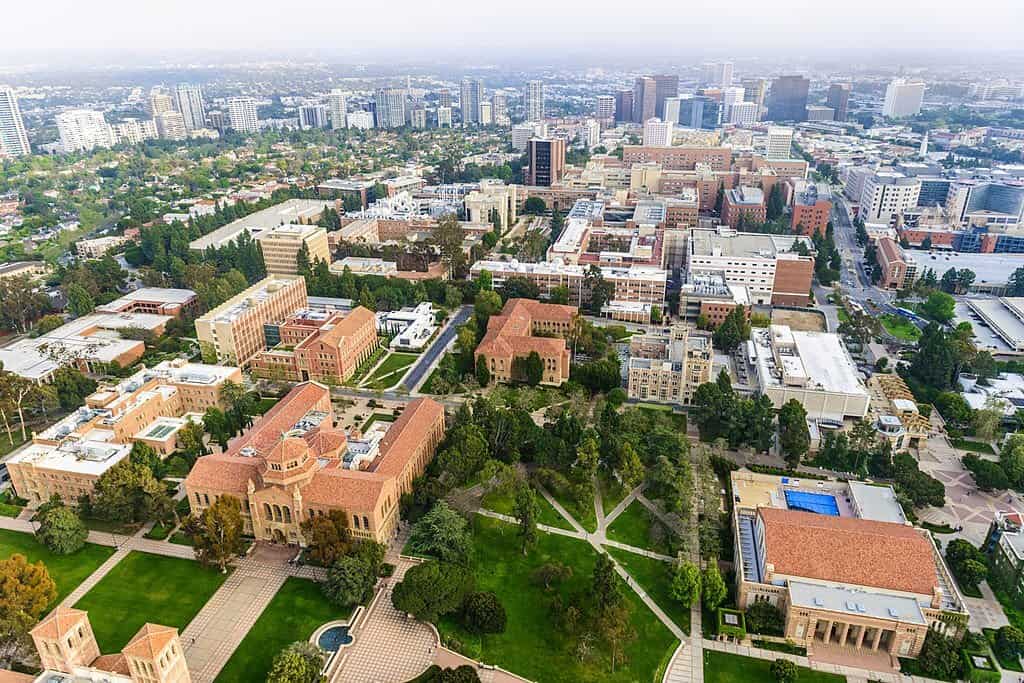 This article will tell you everything you may need to know about becoming a UCLA student. It'll analyze the requirements and tell you if the school is hard to enter. You'll also get helpful information regarding the school's admission process.
How to Apply to UCLA?
Understanding the application process can help you determine the difficulty of entering a particular institution. On paper, the UCLA application is straightforward, and this section will educate you on how to go about it.
Before applying for UCLA, you'll need to ready some essential documents. The school would request transcripts, social security numbers, citizenship status, annual income, debit card, and California statewide student ID if you attended high school in California.
You can initiate the registration process once you have these documents. Visit the UCLA application portal and create an account to get started.
UCLA will request many academic-related documents and transcripts. You'll be required to enter your academic history, campuses and majors, test scores, activities and awards, scholarships and programs, and answers to personal insight questions.
Once you've completed the above process, UCLA will acknowledge the receipt of your information and communicate subsequent developments to you. It'll notify you whether or not you've been granted admission.
There's pretty much all that you need to know about the institution's admission processes. Ensure to provide all the mandatory documents and transcripts during your application process.
Note that paying an application fee is part of the process. UCLAs regular application fee is $70, but international and non-immigrant students will pay $80.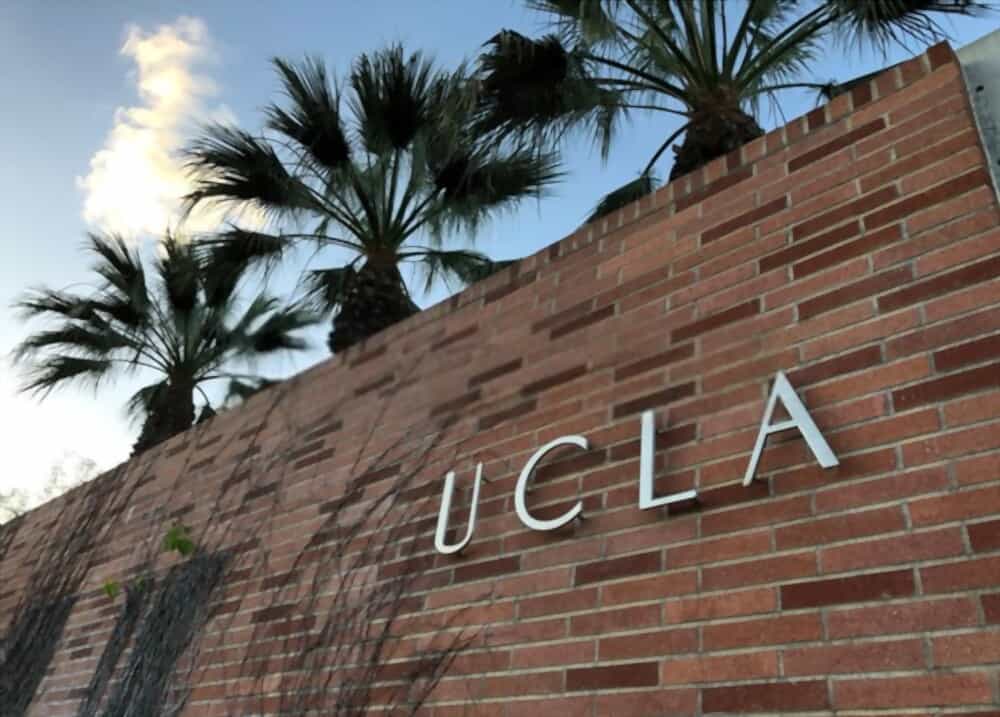 What are the UCLA Selection Criteria?
Now that you understand how to apply for UCLA, familiarizing yourself with its selection criteria is equally important. While some schools have simple selection metrics, others may have difficult ones. Schools that have the harshest metrics are usually the hardest to enter.
Your record of achievement in college preparatory work in high school is one of the first documents the admission committee will evaluate. The school expects you to be ahead of most of your mates, especially in rigorous high-level coursework.
Your personal qualities are also of utmost importance to the institution. It wants students with leadership, intellectuality, maturity, creativity, and originality, among many others. While having these skills is fantastic, the school cherishes students that can utilize them perfectly.
UCLA wants students who can always contribute to the campus's cultural, socioeconomic, and intellectual diversity. If you're a social geek, your application period is the best time to show it.
UCLA will look at your high school days to see how well you explored the available opportunities. To conduct this finding, it'll compare yours to other applicants who attended the same school as you.
These are some of the UCLA selection criteria. The metrics UCLA uses to gauge its admissions are fundamental and understandable. The only difference is that UCLA has relatively high standards for them.
What Is UCLA's Acceptance Rate?
One of the best ways to determine whether or not a university is hard to get into is to look at its admission rate. It's easier to enter a school with a high acceptance rate than one with a low one. UCLA's acceptance rate stands at around 12%, one of the lowest among public universities in the country.
UCLA has one of the highest numbers of applicants annually among US universities. Its admission rate is poised to be low because there's a cap on the number of students it can accept.
The university always tries to admit the best students. This statement doesn't only make the admission possess competitive, but studying at the school is also challenging.
Also, don't back off because the acceptance rate is on the low side. A careful evaluation of the admission process is the best way to gauge the difficulty of getting into the institution. Who knows, the whole admission process might be a breeze on your part.
What Are UCLA Subject Requirements?
Another good way to study how hard it is to get into UCLA is to look at the subject's requirements. As a freshman, the school requires you to offer all the courses relevant to your preferred major.
It expects you to have thrived academically in all these courses and have meaningful experiences in them. Freshman applicants must complete 15 A-G courses in high school. Out of these courses, you must've completed 11 before you begin your last year in high school.
The minimum AG requirements to apply for UCLA include
two years of history or social science
Four years of college preparatory English
three years of mathematics
Two years of laboratory science
Two years of a language other than English
One year of visual and performing arts
One year of college preparatory elective
These are the minimum AG requirements for UCLA, and the school expects you to have more in some instances. For example, UCLA recommends four years of mathematics, three years of laboratory science, and any language other than English.
Understanding these subject requirements is essential to making your application stand out. Your performance in these courses is what the school will use to calculate your GPA. The following section will educate your more about UCLA GPA requirements.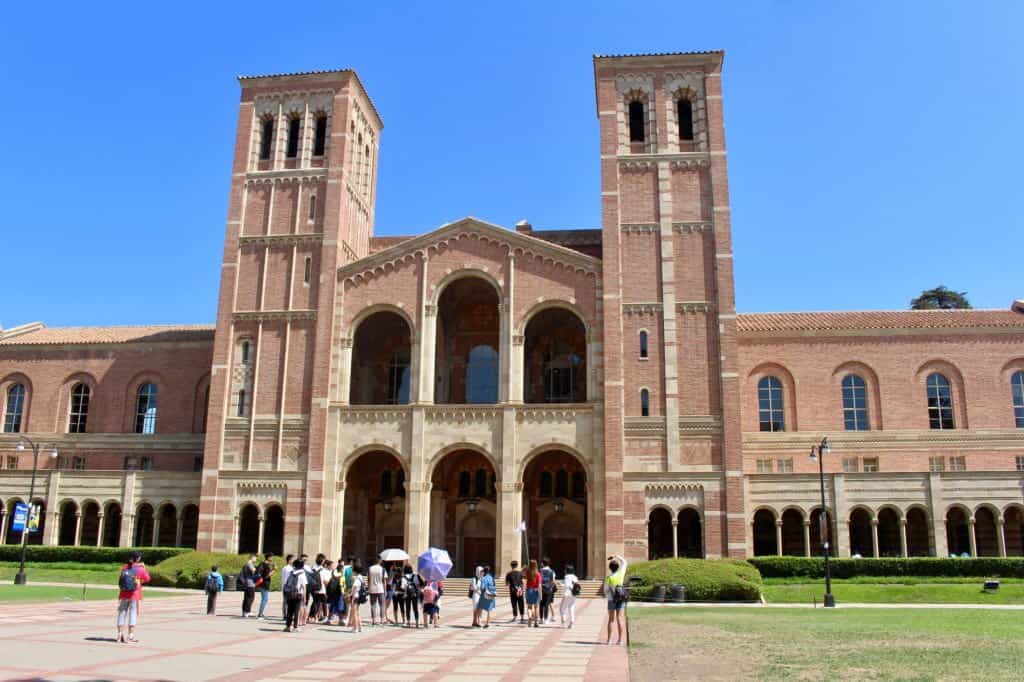 What's UCLA's GPA?
Grade Points Average (GPA) is essential to the UCLA admission process. The school puts the minimum GPA at 3.0 for instate students and 3.4 for non-California residents. However, these numbers might not be enough to give you admission into the school because of its competitiveness.
For instance, the class of 2025 has an average GPA of 3.9. You'll have to get something closer to that or more to give yourself a realistic shot at admission. Therefore, it's imperative to ensure that you graduate high school with a good GPA.
Does UCLA Require SAT/ACT?
UCLA is test-blind for the foreseeable future. This statement means it won't use any test to determine students' admissions. However, you can submit it for the school to use for course placement or other things.
You don't have to spend nights studying for tests, so you have time to perfect other aspects of the application. Note that going test blind also implies that the school will have more time to spend on other admission metrics. Therefore, you should channel the attention meant for SAT into other aspects of your application.
It's imperative to note that the school only went test blind in 2021. Before then, it used to accept both ACT and SAT for admissions. To get admitted, you need to score upwards of 1,300 on SAT and 31 on ACT.
What Are the UCLA Personal Insight Questions?
Talking about the UCLA application is incomplete without mentioning the personal insight questions. The PIQs are what the school uses to know more about you. It's not a test to grade your academic qualities, but you should treat it with great importance.
The PIQs comprise eight questions, and you're required to answer four. Express factual information about yourself in clear and simple English, and you should be good to go. You can get the personal insight questions on the UCLA website.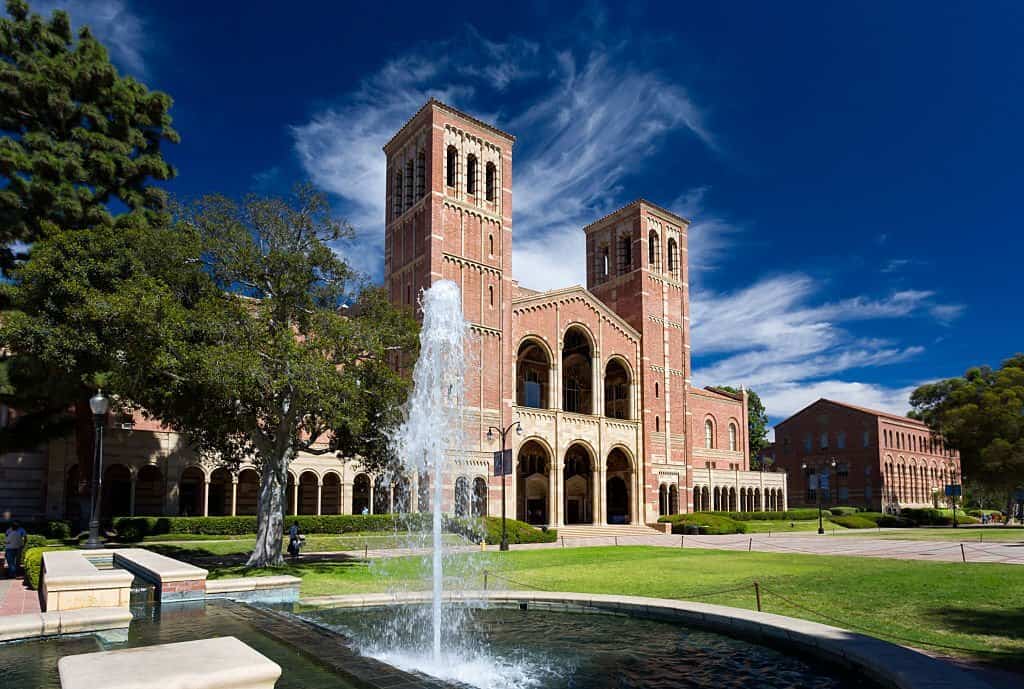 Is UCLA Hard to Enter?
UCLA is among the most competitive schools in the US to enter. In the fall of 2022, it received almost 149,815 applicants and admitted 13,844 students, putting the admission rate at around 9%.
The school gets that many applicants because it's one of the most renowned universities in the country. It has world-class teachers and infrastructure to accommodate its students. UCLA also has numerous ex-students who have contributed to global development.
To maintain its high status, the school set high admission standards to admit only the best students. It's practically impossible to get admission into the school if you aren't exceptional. This claim is evident in the average GPA and SAT scores needed to enter it.
Despite being a difficult school to enter, you can ace the admission if you understand how it works. Treat every single process like it's the most important, and the sky will be your starting point.
Is Studying at UCLA Worth It?
There are two crucial metrics to determine whether or not a school is worth the effort; the graduation rate and the graduate employment rate. UCLA's graduation rate is over 90%. This statement implies that over 90% of the students will complete their programs successfully.
The school has a nearly 100% graduate employment rate. Your chance of getting a high-paying job after graduating from UCLA is almost perfect. If you plan on walking the stormy waters of UCLA, find solace in the fact that there's joy in the end.
Conclusion
UCLA is relatively hard to enter. It has a rigorous screening process to ensure that it admits only the best students. If you can enter the institution, consider yourself lucky because your chance of contributing positively to societal growth is enhanced.
Remember, understanding the application process is vital to your success. Research all the confusing aspects of the process and get clarity before you proceed. The UCLA official website has almost everything that you may need concerning how to go about your application.
Understand that studying at the institution is more challenging than getting admission. You'll be up around some of the best students and tutors globally. Your getting admission into the institution shows that you have what it takes to deal with the rigorous demands of the institution.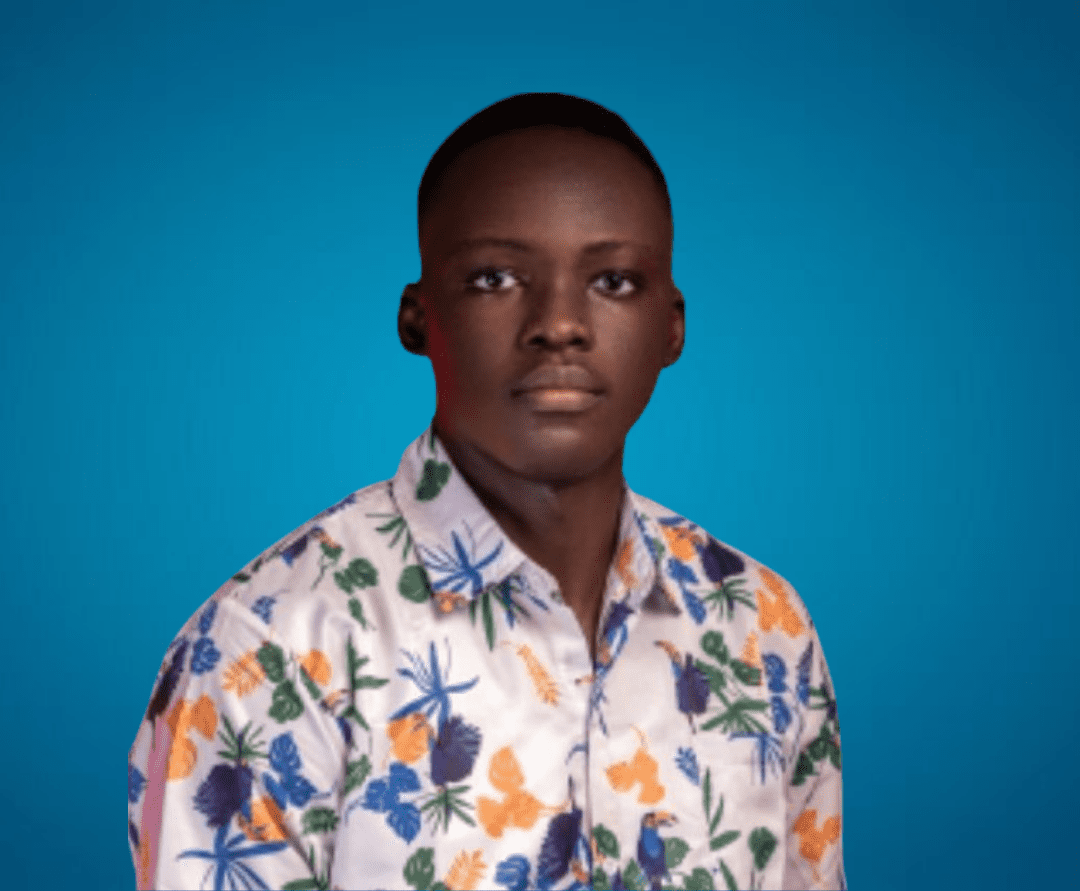 Sam is a brilliant young Nigerian biochemistry student and an aspiring entrepreneur. Despite facing many challenges, he has never lost his passion for learning and drive to make a difference in the world. Read more about him here.
Was this article helpful?