Seeking admission into a university for the first time can be tasking due to unfamiliarity with the process. Therefore, it's imperative to understand your preferred institution's admission requirements.
Entering the University of California (UCLA) isn't an exception, and getting through the admission process can be tricky if you don't know how it works. The school recently released an update on SAT concerning the conduct of its admissions, and many students are yet to figure out what it means.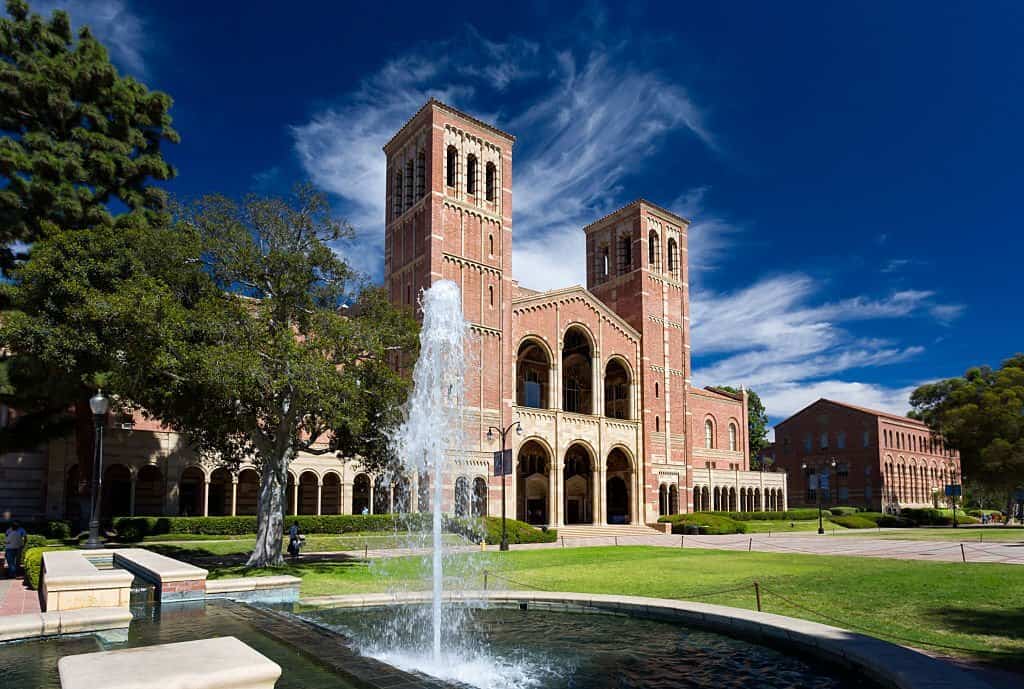 This article will educate you on whether or not UCLA requires SAT. You'll get more insight into the exam and its relation to UCLA admission procedures.
What is SAT?
As hinted in the intro, the SAT (Scholastic Assessment Test) is a paper-based test used by colleges and universities in the USA to make admission decisions. The test has been around since 1926, and many schools use it. It grades students on Mathematics and evidence-based writing and reading.
The test is 3 hours long, and the maximum possible score is 1600. The higher the score, the better your performance.
High schools student who wishes to get admitted into the university of their choice can take the exam. There isn't an age limit to writing SAT as students under 13 can also apply by mail. Some employers use it as a way to grade their employees for employment.
The tests occur annually in March, May, June, August, October, November, and December. The College Board, a non-profit NGO, is in charge of conducting the examinations. You can register on the College Board site, and registration costs $60.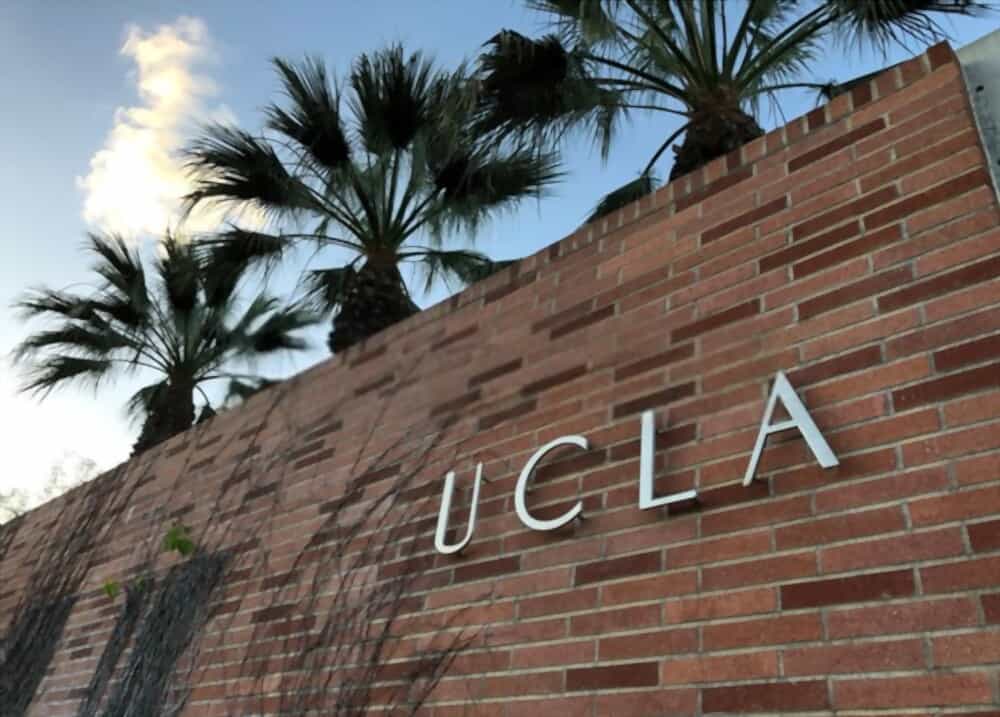 Does UCLA Require SAT?
The University of California used to accept SAT scores as part of its admission process. In May 2020, it announced that it was going test-blind. This statement implies that it will not use tests to evaluate admissions, including SAT.
It didn't just make this decision out of the blue. The school initially announced it was exploring the possibility of going test-blind in 2018. However, you can submit the SAT for the school to use for other purposes like course placement.
The university noted that it removed the test to make admission procedures fairer for its students. It's understandable because SAT has come under fire as an unfair way to gauge admissions.
Whether or not UCLA will re-adopt SAT remains debatable. The school initially said it would consider coming up with another test type in 2025. However, recent developments suggest that UCLA might be test-blind for the foreseeable future.
Does UCLA Require SAT for Foreign Students?
UCLA doesn't require SAT for international students. You only need to understand all the admission requirements and fulfill them. There are different requirements for students from various countries and regions, which you can check on the UCLA website.
The only test you might need to write is an English proficiency test. However, you can ignore this step if you offer all your secondary school courses in the English Language. UCLA expects only mandates you to write the exams if English wasn't the form of instruction in your country.
You can submit the Tests of English as a Foreign Language (TOEFL), International English Language Testing Service (IELTS), or Duolingo English Test.
UCLA expects you to score higher marks than average in any proficiency test you write. A score of 100 on the TOEFL is considered satisfactory. For IELTS, gun for a score of 7 or above or a minimum of 120 in the Duolingo Language Test.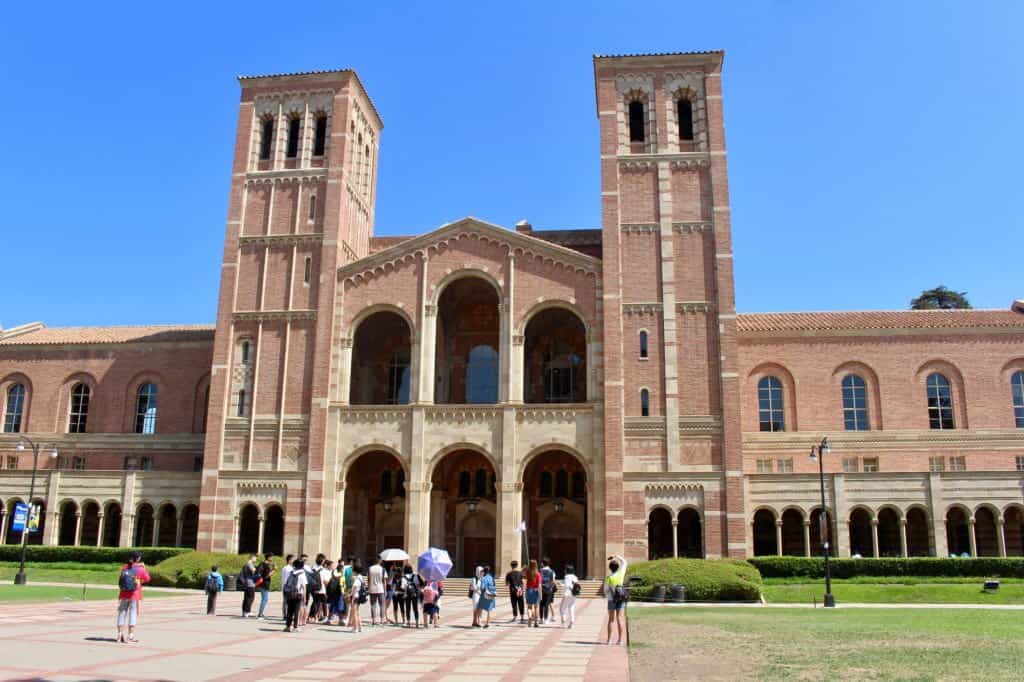 What does UCLA Use to Determine Admissions instead of SAT?
Now that you understand that the school doesn't use SATs, you might be curious to know what mediums the school uses. Before going deeper, it's imperative to understand that UCLA has just around a 10% admission rate. It uses a direct system to evaluate students.
This statement implies that for every 100 students that apply, only ten get admitted. While you might think it's on the low side, the school is among the best in the US. You have to be an exceptional student to stand a chance.
With that understood, here are some metrics the school uses to access its admissions.
Do other UC Schools Require SAT?
UCLA is only one of the nine UC schools. Other schools in the UCLA network include UC Santa Barbara, UC Irvine, UC Berkley, UC San Diego, UC Davies, UC Riverside, UC Santa Cruz, and UC Merced.
Like UCLA, all these schools will not require SAT for their admission processes for the foreseeable future. However, it's best to check each school's specific requirements before you apply.
What are the UCLA Personal Insight Questions?
While you won't need SAT to enter UCLA, you might need to write something similar to a test in personal insight questions. The UCLA Personal Insight Questions are mainly for the school to understand who you are. While it might seem like a test, UCLA won't even score you.
However, answering the questions as expected can enhance your chances of getting admission. Freshmen applicants will handle four questions, while transfer students will do three.
Ensure that you answer all the questions carefully and truthfully. Showcase the best of your writing skills to leave a good impression on the school. However, remember that it doesn't have a test-like impact on your admission.
Academic Requirments
UCLA expects you to complete 15 A-G courses in high school before applying. These courses must be relevant to the field you want to enter in the school. It expects you to provide an academic performance that will be proportionately higher than the minimum to enhance your chance of getting admitted.
UCLA applicants must complete two years of history/social science and four years of college preparatory English. The school expects you to have taken 3-4 years of mathematics, two years of lab science, and two years of a foreign language. UCLA will appreciate it if you have a year of visual and performing arts and one year of college-preparatory electives.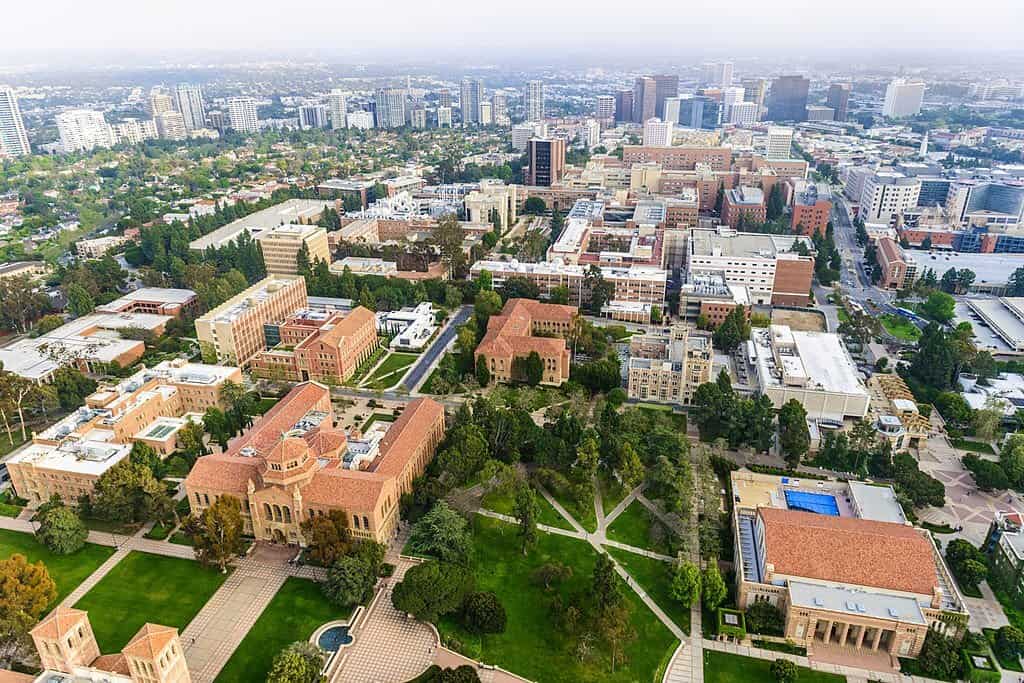 The GPA is another essential aspect of getting into UCLA. It's a school that thoroughly evaluates academic excellence before weighing its admissions. The school's minimum GPA requirement is 3.0, but you should score way higher than that to increase your chances.
UCLA pays extra addition to its GPA grading because it doesn't have to worry about SAT or other related tests.
Personal Qualities
UCLA also looks at personal qualities during the admission review process. It's for it to ensure that you're a student it can groom academically and morally. The school will ignore all your academic achievements when evaluating your personal qualities.
UCLA assesses character, leadership ability, creativity, initiative, and intellectual independence, among many others.
Social and Intellectual Interaction
UCLA will also study your social and intellectual capabilities before admitting you. It wants students who can cope with diversity on campus unproblematically. This attribute is essential for determining whether or not you're a good learner.
Achievement in Academic Programs
UCLA will evaluate your participation in different academic programs before giving you admission. It could be a UCLA program or any other educational program in the country. The school will look at the time and depth of your participation and assess your academic progress and intellectual rigor during the program.
Past Opportunities
UCLA will evaluate your past opportunities and how well you take advantage of them, and these could be academic and non-academic. The institutions look at the strength of your high school curriculum and how well you explore their (courses) possibilities.
UCLA will compare your past opportunities to other applicants from the same institution as you. It expects you to have almost the same opportunities to achieve.
It will also look at your past challenges and how well you handled them. This evaluation helps the school gauge your maturity, which it considers essential for its students.
These are all the essential things that UCLA will look into before it gives you admission into the school. Rather than writing SAT, optimizing all the requirements to satisfy the abovementioned ones will give you a better shot at admission.
Conclusion
The University of California doesn't use SAT to grade its admissions anymore, and the chances of the school using it in the foreseeable future are slim. The university's decision to turn the test blind doesn't necessarily make the admission process simpler.
UCLA is still as challenging to enter as ever, and it uses other grading metrics to ensure it only admits the best students. Therefore, you must channel your energy into getting a decent high school GPA.
If you're writing the English proficiency test, ensure that you study for it and score higher than the average. As mentioned earlier, UCLA is very competitive, and you need a higher score than you think to get admitted into the school.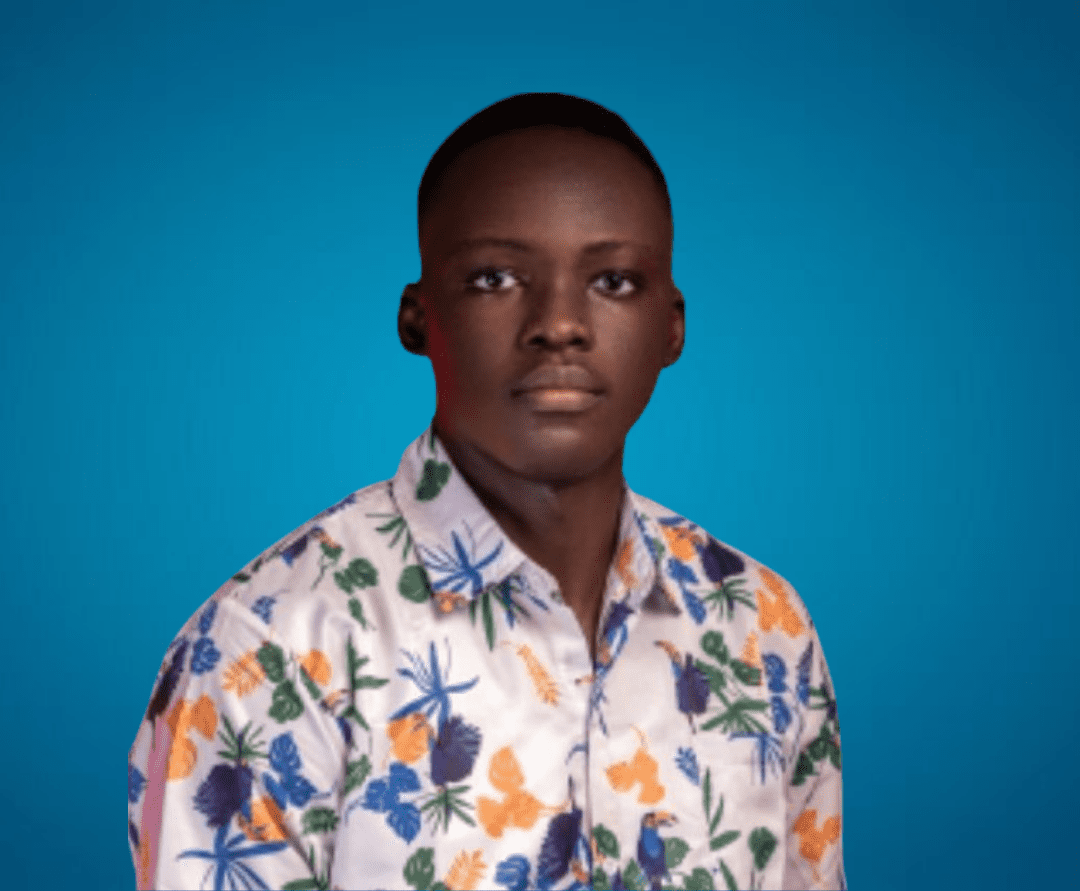 Sam is a brilliant young Nigerian biochemistry student and an aspiring entrepreneur. Despite facing many challenges, he has never lost his passion for learning and drive to make a difference in the world. Read more about him here.
Was this article helpful?