UCLA vs. USC: The Ultimate Comparison
As you prepare for the academic season, you and your child may be interested in the higher education options available in Los Angeles, California. Suppose your child appears to be a strong candidate for some of the nation's top schools. In that case, you may be interested in the University of California, Los Angeles (UCLA) and the University of Southern California (USC).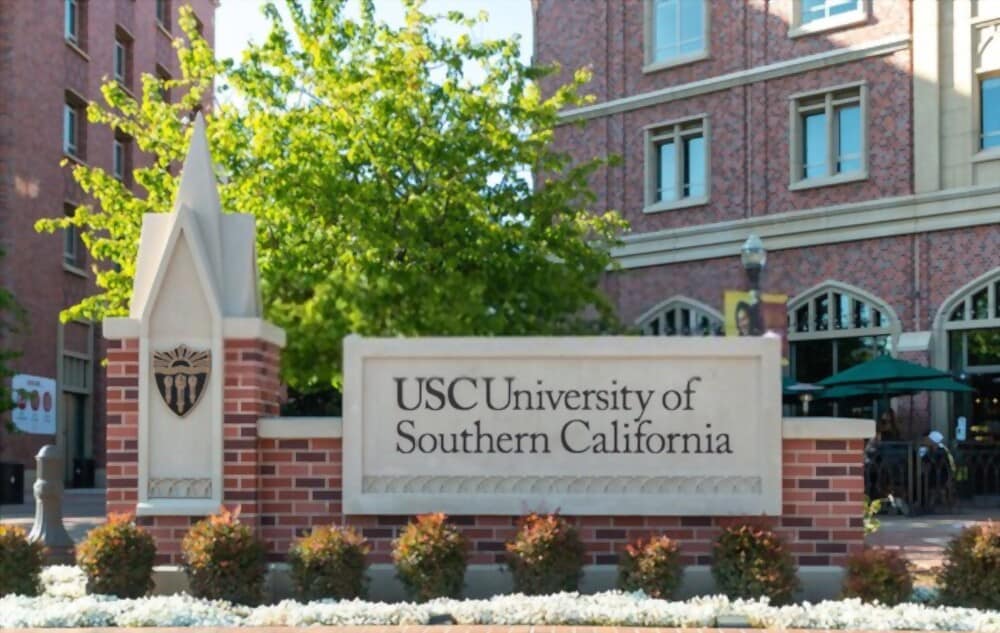 UCLA and USC are ranked 20th and 25th on U.S. News and World Report's list of best national universities, respectively. It's easy to see why the two schools are feuding. Both are in Los Angeles and have long histories of academic success, successful alumni, and legendary sports teams.
UCLA is one of the Public Ivies, a group of public schools with academic reputations comparable to those of Harvard, Princeton, and other private Ivy League schools. Furthermore, UCLA has been associated with 27 Nobel Prize winners, five Turing Award winners, and numerous other leaders in government, business, and academia over its more than 100-year history.
USC, on the other hand, has a long and illustrious history. It has 11 Rhodes Scholars and 12 Marshall Scholars among its alums. Ten Nobel laureates, six MacArthur Fellows, and a Turing Award winner are among its faculty and graduates.
You might be wondering. How dissimilar are UCLA and USC? Is one better than the other? Could my child be a strong candidate for both schools? And which school has the best learning environment?
You're not alone if you're confused about the differences between UCLA and USC. Without further ado, let's dive in! We're here to help you navigate the ins and outs of these two well-known Southern California schools, and as you read through, you'll be able to make your final college decision.
UCLA vs. USC: Acceptance rates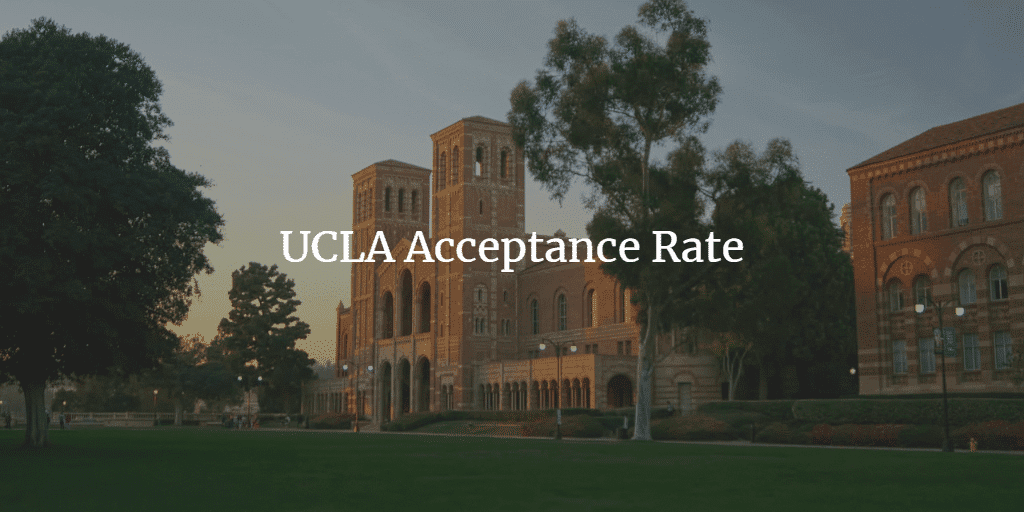 Although USC has a slightly higher acceptance rate than UCLA, both schools are highly selective. In 2020, 108,877 students applied to UCLA, and 15,602 were accepted, for a 14% acceptance rate.
USC had a 12% acceptance rate for the 2021 academic year. They received approximately 70,000 applications but only admitted 8,400. While UCLA has a higher acceptance rate, it's important to remember that more people applied to that school than USC.
While UCLA accepted a higher percentage, a more significant raw number was rejected there than at its rival across town. However, because they rank high on scales provided by observing outlets, both schools are exclusive and popular.
UCLA vs. USC: Rankings
Both schools receive an A+ rating from Niche.com. UCLA tops the Best College Campuses in America, Best College Food in America, and Top Public Universities in America. The same website ranks USC first among Colleges with the Best Student Life in America, the Best Colleges for Design in America, and the Best Big Colleges in America.
Washington Monthly ranks schools differently based on social mobility, research, and public service. UCLA takes the decisive victory on that list, ranking 22nd, while USC ranks 95th.
None of the ranking services are as well-respected as U.S. News & World Report. UCLA is again the overall winner, ranking 20 in the National Universities list, ahead of USC at 25. However, the site's specialized lists help the two schools stand out more.
According to U.S. News, UCLA is the fifth-best college in the country for veterans and first on its list of top public universities. USC is ranked first in in-game/simulation development, seventh in real estate marketing, and ninth in accounting. As these statistics demonstrate, both schools are highly regarded and competitive.
UCLA vs. USC: Academics
UCLA's seven academic divisions offer 130 undergraduate majors:
Luskin School of Public Affairs
College of Letters and Science
School of the Arts and Architecture
Herb Alpert School of Music
School of Nursing
Samueli School of Engineering
School of Theater, Film, and Television
Athletes like Jackie Robinson and Arthur Ashe, James Dean and Rob Reiner, and astronauts like Anna Lee Fisher and Taylor Wang are among the famous alums. UCLA, like USC, is well-known for its film school, which ranks fourth on the Hollywood Reporter list.
The engineering school is also ranked among the top ten public schools in the United States, and the nursing school is ranked among the top 25 in the country.
All students must have declared a major by junior year, though some colleges and departments have earlier deadlines. Depending on the college, every student must take 8-10 required general education courses.
The University of Southern California (USC) is divided into 23 undergraduate, graduate, and professional schools, ranging from the Leventhal School of Accounting to the Suzanne Dworak-Peck School of Social Work.
USC's School of Cinematic Arts has been ranked first on the Hollywood Reporter's Top 25 American Film Schools for seven years. It has alums including Robert Zemeckis, Ron Howard, George Lucas, Will Ferrell, and Timothy Olyphant.
USC students must take eight courses in the Arts, Life Sciences, Physical Sciences, Quantitative Reasoning, Humanistic Inquiry, and Social Analysis as part of their Core Literacy program (general education requirements).
There is a wide selection of fields of study, a few open, whereas others are competitive but are available to the application only at specific times of the year. The following are the most common majors at USC:
Services in business, management, marketing, and related support services
The Social Sciences
Engineering
Visual and Performing Arts, Communication, Journalism, and Related Programs
USC could be a good fit if you've come to Los Angeles to pursue a career in the entertainment industry.
The School of Cinematic Arts is one of the country's most prestigious film and performing arts schools. Judd Apatow, Ryan Coogler, John Singleton, and other film, television, and animation leaders are among their graduates. UCLA's School of Film, Theatre, and Television is among the best in the world.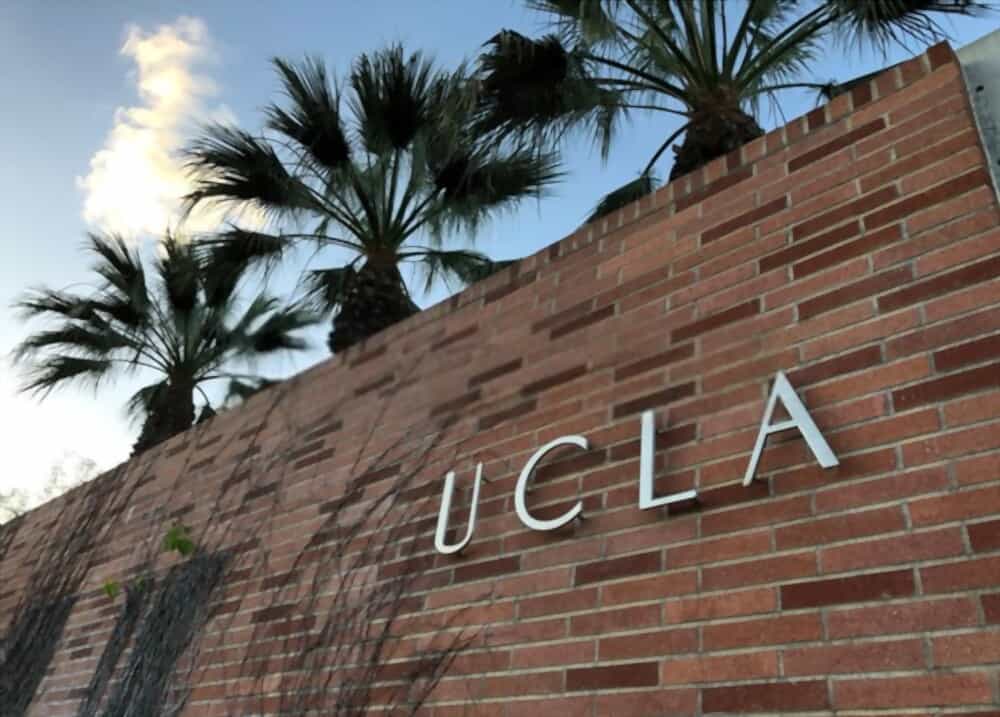 UCLA has some of the best graduate programs in the country, including the Graduate School of Education and Information Studies, the Graduate School of Education and Information Studies, and the Henry Samueli School of Engineering and Applied Science.
You can enjoy a vibrant student life at USC, with long-standing traditions and oddities. The student-run media outlets at the school include the newspaper The Daily Trojan and the radio station KXSC. The annual KXSC festival features the best indie and alternative acts.
The Midnight Yell is a UCLA tradition in which students get together during Finals Week to let off steam by yelling at Midnight.
On the other end of the spectrum, students run the UniCamp for underserved children each year. Students raise money for charity and demonstrate their skills in front of some of the biggest technological names at the annual LA Hacks competition.
However, money may be the most crucial factor. USC tuition is $60,275 per year for California residents, and UCLA is significantly less expensive for California residents, costing only $36,297 per year.
UCLA vs. USC: Application Requirements
Given their similarities, it should be no surprise that UCLA and USC expect the best from their incoming first-year students.
When deciding whether to admit an applicant, UCLA considers various factors, including personal characteristics and contributions to the school's culture. The most crucial aspect, however, is your academic record.
Although the school's website only lists the standard course of study expected of any college-bound student, admissions statistics show that UCLA only accepts the best of the best.
Students entering the school must have a 3.9 GPA on average, 1405 SAT score, and a 31 ACT score. Furthermore, the school prefers those who achieve those grades in the most challenging classes in their intended field, notably AG and honors courses.
Applicants must submit an essay answering "personal insight questions." These questions are designed to help admissions counselors better understand the student's unique life experience and perspective, so they can better understand what the student can offer the school. However, UCLA does consider personal characteristics.
USC requests comparable materials but with slightly different average numbers. USC, like UCLA, seeks students who rank in the top 10% of their class and perform in the top 5% on standardized tests. On average, students entering the school have a 3.79 GPA, an SAT score of 1440, and an ACT score of 32.
However, USC insists that it does not use a formula to evaluate students and instead focuses on personal characteristics. Applicants must submit letters of application and a personal essay, which allows students with lower grades to make their case for admission.
In short, while both schools seek students with relevant backgrounds and personal experiences, they also hold their applicants to the highest academic standards.
UCLA vs. USC: Sports programs
Given the academic rivalry between the two schools, it's no surprise that UCLA and USC have solid athletic traditions. Both teams are NCAA Division I Pac-12 Conference members and have met and battled numerous times in their history.
The Collegiate Trojans have won 107 National collegiate athletic association team championships. Its men's program has gone on to win 97 national men's team championships, the most of any school in the country.
The basketball team has made 15 NCAA tournament appearances, twice reaching the final four, and the soccer team has won 11 national titles.
USC has garnered 27 women's titles, including 64 individual NCAA championships. Two Women of Troy athletes have won the collegiate athlete of the year award, and eight others have won the Honda Award for the best athlete in their sport.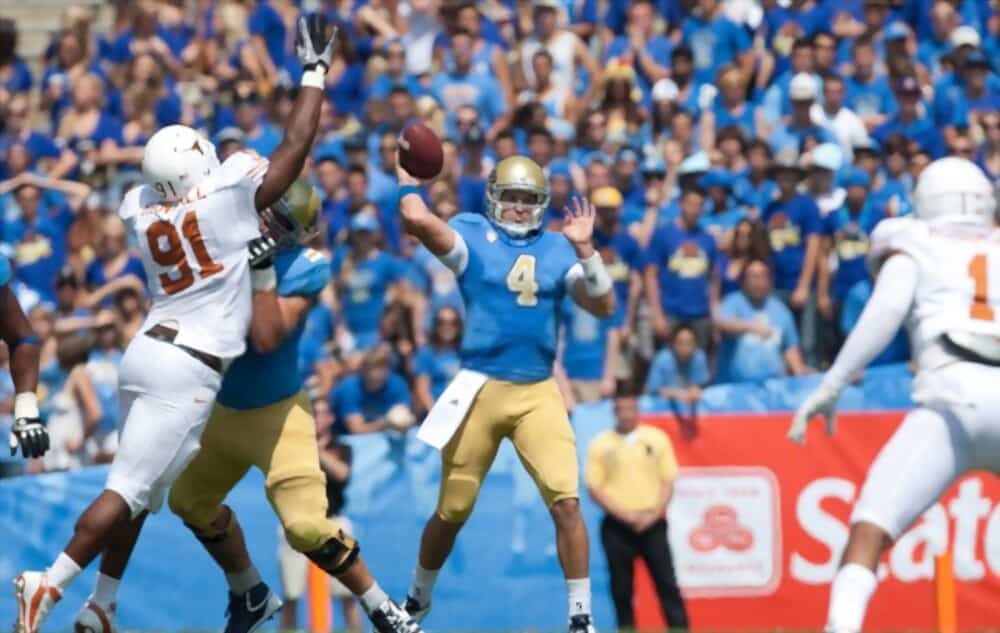 The UCLA Bruins, for their part, have won 119 NCAA team championships, more than any other school except Stanford.
The men's basketball team has won 11 national titles, while the women's softball team has won 12. Despite winning several division and conference championships, the football team only won the national championship once, in 1954.
The Crosstown Cup is awarded to the school with the most victories in the 19 sports they compete in each year. Since the two teams began competing for the cup in 2001, USC has won 13 times, and UCLA has won seven.
Ultimately, USC is the clear winner over UCLA in athletic history.
Conclusion
As you can see, both USC and UCLA are outstanding educational institutions that provide the best academic experience possible, not just in Los Angeles but throughout the United States.
Now that you have known this, simply put, there is no clear winner. Providing you have the grades and the desire, you will be proud to attend either one of both schools.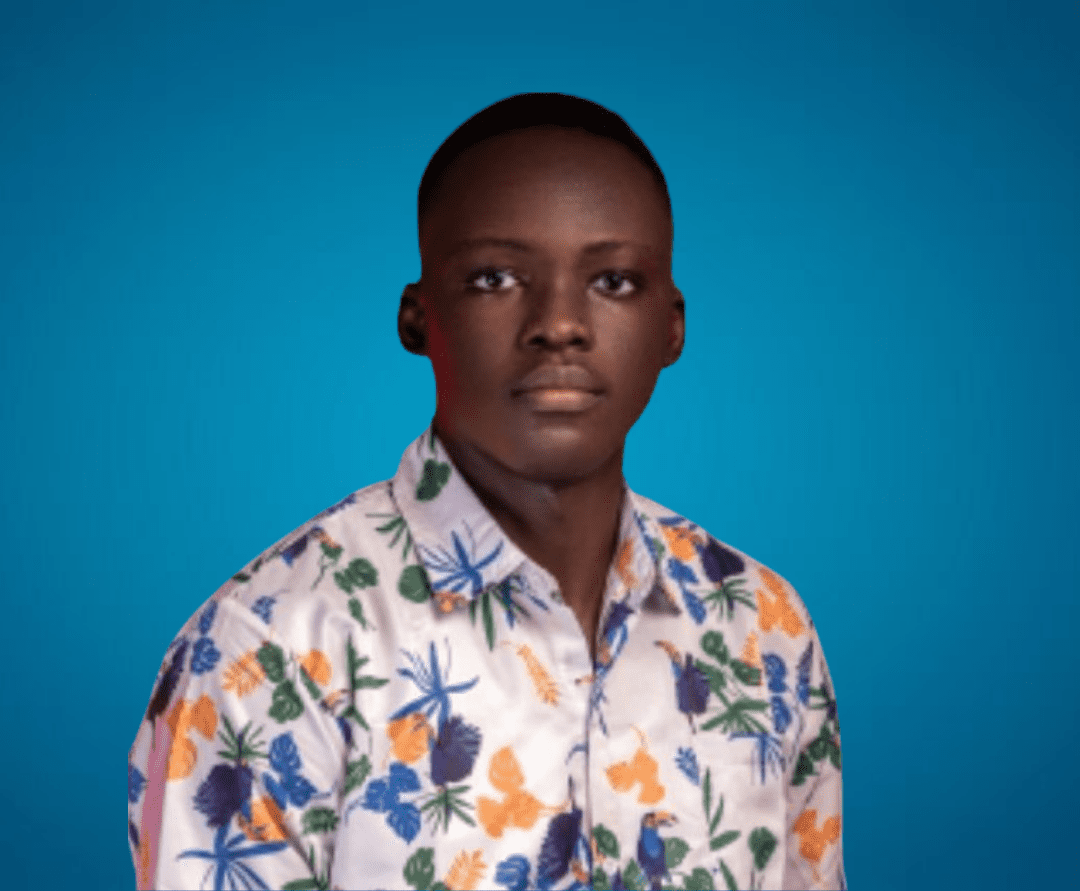 Sam is a brilliant young Nigerian biochemistry student and an aspiring entrepreneur. Despite facing many challenges, he has never lost his passion for learning and drive to make a difference in the world. Read more about him here.
Was this article helpful?