Wish to know more about the 2023 waec official website (waecdirectonline.ng or www.waecdirect.org Portal)? Keep on reading.
The West Africa Examination Council has different websites due to different countries participating in it.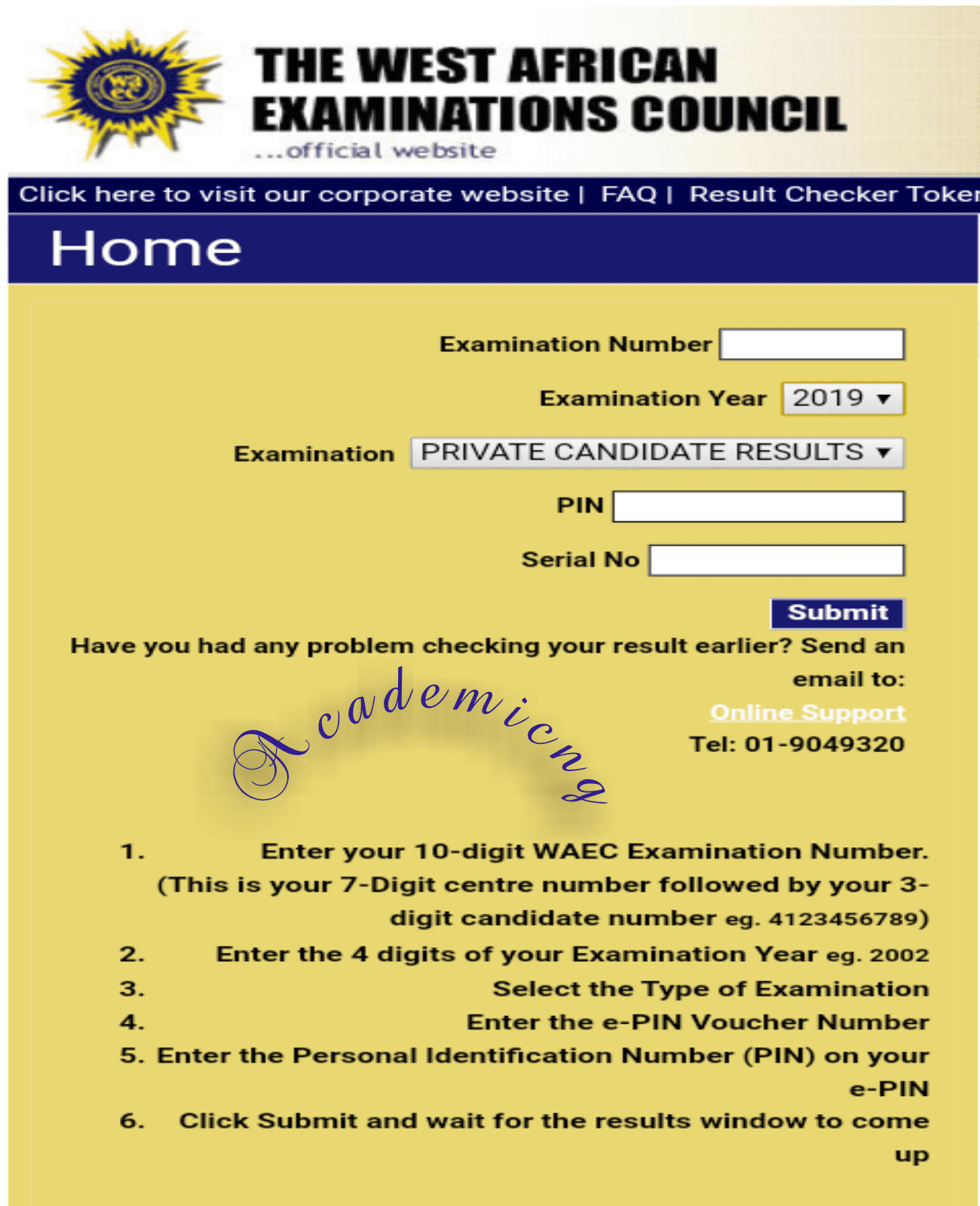 I will give you links to each country's website.
As we all know, only four (4) countries participate in the West Africa Senior School Certificate Examination (WASSCE).
So, therefore, each of them must have a unique portal for carrying out activities.
Uses of www.waecdirect.org portal in 2023
1. For checking of WAEC result
If you are done with wassce, your result is the first you will be willing to see.
The board has enabled students to access their results via the portal. Checking the waec result is as simple as ABC.
Have you seen your waec result but don't know what else to do, click the link below.
2. WAEC Registration 2023
All registration for both waec and GCE can be done there.
Although there are different links for every activity you want to perform on the waec official website/portal, the link for checking results differs from that for registration. Take note of that.
3. Get the latest waecdirectonline.ng news
The best way to know about waec in your country is by visiting the website, reading everything there, and taking note of the frequently asked questions.
The best platform to get answers to any issue you are having is Twitter. Register here, and search for waec.
Links to WAEC websites For Different Countries
Can't log in to the WAEC portal?
Two things can deny you of having access to the WAEC website.
The first thing is network connectivity. Make sure you have a data connection and sufficient megabytes.
The second one is huge traffic on the portal.
Immediately after WAEC results are released, many people will wish to check their result at that particular time.
This will make the website load slowly or not even load.
I know by now you already know the WAEC official website. Do ensure to share this post with friends and families.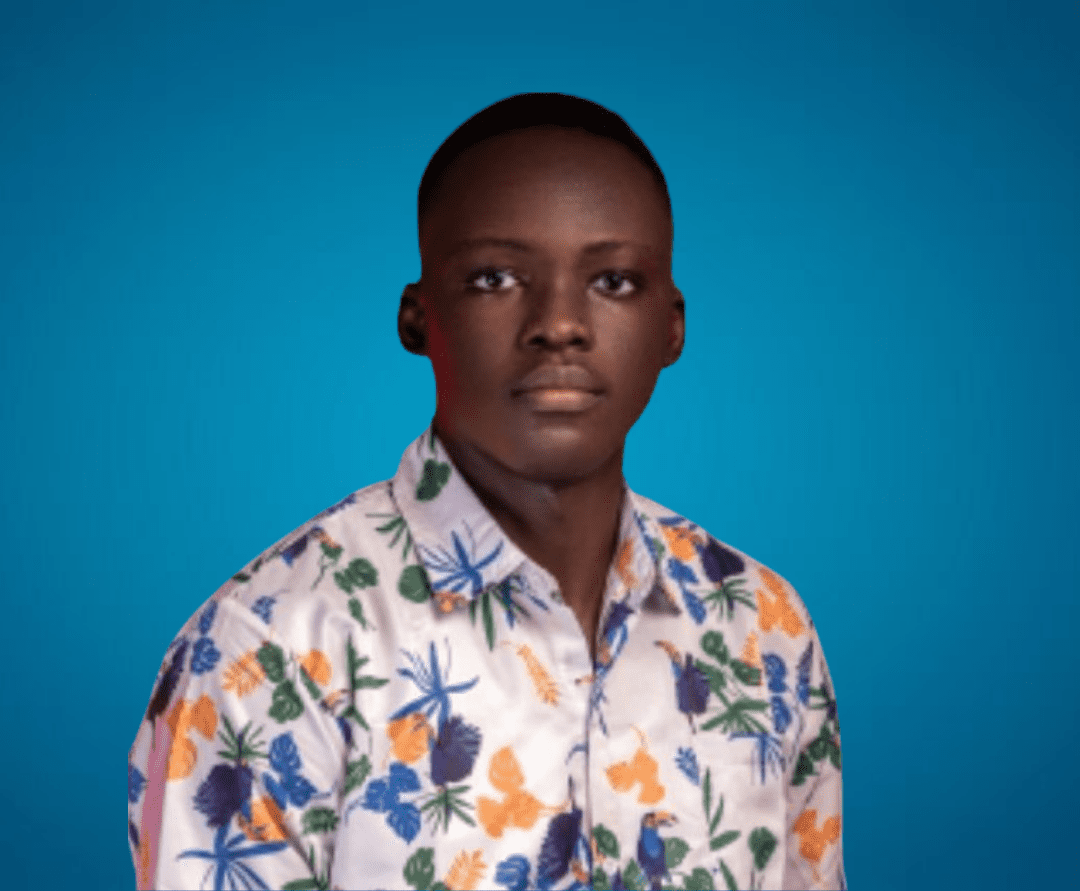 Sam is a brilliant young Nigerian biochemistry student and an aspiring entrepreneur. Despite facing many challenges, he has never lost his passion for learning and drive to make a difference in the world. Read more about him here.
Was this article helpful?