How cool does it sound to earn your zoology degree online in 2023? Not everyone loves the traditional format of education. Getting your degree online will help you learn at your pace.
I have listed and reviewed the accredited schools offering zoology degree online programs in this article. Here's the best part; one of them has a scholarship program for students who cannot afford their tuition fees.
Zoology is an aspect of biology (the study of life) dedicated to all areas of animal life. Don't mix up zoology with animal science; the latter is concerned with domesticated animals only.
When you tell a friend you are interested in studying zoology, he/she will say, "good luck on your journey to becoming a zookeeper." Zoology is an underrated course with many career options and opportunities.
Sorry if I went off-topic. Let's get started.
Oregon State University
For over 100 years, Oregon State University has been one of the leading institutions in teaching biological sciences. The zoology degree provided by OSU Ecampus is accredited by the Northwest Commission on Colleges and Universities (NCCU) and is nationally recognized in different fields.
This is one of the best online bachelor's degree programs in zoology in 2023. Their curriculum covers the vital parts of life sciences such as ecology, physiology, conservation biology, genetics, and evolution.
After registering for the Oregon State Ecampus Zoology B.S program, you will also have access to important resources like career guidance, library services, free online tutoring & success coaching that will make your online learning experience rewarding and collaborative.
| | |
| --- | --- |
| Credits needed: | 180 |
| Cost per credit: | $331 |
| Delivery: | Online |
| Start terms: | 4 every year |
Atlantic International University
Atlantic International University helps students reach their personal, academic & career goals with their online Bachelor of Zoology (BS) program. They make it easy for you to earn your zoology degree online at your own pace and still have time for other parts of your life.
Their education technique is quite different from other institutions in such a way that after applying for admission to study zoology online, a custom-made program is set up for you by the university staff and is designed based on your experience & academic record.
AIU is accredited by the Accreditation Service for International Schools, Colleges, and Universities (ASIC). The tuition fee is around $9,300 -$14,400 (excluding other fees like credit, enrollment, transcript, application, etc.).
Read Also:
University of New England
The University of New England is one of the best-accredited schools in Australia to earn your zoology degree online. Their Bachelor of Zoology online program gives you access to 24/7 tutor support and allows you to study at your pace, giving you time for work and family commitments.
For people looking for free zoology online programs in 2023, the university of new England has a scholarship program for students with high academic achievement, who excel at sports, who are from rural areas, who are experiencing financial problems, etc. Applying for the scholarship is completely free.
| | |
| --- | --- |
| Duration: | 3 years (full-time) or 10 years (part-time) |
| Mode: | Online |
| Tuition Fee: | $7,310 – $31,600 |
Canisius College
Although it's not exactly zoology, you can study anthrozoology online at Canisius College under the College of Arts & Sciences. This is a unique Master's degree for people interested in learning more about humanity's relationships with other animals.
After you graduate, you have a high chance of being accepted into high-level doctoral programs. You may decide to continue to work in careers that promote animal welfare and lots more. You will be taught all the core areas of anthrozoology before you take on your project, which may be a thesis or internship.
| | |
| --- | --- |
| Mode: | Online |
| Duration: | 4 years |
| GPA requirement: | 3.0 |
| Graduate: | Master's |
Bircham International University
Bircham International University is one of those institutions that will provide online zoology degree programs in 2023. They have a lot of programs in zoology, viz. Specialist, Bachelor's, Master's & Doctor in Zoology.
BIU tuition fee for online zoology programs is very cheap and affordable; they also accept installments payments from students upon request. Each program is designed according to the needs of each student, which makes studying and working easy.
Online Zoology Degrees FAQ
Can you get a zoology degree online?
Yes, you can earn your zoology degree online. However, most schools don't offer zoology completely online.
How long does it take to get your zoology degree?
Depending on your institution, it takes 3 to 4 years to get your zoology degree.
Can you become a zoologist without a degree?
No, it would be best to have at least a bachelor's degree to become a zoologist.
I made sure the programs in this article are zoology degree online programs. It was not easy finding these institutions since most zoology degree programs are not online. If you have any questions, leave a comment below.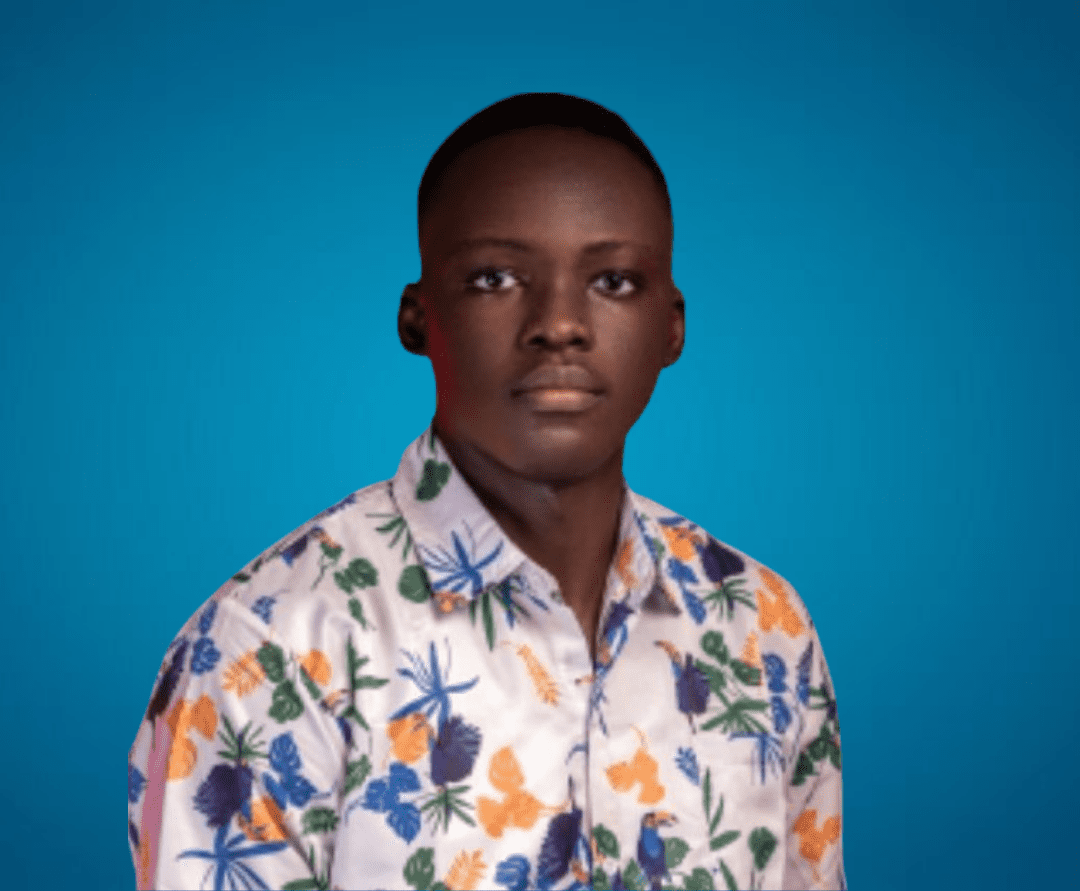 Sam is a brilliant young Nigerian biochemistry student and an aspiring entrepreneur. Despite facing many challenges, he has never lost his passion for learning and drive to make a difference in the world. Read more about him here.
Was this article helpful?