Are you thinking of increasing your sales?. If yes you are at the right place because we are the best when it comes to getting people noticed about your product.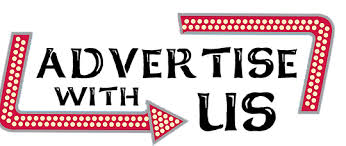 ACADEMICFUL is here to help you tell the world what you want to offer them through our advertising channels ( Website, Facebook page, SMS, Whatsapp groups, Instagram and Twitter ). However, we offer different categories of advertisement means such as :
Text ads
Banner ads
Video ads
Sponsored posts/articles
We don't accept any product tending to violate our policy. You are hereby advised to go through our privacy and policy page to know more about the type of product we allow. Customer satisfaction is our number one goal when it comes to advertisement. Thanks for your usual cooperation.
Visit our contact us page or send an email to [email protected] and let's discuss.