Welcome to Academicful.com, the virtual home for scholars, students, and youths worldwide.
Samson founded this website in 2022 (it was formerly Academicng, which was established in 2020) to share vital information with students.
Here at Academicful, we provide in-depth, well-researched, and informative articles across different sections like; finding the best college or university, scholarship opportunities, making money online, gaining admission, school news, and so many more. The list is endless as we plan on expanding this site in the nearest future.
Our Vision
At Academicful, our vision is to become the leading online destination for education and career guidance. We want to provide a comprehensive and personalized platform that helps students and professionals navigate the complex world of education and career choices.
Our aim is to empower individuals with the information, tools, and resources they need to make informed decisions about their academic and professional futures. We envision a world where everyone has access to quality education and can pursue fulfilling careers that align with their passions and goals.
Our Mission
At Academicful, our mission is to empower individuals to achieve their academic and career goals by providing them with reliable, accurate, and comprehensive information and resources.
We believe that education is a powerful tool for personal and societal growth, and we strive to make it accessible and achievable for everyone.
Our goal is to serve as a one-stop destination for students, educators, and professionals looking for guidance and support throughout their academic journey.
Ultimately, our mission is to help individuals unlock their full potential and lead fulfilling and successful lives. We are dedicated to providing the highest quality content and services that meet the evolving needs of our users and contribute to the betterment of society as a whole.
Meet
The Team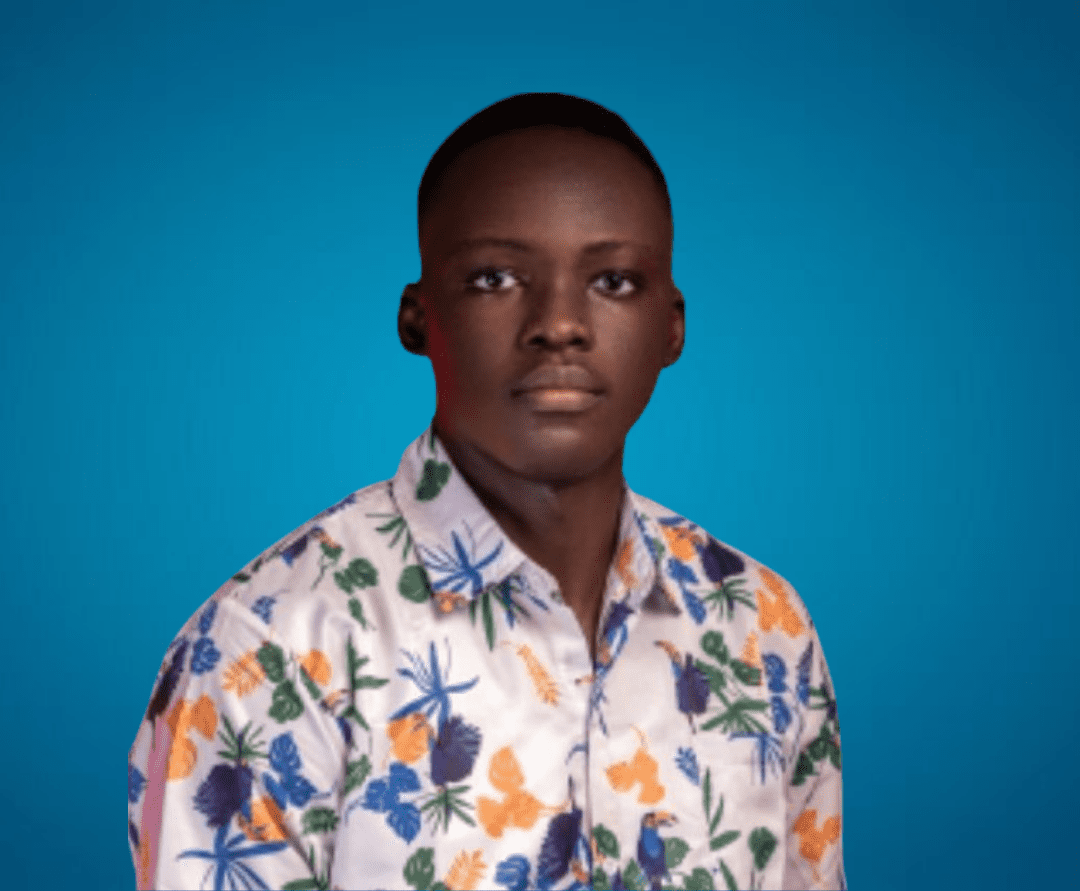 You can subscribe to our newsletter if you want to receive the latest updates via email (it's free).
Have any questions or inquiries? Feel free to contact us and expect a reply.