Del Sol offers internship opportunities to university graduates and students looking forward to gaining valuable business experiences.
Interns are allowed to learn, work, and play. All work and no play, they say, makes Jack a dull boy.
In this article, I explained everything you need to know about the company, its internship programs, how to apply, and the salary scale. I also added my honest review about the internships.
About Del Sol
Del Sol is a small company helping people create valuable experiences in the sun. The company, established in the early 90s, evolved from a small idea to one that has expanded throughout Mexico, Alaska, the Caribbean, Hawaii, and the continental United States.

They got their spectrachrome technology based on the color change formula explored by NASA for its space program. One of the reasons you can't find their products anywhere else around the globe is their uniqueness.
Besides selling clothes that change color under the sun, Del Sol sells sunglasses, water bottles, hats, nail polish, jelly shoes, jewelry, hair accessories, toys, and whatnot. All these products are known to change color with sunlight, which is amazing.
One of the reasons why I like this company is that they have internship opportunities for youths to gain important work experience. The Del Sol internships are what we are going to focus on in this article.
Is Delsol Legit?
Yes, the company is 100% legit. Their main office is located in Sandy City, Utah.
Their products work exactly as they described, and if you are not satisfied with what you received, you can return in 30 days with the receipt. Make sure you check their return and exchange policy before returning any products.
The Del Sol internship program is also legitimate because I have seen a good number of people who were interns at the company. With this said Del Sol is a legitimate company.
What do Del Sol interns do?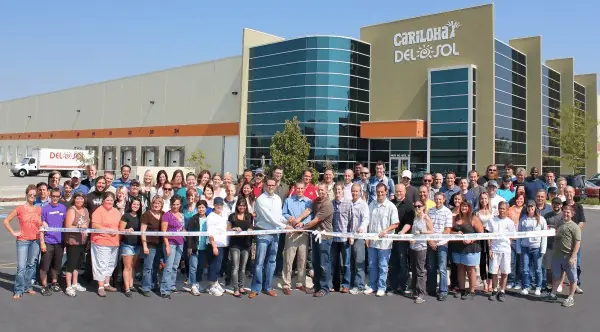 Interns at Del Sol will be involved in the following:
As a Del Sol intern, your responsibilities depend on your experience and capacity. Unfortunately, more responsibilities don't always equate to more benefits or money.
They provide training for their interns virtually or in their corporate office in Utah. Interns work from Monday to Friday with two days off (Saturday and Sunday).
Benefits of being an intern at Del sol
There are some advantages of doing your internship at Del Sol. They are:
How to apply for Del sol internship 2023
Del Sol is looking for passion, sales experience, and trustworthiness. If you have any or all of these attributes, follow the steps outlined below to apply for the internship program in 2023.
Visit the del sol internship application page (use the link below)
Enter your name, phone number, address, and email.
Select your semester, major, graduation date, and institution.
Answer the required questions. Go straight to the point; no fluff.
Upload your resume and complete your application.
You will be contacted to prepare for your interview if you are selected. Successful applicants will attend Pedersen Worldwide University for a week of intensive training.
Del Sol internship reviews
I have done a lot of research on this internship program, so here is my honest review. While there are many benefits to working at this company, they have a problem with bad management at some of their stores; these managers are only after money. They can make you work for more hours than you signed up for to reach their sales goal.
Like every other job, there are good and bad days when you feel like throwing in the towel. You can travel to different places and work in cool locations where you can have fun and build meaningful relationships.
The only downsides of working as a del sol intern are being underpaid and working for long hours, which most people can't tolerate. Maybe it will be better to increase the salary and improve the management.
How much do interns get paid?
Del Sol interns get paid an average of $7,762 annually. Which is the same as $647/month; this is too low, IMO.
Some experienced interns can earn up to $9k/year, which is still low since they work 40 hours per week. It may not be worth it for someone with an expensive lifestyle, but if you like it, go for it.
I hope this article has helped you understand everything you need to know about the Del Sol internship program. Please share it with your friends and family.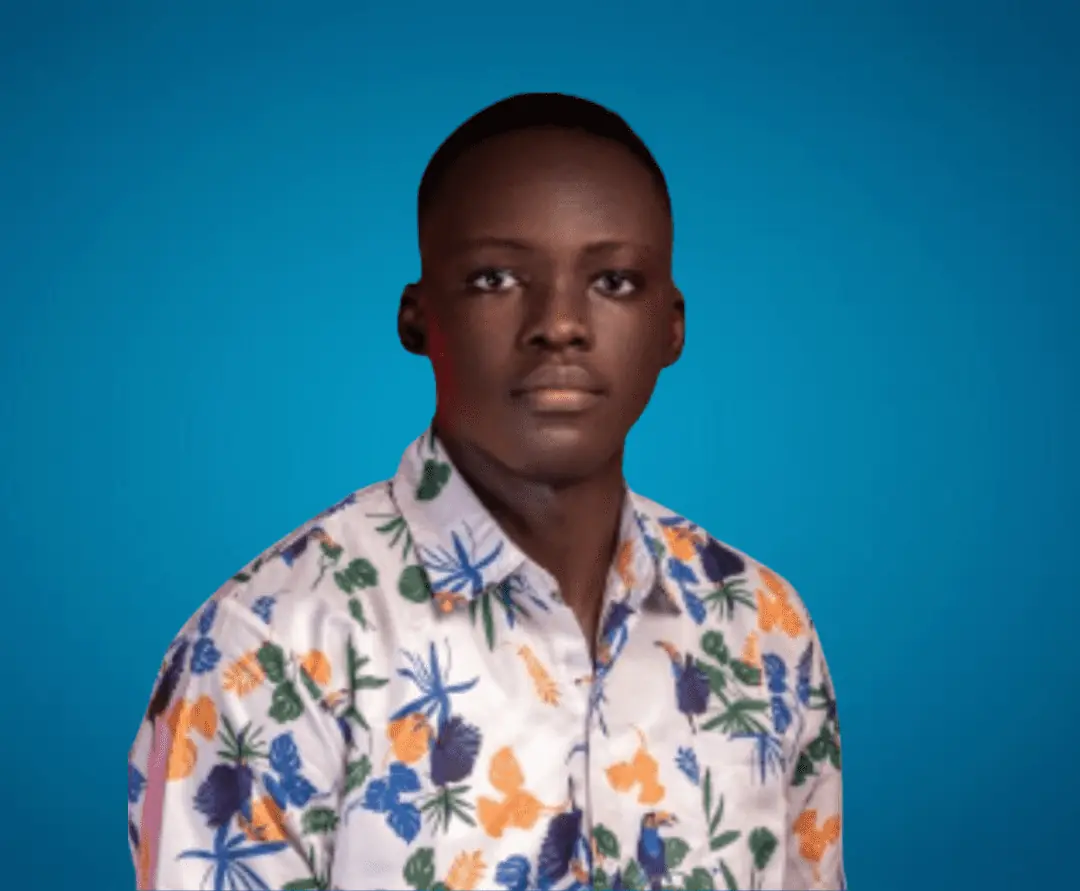 Sam is a brilliant young Nigerian biochemistry student and an aspiring entrepreneur. Despite facing many challenges, he has never lost his passion for learning and drive to make a difference in the world. Read more about him here.
Was this article helpful?