Timing is essential when applying for a school like the University of California, Irvine. The school has periods when it accepts applications and times when it'll release its decisions. You should understand and memorize these timings when applying for the school to help your application process.
Once you know the timing, you can contact the school about your admission status when due if you feel it's taking too long to reach out to you. Since the university frowns at you reaching out to them before they release the decisions, getting the timing right is crucial.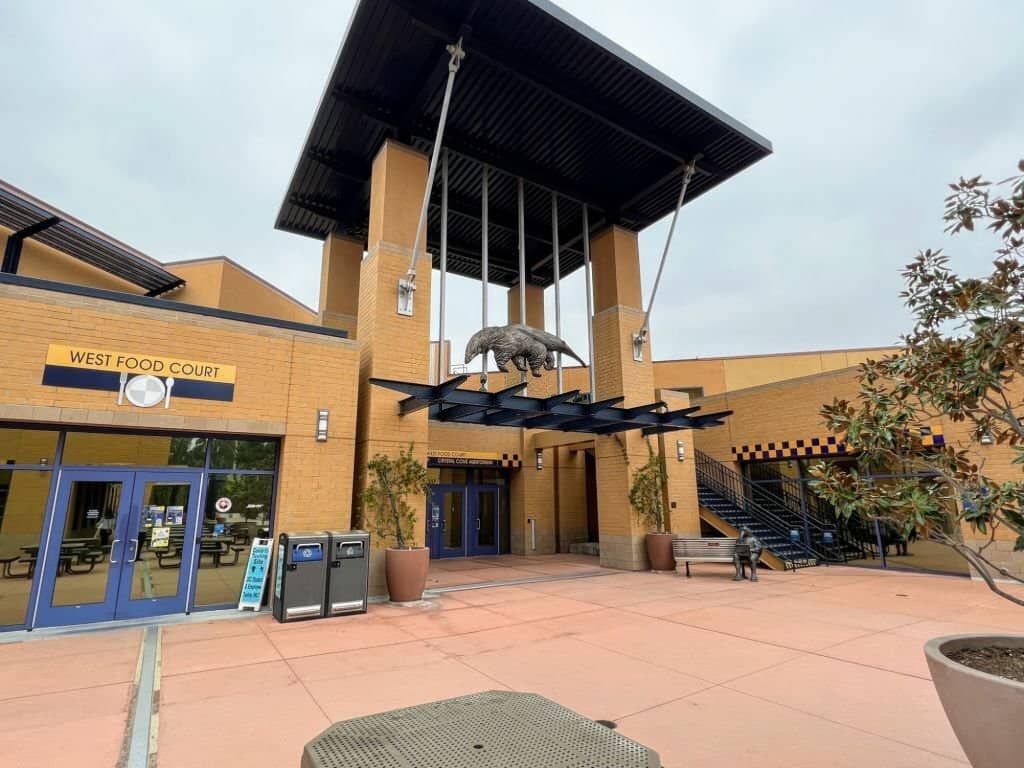 UC Irvine has dates for releasing its decisions for first-year, transfer, and post-graduate students. This article will take you through the UC Irvine application process. You'll know exactly when the school's decisions come out and how to improve your admission chances.
When Do UC Irvine Decisions Come Out?
The University of California Irvine announces its admission decisions for fresh students from March 1st to 31st. You will get the admission decision on your Applicant Portal, where you can continue with the necessary processes.
UC Irvine will send you an email and a letter from the Graduate Division to notify you of its admission decision. The school states that you must receive both to consider the admission successful. UC Irvine's decision email will come with a Statement of Intent to Register (SIR) form.
It expects you to complete this form and submit it as proof that you accept admission. You may experience issues if you fail to fill out the SIF form after getting the green light. Once you've completed it, the school will prepare adequately for your arrival.
Additionally, you can begin to apply for on-campus housing and enroll in courses after filling out the SIR form.
The school will notify transfer applicants of their status beginning on March 1st up until March 31st. Check your applicant portal most frequently around April because it's when most transfer decisions come out. When you get confirmation of admission from the school, waste no time in commencing your registration processes.
When is the Deadline for UCI Application?
UCI opens its application portal on August 1st and shuts it on November 30th. Note that the application time applies to fresh and transfer students. You must complete everything you want to do within that time frame, or you're just chasing naught.
You should apply for the school as early as possible to be among the early birds. The application period isn't the time you should spend researching whether the school is worth it. Also, understand the application process and complete it as quickly as possible.
UCI accepts applications online, and you must select the school as your first choice for it to consider your application.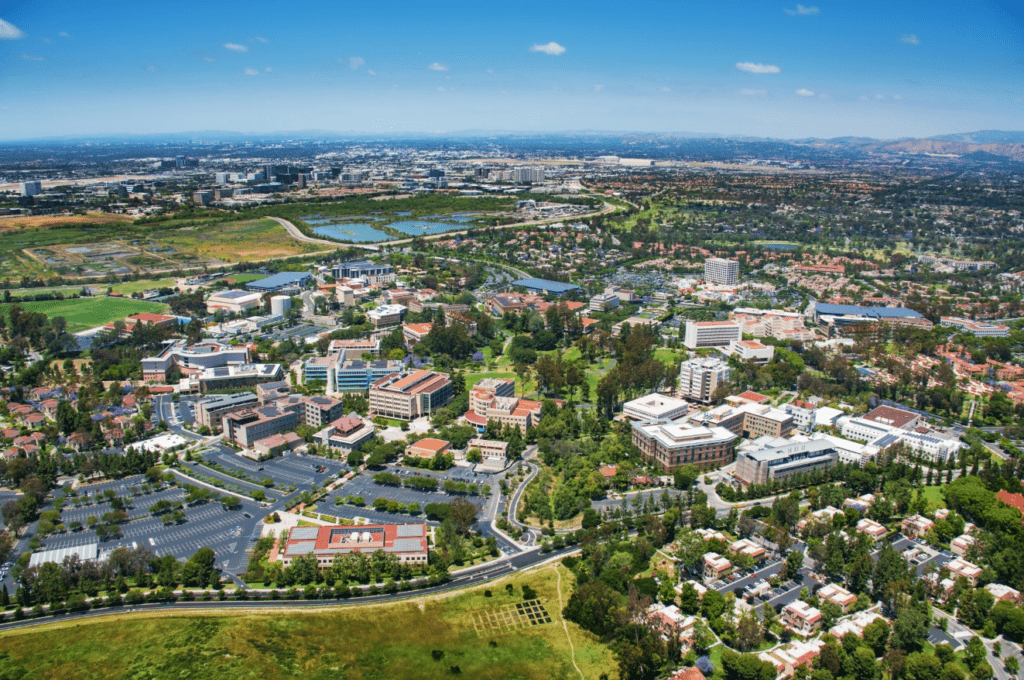 What Do you Need for UCI Admission?
It's essential to know the requirements for UC Irvine before you apply. The process is straightforward if you understand the requirements. Here are the documents that you'll need to prepare if you want to apply for UCI.
1. Transcripts
Transcripts are signed academic records from your previous schools. While the school doesn't require you to submit them, you should refer to them while completing the application.
2. Test Scores
All schools in the UC system are test-blind, meaning that submitting ACT or SAT scores isn't mandatory to get admission. However, you can submit it for the school to use as course placement or alternative methods of filling eligibility requirements. Despite the school not accepting test scores, it maintains strict admission requirements.
3. Annual Income
You must submit your annual income for the last two years as part of the application. Submit yours if you sponsor yourself or your sponsors' if you have one. You don't need to submit any if you apply for an application fee waiver.
4. Social Security Number
The school used your social security number to match your application to your financial transcripts and test score reports. It's not mandatory, but you should submit it if you have one. If you want to apply for any form of financial aid, it's best to submit your SSN.
5. Citizenship Status
UCI requires your citizenship status, which is easy if you're from the US. International students will need to provide their immigration status and VISA type.
6. Credit Card
You'll have to submit your credit card details to pay by card. Explore other payment options if paying by card doesn't appeal to you.
These are all the must-haves before you can apply for UCI. The school also requires the California Statewide Student ID, but it's optional. However, it's best to submit it if you attend a California high school.
What are the Selection Criteria at UCI?
Understanding UC Irvine's selection criteria are crucial to your application success. When you know what the school wants, working towards it becomes easier. UCI states that it considers every detail you submit during your application process.
The most important thing that the school will use to grade you is your academic records. UC Irvine will check to confirm if you meet the required college-level preparatory coursework (A-G). These A-G requirements include but aren't limited to two years of History, four years of English, three years of Mathematics, and two years of science.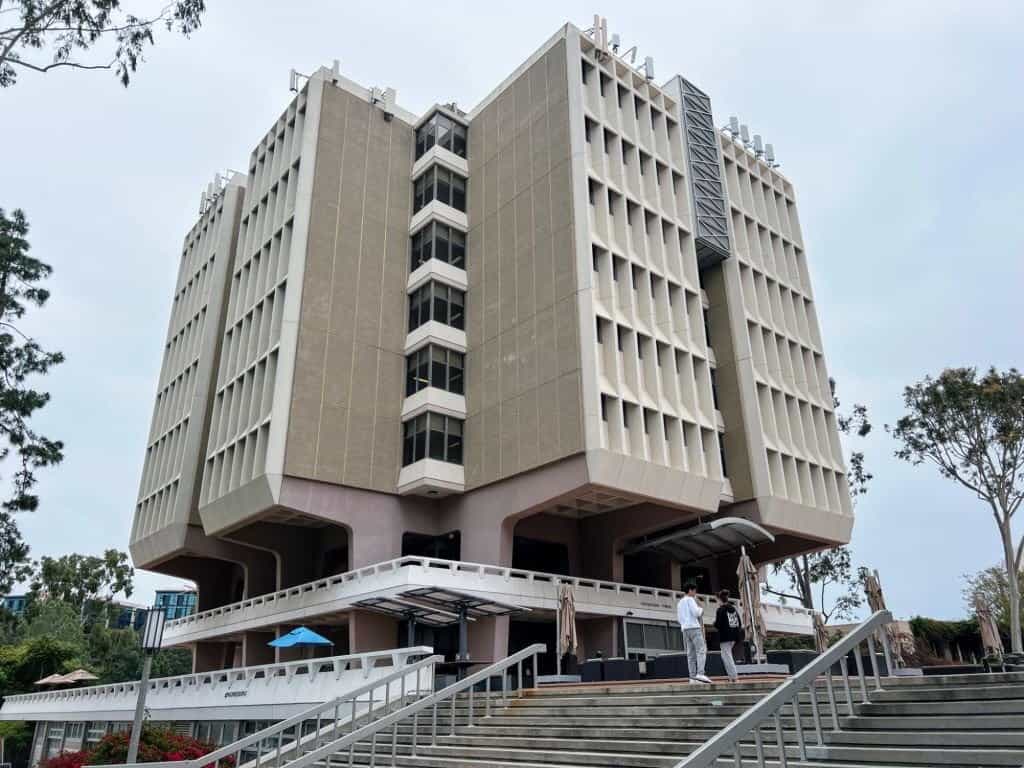 Aside from academics, the school will also evaluate your talents and achievements in extra-curricular activities. If you have any non-academic achievements at high school, your UCI application is the best time to show them.
Your behavior is also crucial to the school's decision. UC Irvine requires you to answer personal insight questions to know more about yourself. It's best to answer the questions (and other areas in your application) as honestly as possible.
What is UC Irvine's Acceptance Rate?
The acceptance rate can give you a dull insight into how optimistic you should be when UCI starts announcing its decisions. College admissions aren't luck, which is why they have requirements. If you meet these requirements, your chances of getting admission will increase.
At UC Irvine, meeting the requirements might not be enough, but you'll have to beat it. The school acceptance rate is around 30%, making it very selective. While this acceptance rate might seem low, blame it on the school's standard.
UC Irvine is among the best public schools in the country, and it admits students who can uphold the school's reputation. Besides, the school is still ahead of other UC schools like UCLA and UC Berkley regarding its acceptance rate. UCLA's acceptance rate fluctuates around 10-12% annually, while UC Berkeley's is around 15%.
Conclusion
University of California Irvine starts to release its decisions on March 1st to 31st for fresh applicants. Transfer applicants have from March 1st to May 1st to expect the school to decide on them. It's best to kickstart the admission process immediately after you get confirmation from the school.
Understand the school's requirements to help enhance your chances of getting into the institution. The figures that the school quotes on its official website are minimum requirements. You'll need to beat those numbers to enter a school as competitive as UC Irvine.
Put in your best, trust your guts, and the decisions will come out in your favor.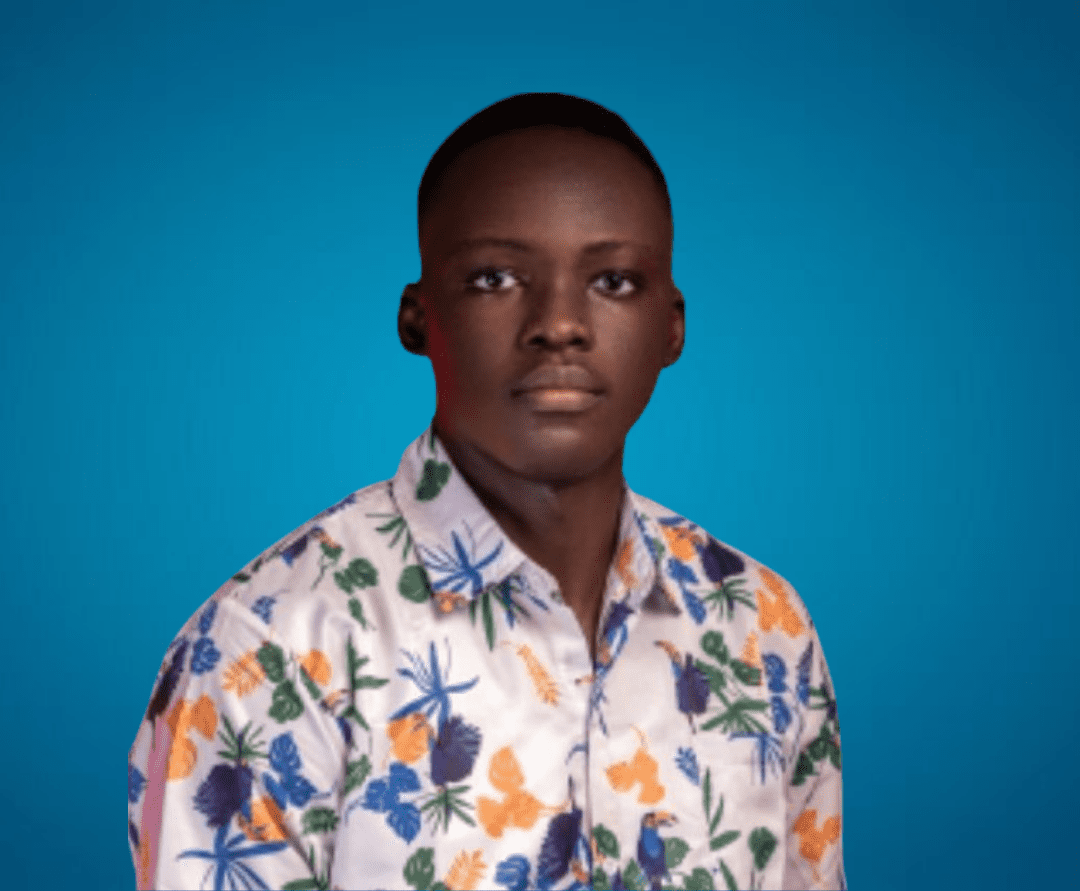 Sam is a brilliant young Nigerian biochemistry student and an aspiring entrepreneur. Despite facing many challenges, he has never lost his passion for learning and drive to make a difference in the world. Read more about him here.
Was this article helpful?