When it comes to the leading law schools around the globe, many fingers point to Northern America. Don't be so quick to mention the United States, though.
Canada has a long and proud history of providing outstanding legal education not just to Canadians but to a large number of scholars across the world. For these reasons, aspiring lawyers or parents looking to finance the legal education of their children can take their pick of the very best there is.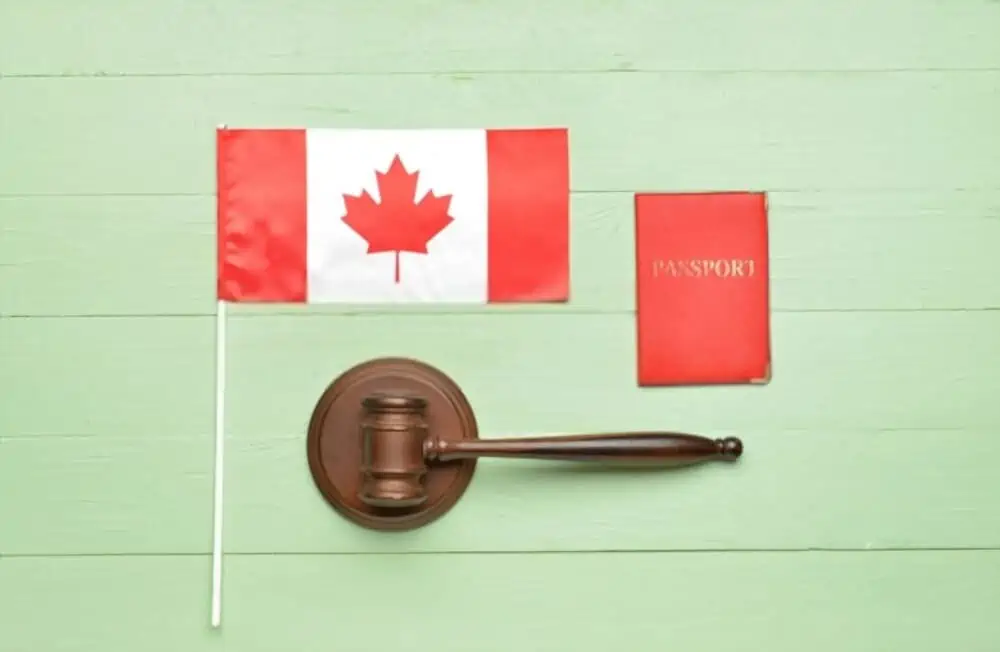 Before doing that, it's worth knowing that law schools in Canada offer quality resources one would expect from even Ivy League schools. Also, they offer pro bono clinics to help students gain hands-on experience practicing the law while supporting community members.
Their law journals and other research content span many topics, from civil law to international law. That said, you still need to look at the best options. Here are eleven of the best law schools in Canada.
Best Law Schools in Canada in 2023
Below are some of the best Canadian law schools in 2023 for aspiring lawyers.
11. University of Victoria Faculty of Law
The University of Victoria's Faculty of Law is one of the best law schools in Canada, thanks to many centers and programs designed to give students specialized training. One example is the school's Environmental Law Centre, which has supported environmental groups in Victoria and worldwide with legal information and assistance.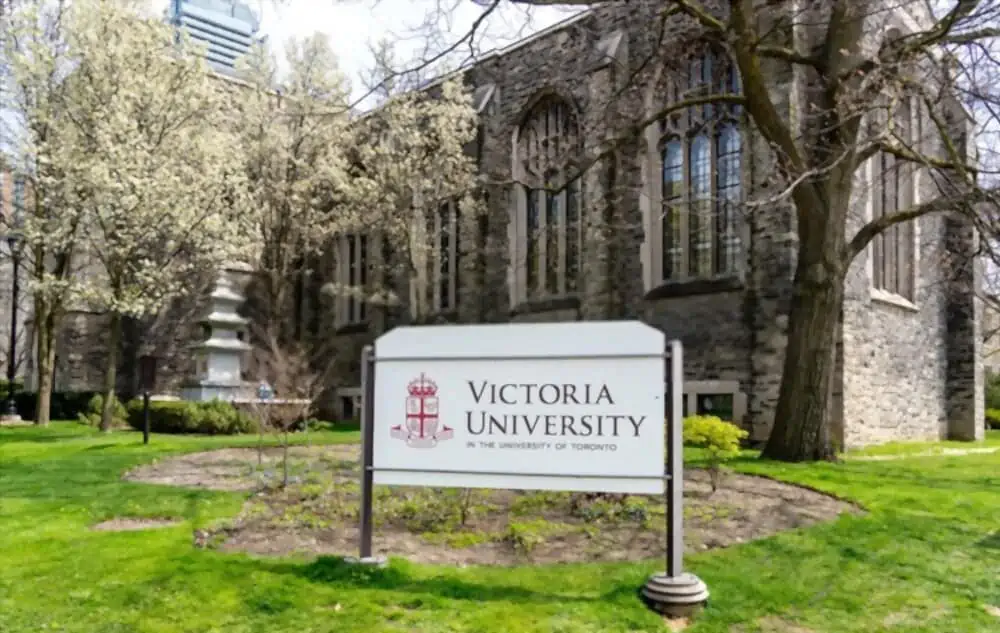 It partners with leading groups and nonprofits that benefit the environment. In addition, the Environmental Law Centre forms part of the school's focus on Canadian Indigenous law issues.
As a law school, it is open to students from different continents and backgrounds. There's much emphasis on students gaining real-world experience while continuing their studies. When you're done, expect placement in thriving private and public firms in Canada and the world.
10. Western University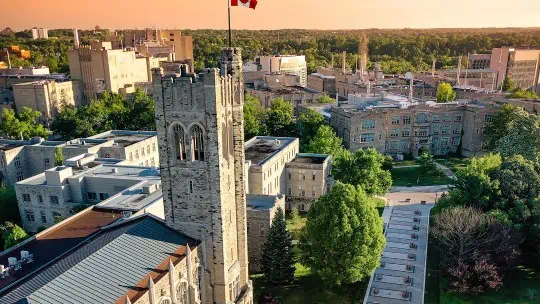 Western University is the name if you want a law school that is often regarded as the most beautiful in Canada. It is located in London, Canada, and is listed among the top 1% of higher education institutions worldwide. That makes it one of Canada's most distinguished research institutions. Further, about 305,000 of its alumni live in more than 150 countries.
In case you're wondering, it has one of the highest 1st to 2nd-year retention rates in Canada. In addition, the employment rate after graduation has been recorded as one of the best in the world.
9. University of Alberta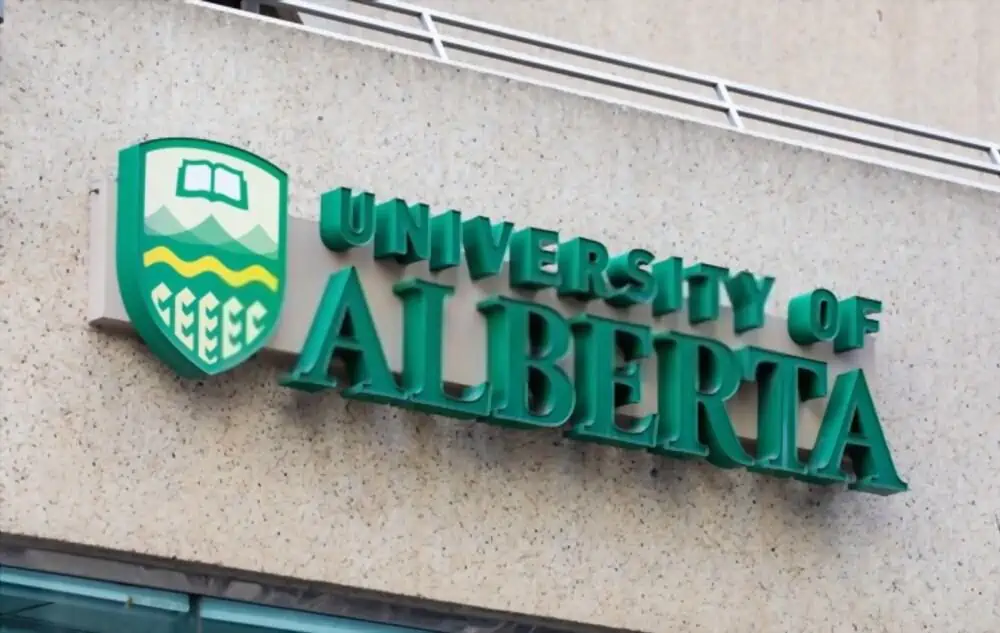 Regarded as the most prestigious law school in Western Canada, the University of Alberta Faculty of Law is one of the leading institutions of legal education and research.
It has stood for more than a century as a leader in legal scholarship in Canada and has produced many thought leaders. Additionally, the UAlberta Law curriculum is one of its strongest points, thanks to first-hand experience and engagements with the Alberta bar and judiciary.
Despite a heavy reliance on the core foundations of law, innovations are always welcome, including approaches to teaching law that produce well-rounded students.
8. Dalhousie University – Schulich School of Law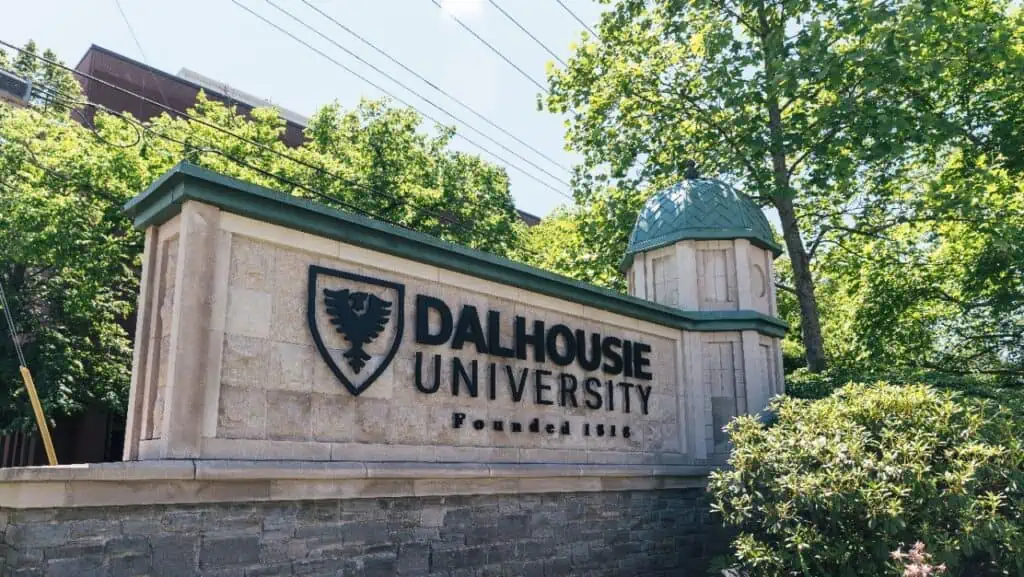 This institution is home to over 20,000 students, with a top-notch law school leading the way. It's located in Halifax, Nova Scotia, a city with a youthful and adventurous spirit backed by a scenic background. The law faculty features a focused group of scholars interested in the rudiments of the law. It's a prestigious place to study and groom your legal skills.
Further, Times Higher Education gave the Dalhousie Law School a spot in the world's top 100 law schools in 2019.
7. Queens University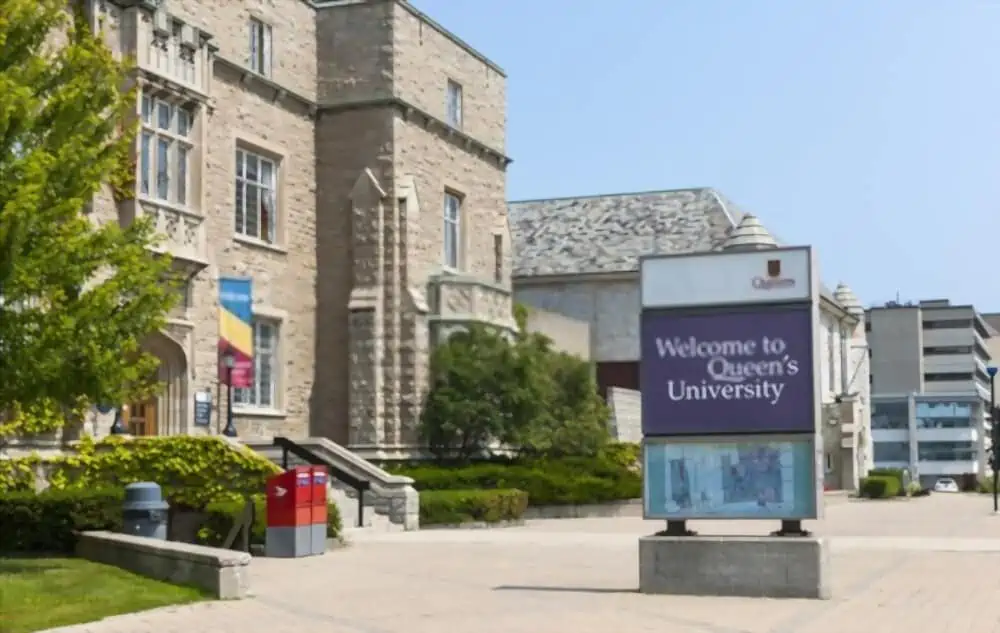 Queens University isn't just rich in student experience; its Faculty of Law remains a leader in Canadian legal education. The school's location in the culturally rich Kingston, Ontario, further adds to its appeal as a haven for intending lawyers.
What's more, the introduction of the Queens Law Journal, a student-run publication since 1968, and the creation of the QUIC-LAW computerized database in 1972 are some milestones that make Queens University stand out. Law school alumni never leave; they remain part of the law school for life.
6. York University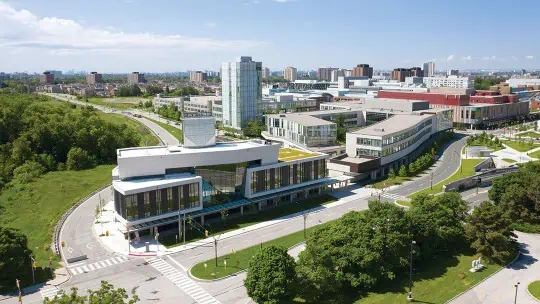 York University is a multi-campus institution located in Toronto. The Osgoode Hall Law School was founded in 1890 and is one of Canada's leading law schools.
Here, students and teachers share a common goal: to advance positive change in a world where rights are often contested, and justice can be complex. York University is the right place to start if you're searching for the ideal place to use the law as a means to an end.
5. Université de Montréal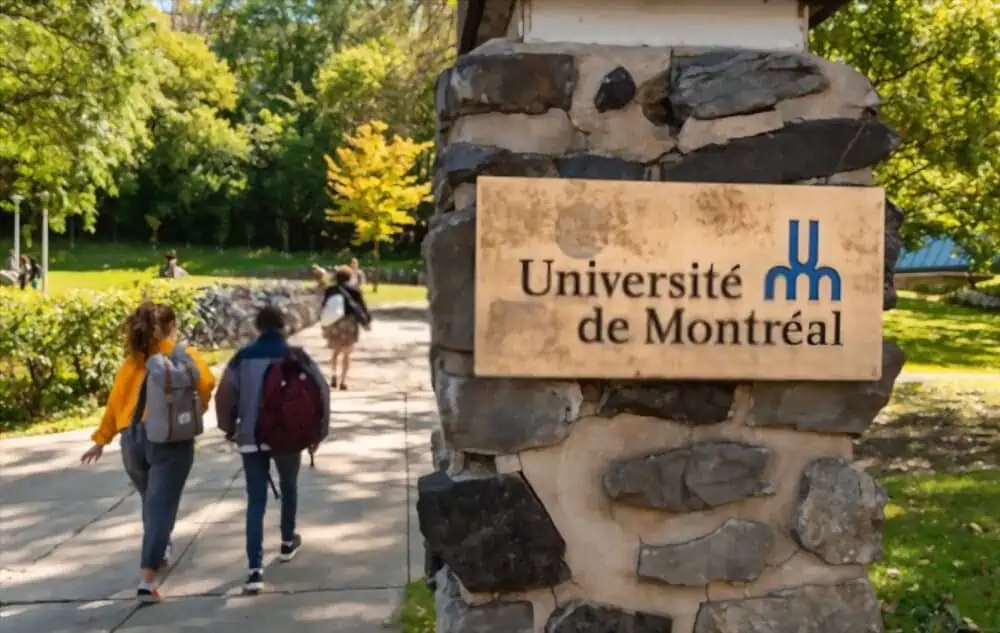 Université de Montréal was officially founded in 1892. In 2018, the Faculty was ranked as the best francophone law school in the world. Located in Montreal, it has always set the tone for excellence, thanks to its unique combination of intellectual pluralism and scientific research.
However, much is owed to renowned professors and studious students in various fields of law. Studying here can present a rigorous experience, but it's worth it.
You'll get a mixture of traditional legal concepts, modern research capabilities, and more. Students are taught to approach modern issues and how to become accomplished world citizens of tomorrow. The Faculty has done this for over 130 years. That's why it made it to this list as one of the best.
4. University of Ottawa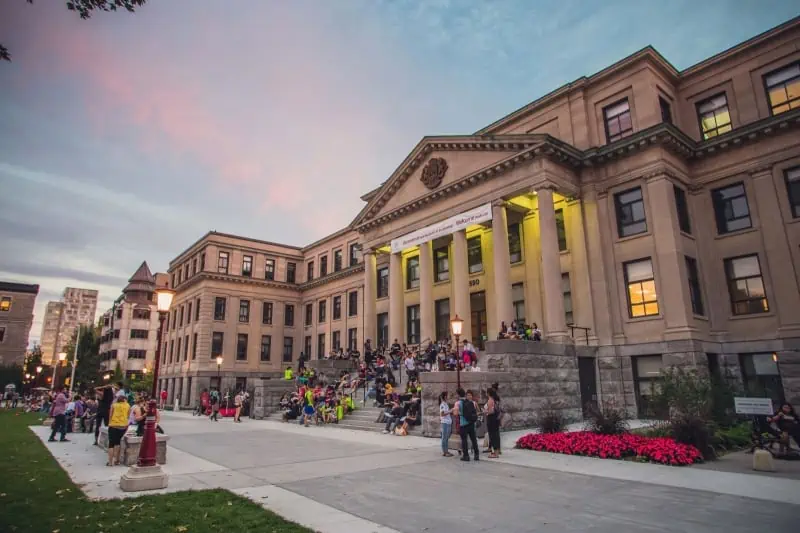 You'll find this university in downtown Ottawa on the ancestral territory of the Algonquin Nation. It is also within walking distance of Parliament Hill and the Supreme Court of Canada.
The Faculty of Law is a leader in research and critical thinking at this university. Common Law, Civil Law, and indigenous are available in English and/or French. Further, the Faculty of Law is one the oldest law schools in Canada.
With more than 600 students enrolled in various law programs, you'll have a good time molding your legal career. Moreover, the Faculty of Law has produced some of Canada's most intriguing and influential legal minds, including the former Prime Minister, Right Honorable Pierre Elliott Trudeau.
3. University of British Columbia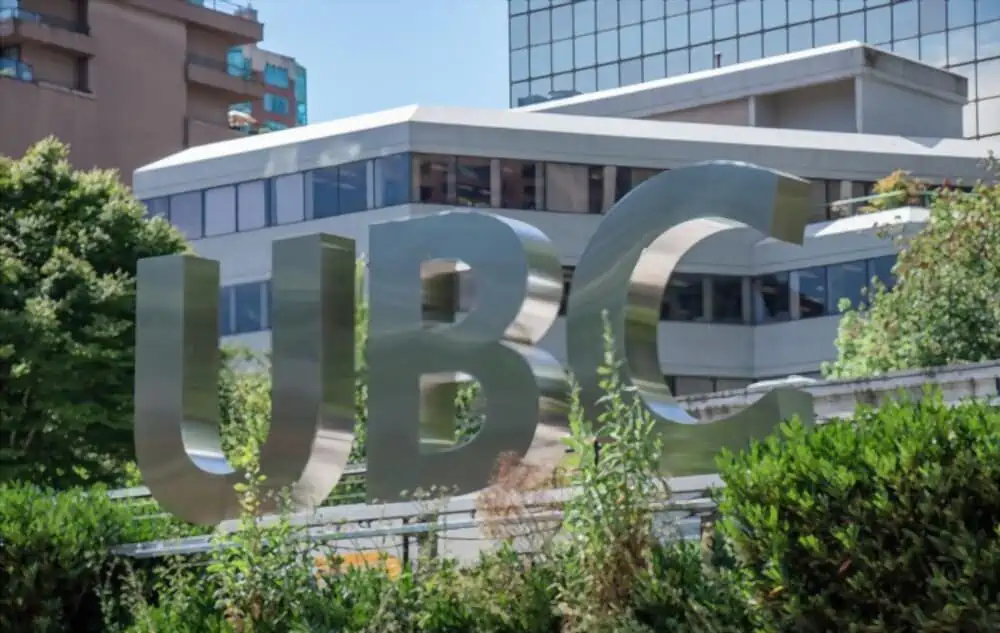 The University of British Columbia takes its place in Vancouver, BC. The Peter A. Allard School of Law is one of Canada's leading institutions of legal education, and rightfully so.
Get set to have an entire entourage of innovative research, inspiring teachers, and exceptional graduates. You'll enjoy hands-on programs thanks to a strong emphasis on clinical legal education and expansive cooperative research.
Prepare to meet other curious minds and outstanding scholars at UBC who are keen to use their knowledge and research to solve issues and help others. Also, you'll find teachers who have gained recognition in various legal fields, such as human rights and business law. They're also leaders in life, whether that's in government, business, or non-profit sectors.
2. McGill University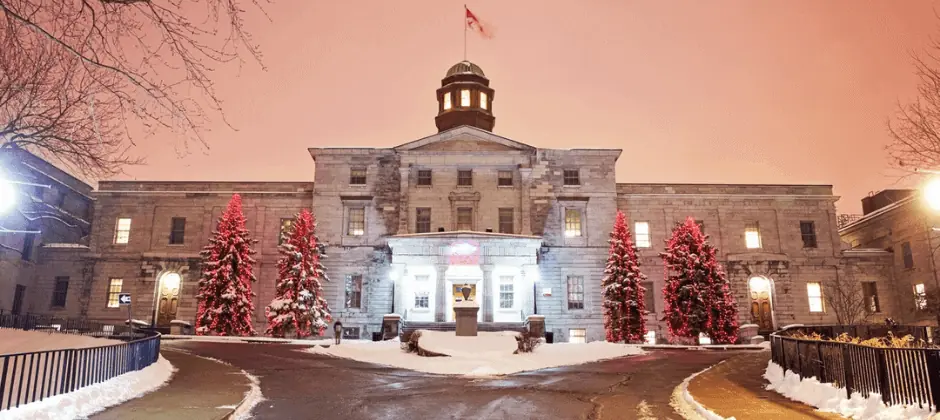 McGill is a renowned learning institution, and the Faculty of Law at Montréal, Québec, is part of its rich history. The city of Montréal is just as exciting, with an equally rich culture and tradition.
Also, McGill has the highest average entering grades in Canada. The Law program has been recognized as one of the world's top study destinations by the Times Higher Education (The) World University Rankings in 2022.
You'll encounter law professors who are experts in civil and common law traditions and eager to guide you on the path of knowledge, regardless of the program. The Faculty also has some of the best international law specialists as its members. They're also interested in legal reforms and institutions in Canada and worldwide.
1. University of Toronto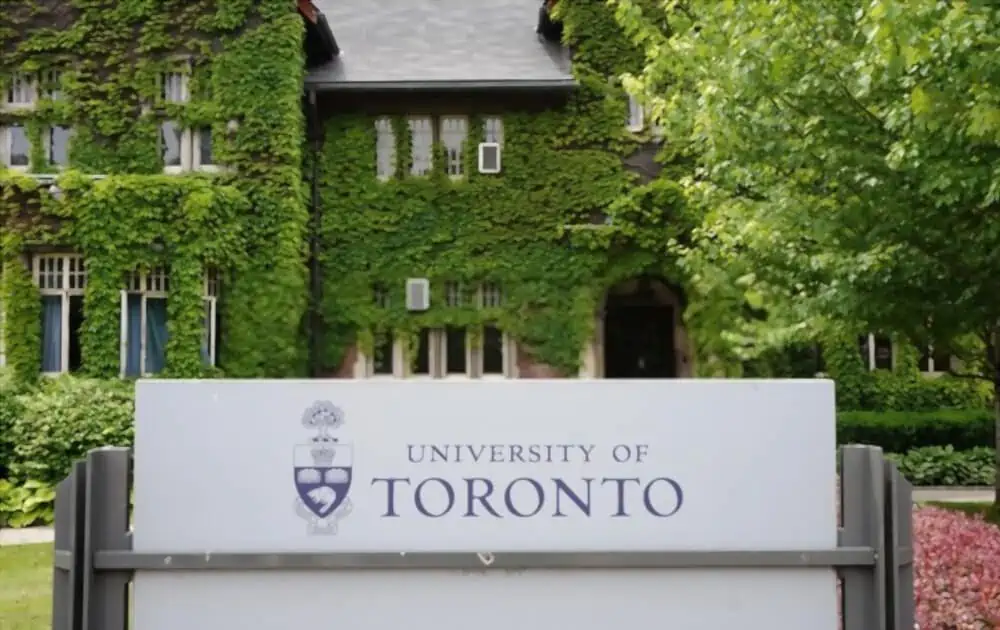 The University of Toronto, or U of T, is one of the world's leading research-driven universities, offering over 1,000 academic courses. The Faculty of Law is one of the oldest and was established in 1887. Located in the heart of downtown Toronto, the law school sits near several exciting sites and spectacles, such as the Royal Ontario Museum.
A dynamic and academic community makes it one of the top law schools in Canada and the world. You'll find more than 50 full-time faculty members and a dozen or more distinguished short-term visiting professors from other illustrious law schools across the globe. As a result, U of T is as competitive as it gets, with around 600 undergraduate and graduate students. It's a place to be if you want a well-structured program.
Further, the Faculty runs many legal clinics and public interest programs backed up by over 6,000 alumni across every sector of Canadian society.
Final Thoughts
Now that you know eleven of the best law schools in Canada, you can choose the country as your preferred destination to study law. The schools listed here are some of the highest-ranked institutions in the world.
That means you will have access to top-quality facilities, scenic backgrounds, and some of the best minds in legal education. Also, you can expect curriculums tailored around your skills.
Of the Canadian law school rankings here, the University of Toronto is number one, thanks to its rich history, dynamic academic environment, distinguished academic staff, and much more. It's the first choice for most, and if you can't get in, the other ten listed here will work just fine.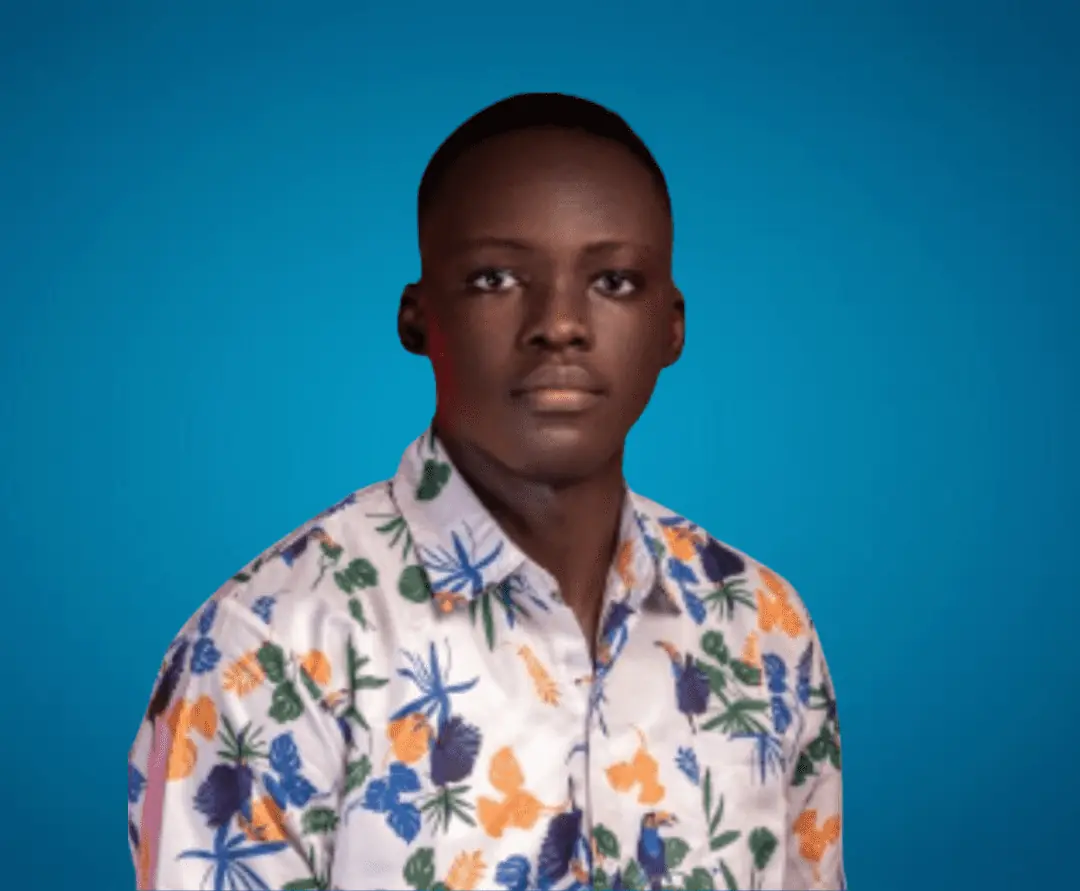 Sam is a brilliant young Nigerian biochemistry student and an aspiring entrepreneur. Despite facing many challenges, he has never lost his passion for learning and drive to make a difference in the world. Read more about him here.
Was this article helpful?