Because of its wide internet presence and quick expansion, critics of SNHU argue that the university is a diploma mill.
Southern New Hampshire University (SNHU) established itself as a significant leader in higher education. Due to its extensive online programs and flexible learning opportunities, SNHU has drawn attention and prompted disputes about its educational institution's credibility.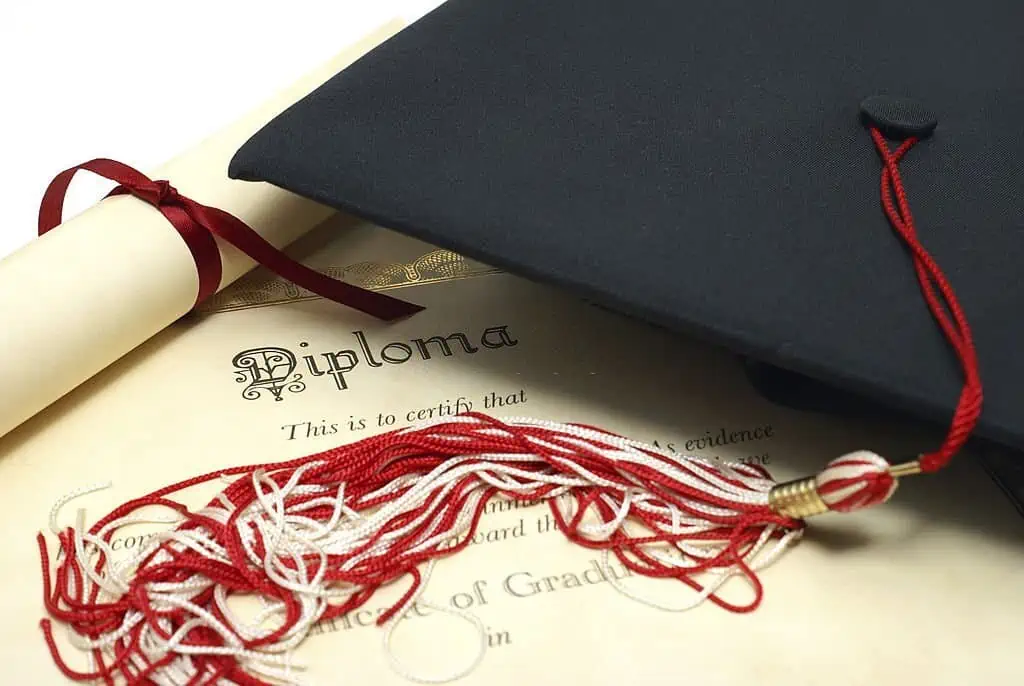 The word "diploma mill" has the wrong meaning in higher education. Sometimes, these institutions are associated with low-quality academic programs and awarding degrees without fulfilling the required educational standards. There is a heated controversy surrounding Southern New Hampshire University (SNHU) due to accusations of it operating as a diploma mill.
What are Diploma Mills?
To appreciate the accusations levied against SNHU, it is necessary first to grasp what a diploma mill is. Some fundamental characteristics distinguish diploma mills.
They need formal accreditation, use dubious instructional procedures, and provide degrees with little or no academic merit. Furthermore, they are more concerned with making a profit than providing pupils with an excellent education.
Diploma mills have distinguishing traits that can aid in their identification. Some common warning indicators are as follows:
Accreditation: Diploma mills lack adequate accreditation from recognized certifying agencies, a meaningful sign of quality education.
Degree for Payment: Diploma mills emphasize money transactions rather than academic achievements, offering degrees in exchange for payment.
Inadequate Academic Resources: Diploma mills may need more qualified faculty members, libraries, research facilities, and other necessary academic resources.
Simple Enrollment: Diploma mills have little or no admission standards, making it possible for anyone willing to pay to get a degree.
Unrealistic Claims: Diploma mills advertise speedy degree completion, expedited programs, and unachievable educational quality. Understanding these warning indicators enables people to make more educated decisions. And also avoid becoming victims of diploma mills.
About Southern New Hampshire University
Before digging into the claims, it is critical to understand SNHU's history. SNHU began in Manchester, New Hampshire, 1932 as a small accounting school.
It grew throughout time into a comprehensive institution with a diverse range of academic offerings. SNHU's expansion demonstrates its dedication to offering high-quality education and satisfying students' changing demands.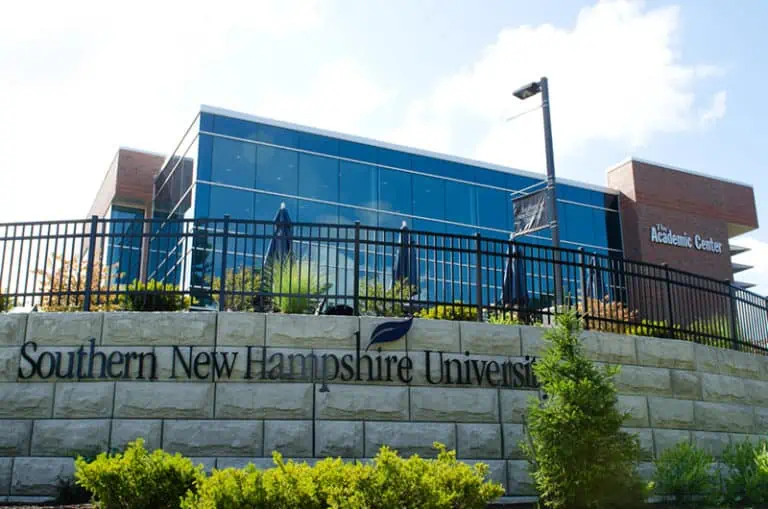 The New England Commission of Higher Education (NECHE) has granted SNHU regional accreditation. This accreditation demonstrates SNHU's dedication to high academic standards and continual progress.
SNHU's various academic programs, such as business, nursing, and education, have programmatic accreditation from respected certifying agencies in their respective professions and regional accreditation.
SNHU provides various academic programs on campus and online, including undergraduate and graduate degrees. It is critical to assess the curriculum and the level of rigor involved in SNHU's educational programs to determine their authenticity. SNHU offers thorough course syllabi, identifies program learning outcomes, and hires qualified faculty members who are experts in their fields.
SNHU is proud of its faculty members, who contribute knowledge and skills to the classroom. The university chooses faculty members based on their academic credentials, professional experience, and commitment to teaching excellence.
The faculty at SNHU comprises industry professionals, subject matter experts, and scholars who are passionate about their disciplines. They combine academic concepts with practical insights to provide students with compelling learning experiences.
The university also encourages faculty members' professional growth by providing research opportunities, attending conferences, and staying current on the newest breakthroughs in their fields. This dedication to lifelong learning and development improves the quality of education at SNHU.
SNHU's Reputation and Recognition
SNHU has formed strategic alliances with prominent industries and organizations to improve student's learning experiences and offer avenues to employment.
The accomplishments of SNHU alums across various businesses and sectors speak to the value and influence of their SNHU education.
SNHU is committed to academic excellence and helping our students succeed. That's why we're proud to be recognized in national rankings, considering affordability, student satisfaction, and career prospects.
Is SNHU A Diploma Mill?
While rumors of SNHU being a diploma mill have persisted, a closer look reveals a different picture. SNHU's lengthy history, accreditation status, demanding academic programs, and outstanding alums contribute to its educational validity. The complaints aimed at SNHU may stem from misunderstandings or a need for more understanding regarding its online format.
Before establishing opinions, it is critical to approach these topics and perform rigorous investigations. When analyzing the legitimacy of any educational institution, students and potential learners should consider aspects such as accreditation, curriculum, teacher qualifications, and student performance.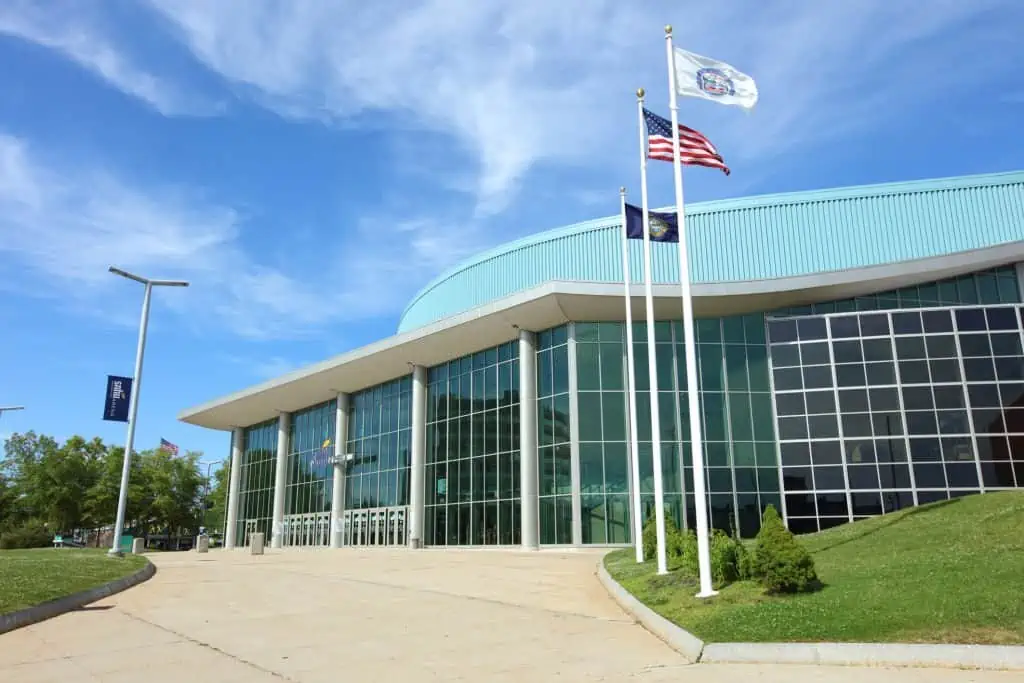 SNHU's focus on academic achievement and student outcomes exemplifies the positive impact of online education when handled with care and dedication.
Diploma mills are notorious for lacking academic rigor, poor or non-existent accreditation, and providing degrees with little work. In stark contrast, SNHU is an authorized university with a solid educational foundation.
Its adherence to regional and thematic accreditations demonstrates its dedication to quality education. SNHU's curriculum prepares students for career success through challenging coursework and essential skill-building.
Furthermore, the achievement of its alumni demonstrates SNHU's commitment to academic excellence. Student outcomes are evidence of an institution's effectiveness. Many SNHU graduates have made remarkable professional achievements, pursuing higher degrees or securing employment in their chosen fields.
These accomplishments attest to the high level of education given by SNHU. SNHU is proud of its dedicated professors and support services, which help students succeed. Examining graduation rates, job statistics, and alums' accomplishments reveals that SNHU creates graduates who excel in their careers.
Diploma Mills' Effects on the Education System
Diploma mills have far-reaching ramifications that go beyond individual pupils. Among the most significant effects are:
Educational Standards Weakening: Diploma mills devalue valid degrees and jeopardize the credibility of higher education by awarding them without enough academic rigor.
Financial Extortion: Students who invest time and money in diploma mill programs find that their credentials are not accepted by employers or other academic institutions, resulting in lost resources and limited job opportunities.
Undermining Credibility: The growth of diploma mills undermines public trust in the educational system, making it difficult for employers and educational institutions to distinguish between genuine and counterfeit credentials.
Conclusion
SNHU is not a diploma mill but a respectable university providing high-quality education. The disputes surrounding it highlight the importance of having a sophisticated grasp of the changing landscape of higher education.
By arming yourselves with knowledge and completing due diligence, you can make informed judgments about your educational careers.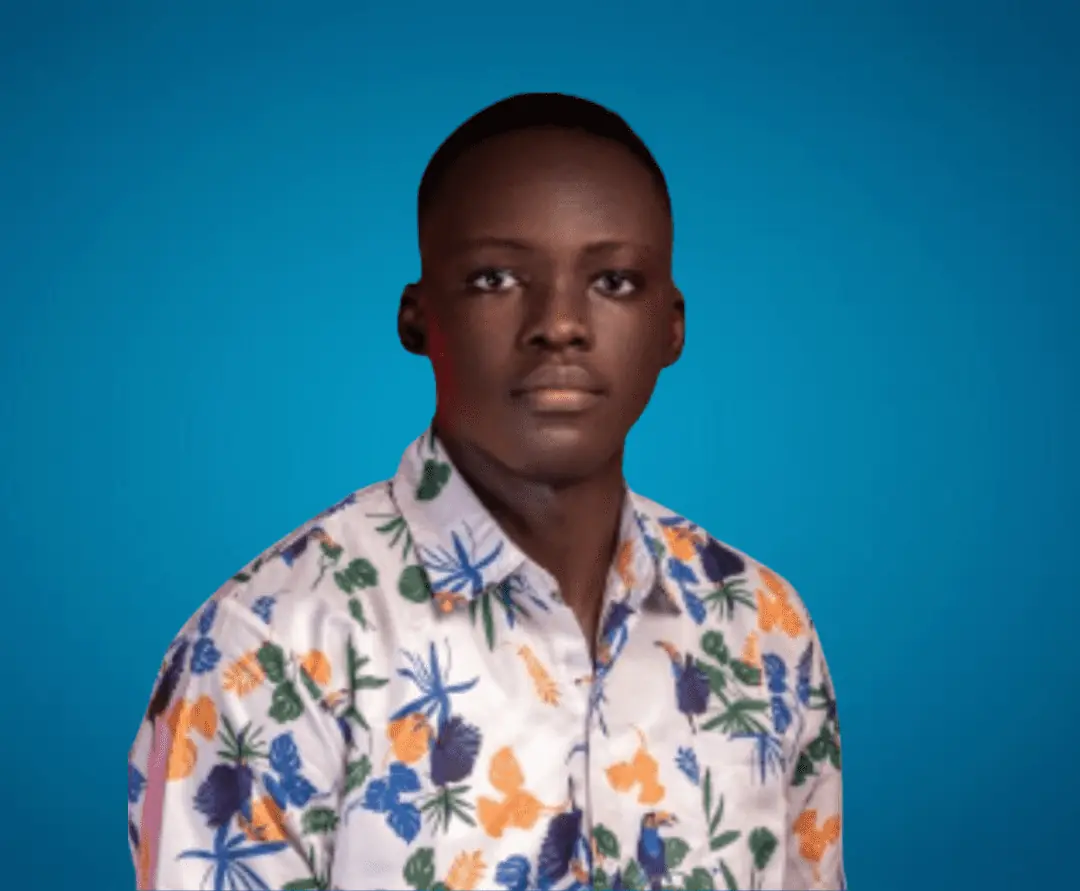 Sam is a brilliant young Nigerian biochemistry student and an aspiring entrepreneur. Despite facing many challenges, he has never lost his passion for learning and drive to make a difference in the world. Read more about him here.
Was this article helpful?