The Ivy League is known for its high education standards and prestigious reputation. But, when discussing top universities, a common debate arises: Is Georgetown University, with its rich history and intellectual prowess, regarded as an Ivy League institution?
The Ivy League and its Historical Importance
We must first investigate the history and relevance of the Ivy League. The Ivy League was founded in 1954 and comprises eight prestigious private institutions in the northeastern United States.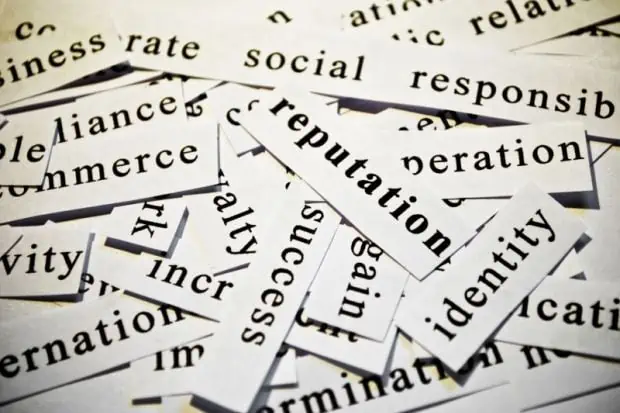 These colleges, which include Harvard, Yale, and Princeton, have a history of academic distinction, historical traditions, and demanding admission requirements.
The prestige of the Ivy League originates from its long history and the outstanding quality of education it provides. The word "Ivy League" was coined in the 1930s and has since come to represent academic distinction, intellectual rigor, and storied traditions.
Many of the founding institutions have centuries-old traditions. The undeniable truth remains that the Ivy League has its roots in the colonial era. America's Oldest university – Harvard University, established in 1636.
Yale University, Princeton University, Columbia University, Dartmouth College, and the University of Pennsylvania were established before the American Revolution.
Cornell University and Brown University were founded later in the nineteenth century. Many factors determine membership in the Ivy League. These include a track record of academic distinction, extensive financial resources, and a dedication to rigorous educational programs.
Furthermore, the founding members share principles such as a commitment to research, a concentration on undergraduate education, and a desire to establish a lively intellectual community.
About Georgetown University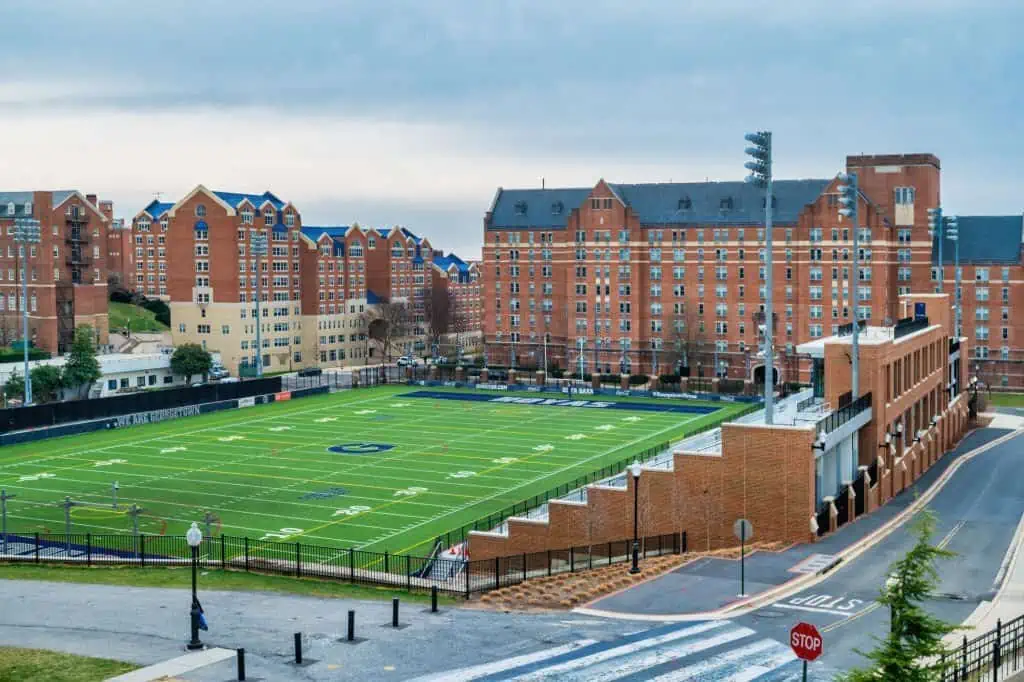 Georgetown University, established in 1789, has a recognized reputation and a long history of academic success. It is a private research university located in Washington, D.C.
Georgetown University is known for its demanding curriculum and world-class professors. It has established itself as a premier university in various subjects, including international relations, law, and business. Its prominent graduates and outstanding scientific contributions add to its stature.
With a strong Jesuit tradition and a commitment to social justice, Georgetown offers a diverse and vibrant community that fosters intellectual growth and engagement. The university's beautiful campus and historic buildings testify to its enduring legacy.
Georgetown's Academic Reputation
Georgetown University is well-recognized for its academic excellence and prestigious programs. The university comprises nine undergraduate and graduate schools, including the renowned Georgetown Law Center and the Edmund A. Walsh School of Foreign Service.
Georgetown's commitment to interdisciplinary studies and innovative research has propelled it to the forefront of various fields, including international relations, law, business, and public policy. Her accomplishments go beyond its academic departments.
The prominent faculty members at the university are accomplished scholars and experts in their respective fields. Their research contributions have enhanced knowledge and influenced global conversation.
Furthermore, Georgetown's dedication to community service and social impact has been recognized, with initiatives such as the Georgetown University Initiative on Innovation, Development, and Evaluation making a difference in people's lives worldwide.
Georgetown University's Admissions
Georgetown University's complex admissions procedure reflects the university's illustrious reputation. Prospective students must submit a thorough application, which includes academic transcripts, standardized test scores, recommendation letters, and essays.
The institution recruits students with extraordinary academic ability, leadership potential, extracurricular activity, and a desire to make a difference in society. The low admission rate at Georgetown demonstrates the university's selectivity.
Every year, the university receives many applications from talented candidates, far outnumbering the available slots. This strict selection process guarantees that students admitted to Georgetown are part of a talented and diverse student body, contributing to the university's dynamic intellectual community.
Why Georgetown University is not an Ivy League School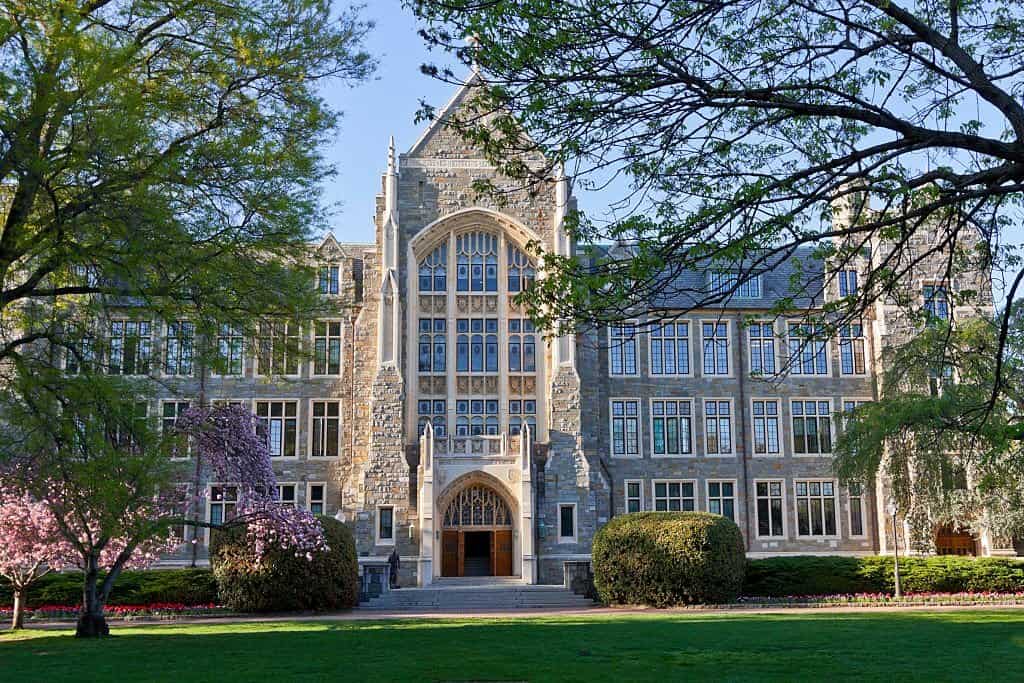 While Georgetown University has some qualities with Ivy League schools, we must realize the differences. The Ivy League institutions have a membership rule based on their founding ideals, endowments, and historical background. Georgetown is not one of the original Ivy League schools.
The Jesuit tradition of Georgetown infuses its educational approach with a strong emphasis on ethics, service, and social justice. This dedication to values-based education distinguishes Georgetown from traditional Ivy League universities, giving it a distinct personality that appeals to students seeking an education based on ideals of integrity and social responsibility.
Furthermore, Georgetown's proximity to Washington, D.C., gives students unprecedented chances to engage in government, policy, and international affairs.
Its proximity to significant organizations, think tanks and diplomatic institutions strengthens the university's academic offerings, resulting in a dynamic environment that blends theory and real-world application.
Georgetown's Alignment with Ivy League Standards
Georgetown University meets Ivy League requirements in a variety of ways. The institution provides rigorous academic programs in various fields, all dedicated to excellence in teaching and research.
Furthermore, Georgetown's exceptional faculty members, many of whom hold prestigious positions in their respective professions, contribute to the university's intellectual vibrancy and scholarship reputation.
Also, Georgetown's emphasis on cultivating a lively community, engaging in multidisciplinary studies, and encouraging social impact is consistent with Ivy League principles.
Like the other Ivy League schools, Georgetown has an excellent reputation for generating influential graduates who excel in various professions and contribute to the world through their expertise and leadership.
Conclusion
Georgetown University is a unique institution that, while sharing some characteristics with Ivy League schools, maintains its distinct identity. The precise classification of Georgetown University among Ivy League universities is debatable, but its reputation and intellectual prowess are unquestionable.
While not an Ivy League member, Georgetown is one of the world's most prestigious institutions. The university's dedication to excellence, exceptional professors, and remarkable accomplishments solidify its position as a premier educational institution.
As prospective students and parents weigh their options, it is critical to acknowledge Georgetown University's distinct qualities, independent of any Ivy League membership. Georgetown's value stems from its dedication to offering a transformative educational experience and empowering students to make a difference.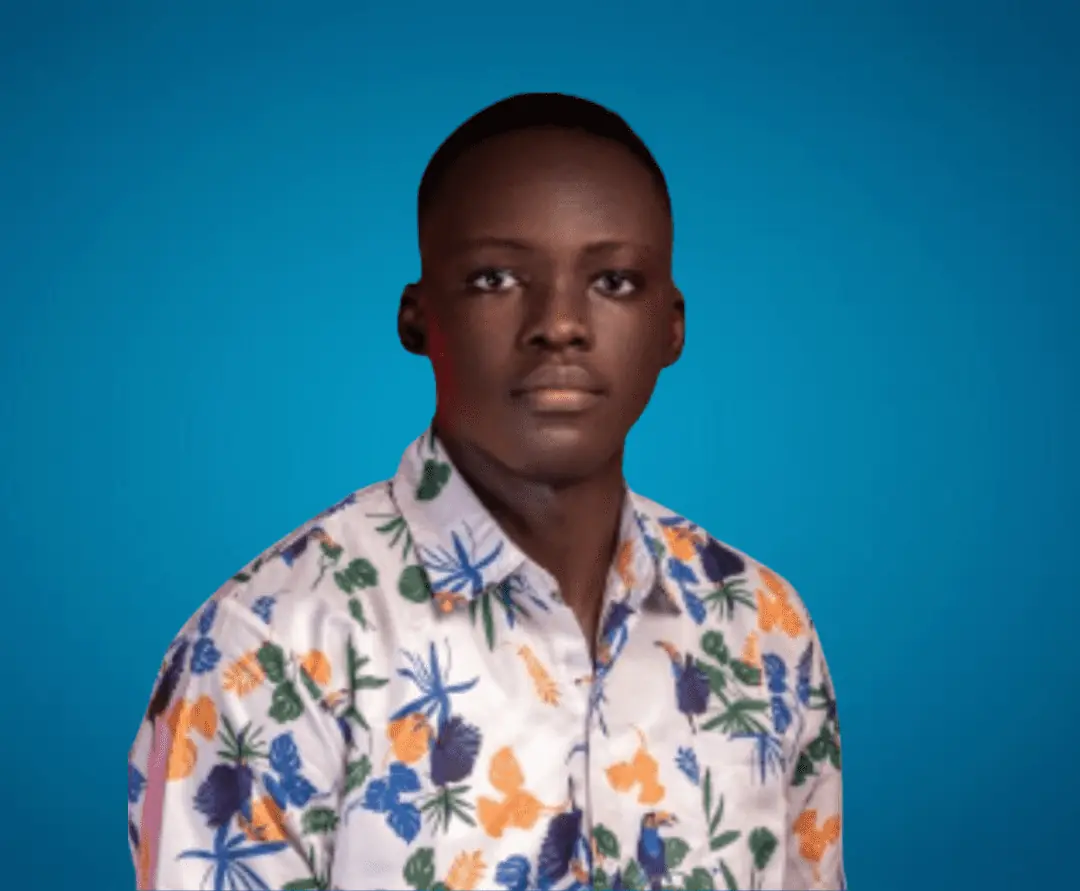 Sam is a brilliant young Nigerian biochemistry student and an aspiring entrepreneur. Despite facing many challenges, he has never lost his passion for learning and drive to make a difference in the world. Read more about him here.
Was this article helpful?