What are the best biochemistry graduate schools in 2023? What master's can I do with a biochemistry degree?
To obtain a graduate degree in biochemistry, one must put in a lot of work and attend a good institution. Because biochemistry is also a Health-related subject, you should be aware that it will require a lot of your time and dedication.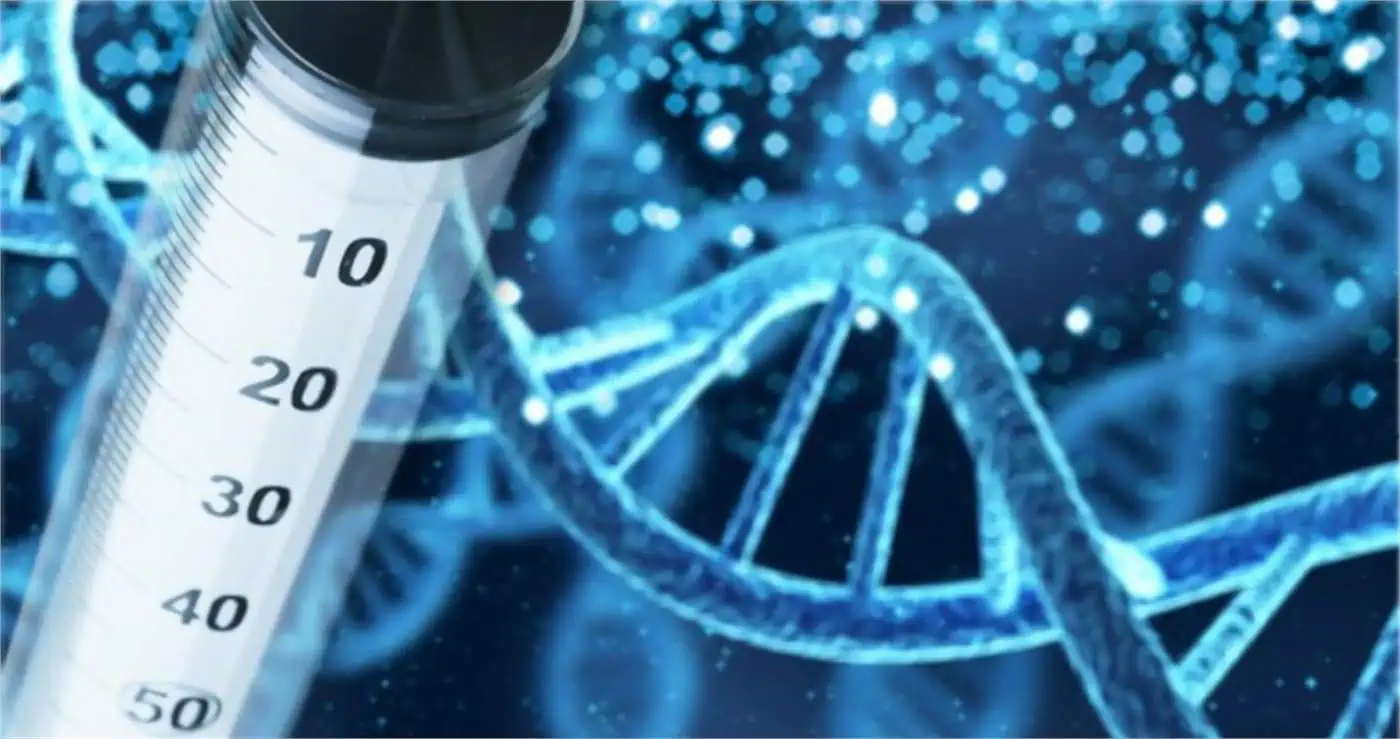 A key-determining factor in obtaining a graduate degree in biochemistry is getting it at a standard institution.
Every medical program will require a lot of practicals and real-life experiments for students; the Same is the case for biochemistry. If you do not attend the right school for the program as a student, you might not get what you want.
In this article, I will reveal the best schools where you can get a Master's or PhD in biochemistry. Of course, the biochemistry program is run in various schools worldwide, but just a few have the qualities required to make a biochemist.
What is Biochemistry?
Gradually, Biochemistry is becoming one of the favorite college programs of many students. Many years ago, there were very few college students who enrolled in biochemistry. Reasons for this included the fact that the program was just introduced and that many students had no idea about it.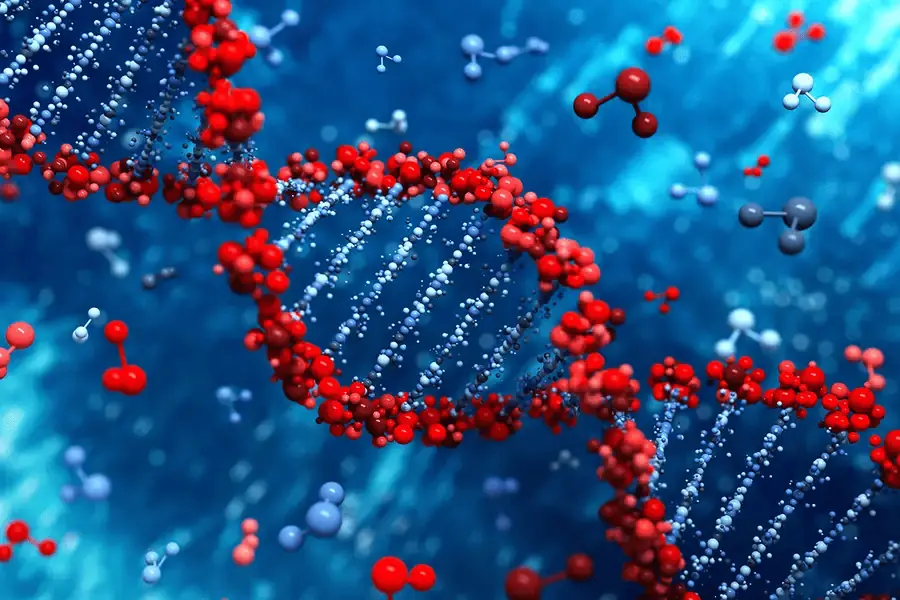 Over the years, it has become a notable and important subject in science, health, and medicine. Many other Health-related courses also require some knowledge of biochemistry to do well in them. For this reason, these programs now have a touch of biochemistry added to their curriculum.
A layman will see biochemistry as studying the chemical activities in living things. This is true, only that there is more to it. Living things have different levels (Organization of Life), from cellular to systematic.
The knowledge derived from the study of Biochemistry has several benefits to man and society. One of which is that biochemical research can be used in producing vaccines for many diseases and how to prevent them from spreading.
You can view biochemistry as the statistical median between biology and medicine. If you are interested in both subjects, you can go for biochemistry. This does not mean that you will be able to work as a medical doctor. A graduate of Biochemistry cannot work as a medical doctor.
Branches of Biochemistry
Just like Medicine, biochemistry also has branches. The subject is wide; hence, it can only be understood properly while facing a specific branch.
For high school graduates who want to study biochemistry in college, I will advise you to check this list to know which branch of biochemistry is best for you. The branches of biochemistry include;
Molecular biology
Structural biochemistry
Bio-organic Chemistry
Enzymology
Metabolic Biochemistry
Xenobiotics
Immunology
Endocrinology
Neurochemistry
Chemotaxonomy
Chemical ecology
Virology
Molecular genetics and Genetic engineering
Cell Biology
Each of the branches is similar but has different views and applications. Molecular biology, for example, is simply the study of life at the molecular level. Structural biochemistry has to do with the knowledge of the structures and components of various living things and how dynamic they can be simultaneously.
Bio-Organic Chemistry should be self-explanatory for those conversant with Organic Chemistry, which involves chemical reactions of living things and their applications. All other branches of biochemistry are unique in what they entail and study.
If you are interested in biochemistry, I advise you to look up the above branches and know which one suits you best. If you have finally arrived at one, you can apply for a graduate program in biochemistry.
Best Biochemistry Ph.D. & Masters programs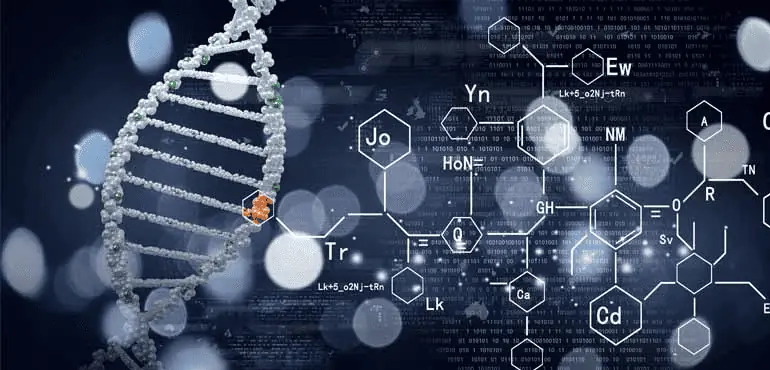 Remember, I mentioned earlier that there are schools where you can obtain a biochemistry graduate degree.
However, only a few of this majority are recommended for the program. Biochemistry is a complex program that can only be understood with good tutors and a favorable teaching environment. When all of these are available, I can assure you that you are on your way to being one of the best biochemists.
The best biochemistry graduate programs in 2023 include;
Harvard University, United States
Massachusetts Institute of Technology, United States
Stanford University, United States
University of California – San Francisco, United States
Cambridge University, United States
University of California – Berkeley, United States
University of California – San Diego, United States
University of Oxford, United Kingdom
John Hopkins University, United States
University of Toronto, United States
Cornell University, United States
University College London, United Kingdom
University of Washington, United States
University of California – Los Angeles, United States
University of Copenhagen, Denmark
Swiss Federal Institute of Technology Zurich, Switzerland
The University of Michigan -Ann Arbor, United States
University of Pennsylvania, United States
Take University, United States
Columbia University, United States
Harvard University has proven to be the best college/university to pursue a graduate program in biochemistry. There are over a thousand universities for you to obtain a biochemistry degree, but Harvard tops them all. There are a lot of reasons why the school remains the best.
At Harvard University, Biochemistry is treated under the Department of Molecular and Cellular Biology (MCB). The university's curriculum is in line with the Cambridge Curriculum guide. This is also one of the reasons why it stands out.
Career Opportunities in Biochemistry
Here, I will discuss the job opportunities you can get with a graduate degree in biochemistry. Since the program is a very wide one, you should expect the career opportunities also to be numerous.
However, you should ensure you obtain your degree from a prestigious university as it also affects your employment.
1. Academic Researcher
The work of an academic Researcher with a graduate degree in biochemistry is very simple. All you have to do is use your knowledge of the subject to further research for academic purposes. You will work at a school or learning institution as an academic researcher.
2. Analytical Chemist
To work as an analytical chemist, you don't necessarily need a biochemistry degree. A degree in pure and applied chemistry could do it. Analytical chemists study and use instruments and methods to separate, identify and quantify matter.
Analytical chemists work in firms that need information on how much of a chemical substance is enough to trigger a chemical reaction—for example, drug production companies, agricultural firms, etc.
3. Biomedical Scientist
When it comes to laboratory work, biomedical scientists are the go-to. They are responsible for conducting laboratory experiments to study and provide solutions to medical challenges. Almost all biomedical scientists work in laboratories since they provide diagnostic and health correctional services.
4. Forensic Scientists
Sometimes called Forensic science technicians, forensic Scientists are responsible for identifying, collecting, examining, and studying physical evidence found at crime scenes. They include fingerprints, bloodstains, bodies, and other evidence that could be used for experimental purposes.
5. Medicinal Chemist
Medicinal chemists are usually in very high demand because of their versatility. Medicinal chemists work in drug production, disease treatment, medical research, and many more firms. Medicinal chemists usually work closely with other scientists.
6. Clinical Scientist, Biochemistry
This is a career in biochemistry I would love to take up as a graduate. It is so full of thrilling activities and experiences. Clinical Scientists analyze samples from patients' blood, urine, or other bodily fluids to help diagnose, manage, and treat diseases.
They are often based in hospital laboratories and help interpret and validate test results of these samples and advise physicians on the correct use of tests and any necessary follow-up investigations.
7. Physician Associate
Want to work with a doctor? If yes, then this is for you. Physician associates will work under the direct supervision of a doctor and carry out many similar tasks, including examining, diagnosing, managing, and caring for patients. As a physician associate, you aren't confined to the laboratory walls as usual.
You will be supervised throughout your career and have a named clinical supervisor, either a consultant or a General Practitioner. You will be part of a medical team and typically work in general practitioner (GP) surgeries or hospitals as part of a medical team.
This is a relatively new role, growing and developing over time. It should not be confused with the physician assistant role, as they are quite different.
Also, being a Physician associate does not mean you are preparing to be a medical doctor; it is a career on its own.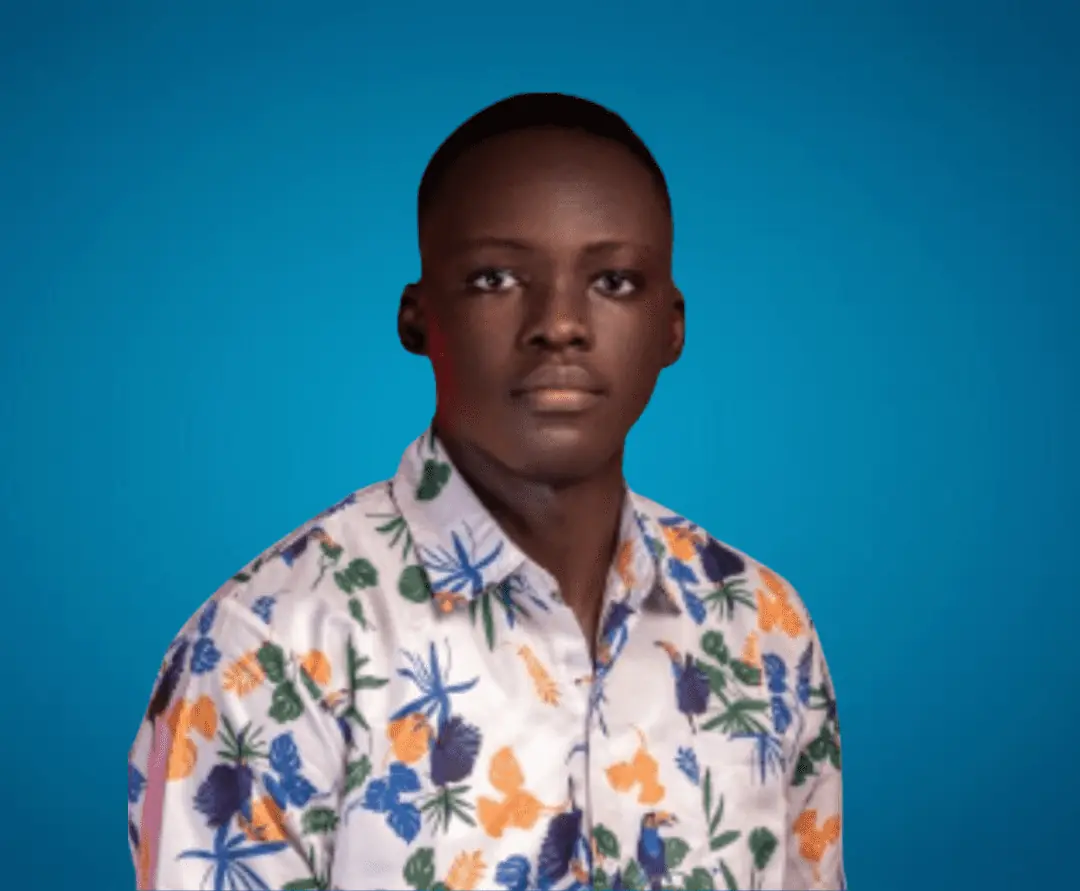 Sam is a brilliant young Nigerian biochemistry student and an aspiring entrepreneur. Despite facing many challenges, he has never lost his passion for learning and drive to make a difference in the world. Read more about him here.
Was this article helpful?