What states in the United States have free tuition for senior citizens? Are there any free colleges in the US?
Most seniors want to go to college to complete their education, learn new things or even advance their career.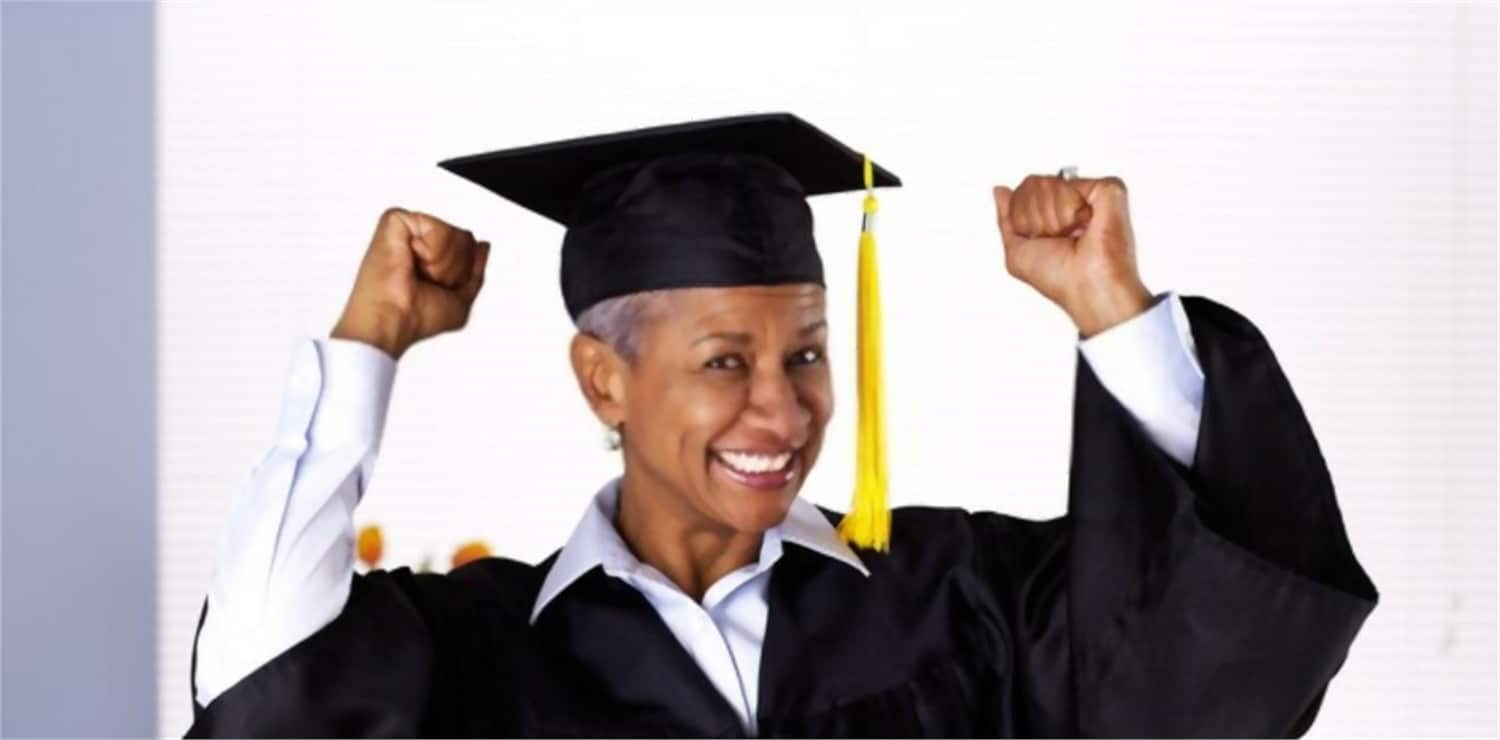 While this shouldn't be a problem, some of them have financial issues and can't afford the school fees or tuition.
In this article, we review the list of states where you can get free tuition as someone who is above the age of 60 or 65.
Although some colleges don't have free tuition programs for older people, they have low-cost programs designed to help senior citizens.
States with free tuition for senior citizens
The states listed below have free college tuition for senior citizens in 2022.
Florida
California
Indiana
Hawaii
Maryland
Georgia
Texas
Alabama
Ohio
Iowa
Maine
Utah
Tennessee
Colorado
Kentucky
Arkansas
Nebraska
Alaska
Washington
Delaware
Vermont
Arizona
Michigan
Kansas
Virginia
New Mexico
South Dakota
District of Columbia
South Carolina
Connecticut
Mississipi
Wisconsin
Oregon
Minnesota
Idaho
North Dakota
Massachusetts
Illinois
Rhode Island
West Virginia
Oklahoma
Montana
New Jersey
Louisiana
Missouri
Nevada
Pennsylvania
Wyoming
New Hampshire
Can senior citizens go to law school for free?
Yes, senior citizens can go to law school for free. However, the chances of getting free tuition as a senior citizen in law school in the United States are low.
Law school is not only competitive but also expensive. Studying law in the US will cost anywhere from $25k to $60k per session, depending on if the institution is public or private and the type of law you are studying.
It may interest you to know that senior citizens can go to law school at any age as there are no age limits. Going to law school for free means that you will need a full scholarship that will cover the expenses for your 4 years in law school.
If you really want to study law at old age but you can't afford those high-cost institutions in the US, go to any law school in Nordic countries like Sweden, Denmark, Finland, Norway, etc. Germany is also cheap when it comes to education for seniors.
You may also want to check out these articles I wrote about cheap law schools in some states.
Who is the oldest person to go back to college?
The oldest person to go back to college is Leo Plass, a 99-year-old man who broke the record in 2011, defeating Nola Ochs.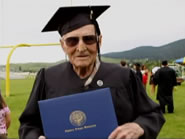 He went back to Eastern Oregon University in La Grande to complete his studies after 79 years and he received his diploma at age 99, what an accomplishment.
Nola Ochs who was the former world's oldest college graduate is an American woman who graduated from college at the age of 98.
Stories like that of Nola Ochs and Leo Plass should be a source of inspiration for you. Age truly is just a number, the only person stopping you from achieving those goals of yours is YOU.
Can you be 50 and go to college?
Yes, you can go to college at 50. Age shouldn't stop you from learning or achieving your goals in life.
Most colleges in the US now have programs for adult learners like you, some are cheap and some cost a fortune. You decide which school is the best for you and start your application.
In fact, at age 50, your brain still has great abilities to learn and master new things. Take it one step at a time and you will reach your goal.
Can a 60-year-old go to college?
Yes, a 60-year-old can go to college. Paying for college shouldn't be a big deal for you when you are 60 or older than 60 since most states in the US offer free college tuition for senior citizens.
You may think it's going to be tough or your gray cells are already dead and can't help you learn anything. Guess what? You are wrong!
Learning is not tough but interesting and your brain cells don't die unless you are diagnosed with stroke or neurodegenerative diseases like Parkinson's disease and Alzheimer's disease. Even if they die, brain cells have the ability to regenerate.
Is 70 too old to get a degree?
No, 70 is not too old to get a degree. No age is too old or too young to learn.
Using Leo Plass as an example, he received his diploma at 99 years, an age most people will think is too old for learning.
College is not as hard as people paint it, if you really want to get your degree at 70, do it. No excuses!
You only live once, so go get it. Good luck