What colleges have free tuition for senior citizens in Texas? Can seniors go to college without paying a dime in Texas?
Going to college is expensive, no doubt about that. But what if you are older than half a century and you still want to learn.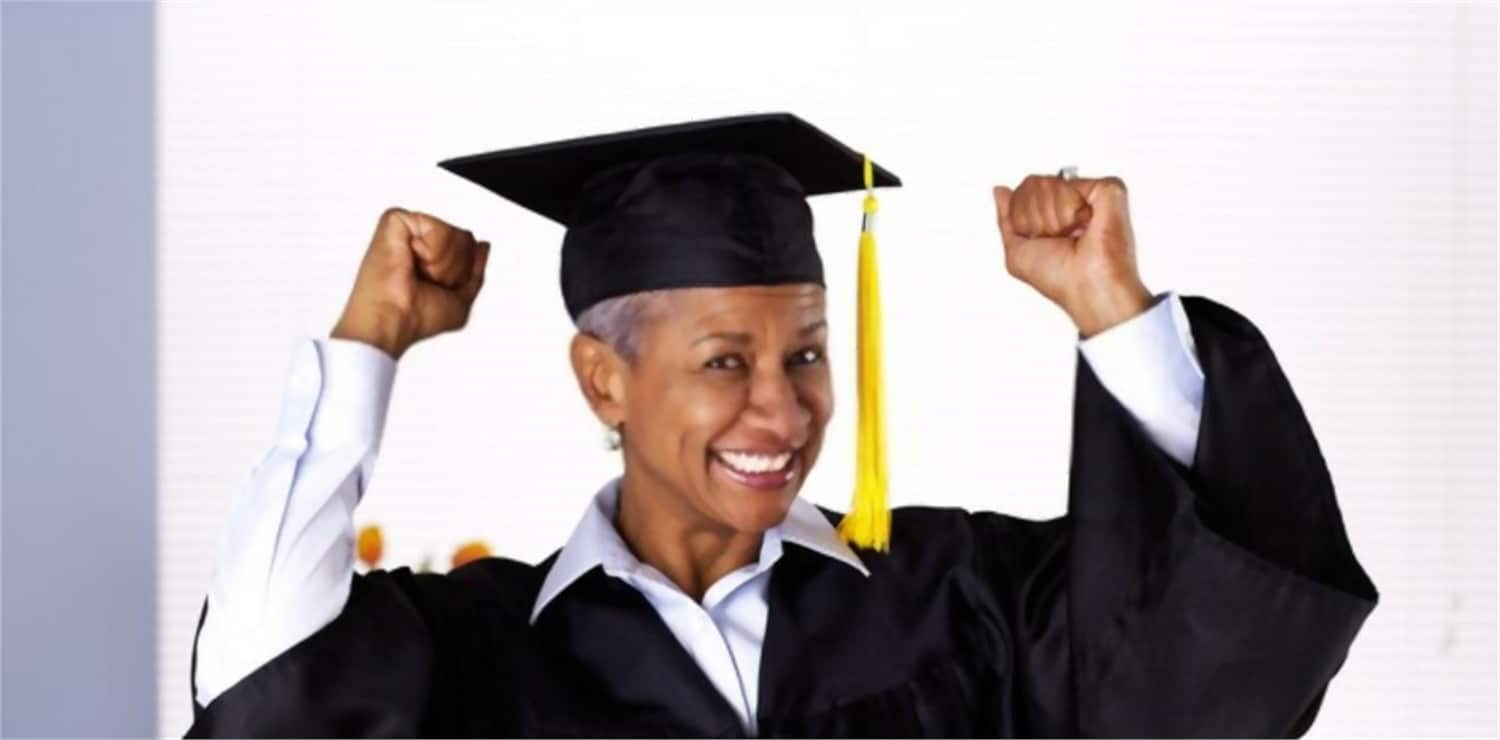 The Texas Education Code 54. 365(c) has a program where public universities or colleges in Texas have waivers specially made for senior citizens. It was established by the Texas State government a long time ago.
It has limits and requirements for those interested in the program. We will cover everything in this article.
Free tuition colleges for seniors in Texas
I was able to find 5 colleges or universities where you can study for free as a senior citizen in Texas in 2022.
Pretty sure there are more, you can contact the registrar in any Texas public college to know if they have a waiver for seniors.
University of Texas, Dallas
The University of Texas has a financial aid program created for senior citizens in Texas. The program is meant for only those above the age of 65.
It covers the tuition for 6 credit hours per semester, the fees for classes, and other things are not covered.
These are some of the requirements:
You must be a resident/nonresident of Texas or a foreign student
You are expected to enroll in classes for which the University receives tax support
As an undergraduate, you must have and maintain a minimum GPA of 2.0. Graduate students ae to maintain a GPA of at least 3.0 on a 4.0 scale.
You must enroll in a class that is not already filled with students who are paying complete price for the course
To apply for the program, you are to provide proof of eligibility like an ID card to the Office of Financial Aid at UT Dallas.
Texas Tech University
Texas Tech University is another public university in Texas that offers programs for older people. They have an academy for people above the age of 55 which is part of the State of Texas program.
You are going to pay other fees apart from the tuition, this includes the compulsory $75 application fee and the program covers 6 credit hours of tuition per semester. Fee waivers are not accepted.
The requirements are similar to those of the University of Texas financial aid program for senior citizens. Only Texas residents are eligible to apply.
Degree and non-degree seeking students are to submit a copy of their Texas driver's license and official high school transcripts to the Office of Undergraduate Admissions.
University of Houston
The University of Houston which is clearly one of the best institutions in the United States offers waivers and fee exemptions for seniors (65+) in Texas.
You can either audit any course at the University of Houston for free if the space is available or enroll for credit in up to 6 hours of courses offered by UH each semester.
All applications must be submitted before the deadline specified by the financial aid office. If your waiver was denied because you didn't meet the SAP (Satisfactory Academic Progress) requirements, you can submit an appeal.
University of North Texas
One of the reasons why most older people prefer studying at UNT is because of the Osher Lifelong Learning Institute which was designed for adults over 50, there are no requirements for this program.
As someone who is over the age of 65, you can be an observer or auditor of any course (with the exemption of PE or music courses) without paying a dime. As an auditor, you can use the school library, studio, and laboratory without issues.
The University of North Texa also offers a special tuition exemption for Senior Citizens in Texas. This exemption is applicable for up to six credit hours of tuition each semester.
Lamar University
Being one of the cheapest and fastest-growing colleges in Texas, Lamar University makes it to our list of colleges that have free tuition for senior citizens in Texas.
LU is a public university with more than 15,000 students and different programs in arts & sciences, engineering, business, etc. Seniors can register for a course audit and take up to 6 hours per semester for free.
Applications are to be submitted before the ApplyTexas deadline. If you need more info, you can contact the University's Registrar Office at [email protected]
Can seniors go to college for free in Texas?
Yes, senior citizens can go to college for free in Texas. They must be at least 65 years old, a legal Texas resident and be eligible for the waiver.
Texas seniors can be exempted from tuition for up to 6 credit hours every semester or summer term if there's enough space.
They can also audit courses at most public universities or colleges in Texas without paying anything.
At what age is college free in Texas?
In Texas, college is free for people who are 65 or older. Texas seniors can go to public colleges for free if they are eligible for the waiver.
For those who are less than 65 or above 55 years of age, you can apply for the tuition reduction program for seniors in any Texas public college or university.
To apply for the senior citizens waiver in Texas, contact the college registrar to confirm if they offer the program.
Submit the required documents like high school transcripts, identity card, birth certificate, etc. Fill out the application form and hope for the best.
Not all applications are approved but that shouldn't stop you from giving it a shot. If it doesn't work out, you can always apply for scholarships, grants or other financial aid programs.
That's everything on the list of colleges that offer free tuition for senior citizens in Texas. You can read more about Texas Education Code 54.365(c) here.