Are there scholarships for people with glasses in 2023? Can you get awarded for having eyesight issues?
To be sincere, I don't know how it feels to have been wearing glasses for a long time. But I do know that people wearing them do so to improve their vision.
I have watched movies where kids get bullied for wearing glasses and are usually called geeks or nerds. I don't know if this exists in reality. Spoiler: There are scholarships for students with glasses in 2023, and we have reviewed them in this article.
Can you get a scholarship for wearing glasses?
Yes, you can get a scholarship for wearing glasses as a student. If you go through this article, you will find these scholarships for students who wear glasses in 2023.
Check their requirements to make sure you are eligible before applying.
Scholarships for people with Glasses 2023
The scholarships below are for students wearing glasses or having eyesight problems. Give them a shot.
1. Fred Scheigert Scholarship Program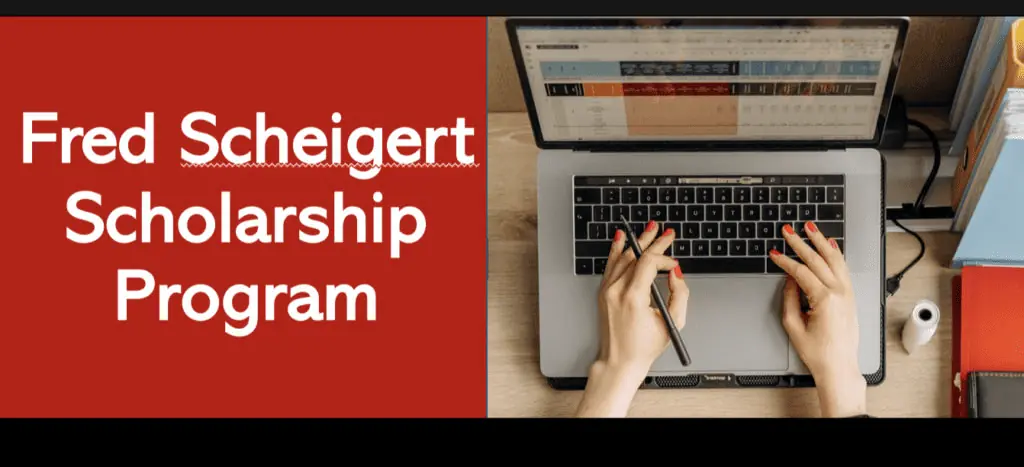 Every year the Fred Scheigert scholarship program supports 3 students financially with $3000, an opportunity for those with low vision or eyesight problems.
Requirements
An acceptance letter from your institution or the date you will be notified of your admission into the school.
You must be a full-time college/trade student.
You are expected to have a minimum GPA of 3.2 on a 4.0 scale
You must have low vision with 20/70 in the better eye with the best possible correction.
An optometrist or ophthalmologist must complete and submit the online CCLVI Eye Report Form indicating that the chosen scholarship recipients meet low vision criteria.
You must submit two recommendation letters from a professor, internship coordinator, or adviser.
A copy of your school transcript is also required.
Use the link below and fill out the scholarship application form to apply. The deadline for this scholarship is March 29, 2023.
Eligible candidates will be chosen to participate in a phone interview with committee members, which will determine their chances of winning the award.
The winners must submit certified transcripts of their school, proof of full-time enrollment, and a financial bill from their school.
2. The Council of Citizens with Low Vision Scholarships
Also known as CCLVI, the Council of Citizens with Low Vision is an international non-profit organization affiliated with the American Council of the Blind.
They help people with low vision by educating them, establishing outreach programs, investing in research to prevent blindness, etc. They also have scholarship programs for students with glasses and awards they give to eligible applicants. Since 1979, this organization has blessed people with low vision.
You can also become a member of the CCLVI and enjoy benefits like attending meetings, receiving their newsletter & the ACB Braille Forum, voting at their Annual Membership Meeting, etc.
3. Dr. Samuel Genensky Memorial Magnification Award Program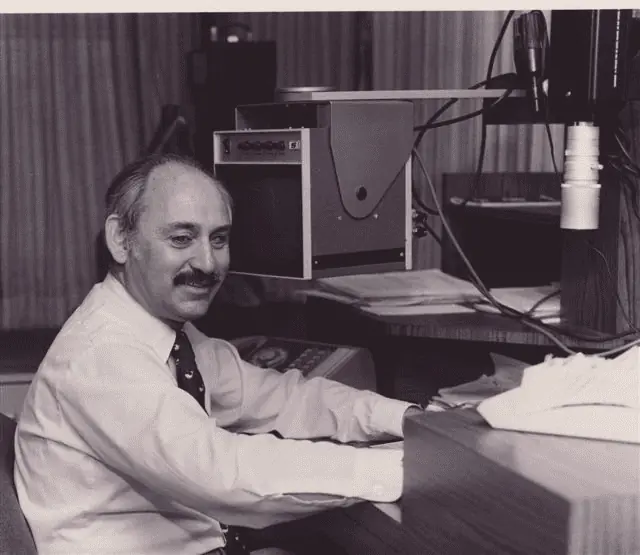 Magnifying devices are good for people with low vision as they help them do activities they couldn't enjoy by enlarging the size of texts and objects.
These things cost about 15-30 bucks on Amazon, but what if you could get them without paying a dime? Here's where the Magnification Award program sponsored by CCLVI comes in.
The program awards 3-5 students with low-vision magnifying devices every year. Last year they gave the awardees Apple iPad Air 2 Tablet, which costs about $200 on Amazon. We don't know what to expect in 2024; maybe it's a bigger and more expensive prize.
For applications, use the link below to complete your online application. The closing date for the form is May 15, 2023. Eligible applicants will participate in an interview with the Genensky Award Program Committee.
4. Visine Students with Vision Scholarship
Sponsored by Johnson and Johnson, the Visine Students scholarship is available to students who have just finished high school or are in their first year in college.
10 lucky students will get $5,000 each after winning the Visine scholarship award, which they can use to fund their education.
Requirements
You must be a citizen or legal resident of the United States
You must be able to demonstrate financial need
A minimum GPA of 2.8 is required
You are expected to submit a well-written essay or video presentation.
This scholarship is majorly for enrolled college students and graduating high school seniors.
You should be able to demonstrate a unique and clear vision, determination, and strong ambition to bring your dream to reality.
For more information, visit the Visine website. Applicants eligible for the scholarship will be judged based on their academics, community service, personal stories, and extracurricular activities.
Also Read:
5. Replace My Contacts Scholarship
This scholarship is among the best for having glasses or contact lenses in the US. The scholarship is worth a thousand dollars, and the application process is simple.
The Replace My Contacts academic scholarship is for full-time college freshmen, juniors, sophomores, or high school seniors in the United States.
To apply, you will complete a quick survey and write a 400 – 600 words essay on any of the following topics, which will be sent to the scholarship board.
Why is Eye Contact so Important when Interacting with Others?
In What Ways Do Contact Lenses Improve Overall Quality of Life?
Imagine You Had the Ability to See for the First Time. Describe Your First Day with Sight.
Don't forget to include the name of the institution you are attending and your first and last name on the essay.
These scholarships are for people with glasses, not blind people. Don't mistake the two.
Share this article with your friends and family. Sharing is caring.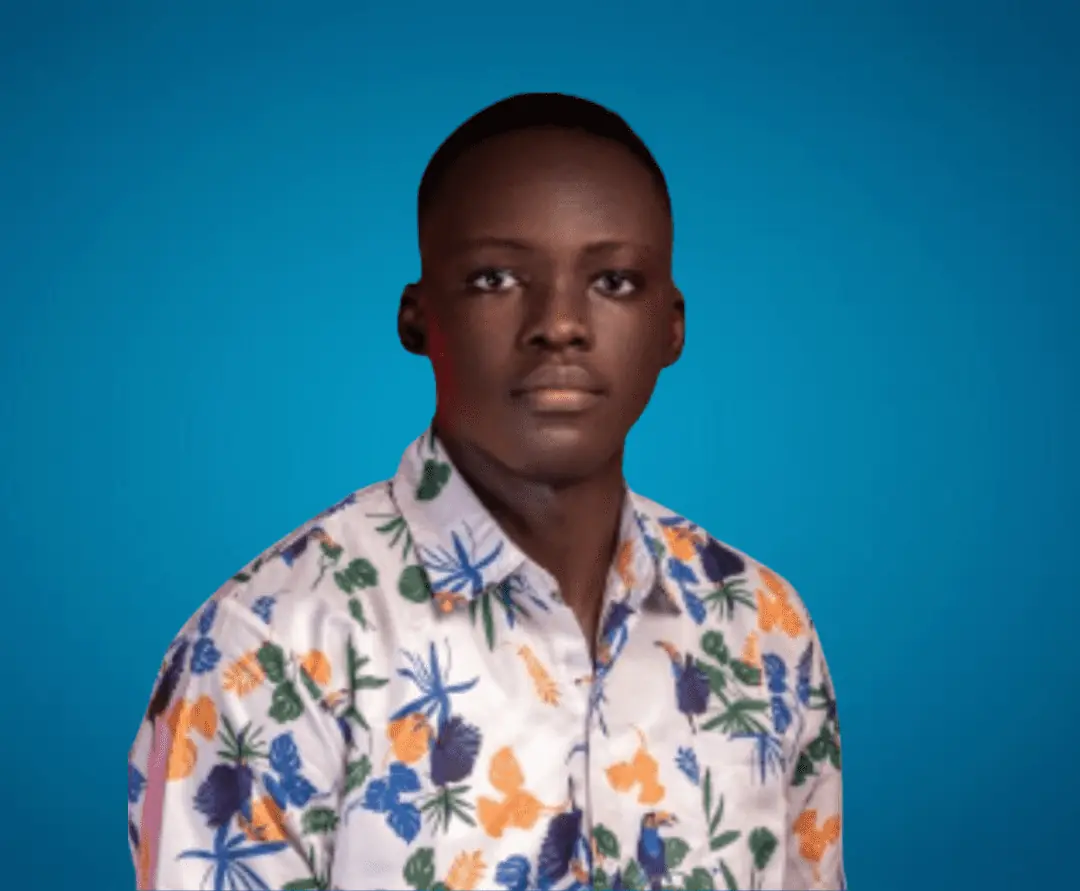 Sam is a brilliant young Nigerian biochemistry student and an aspiring entrepreneur. Despite facing many challenges, he has never lost his passion for learning and drive to make a difference in the world. Read more about him here.
Was this article helpful?