Interested in a free high school diploma online at no cost for adults in 2023? You are at the right place.
Not everyone is privileged to get their diploma at a very young age. Well, this isn't something you should worry about, as you can still get your high school diploma if you are over 18 or 21.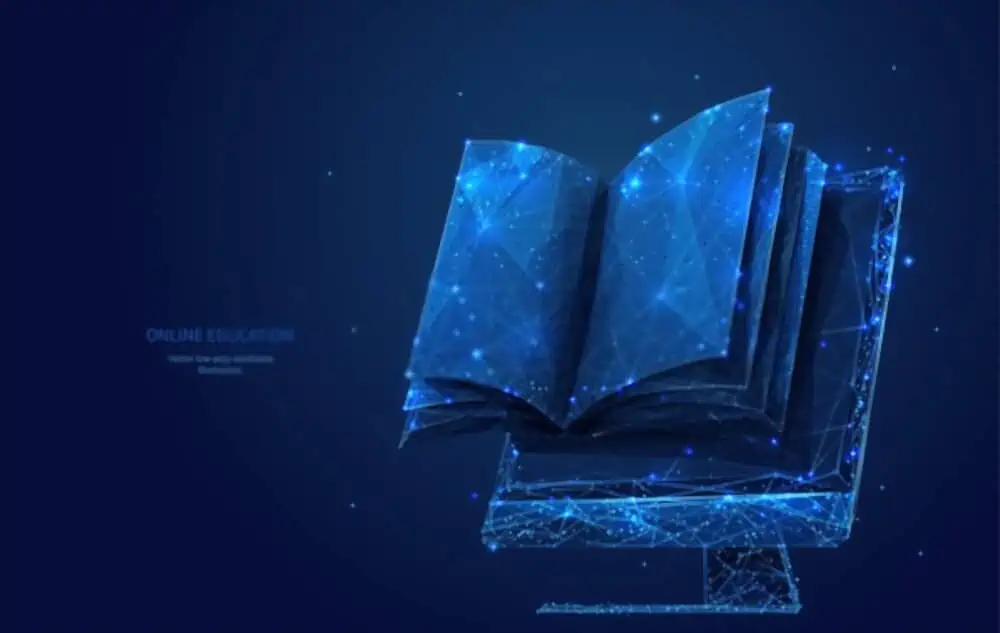 Thanks to technology, you don't physically need to attend to get a high school diploma. You can easily enroll for admission, pay your fees, attend classes, access course materials, and take your tests and exams on your device (mobile or PC).
Most high schools' tuition fees are somewhat expensive, which makes people look for free or cheaper alternatives to get their diplomas online. In this article, we will list schools to get a free high school diploma online for adults at no cost in 2023.
Not all are free, but we ensure they are affordable for the average adult learner. You needn't break the bank to get your diploma online. Enough with the chit-chat.
1. Stanford Online High School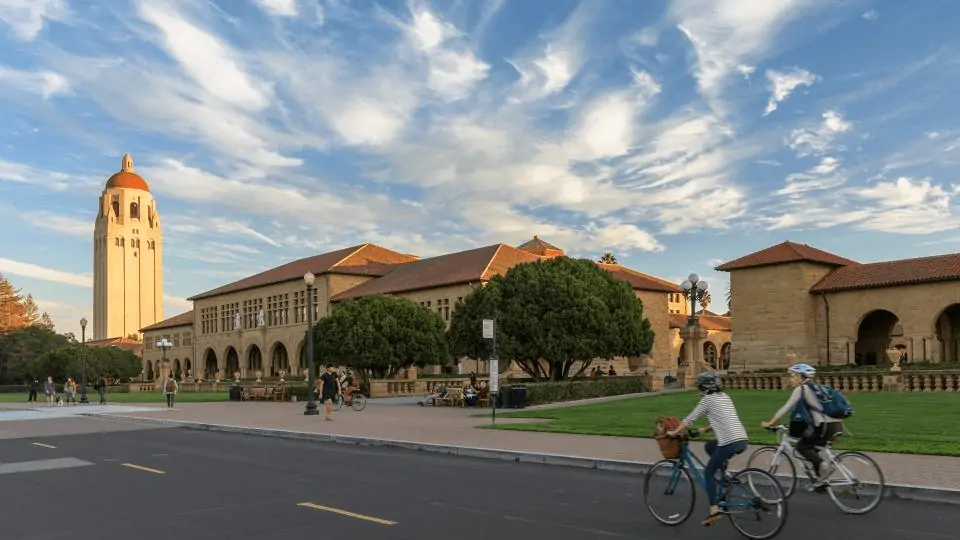 Standford online high school is one of the best schools to get your free online. Founded in 2006, Standford OHS is a unique school located at Stanford University. The school offers about 155 courses for prospective students and are keen on creating a diverse community of highly motivated students worldwide.
Although they offer scholarships for adults wanting to get their diplomas online, their tuition fees range from $26,750 for full-time students to $15,940 for part-time students. You will also pay for event attendance, course materials, yearbooks, etc.
Since you are interested in studying for free, you will apply for their financial aid program, which will only cover your tuition fee if you are eligible for the scholarship.
You can also contact the school management for a fee waiver if you can't get the scholarship & you are in financial hardship. To gain admission into this school, you must pass the tests assessing your academic ability, personal qualities, experience, etc.
2. James Madison High School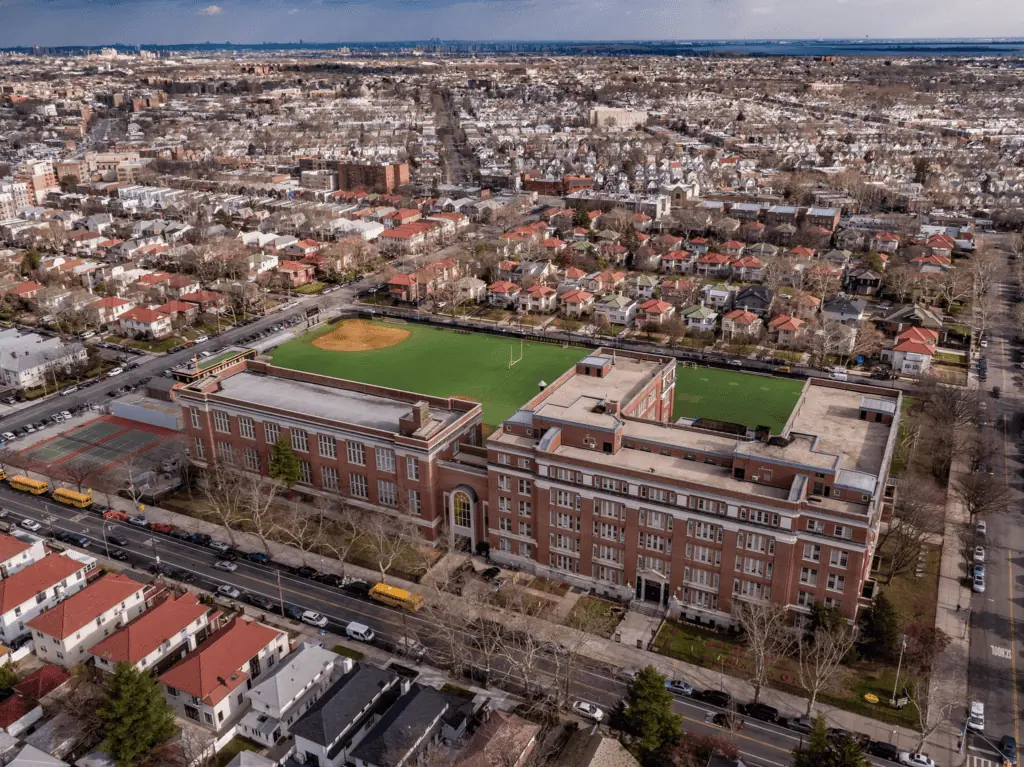 James Madison high school is accredited by Cognia, SACS CASI, and DEAC (Distance Education Accrediting Commission), so it's 100% legitimate. This institution has helped 10s of thousands of students achieve their academic and life goals.
You can get your general or college prep diploma at JMHS, which can be completed online at your comfortable pace.
Let's be sincere. This school is one of the cheapest online high schools worldwide (imagine paying as low as $50 per month). Unfortunately, they don't offer financial aid, but it's affordable and worth the money.
3. The University of Nebraska High School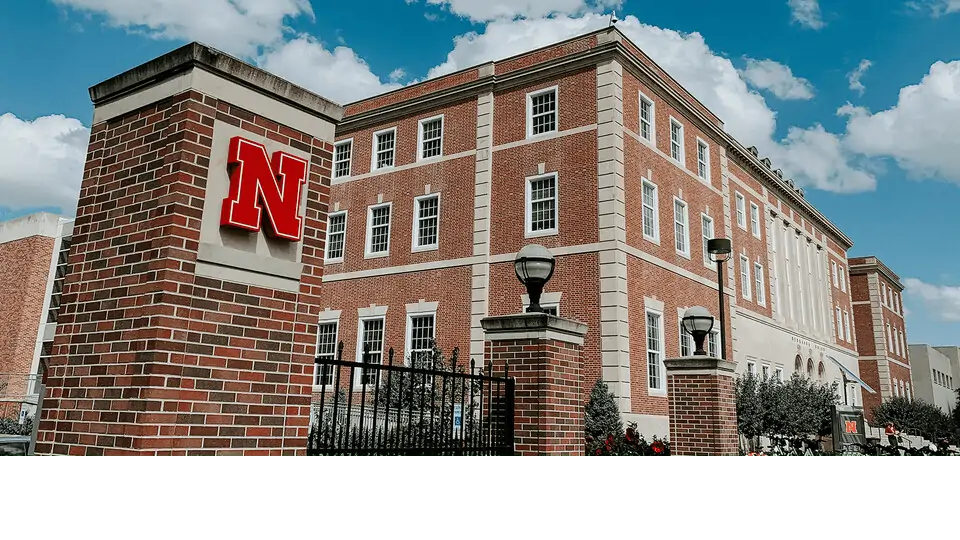 Interested in earning a diploma from the University of Nebraska High School? Great idea. However, you must meet their requirements to be eligible for admission.
UNHS is a great school to get your high school diploma online. It is accredited by Cognia and the Nebraska Department of Education, which have more than 100 courses and accept international students.
You can enroll anytime and finish your course(s) in less than 52 weeks. Since 1929, they have been serving students at a distance.
4. Penn Foster
Penn Foster is certified by Arizona Sara Council, Cognia, DEAC, AVMA, IACET, Commission on Secondary Schools of the Middle States Association of Colleges and Schools and licensed by the Pennsylvania State Board of Private Licensed Schools, the Arizona State Board for Private Postsecondary Education.
Getting your diploma at Penn Foster will help you save money and time while covering subjects like Maths and English and five elective courses of your choice or career-preparation courses. Penn Foster makes it easy for you to earn your online diploma at an affordable cost.
5. The Keystone School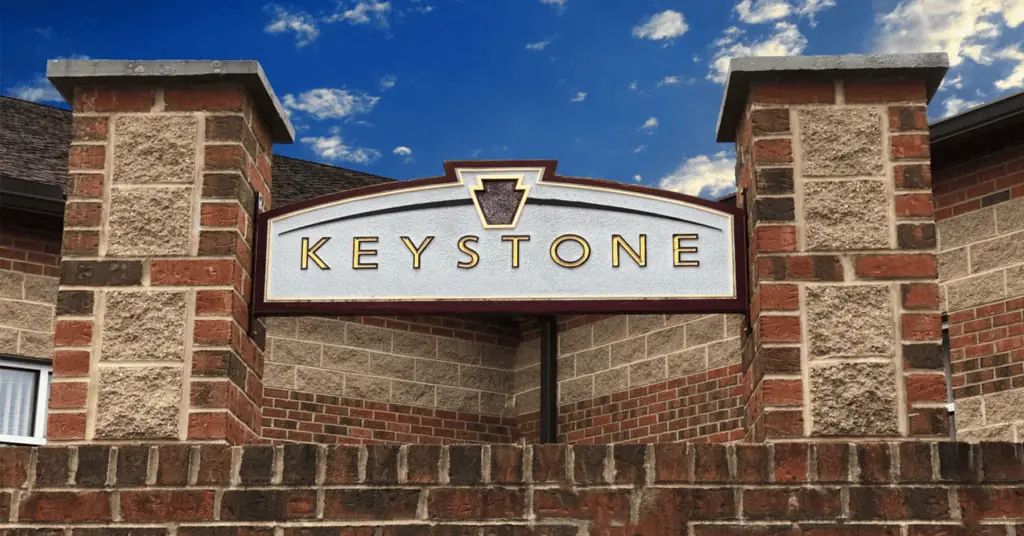 The keystone school has a high school program for adults (those over 18 years). They have a lot of courses suited specifically to adult learners, including all core subject areas & electives geared toward specific career fields.
The keystone school is recognized for its flexibility and is accredited by Cognia and The Commission on Secondary Schools. The online diploma tuition fee for adults is affordable (less than 100 bucks per month).
6. Laurel Springs School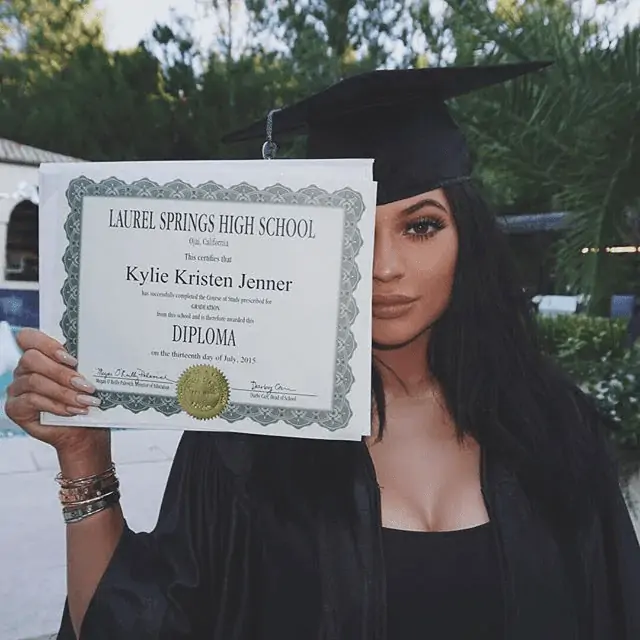 With about 30 years of experience, Laurel Springs School is one of the leading institutions in online high school education, with a curriculum built around students' passions, interests, and talents.
They are fully accredited with a proven track record, flexible class schedules, and a comprehensive curriculum.
7. Alabama Virtual Academy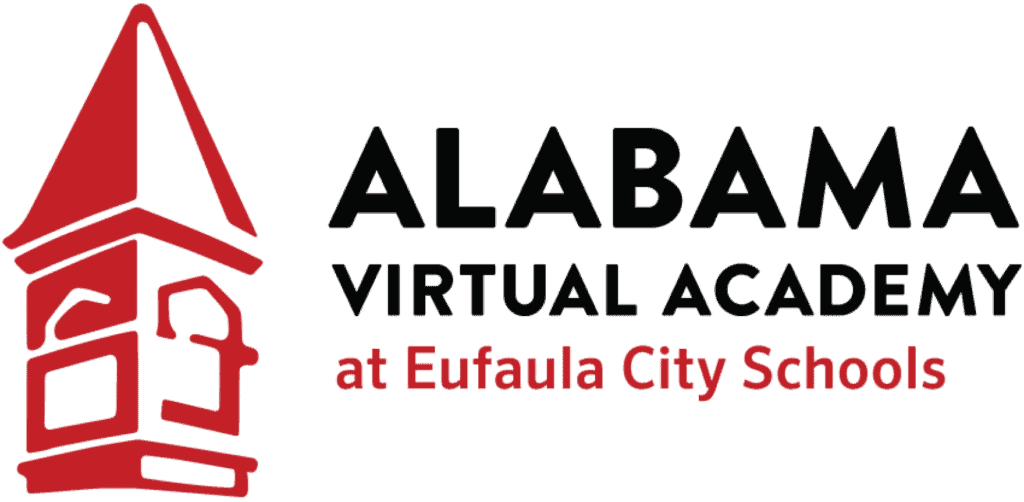 Looking for a free diploma online for adults in 2023? Luckily, Alabama Virtual Academy is a tuition-free institution accredited by CITA. The academy offers high-quality education and an individualized approach to learning that helps students reach their potential.
ALVA-ECS is a Eufaula City Board of Education program that accepts enrollment annually. For more information, visit their site using the link provided below.
Read Also:
8. Pinnacle Charter High School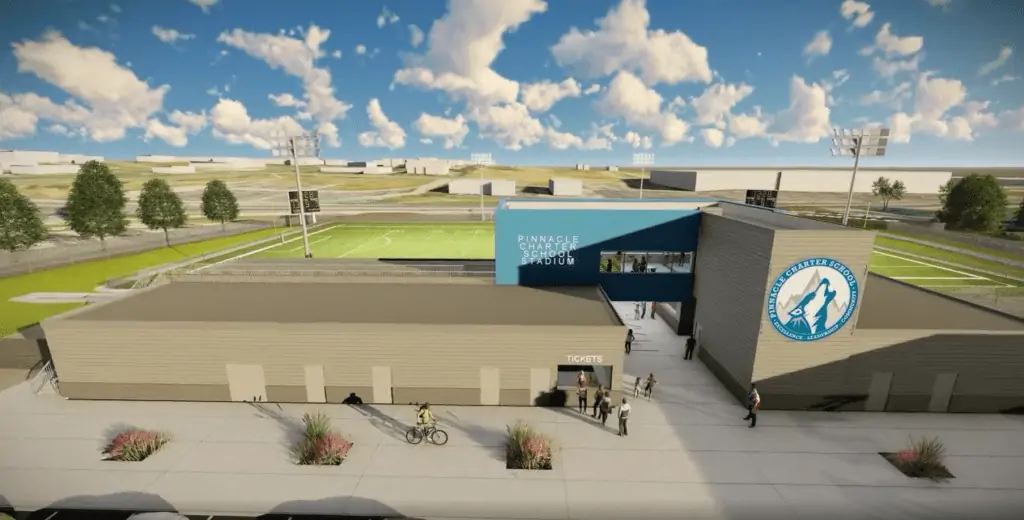 Pinnacle charter school is another no-cost institution to get your standard diploma as an adult online for free.
They are licensed by Cognia and approved by NCAA (in case you are an athlete) and provide tuition-free education for students willing to pursue their academic goals.
9. Clintondale Virtual School
The clintondale virtual school provides students with a world-class, 21st-century education to help them prepare for their careers. NCA CASI, NWAC, and SACS CASI fully accredit the school.
Adults who want to pursue their high school diploma online can apply to Clintondale Virtual School. However, they need a minimum of 20 credits to graduate.
10. Orion High School
Orion online high school has over 200 courses and is accredited by the Texas Private Schools Accreditation Commission (TEPSAC), NCAA, Cognia, and the Association of Christian Teachers and Schools (ACTS).
Orion high school provides a flexible way for students to learn and help them facilitate their active learning via a purposeful and engaging curriculum in their courses. You may want to enroll for your online high school diploma at Orion high school.
11. Park City Independent Online Adult School
Park City Independent is a legit online high school available to all students across the globe.
Students attending this school will have full access to a virtual campus from the convenience of their home and at their schedule, time, & pace, all with the same accreditation offered through public high schools.
They are accredited by the Northwest Accreditation Commission (NWAC) and provide a program for adults who need an online diploma. You can also transfer credits from accredited institutions for your adult high school diploma.
12. Texas Success Academy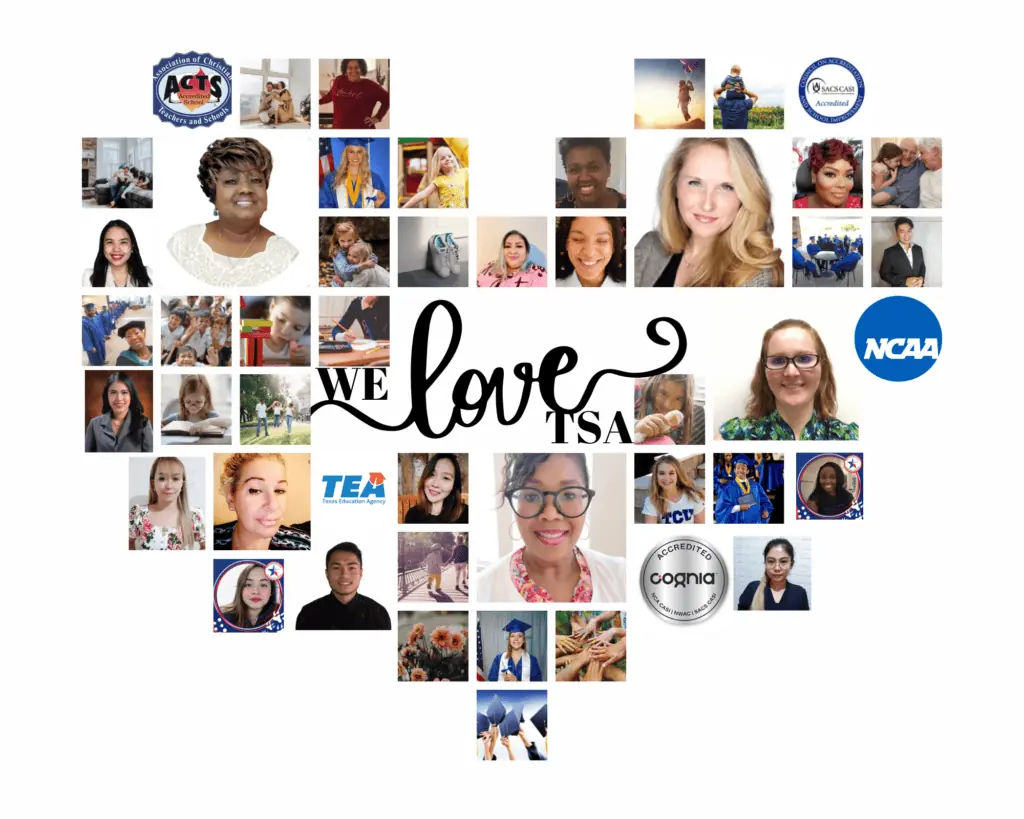 Texas success academy was another great academy for adults to get online education in 2023.
They have no age limits, i.e., anyone (young or old) can earn an accredited high school diploma they can be proud of online. International students can also enroll to study at Texas Success Academy.
13. Excel High School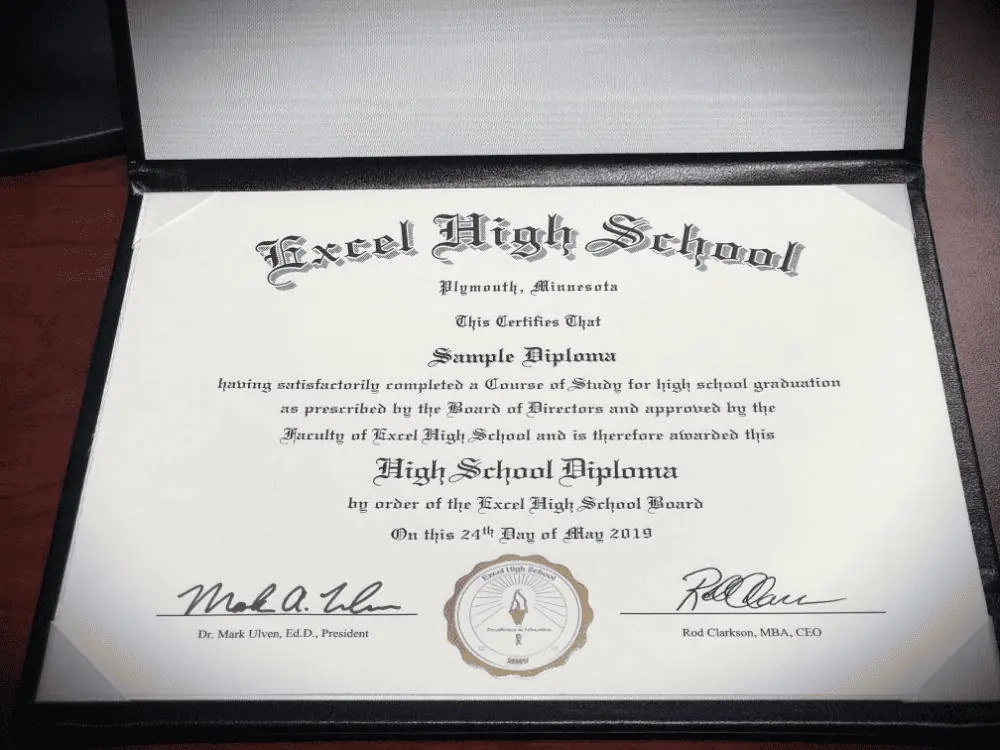 Excel high school provides affordable & flexible ways to get your diploma online. Their adult high school diploma program is perfect for adult learners who need an accredited high school diploma.
Cognia accredits the institution, the Northwest Accrediting Commission (NWAC), the North Central Association CASI, the Middle States Association of Colleges and Schools & the Southern Association of Colleges and Schools CASI.
Free high school diploma online no cost for adults FAQ
Can adults get their diplomas online for free?
Yes, adults can get their diplomas online at no cost. They can be obtained from accredited institutions that offer these programs for free.
Are online high school diplomas valid?
Yes, online diplomas are 100% valid. They can be used for the same purposes as normal high school diplomas.
How do you get your diploma after you are 21?
You can take the GED examination or apply to study at an adult high school to get your diploma.
Can I do online school for free?
Yes, you can do online school without paying a dime. Some public schools are tuition-free or sponsored by some organization, so students don't have to pay anything.
I hope you have found some free high school diplomas online at no cost for adults. Each school has requirements that you are expected to meet before admission.
All the schools mentioned in this article are accredited and legitimate, so I even linked to their websites if you want to learn more about them.
Share this article with every adult learner you know. Sharing is caring. Don't forget to subscribe to our newsletter for more updates!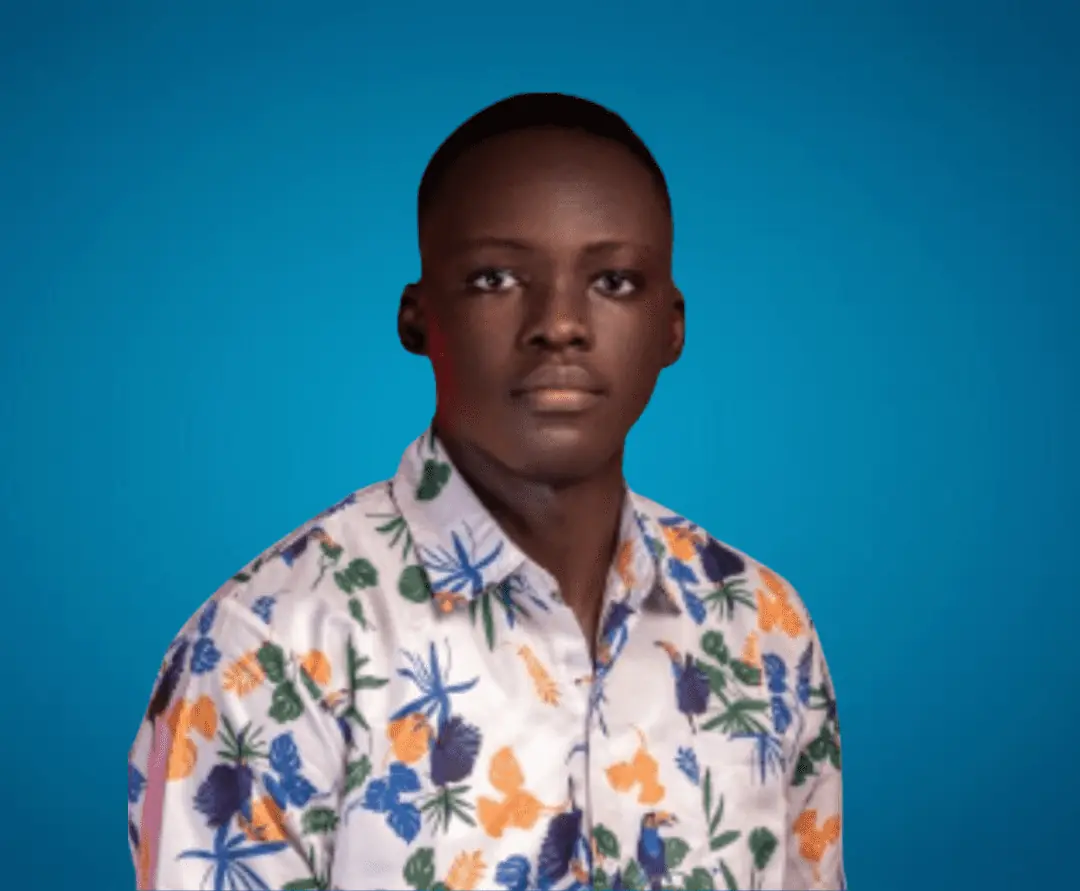 Sam is a brilliant young Nigerian biochemistry student and an aspiring entrepreneur. Despite facing many challenges, he has never lost his passion for learning and drive to make a difference in the world. Read more about him here.
Was this article helpful?