Can you get a scholarship for being tall? What are the scholarships in 2023 for Tall People?
We'll answer the question of whether or not there are scholarships for tall people in this article. We'll also give you specialist assistance on how to save thousands on college tuition.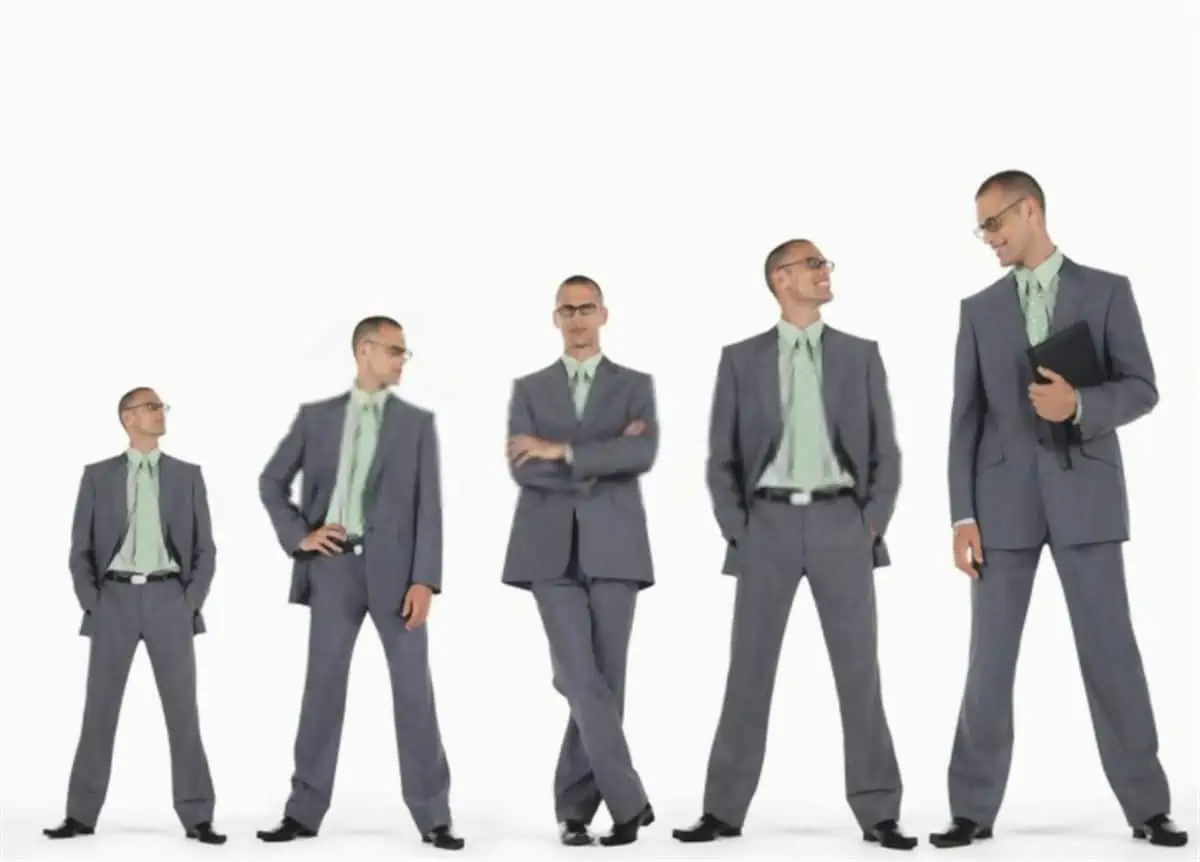 Are there any scholarships available for tall individuals? Sometimes people may inquire.
Is there a scholarship for being tall?
There is indeed a scholarship available for this group. For various reasons, these scholarships aren't as common as others.
One explanation is that being "tall" isn't a particularly distinguishing characteristic. And, unless your height is due to a medical problem, members of these groups don't experience the same hurdles as those of more disadvantaged groups.
Tall persons can apply for a variety of scholarships across the country. Here are some of the most prestigious scholarships available to folks like you.
1. Boston Beanstalks Tall Club Scholarship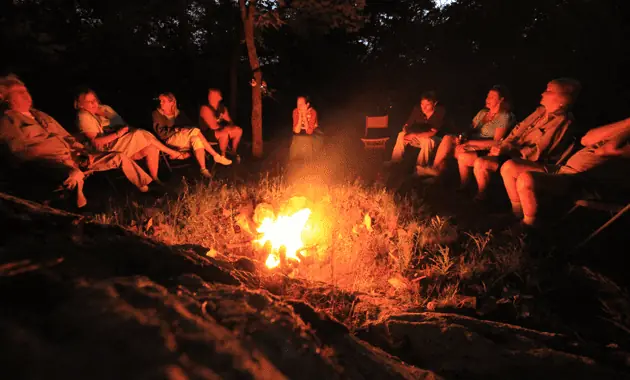 The Boston Beanstalks Tall Club is one outfit that assists folks who are taller network with their mutual height-efficient pals. This is a Boston-based organization.
As the name implies, they are committed to giving people a chance to meet with others who are taller and explore what makes life tough or fascinating for each other. They do this via various initiatives, including scholarships to tall people.
Those that qualify may be eligible for a scholarship of up to $5000 for their schooling. All candidates must be tall, with men over 6'2" and women over 5'7". If this is the case, the applicant can proceed with the application.
Everyone in their community is required to be a service organization member. With the appropriate essay answers, they must also explain the challenges and benefits of being tall.
This essay subject varies from year to year, but it usually revolves around how being tall empowers you.
Also Read:
2. TCI Foundation Scholarships for being tall
The Tall Club International Foundation provides the highest scholarship for tall students in the country. It is awarded to students under 21 pursuing or preparing for higher education.
The award is worth $1,000 and is available to female and male students; however, the height requirements differ.
To apply for this scholarship, women must be 5′ 10′′ (178 cm) tall, and males must be 6′ 2′′ (188 cm) tall. TCI presents this prize to several students committed to furthering their education and completing the eligibility requirements.
3. Scholarships for Tall Women
Scholarships For Women is a non-profit organization that provides exceptional scholarships to 5'10" or taller women. This award, solely focused on height, can help tall women presently studying in high school.
Students can get monetary aid to continue their education or take advantage of career-enhancing prospects.
To learn more about this opportunity, contact Scholarships For Women and apply. To apply for a scholarship, go to the scholarship website.
4. Central Jersey Tall Friends Scholarships
Central Jersey Tall Friends Club, a TCI Foundation member club, distributes scholarships to promote fun and companionship among individuals aged 21 and up.
This scholarship is designed to show young adults how much they are appreciated and to make them appreciate their height. The Tall Friends Club is the ideal location to meet other tall individuals and, if lucky, receive a $1,000 scholarship.
This grant is available to High School Seniors and has height restrictions. For women, the height requirement is 5'10" or taller, while for men, it is 6'2′′ or taller. If you believe you are eligible for this scholarship, don't hesitate to contact the Club for more information.
5. Sacramento Tall Club
The Sacramento Tall Club is available to men and women over six feet tall or close to it. The club not only hosts special events and meetings but also offers scholarships.
Applicants must be members of the Sacramento Tall Club and meet the aforementioned qualifications to be considered. They will also have to show financial necessity and scholastic competence.
To qualify for the Sacramento Tall Club's selection of scholarships for just being tall, you must also fill out an essay with a question. The value of the scholarship varies year over year.
6. California Tip Toppers Scholarship
The California Tip Toppers Club, apparently the first "Tall Club on Earth," was founded in 1938, and Ever since, it has grown in strength and can sustain tall people.
California Tip Toppers Club, a member club of the Tall Clubs International Foundation, was created by Kae Sumner Einfeldt with only nine members, which was the first tall club founded in the area.
The Scholarship follows the same requirements as TCI Scholarships; the award is $1,000.
7. Tall Club of Silicon Valley Scholarship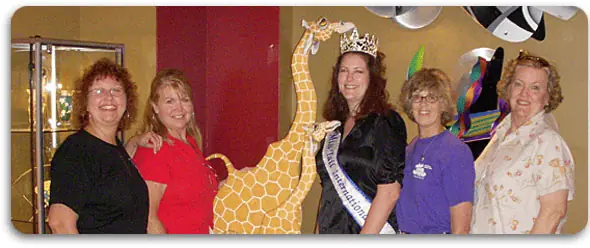 The Tall Club of Silicon Valley provides financial assistance to promote tall students and to inspire much confidence in people who have previously felt self-conscious about their stature.
This award is only available to Santa Clara County residents graduating high school seniors who are at least 21 years old and meet the height criteria. TCI Foundation is linked with the Tall Club of Silicon Valley, which gives scholarships to encourage "tall awareness."
Anyone who wins the Tall Club of Silicon Valley name is included in the TCI Foundation, where they can strive for a larger platform.
Final Thoughts
It appears that there are scholarships for everything in existence. Being a redhead, being colorblind, and having specific eye colors are all factors to consider.
Everyone seems to be looking for a niche audience to satisfy with financing for postsecondary learning. Of course, demographic factors are a popular technique to distinguish different scholarships, but then so are physical traits such as the aforementioned.
As a result, this article focused on one sort of scholarship completely focused on an individual's height. That's correct! There still are scholarships available for tall people.
These grants are accessible to those who need additional income for college and wish to leverage their extra height to assist them in acquiring a little additional money for the planned route.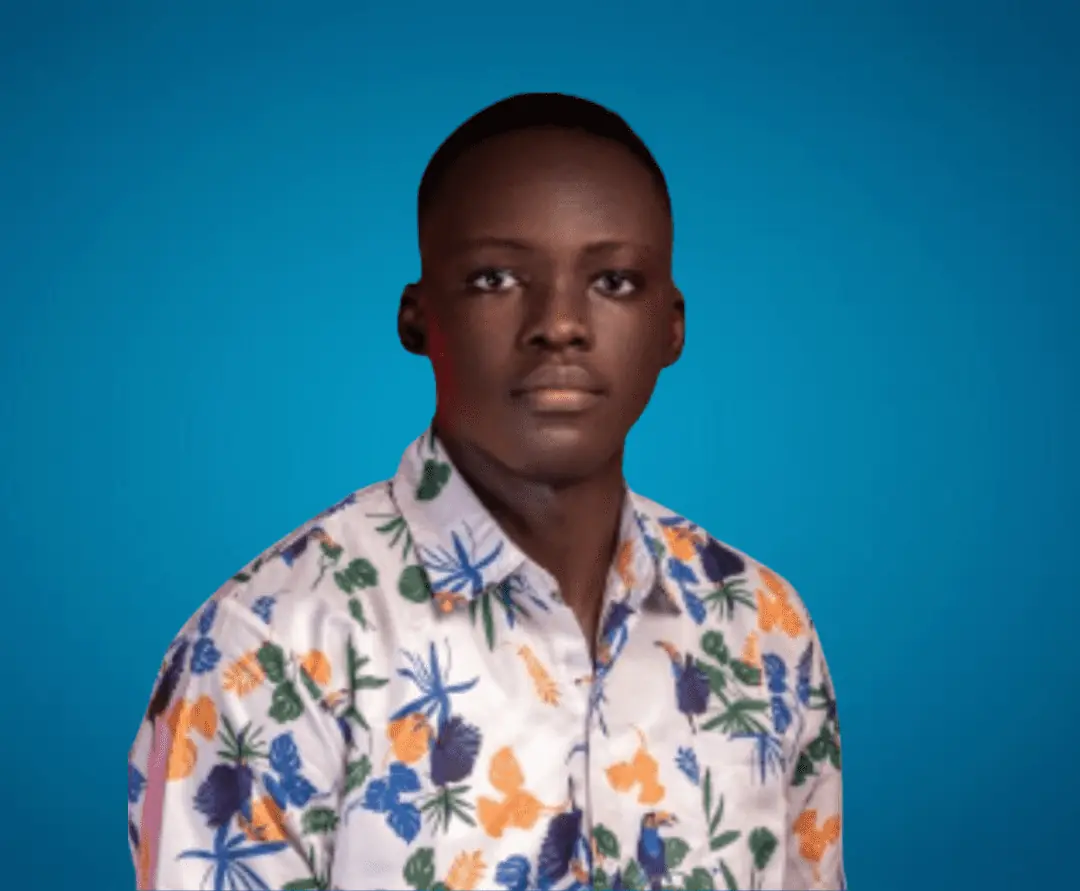 Sam is a brilliant young Nigerian biochemistry student and an aspiring entrepreneur. Despite facing many challenges, he has never lost his passion for learning and drive to make a difference in the world. Read more about him here.
Was this article helpful?