What are the best Scholarships for Short People in 2023? Is there a scholarship for those under 5 feet (4'11, 4'10, etc.)?
Is it possible to earn a scholarship despite your height? Yeah, of course, if you've ever wondered that. Several scholarships listed in this article are only offered to short persons, while others are open to everyone.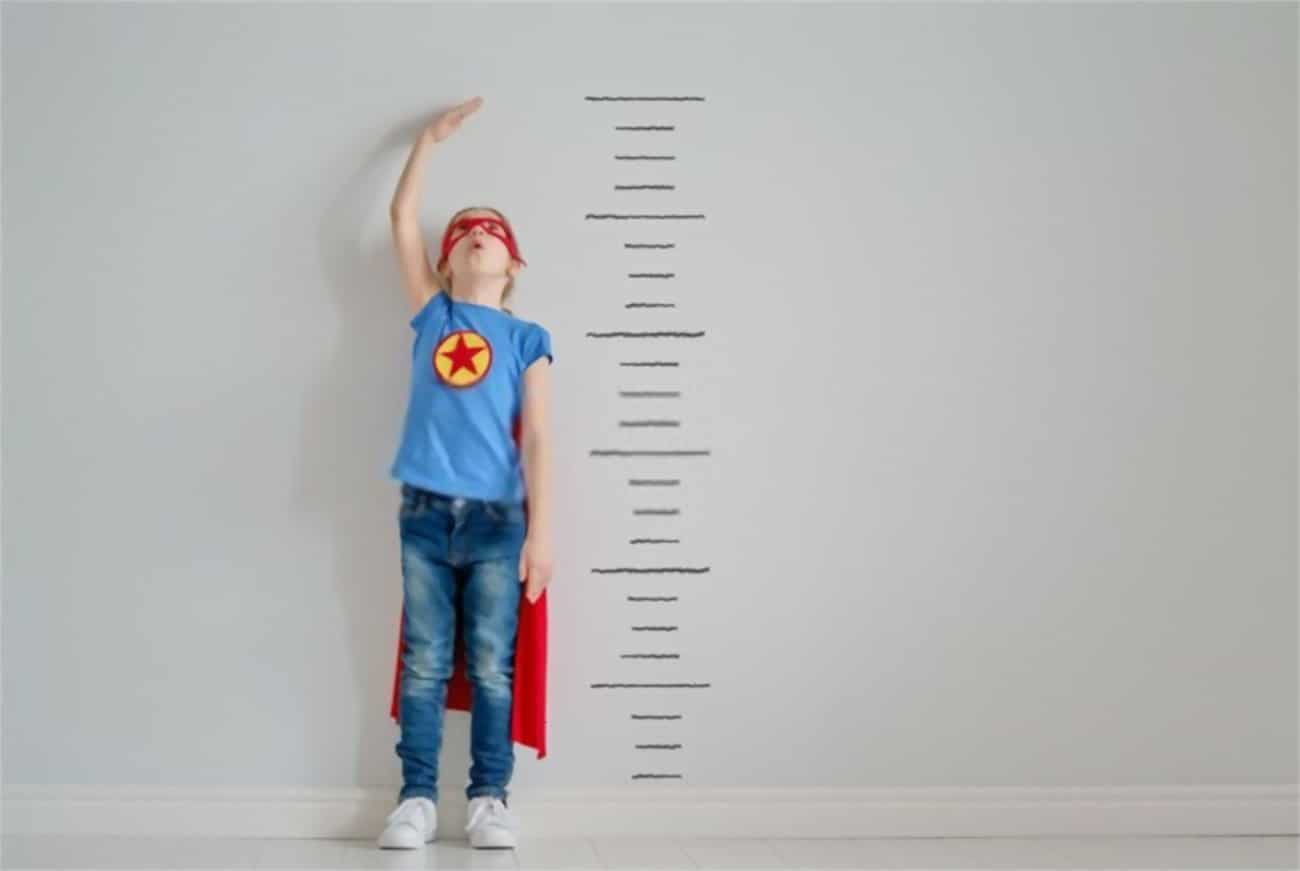 Take the time to read every award's qualifying rules to ensure you're eligible to apply.
Can you get a scholarship for being short?
Dwarfism is a disorder characterized by birth defects. Current research focuses on growth hormone deficiencies and a specific study on conditions such as achondroplasia and Seckyl syndrome.
Dwarfism is uncommon, although some instances have been linked to genetic abnormalities. While dwarfism can be passed down the generations, it is common to develop spontaneously.
Interestingly, there is a scholarship available for short people as well as tall ones. For many purposes, these types of scholarships aren't as common as others. One explanation is that being "short" isn't a distinguishing characteristic.
Furthermore, except if your shortness is caused by a medical condition (such as dwarfism), these groups don't experience the same issues as members of disadvantaged people. Minorities and persons with impairments are among them.
This is not to argue that short people don't suffer from their particular difficulties. It's just that they're more on par with less detrimental characteristics like being left-handed.
The solitary lefty-specific scholarship seems no longer available, which is unfortunate for Southpaws. It vanished for many of the same reasons that so few short-people scholarships are available.
Also Read:
2023 Scholarships for Short People
Just as there are scholarships available to everyone pursuing a college degree, in the same way, there are other ones available to short persons. The following is the highlight of them:
1. Little People of America Scholarship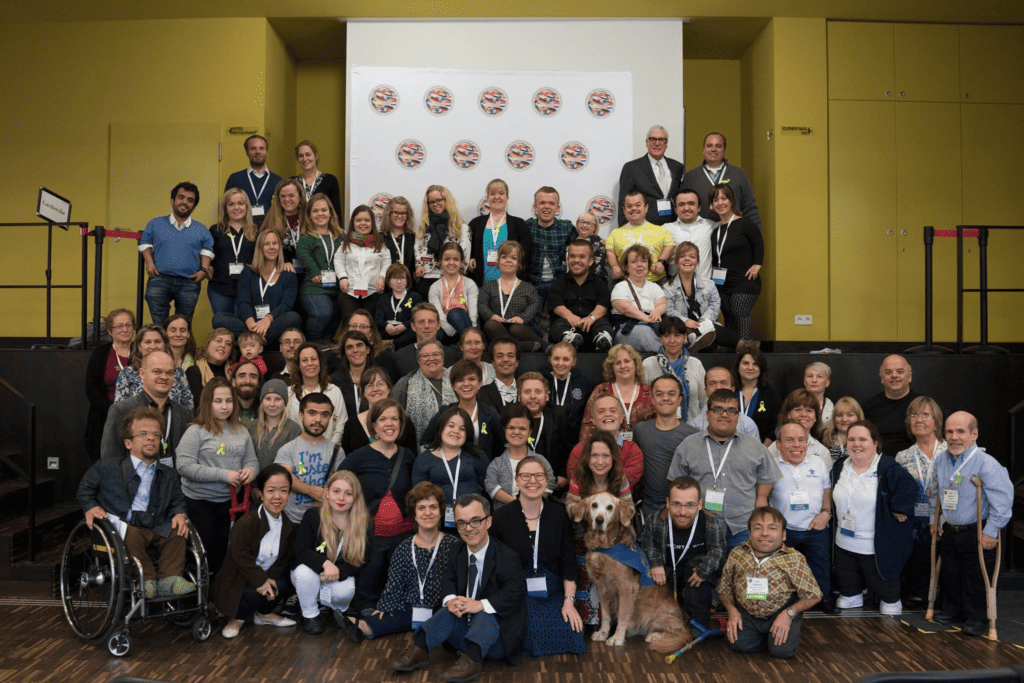 The Little People of America Association is a well-known and well-funded service for people with dwarfism and their families and friends.
LPA offers a centralized meeting place for people who want to socialize, collaborate, or otherwise communicate with others who face similar issues. The group maintains a website with links to medical information, particularly those relevant to those with the condition.
Whenever awards are unmet by applicants directly impacted by dwarfism, LPA does not prejudice on any grounds and is happy to grant scholarships to people who do not have dwarfism.
On the other hand, members with the ailment are always given priority for landing aid. Applicants are asked to "pay it forward" after graduating high school by volunteering in the community to show gratitude for the award. The amount of money available for this student aid program fluctuates.
2. Cappex Easy College Money Scholarship
Are you a university student who wants to study for free in the United States? Applying for the $1,000 Cappex Easy Money College Scholarship is a fantastic way to make your ambition an actuality.
Cappex is a digital decision-making center for college admissions. They provide relevant criteria for evaluating colleges and majors and locate scholarships in a unique part of the world, rendering it a simple process for students to find what they are seeking since it lets them connect with colleges and universities that want them before applying.
Cappex also offers college students scholarships, with grants totaling $50,000 yearly. One or more of their trademark awards, the Easy College Money Scholarship, is granted monthly to high school and college students. This scholarship from Easy Money College is usually worth $1,000.
They have several distinctive properties that provide colleges with aids for navigating the entrance process, in addition to delivering fantastic scholarships.
3. Billy Barty Foundation Scholarship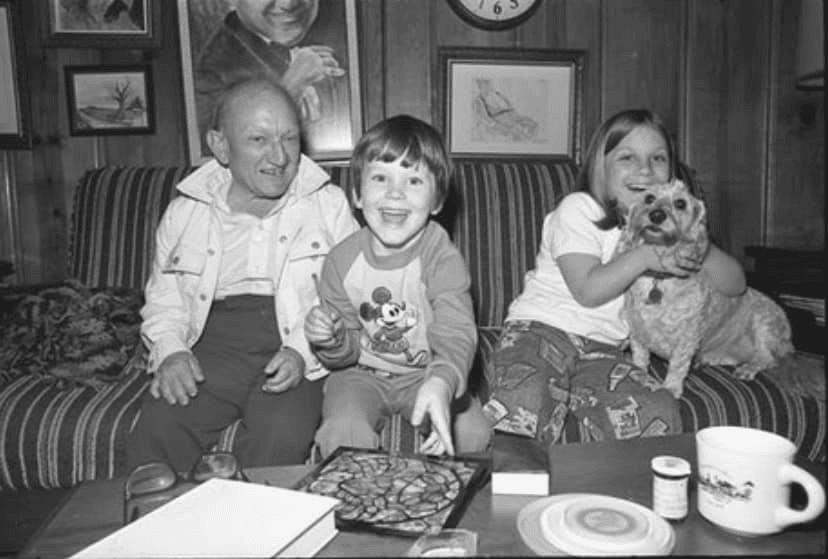 Probably one of the best groups fighting for people with dwarfism is the Billy Barty Foundation.
This is due to Barty's eccentric television appearance on the 1970s Krofft Supershow, where he played the sarcastic companion to the show's nemesis, Dr. Shrinker. Barty's celebrity status helps to have beneficial effects on little people, and his visibility extends outside Shrinker.
Throughout his life, Barty was dedicated to demonstrating that "small people" are just regular individuals with families, jobs, and passions.
When desire meets higher education, Barty's legacy comes to the rescue with college financial aid. Annually, the foundation awards Billy Barty Scholarships, sponsored by proceeds from the celebrity golf event.
Eligible candidates must be enrolled in a college or university and demonstrate that they have a "medical form of dwarfism."
Conclusion
There are indeed scholarship programs available to help college students with height complications.
This covers concerns like dwarfism and shortness. Current profiles of college financial aid packages that may accept individuals with dwarfism are available from your campus financial aid office.
You can also enroll in any of the scholarship opportunities for short persons that we mentioned previously in the course of this article.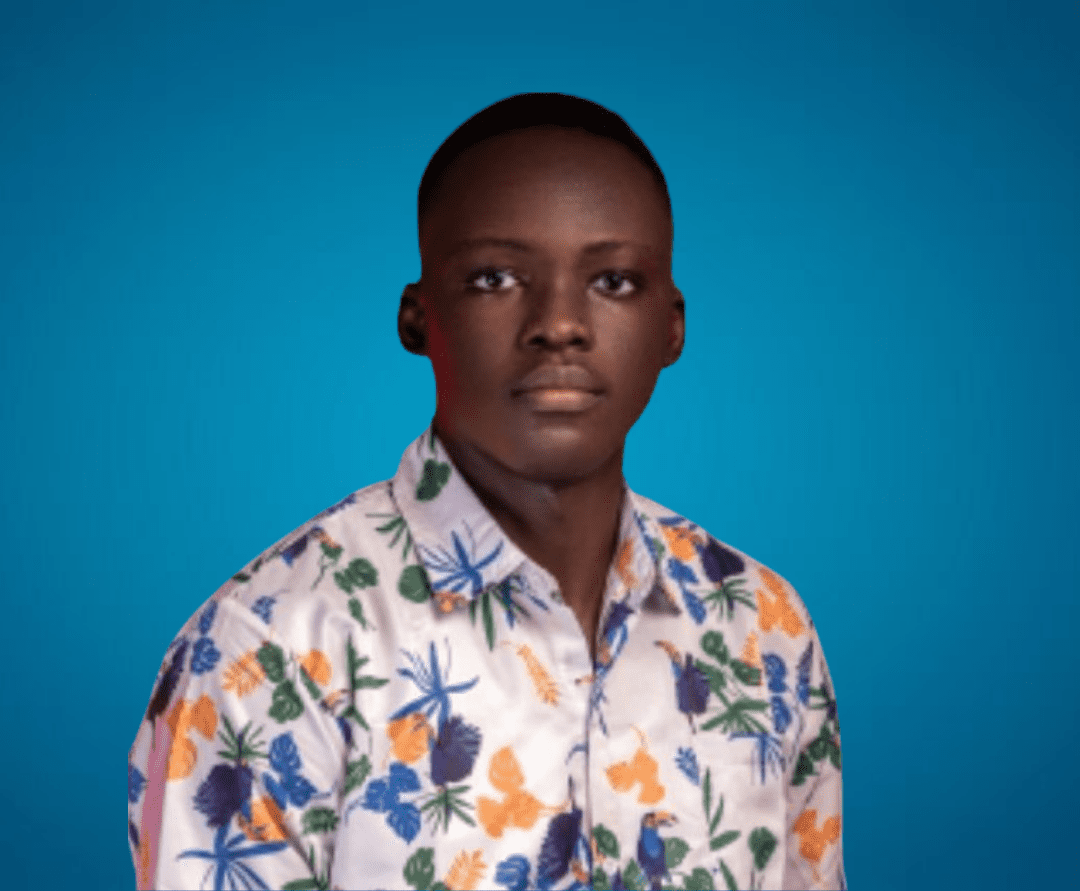 Sam is a brilliant young Nigerian biochemistry student and an aspiring entrepreneur. Despite facing many challenges, he has never lost his passion for learning and drive to make a difference in the world. Read more about him here.
Was this article helpful?