What are the best scholarships for students with ADHD in 2023? Can a kid with ADHD get into college?
Do you have ADHD and want to know whether college scholarships are available? Many scholarship and grant opportunities are available to students with ADHD or other learning difficulties who want to pursue their dreams of a college degree.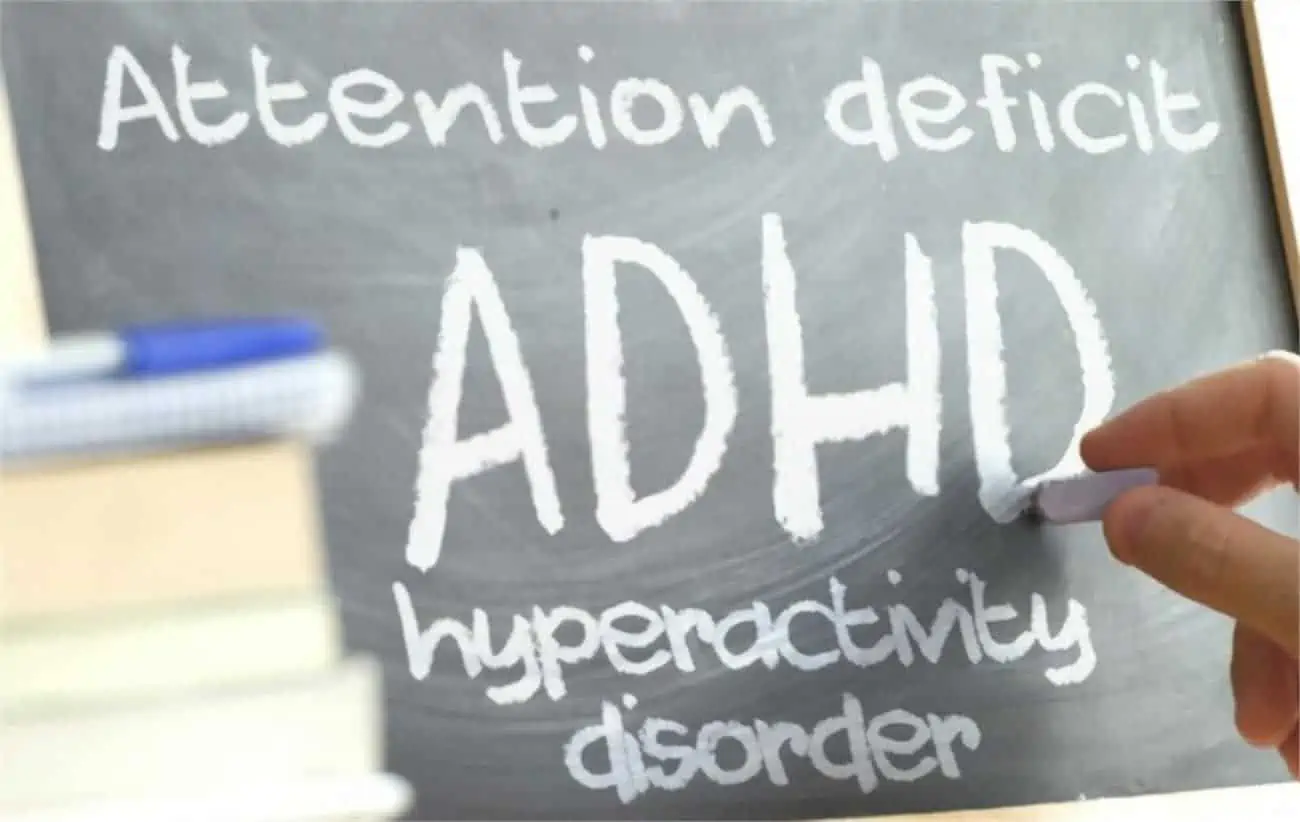 These suggestions can help you find scholarship opportunities, particularly if you have ADHD.
What is ADHD?
Attention Deficit Disorder ADHD (Attention Deficit Hyperactivity Disorder) is a chronic disorder characterized by problems paying attention, hyperactivity, and impulsivity.
This is a disorder that affects youngsters and necessitates medical attention.
Students with ADHD who are planning to attend college confront numerous hurdles. They endure the challenging environment of needing to pay for their post-secondary education in addition to countering a learning disorder that makes concentration, problem-solving, and impulse control difficult.
Educational Challenges for ADHD Students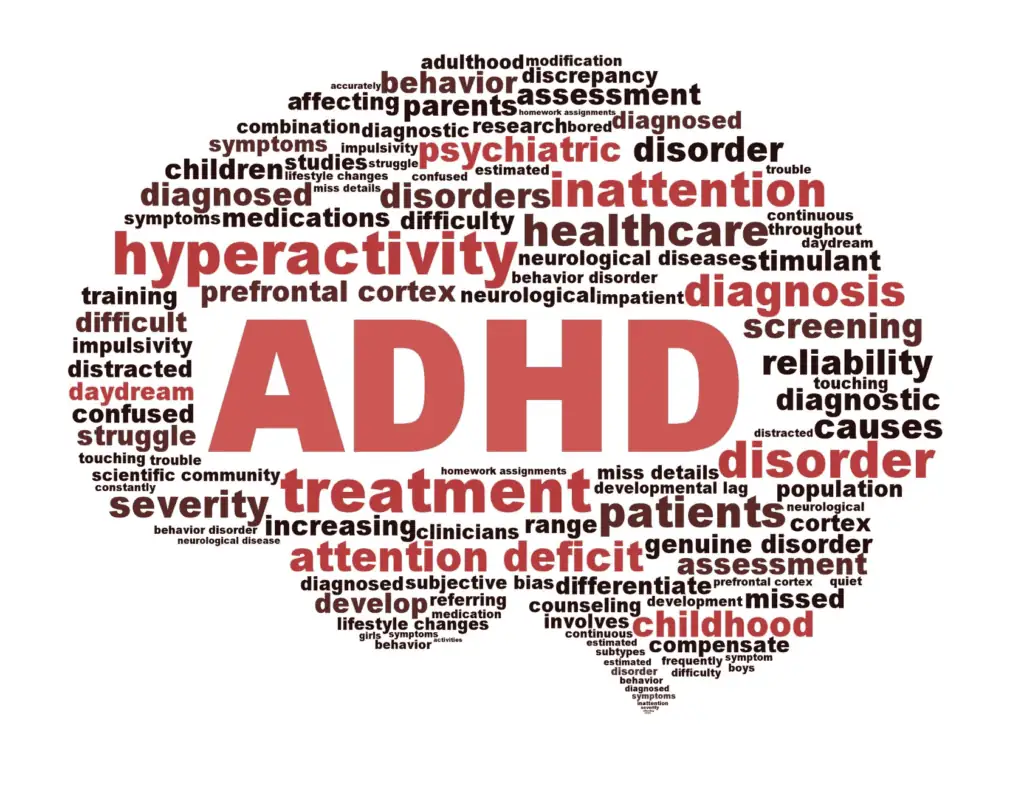 The number of people diagnosed with ADHD has risen dramatically in the last twenty years. So many other children and adults are more affected by ADHD than previously thought, with as many as one out of every ten students suffering.
For students with ADHD, school can be very difficult, and drop–out rates are statistically higher among those who suffer from this learning problem. Reaching college is a significant achievement for students with ADHD. It also comes new problems and pressures with it.
According to the National Research Center on ADHD, college-bound individuals with this illness should contact their college's Student Disability Support Office to see whether they can provide the necessary funding for students with learning difficulties.
Are there scholarships for students with ADHD?
There are more than enough financial aid opportunities for students with ADHD or any other handicap, as our list of scholarships indicates.
While ADHD is classified as a learning condition in schools K through 12, this is not true in college. Students must advocate for themselves because accommodations are not provided automatically in college.
What constitutes a disability and what accommodations are available at each college vary.
Also Read:
Look at the list of scholarships for people with ADHD we've compiled.
Scholarships for Students with ADHD in 2023
The scholarship programs listed below are available to students with ADHD.
1. Anne Ford Scholarship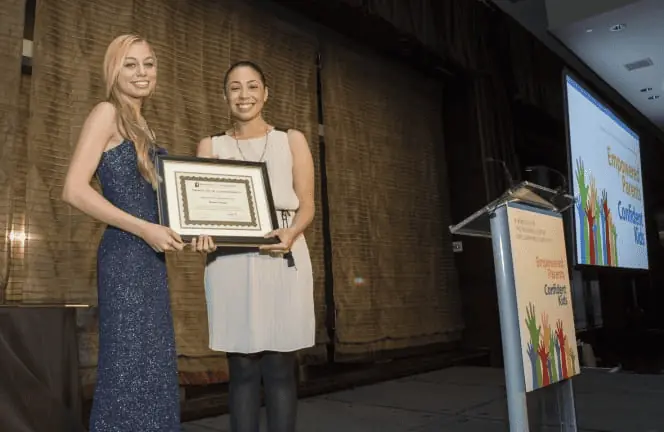 The Anne Ford Scholarship is a $10,000 award paid out over four years at $2,500 each year.
This scholarship is given to a graduating high school senior diagnosed with a learning disability or ADHD. It should be a student enrolled full-time in a bachelor's degree program.
2. Allegra Ford Thomas Scholarship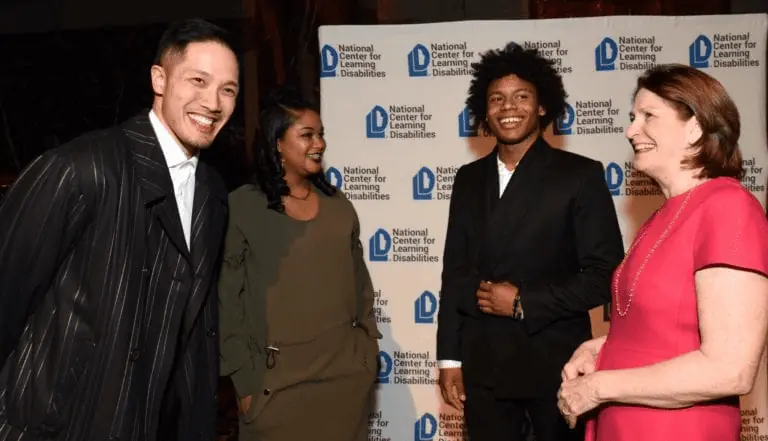 The Allegra Ford Thomas Grant is a two-year $5,000 scholarship ($2,500 yearly). This scholarship is available to a graduating high school senior diagnosed with ADHD or a mental problem.
A person who would be registered in a two-year community college, a vocational or professional training program, or a specialty program for individuals with learning difficulties should be considered.
3. Fred J. Epstein Youth Achievement Award
The Fred J. Epstein Youth Achievement Award is given to a young person who has contributed significantly. This $1,000 prize honors the talents and strengths of young people with learning challenges and ADHD.
It is given to a youngster aged 19 or younger who "has displayed initiative, talent, and dedication in any field—including art, music, science, math, athletics, or community service—resulting in a significant accomplishment."
There are also two honorable mentions.
4. Shire ADHD Scholarship Program
The Edge Foundation and Shire ADHD Scholarship Program work together to run the Shire ADHD Scholarship Program. Fifty graduating students diagnosed with ADHD will get $2000 scholarships to assist them in continuing their education.
They can go to a community college, a university, or a vocational school to further their education. The Edge Foundation also provides a comprehensive year of counseling and coaching services to scholarship recipients to aid in their transition to college.
5. Johnson Memorial Scholarship
One of the Scholarships for people with ADHD is the Johnson Scholarship Foundation. This program is selectively granted to undergraduate students with financial requirements who have a disability.
The Johnson Scholarship program is administered through the State University System of Florida's (SUS) institutions rather than straight to individuals.
6. Incight Scholarship
The Incight Scholarship is just a scholarship for students with special needs. Washington, Oregon, or California residents with physical, learning, cognitive, hearing, or visual disability are eligible.
7. Justin Eves Foundation Scholarship
The Justin Eves Foundation Scholarship is another option for those with ADHD. This student-aid program provides a $3,000 stipend to Canadian students with learning disabilities.
Residents of the United States are also eligible for these grants.
8. Disabled Person Inc Scholarship
This is a non-profit organization that helps disabled people. Disabled Person, Inc sponsors a yearly Scholarship Competition for students with special needs.
On a particular topic, applicants must produce a 1000-word essay. The winning applicant will receive a $1,000 scholarship. As an ADHD student in the United States, you can also look forward to this financial aid program.
9. Government Grants for ADHD Students
Students with ADHD or other learning problems planning to attend college can start their quest for financial aid with the federal government's numerous educational grant programs.
A wide spectrum of students can benefit from government-sponsored college grants. While no programs are specifically for ADHD students, federal educational grants seem to be each student's first port of call when looking for college assistance.
Applicants must therefore fill out and submit the Free Application for Federal Student Aid (FAFSA) before enrolling for any Federal education assistance. All candidates studying for federal and state-based help must complete the FAFSA and SAR, which independent grant, scholarship, and student loan lenders use.
Undergraduate students with severe financial needs can apply for the Federal Supplemental Educational Opportunity Grant or FSEOG. The FSEOG is a campus-based program, and the financial aid department of the institution or university selects all awards.
The prize money ranges from $100 to $4000. Because funds are restricted, students can pursue as quickly as practical at their preferred college.
In complement to these federal grant programs, numerous states give grants and scholarships to residents with outstanding financial necessities. All students with ADHD are advised to visit their state's Department of Higher Education's dedicated website to understand more about what financial aid programs are available at the local level.
Scholarships for Students with Learning Disabilities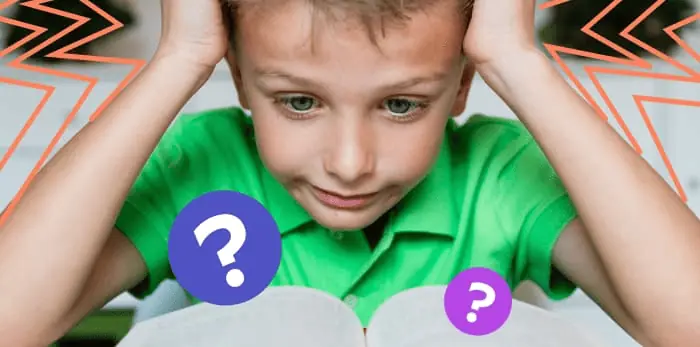 Students with ADD/ADHD can apply for support from the above sources. There are, however, a variety of different funding options available for students with other learning difficulties.
Iowa high school seniors with language-related learning difficulties are eligible for scholarships from the Learning Disabilities Association of Iowa. Applicants must display financial need and intend to pursue a career in the visual arts.
Six high school seniors with dyslexia and other reading-related learning difficulties receive Marion Huber Learning Through Listening Awards each year. Each of the top three winners will earn $6,000 in prize money. There are also three special honors winners, each receiving $2,000 in prize money.
At least one high school senior with financial need, a certified specific language-related learning disability, and artistic talent who plans to pursue a career in the visual arts receives a P. Buckley Moss Endowed Scholarship.
Only Arkansas residents are eligible for the Ralph G. Norman Scholarship. The Ralph G. Norman Scholarship Fund was founded to help young adults with learning difficulties succeed in their educational pursuits. The applicant's commitment to further education, self-advocacy skills, and community involvement are all considered when awarding this $2,500 grant.
The Microsoft DisAbility Scholarship is a $5,000 grant given to students with disabilities.
For people with learning disabilities, the Rise Scholarship Foundation provides a bunch of scholarships.
Through Looking Glass grants $1,000 to kids with disabled parents or who may have a handicap themselves.
Conclusion
These are just a handful of the many nationwide initiatives aimed at assisting kids with ADHD and other learning difficulties to achieve their academic goals.
Many more programs are available at the local level. Students with ADHD should check with their college's financial aid department to learn about programs endorsed by provincial community organizations, local philanthropists, or the university.
Many financial aid programs exist to assist individuals with various forms of learning difficulties in achieving their goal of obtaining a college education. These are simple student aid options that can help you pay for your education as a disorder student. The prerequisites for these scholarships, as well as their accessibility, can alter from year to year.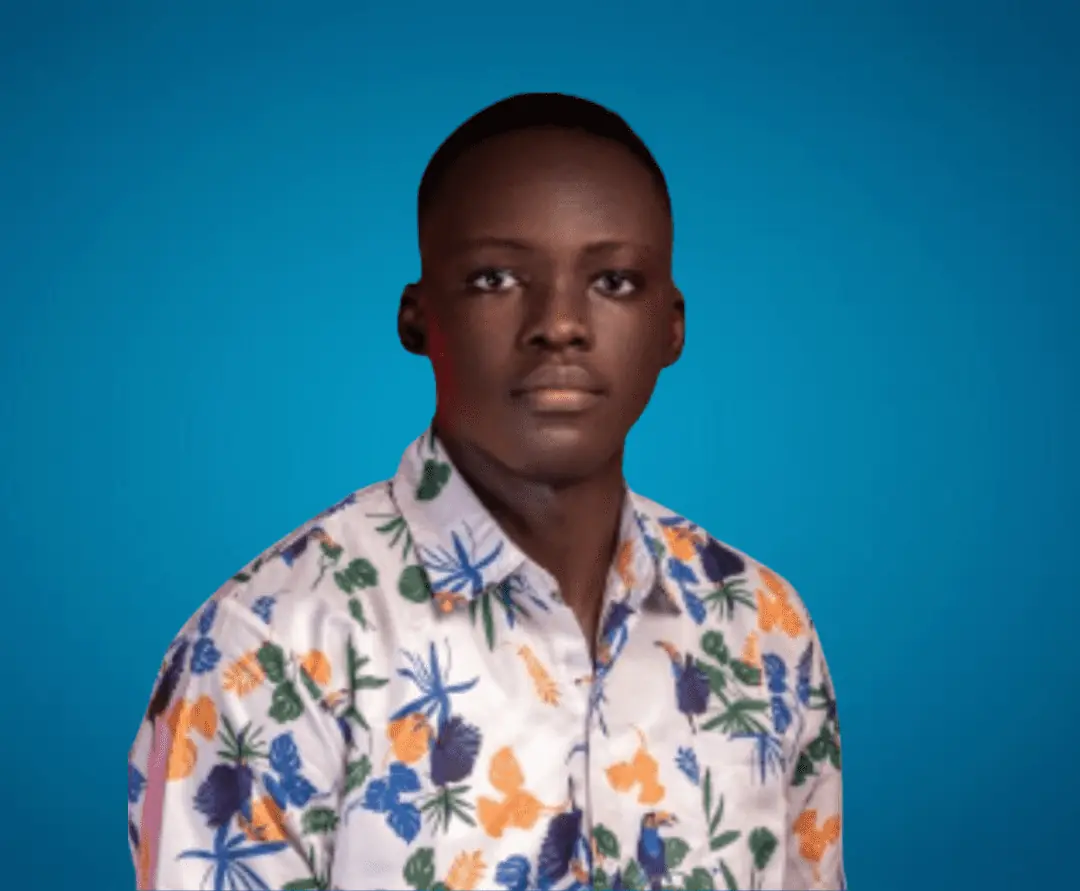 Sam is a brilliant young Nigerian biochemistry student and an aspiring entrepreneur. Despite facing many challenges, he has never lost his passion for learning and drive to make a difference in the world. Read more about him here.
Was this article helpful?