If you are a North Carolina resident above the age of 60 or 65 looking for colleges that offer free tuition for seniors in your state, you are at the right place.
Although no institution in NC allows senior citizens to earn a degree for free, I was lucky enough to find those that allow seniors to audit a course without charge.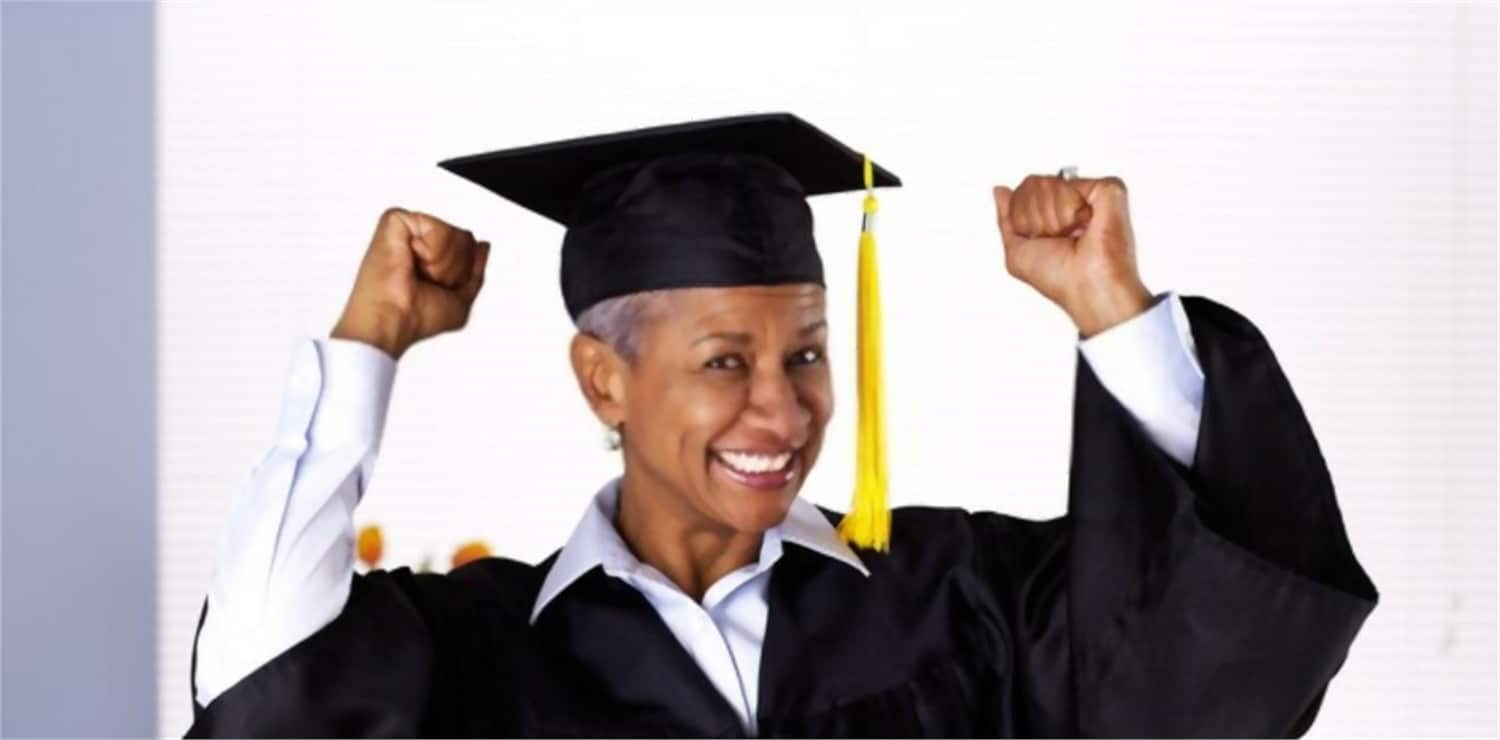 If auditing is not your thing and you don't want to break the bank to go to college, you can apply for financial aid programs, scholarships, and grants. Scholarships are very competitive but you can give it a shot.
Can senior citizens go to college for free in NC?
Senior citizens in North Carolina can audit courses in public community colleges for free for up to 6 credit hours per semester. This was made possible by the law enacted by the General Assembly of North Carolina in 2017.
Although the law has been amended and the requirements have been modified, it's still effective in most community colleges in NC. Only legal residents of North Carolina are qualified for the waiver.
For clarification purposes, make sure you contact the registrar or financial aid office of your college to confirm the waiver for senior citizens in NC.
What age is considered a senior citizen in North Carolina?
Anyone who is 65 years or older is considered a senior citizen in North Carolina. People below the age of 65 with certain disabilities can also be classified as seniors.
According to the United States Census Bureau, out of the 10.5 million people in North Carolina, 16.7% of them are senior citizens (65 years and over).
Free colleges for seniors in North Carolina
Here are some of the colleges that offer free tuition for seniors in North Carolina.
University of North Carolina Wilmington
Senior citizens who wish to audit a class at the University of North Carolina Wilmington can do so without paying a dime. Thanks to the General Assembly who made this possible in 2017, it has helped a lot of older people learn for free.
Auditing the class means that you are not going to receive academic credit, if you are seeking a degree, then you need to apply as a degree-seeking student. To audit any course at UNCW, you should submit your application online and the required documents like proof of age and North Carolina residence.
Not all applications are accepted since it's space-dependent, if your course requires some prerequisites then you need to provide those before applying. Applications must be submitted before Fall 2022.
East Carolina University
Residents of NC who are at least the age of 65 are allowed to audit a max of 6 credit hours of undergraduate courses each semester at East Carolina University without paying tuition or other fees.
ECU also has a financial aid program you can apply for. You must meet the Satisfactory Academic Progress and other non-academic requirements, and fill out the FAFSA & financial aid application forms in order to be eligible for the program.
Durham Tech Community College
Non-credit registration fees and tuition associated with academic audits are waived at Durham Tech for senior citizens in North Carolina. The only thing you may be billed is local fees.
This waiver does not apply to self-supporting courses and applications are to be submitted within the schedule adjustment period which is usually the first 2 days of the term.
To begin your application, send a mail to [email protected] requesting an audit application form. The chances of you getting in depends on the space available in the course.
North Carolina State University
North Carolina State University, one of the leading public universities in NC created the Senior Auditors program for senior residents of the state who are above the age of 65 to audit courses.
Applicants are expected to be in good standing with the university and must not have any financial holds on any institutional accounts. The tuition and $40 registration fees are waived for applicants who are 65+
After admission, auditors must return the waiver form they filled out to the Department of Registration and Records at North Carolina State University.
These are some of the colleges with free tuition for senior citizens in North Carolina. Remember that auditing a course is equivalent to getting no grade or credit at the end of the day.