Choosing the best airline to start your pilot career is an important choice that will affect how your professional life develops. The airline sector provides carriers with unique advantages and prospects for prospective pilots.
When deciding which airline to work for, prospective pilots should consider things like training programs, chances for career progression, safety records, fleet diversity, and work-life balance.  This article attempts to shed light on some of the best airlines in the world that have repeatedly shown themselves to be top choices for pilots.
These airlines prioritize the growth and well-being of their pilots, providing a solid foundation for a prosperous and fulfilling career in the aviation industry. It includes thorough training schools and attractive compensation packages.
Whether you want to work for a major multinational airline or a regional powerhouse, keep reading to find out which airlines offer the finest atmosphere for pilots to reach new heights.
The Best Airline To Work For as a Pilot
The followings are the top seven (7) airlines you can work for as a pilot:
1. Emirates Airlines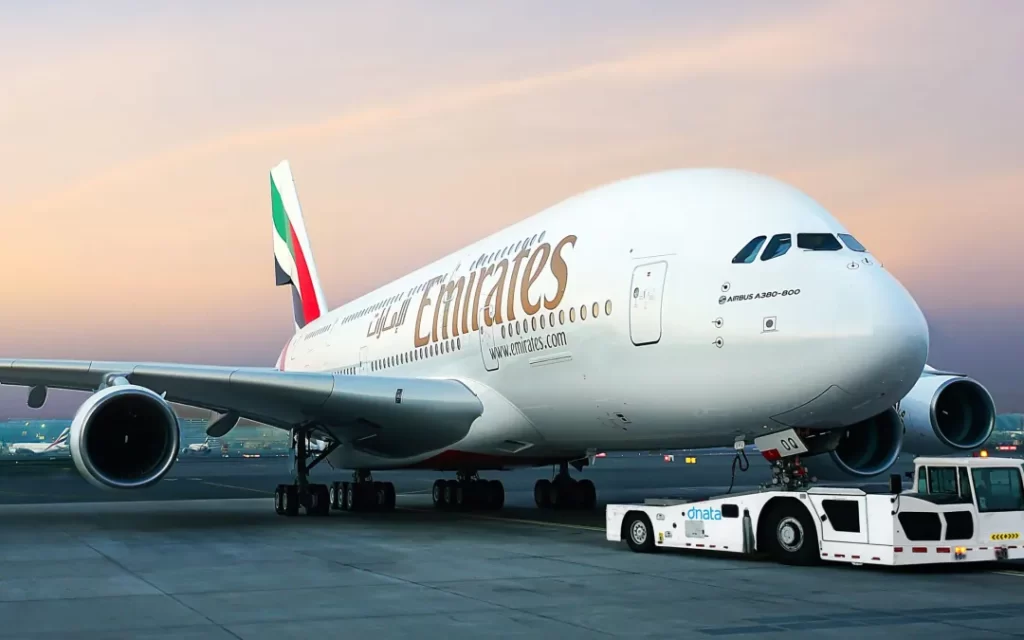 Emirates Airlines is one of the top airlines in the world, and it is headquartered in Dubai. It provides an excellent foundation for budding pilots with its current fleet, a vast network of routes, and first-rate training facilities.
Emirates Flight Training Academy offers cutting-edge flight training with advanced simulators and knowledgeable teachers. The airline is a popular choice for pilots looking for a fulfilling career due to its dedication to safety, career advancement, and alluring benefits.
2. Singapore Airlines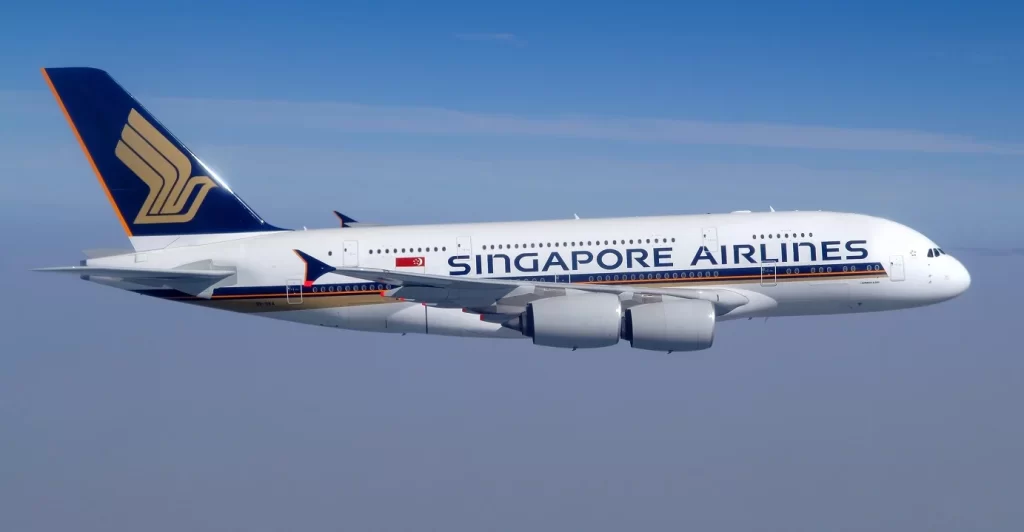 Singapore Airlines has a long history of providing excellent service and running smoothly. Singapore Airlines provides a thorough training program for aspiring pilots through its subsidiary, Singapore Flying College.
Further, there is a culture that encourages personal and professional development because of the airline's focus on professionalism and customer service. Singapore Airlines is a desirable choice for budding pilots due to its reputation for safety, innovation, and various flying chances.
3. Cathay Pacific Airlines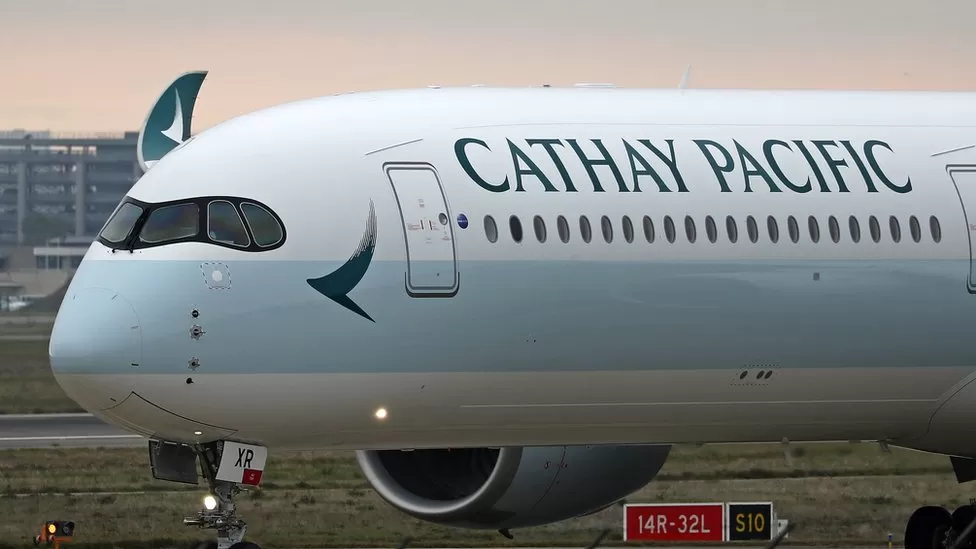 Based in Hong Kong, Cathay Pacific Airways is famous for its high standards and dedication to excellence. The airline offers a comprehensive program for pilot development that gives pilots the tools they need for a successful career.
Cathay Pacific offers various itineraries, from local to international flights, allowing pilots to earn the necessary experience. Cathay Pacific is an excellent option for pilots hoping to work for a prominent airline because of its strong emphasis on work-life balance and competitive compensation packages.
4. Qantas Airline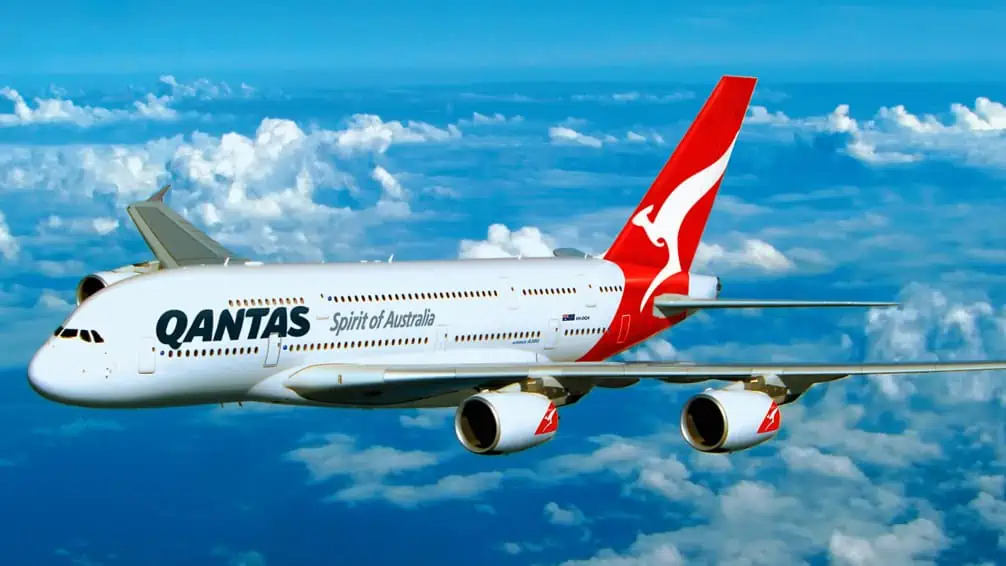 The national airline of Australia, Qantas Airways, is known for being among the safest in the world and has a long history in aviation. Through its Qantas Group Pilot Academy, Qantas offers thorough pilot training, ensuring pilots get the best education and guidance possible.
The variety of the airline's activities, including its domestic and foreign routes, offers pilots a range of flying opportunities. Pilots favor Qantas because of its dedication to creating a friendly and welcoming workplace environment.
5. Lufthansa

In the aviation industry, Lufthansa, the flag carrier of Germany, has a long history of distinction. The Lufthansa Group Flight Training, the airline's pilot development program, is well-known on a global scale.
Lufthansa provides a systematic and comprehensive training program using flight simulators and classroom instruction. In addition, Lufthansa offers many chances for professional growth and specialization thanks to its expansive route network and diverse fleet.
6. Delta Airline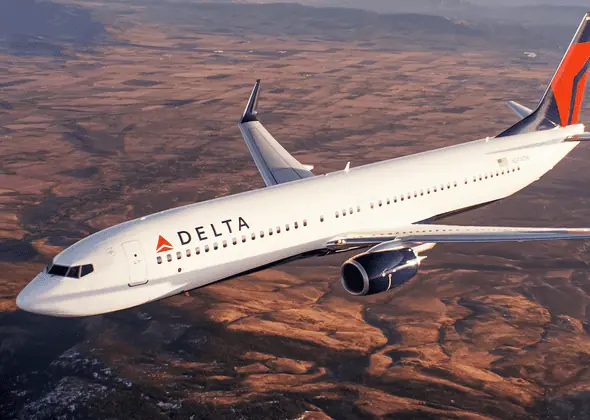 One of the biggest airlines in the US, Delta Air Lines, provides prospective pilots with various perks and career advancement possibilities. The airline helps pilots from early flight training stages through their career growth with its comprehensive pilot training program, Delta Propel.
Delta is a desirable option because of its dedication to safety, special employee perks, and solid company culture for pilots wishing to advance their careers in the United States.
7. British Airlines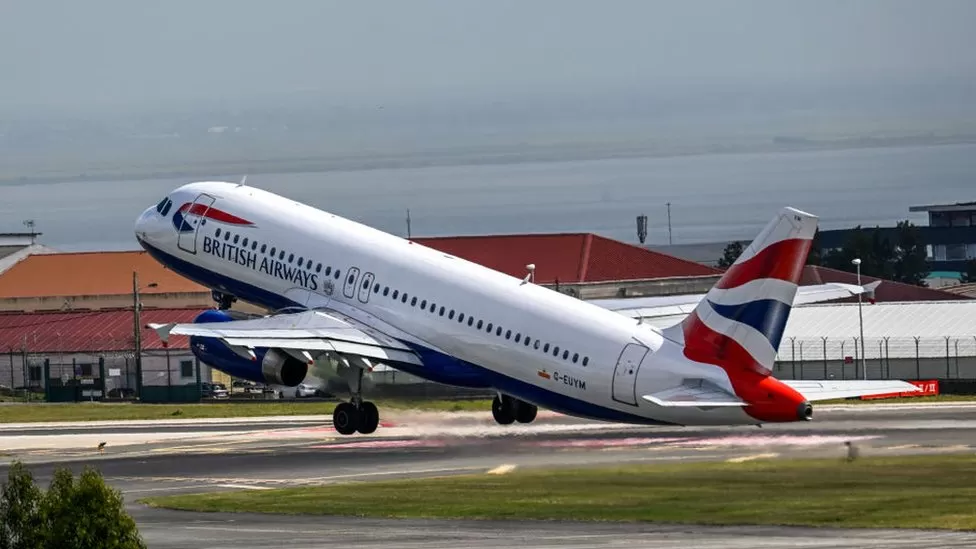 British Airways is the national airline of the United Kingdom, and it is well-known for its high standards of excellence and professionalism. The airline's pilot training program, the British Airways Future Pilot Program, equips aspiring pilots with the abilities and information required for success.
British Airways gives pilots chances for development and promotion in a friendly work atmosphere, a contemporary fleet, and various destinations.
Criteria for Working as a Pilot
For those passionate about flying, the aviation industry provides exciting options, and landing a job with the most significant airline can lead to a satisfying and fulfilling career. Aspirant pilots must fulfill particular requirements to be eligible for such prestigious roles.
1. Education and Training
A solid academic base is essential to start your path to becoming a pilot. Although the subject of study is frequently not limited to aviation-specific programs, most airlines require applicants to hold at least a bachelor's degree.
Although having a degree in aviation, aerospace engineering, or a similar profession can be advantageous, airlines place more value on well-rounded people with a wide variety of knowledge and skills.
A recognized flight school is where aspiring pilots must complete their flight instruction and formal schooling. Under the direction of professional flight instructors, this training includes classroom teaching, simulator practice sessions, and flight hours.
The completion of the flight training program results in the acquisition of a private pilot license (PPL), followed by other certifications such as an instrument rating (IR) and a commercial pilot license (CPL).
2. Flight Experience
For aspiring pilots who want to work for the best airlines, gaining flight experience is crucial. As this displays competence and confidence in handling various aircraft and weather circumstances, airlines frequently look for applicants with significant flight hours.
Although the number of flight hours needed may change, most airlines favor applicants with at least 1,500 hours of flight experience.
Aspiring pilots frequently follow various paths to accumulate flight hours, including flight teaching, aerial surveying, charter operations, or jobs with minor airlines. It's essential to consistently look for ways to increase your flying time while closely monitoring safety and abiding by aviation laws.
3. Certification and Licenses
Pilots who want to fly commercial aircraft must also have the appropriate certificates, licenses, and flight experience. The Airline Transport Pilot License (ATPL) and numerous endorsements for particular aircraft types are among these certificates.
Pilots must have the ATPL, the highest level of certification available, to take control of big commercial aircraft. Pilots must meet specified standards, including age limitations, medical tests, and passing written and practical flight exams, to earn an ATPL.
It is crucial to learn and abide by the precise regulations established by the aviation authority overseeing your preferred airline because the specifications may differ depending on the nation and regulatory organization.
Personal Attributes and Skills: Aside from the necessary technical training, aspirant pilots should have certain personal qualities and abilities that the top airlines greatly value:
Strong Communication Skills: Strong communication abilities are essential for pilots since they must communicate with passengers, crew members, and air traffic controllers. Unambiguous communication guarantees the aircraft's effective and safe operation.
Problem-Solving Skills: Pilots frequently encounter unforeseen circumstances that require quick thinking and judgment. An essential skill for aspiring pilots is the capacity to analyze and solve issues under pressure.
Teamwork and Leadership: Pilots must lead and collaborate with other flight crew members to guarantee efficient operations. Taking control of the flight and coordinating efforts to accomplish common goals require strong leadership abilities.
Situational Awareness: Pilots must maintain high situational awareness while monitoring various instruments, the weather, and other aircraft. For safe and effective flight operations, the capacity to evaluate and interpret data effectively is essential.
Resilience and Adaptability: Pilots must be able to adjust to shifting conditions because the aviation sector is dynamic. To sustain a successful profession, one must be resilient in the face of difficulties, both within and outside the cockpit.
Conclusion
Overall, choosing the best airline before beginning a career as a pilot is essential. It is crucial to consider factors like training programs, chances for career progress, safety records, and general job satisfaction. This article has examined several reputable airlines that have continuously shown themselves ideal options for prospective pilots.
A career with one of these famous airlines will provide ambitious pilots access to state-of-the-art training facilities, knowledgeable instructors, and a positive work atmosphere.
These airlines place a high value on safety, professionalism, and the welfare of their pilots, giving them a strong foundation for a fruitful and satisfying career. The ideal airline to work for will ultimately depend on your preferences, professional objectives, and unique situation.
Now that you know this, beginning a pilot career with any of these top airlines is a step toward a fulfilling vocation filled with excitement, advancement, and the chance to explore the world.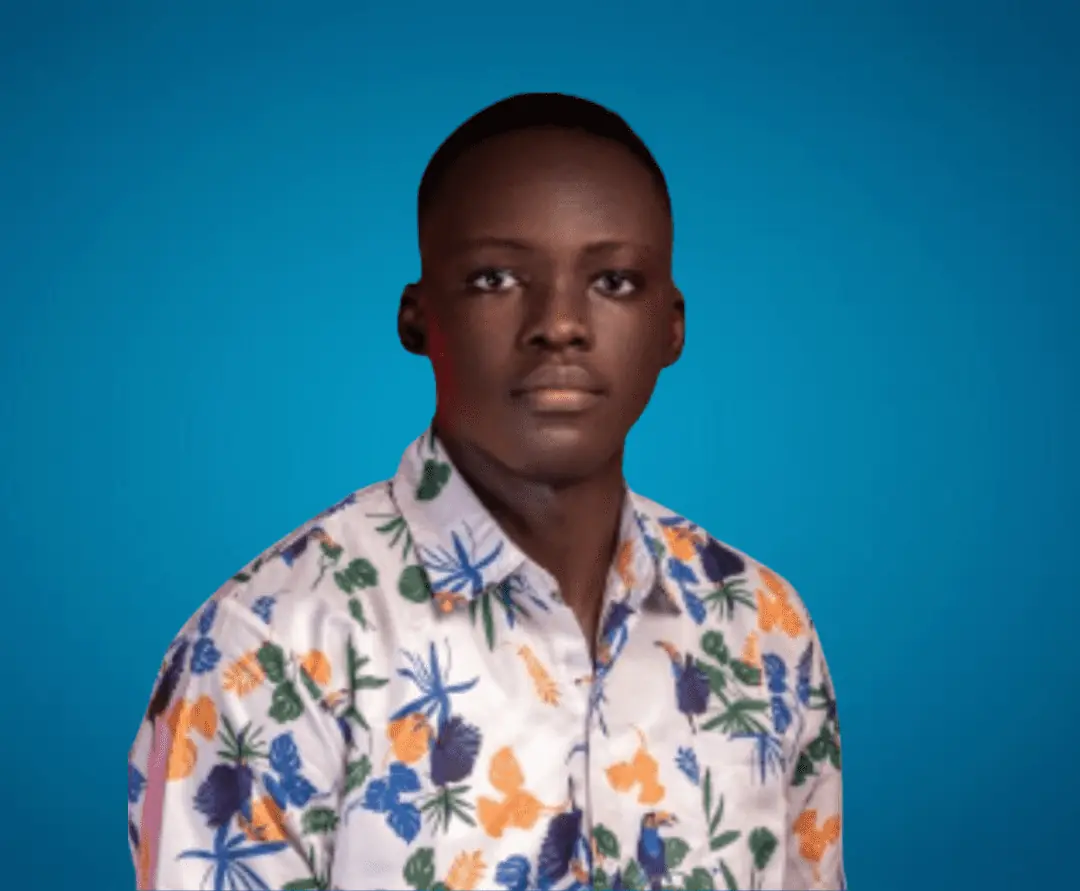 Sam is a brilliant young Nigerian biochemistry student and an aspiring entrepreneur. Despite facing many challenges, he has never lost his passion for learning and drive to make a difference in the world. Read more about him here.
Was this article helpful?