What are the Cheapest MBBS programs in the UAE? Looking for a list of affordable medical schools for international students in the UAE?
You are at the right place and time. You will learn more about these medical colleges in this article.
Although the United Arab Emirates is known for having the tallest human-made structure, the Burj Khalifa, we can't ignore that they have some of the best and cheapest higher institutions.
Cheap MBBS Programs in the United Arab Emirates
Trust me. You don't need to break the bank to attend these medical schools in the United Arab Emirates.
1. Khalifa University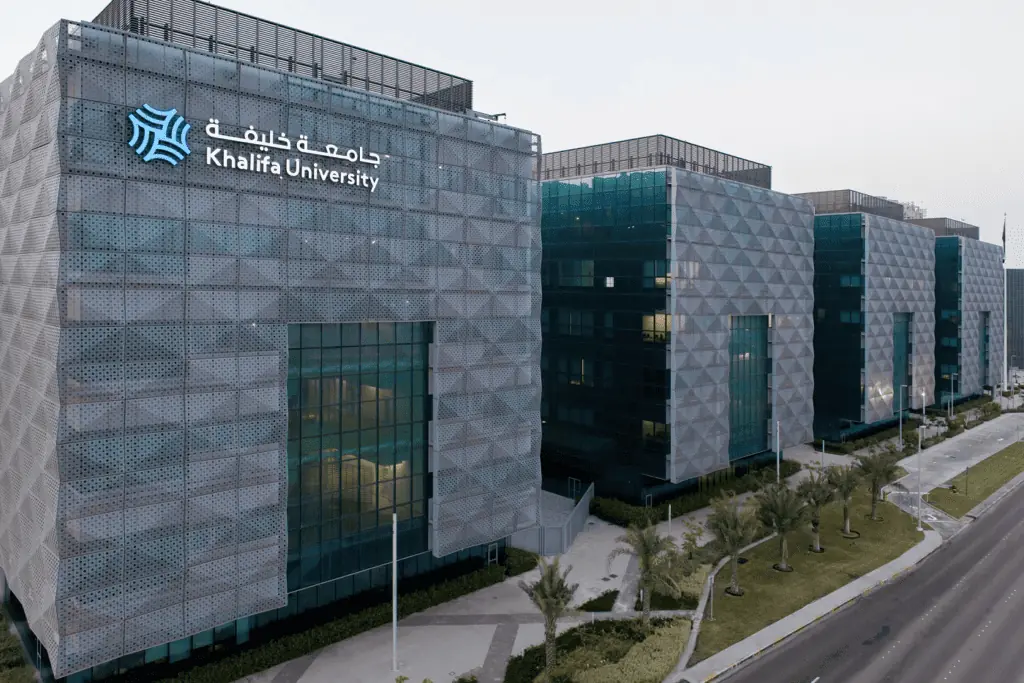 Being the first academic institution in the UAE to offer a four-year Doctor of Medicine program, Khalifa University is one of the cheapest medical schools in the UAE.
Cheap is even an understatement. It's almost free, not considering if you are an indigene or international student.
The MD Program at Khalifa University is offered on a full scholarship basis. This scholarship covers housing, tuition, books, and any mandatory traveling.
Note that the MD degree program is entirely different from MBBS, with four years duration. As an international student, you can get visa sponsorship provided by the university.
2. Dubai Medical College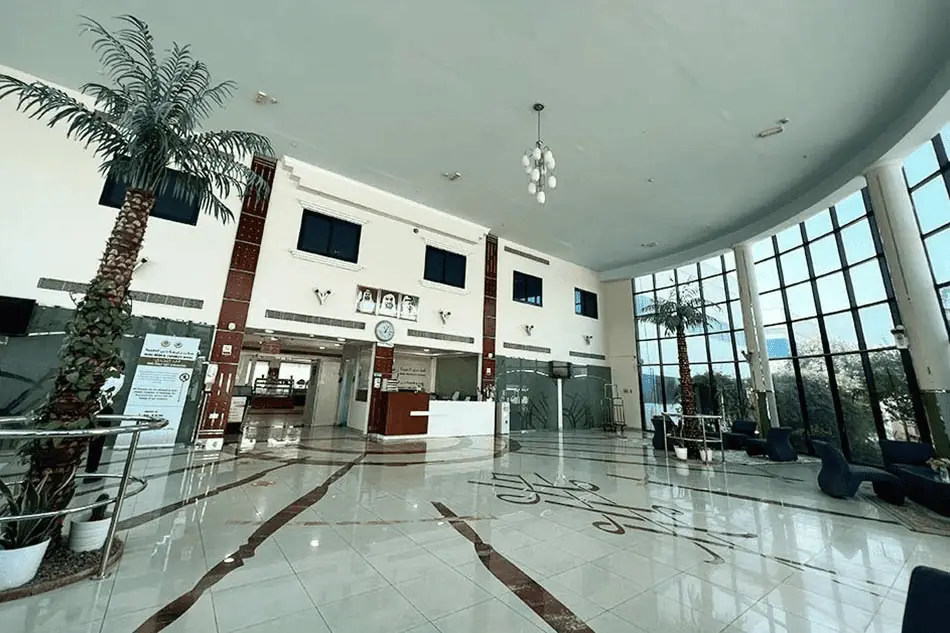 Founded in 1986, Dubai Medical College is the first private college to award MBBS in the United Arab Emirates.
Admission into DMC might be challenging as you need a good EmSAT or TOEFL score and other requirements. They don't admit many students annually but welcome international students to study MBBS at their institution.
You must budget at least 163500 AED per year for studying medicine at Dubai Medical College.
The tuition is around 120,000 AED per year, and you will also pay some other fees like transport, Student Services Fees, books, hostel, etc. They accept installment payments, and a 5% VAT is applicable on tuition fees, transportation fees & books.
Also Read:
3. United Arab Emirates University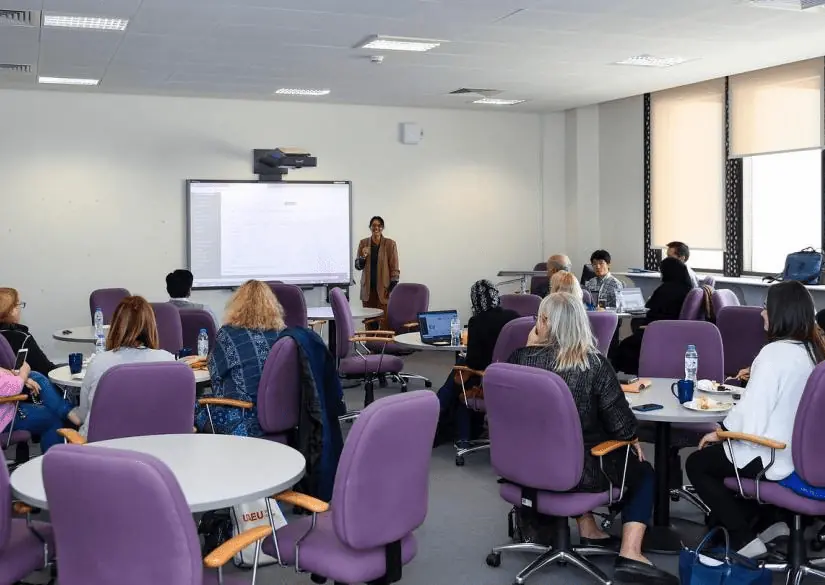 Founded by His Excellency Sheikh Nahayan Mubarak Al Nahayan in 1984, the UAEU is one of the most affordable medical schools in the UAE.
UAEU College of Medicine and Health Sciences is known to be the first and highest-ranked medical school in the United Arab Emirates.
If you want to get your bachelor of medicine in the UAE at an affordable price while learning from the best, I recommend United Arab Emirates University.
Some of their admission requirements are good EmSAT, IELTS, or TOEFL scores, a minimum GPA of 2.5, an average score in EmSAT Arabic, etc. While accommodation is 5,000 AED per semester, you should budget at least 300,000 AED for MBBS in UAEU.
4. Ajman University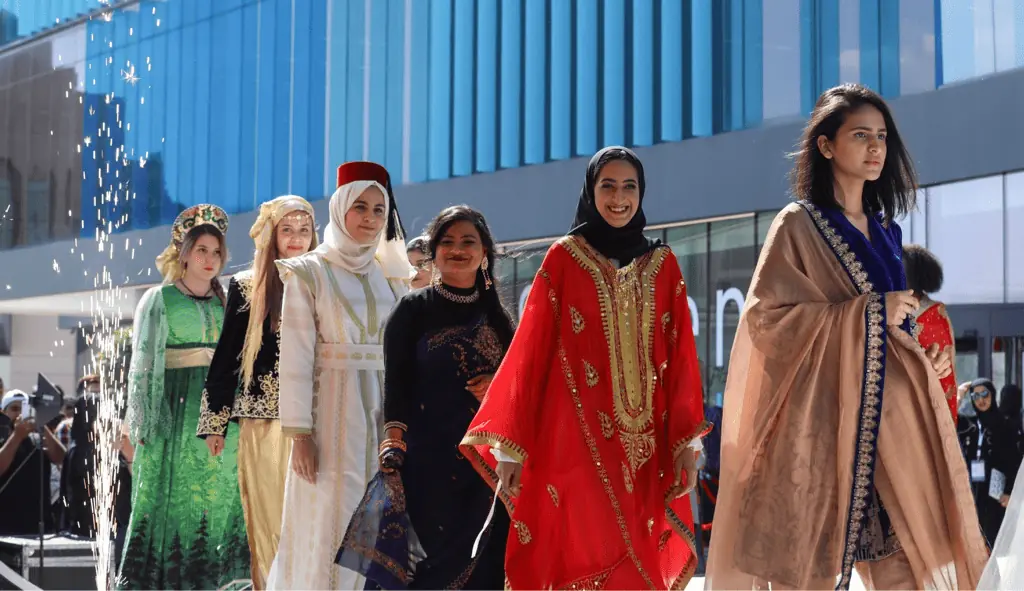 Ajman University is another cheap institution for MBBS in the United Arab Emirates. UAE's Commission accredits them for Academic Accreditation (CAA), which means graduates of this university can work legally anywhere.
MBBS at Ajman University is a 6-year full-time program with two parts. The first part is the 1-year foundation program, and the latter is the medical studies lasting for five years.
The foundation program costs 82,000 AED, while the MBBS medical studies cost 121,000 AED per year (excluding accommodation, transport, books, etc.).
5. University of Sharjah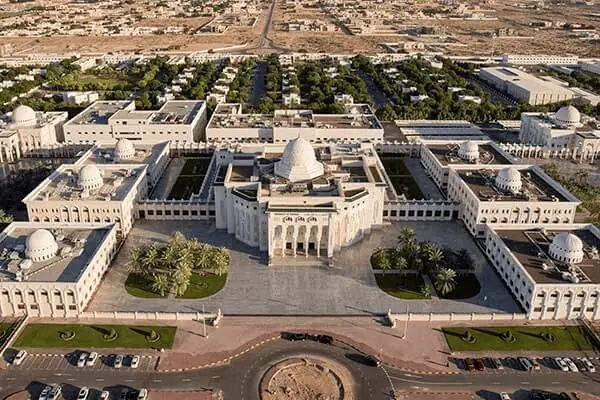 Last but not least on our list of cheapest medical colleges in UAE is the University of Sharjah. The University of Sharjah is one of the most active medical institutions in the region and has a curriculum similar to that of Ajman University.
The Bachelor of Medicine and Bachelor of Surgery (MBBS) degree at the University of Sharjah is a full-time program that lasts for six years.
1 Foundation year + 5 years of medical studies +1 year of clinical practice. Clinical practice is not part of the MBBS program, but it's compulsory for all medical students after they finish their 6-year program.
Studying medicine at the University of Sharjah costs 107,545 AED per year. The accommodation costs between 2,444 AED and 14,742 AED, depending on the hostel you choose and the number of occupants.
I am sure you now know the cheap medical universities in UAE for the 2023-2024 academic session.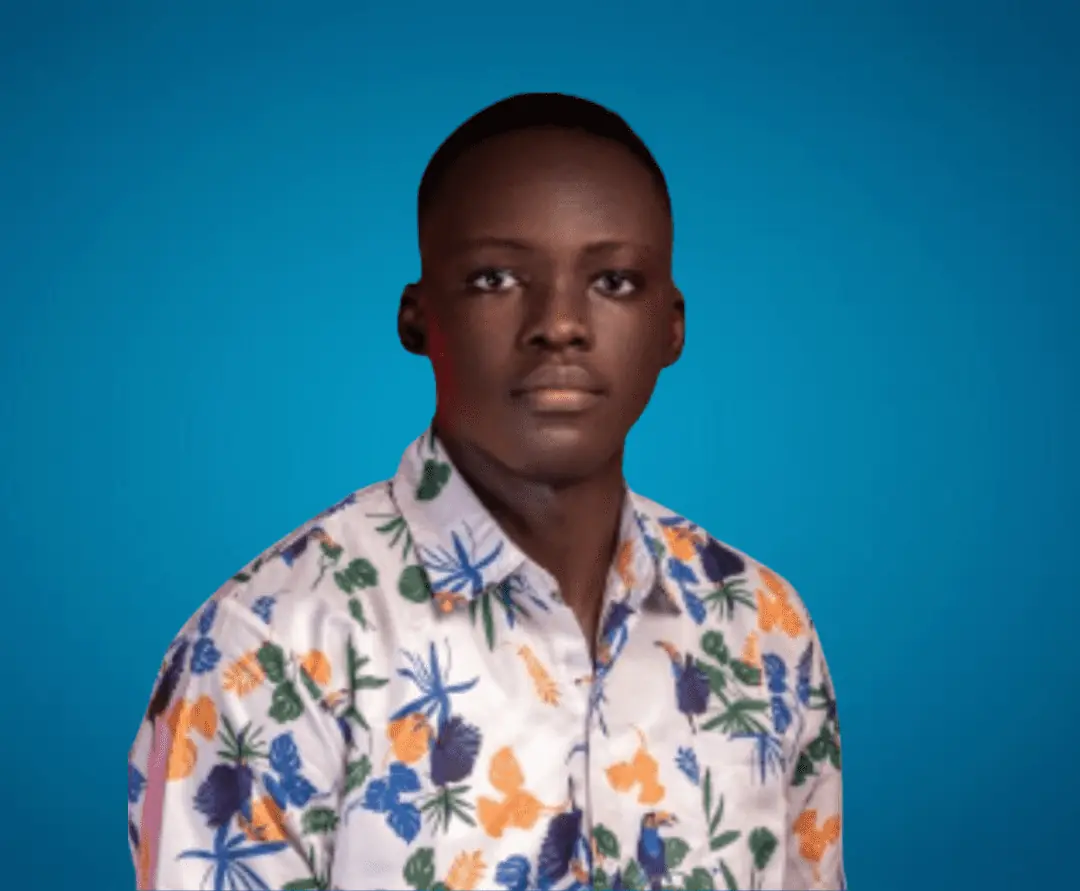 Sam is a brilliant young Nigerian biochemistry student and an aspiring entrepreneur. Despite facing many challenges, he has never lost his passion for learning and drive to make a difference in the world. Read more about him here.
Was this article helpful?