The military is one of a country's most essential assets. They're the ones a state relies on in times of trouble, and they fight to the last to ensure that they defend their nation. Therefore, it's only fair if they're paid handsomely for their service.
While modern military benefits in many countries are now exciting and motivating many people to join, some countries pay higher than others. These countries have a humongous annual defense budget and can afford to compensate their military handsomely.
This article will educate you on all you need to know about the highest-paid militaries in the world. You'll understand which countries pay the highest and how much their personnel earn
Highest Paid Military in the World
1.    Australia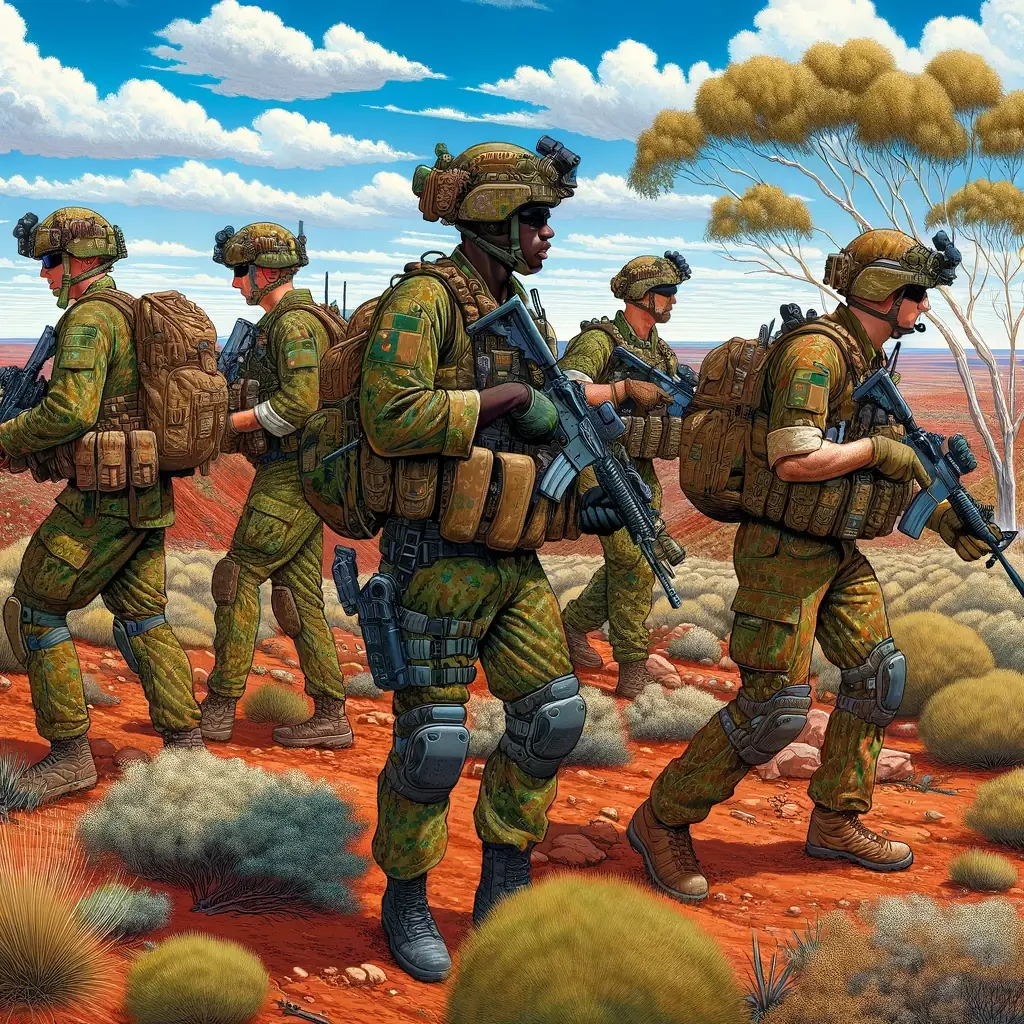 Australia doesn't have the most military personnel or the best firepower, but its military is the most paid annually. It has a budget of around 42.9 billion Australian dollars, amounting to 29 billion US dollars.
The entry salary for a recruit is around $20,808. The compensation increases with rank and can rise to over $110,000 and above for a colonel. This figure is only the primary pay and doesn't include other side pay or benefits that come with the job.
2. United States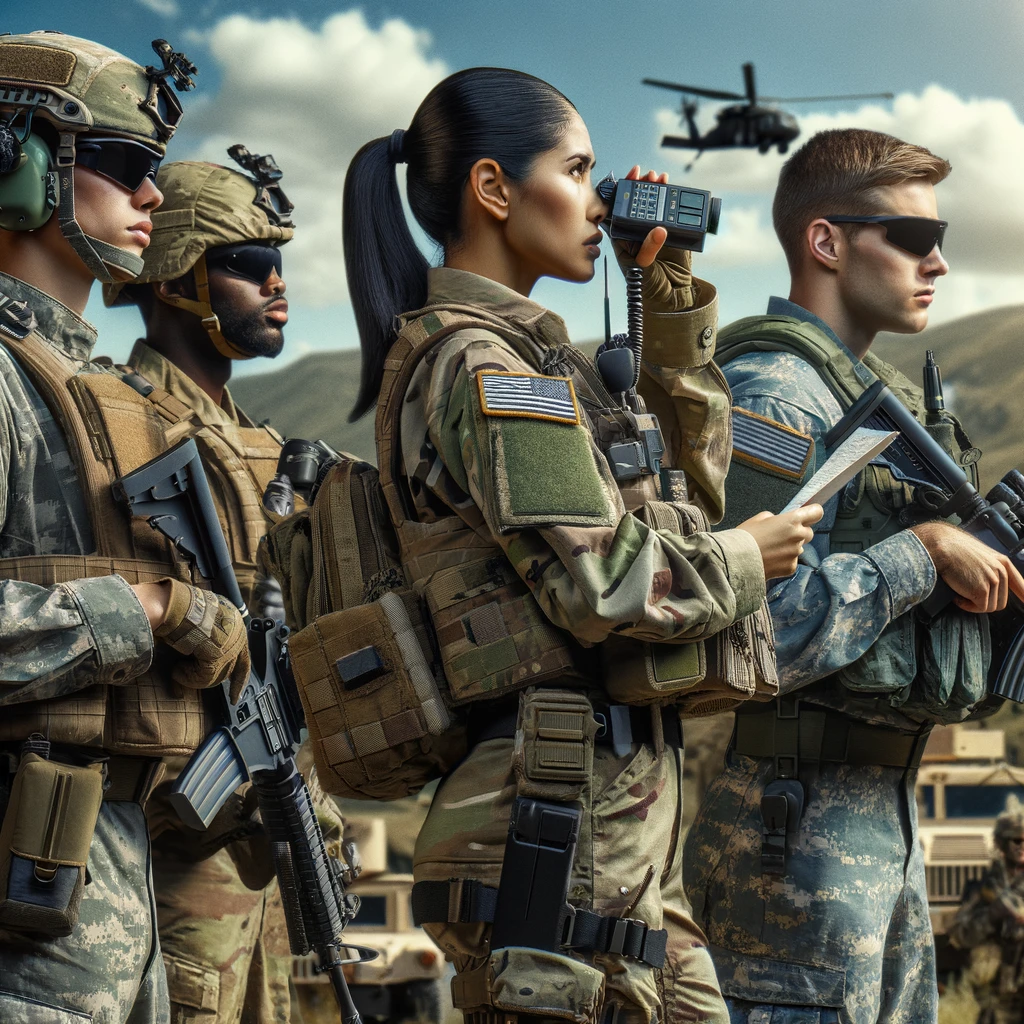 You must've been surprised that the US Army isn't the highest paid in the world. The US has the highest military budget globally ($761 billion), which is by far the largest in the world. However, it uses all the money to stock up its Arsenal and continue to make it the strongest globally.
The US Army has 8,848 tanks, 13,300 aircraft, and 68 submarines. Its 1,400,000 active front-line personnel is also the third largest in the world behind China and India.
A private in the US military earns around $1,733 monthly, while a sergeant pockets around $8,498 in the same time frame. For the commissioned officers, a second lieutenant earns $3,287 monthly, a first lieutenant gets $3,788, and a general pockets around $16,441 annually.
3. Russia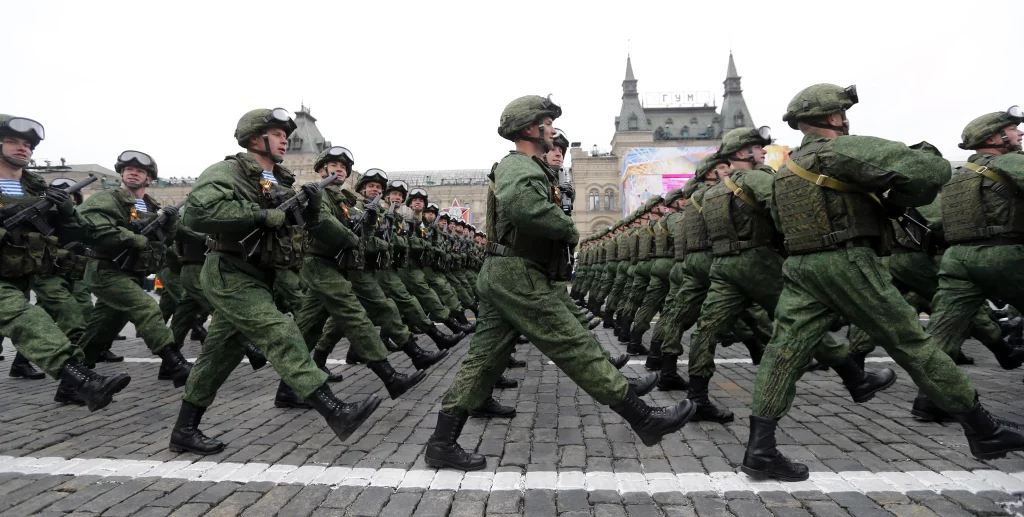 The Russian military is next on the list of the highest-paid military in the world. Russia has a strong arsenal and is widely considered the strongest military globally. It has around 830,900 active front-line forces, the fifth largest globally.
However, its collection of around 12,566 tanks, 4,182 aircraft, and 70 submarines also contributes massively to its strength. Russia has a highly trained military that pays its personnel well to ensure that it upholds the country's standards. It has a defense budget of $84.5 billion, the third highest in the world.
Russian military earns an average of $50,281 to $114,000 yearly. A private earns around RUB15,000-RUB20,000 monthly. Non-commissioned officers' salary ranges from RUB20,000 for Sergeants to RUB70,000 for master sergeants. Officers can earn RUB50,000 (Junior Lieutenant) to RUB150,000 (colonel).
4. United Kingdom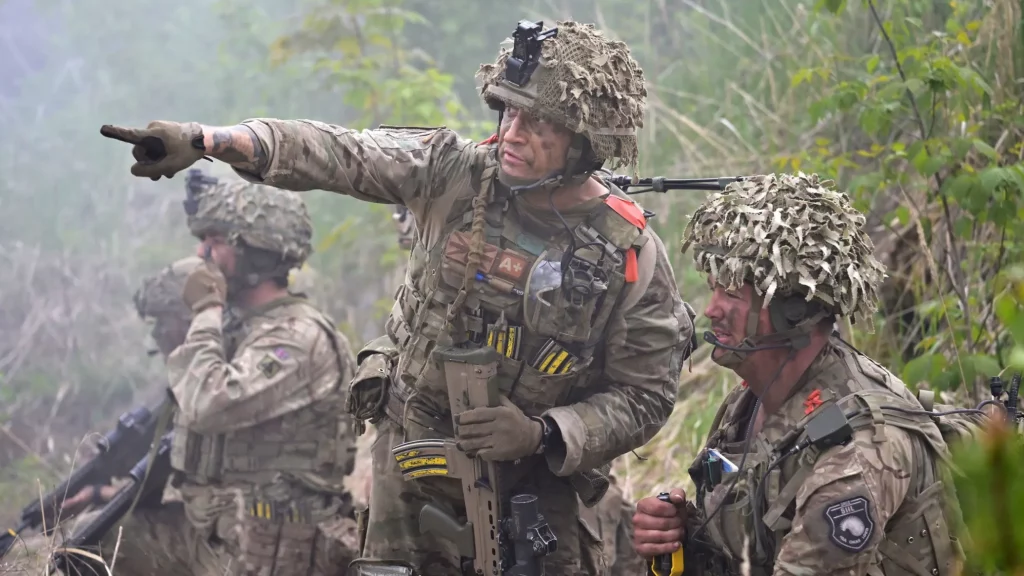 The UK has a relatively small military compared to other countries mentioned above, but it's still one of the strongest in the world. It has an annual budget of $60.5 billion, making its army one of the most compensated. The UK has an active frontline personnel of around 147,000. It also has 407 tanks, 936 aircraft, and ten submarines.
Enlisted personnel in the UK military can earn around £20,000 ($24,394) to £36,417 ($44,417). Non-commissioned officers earn from £42,379 ($51,687), while commissioned officers earn anything from £27,273 ($33,264) to over £98,000 ($119,530). This compensation doesn't include the bonus and allowances that they enjoy with their job.
5. France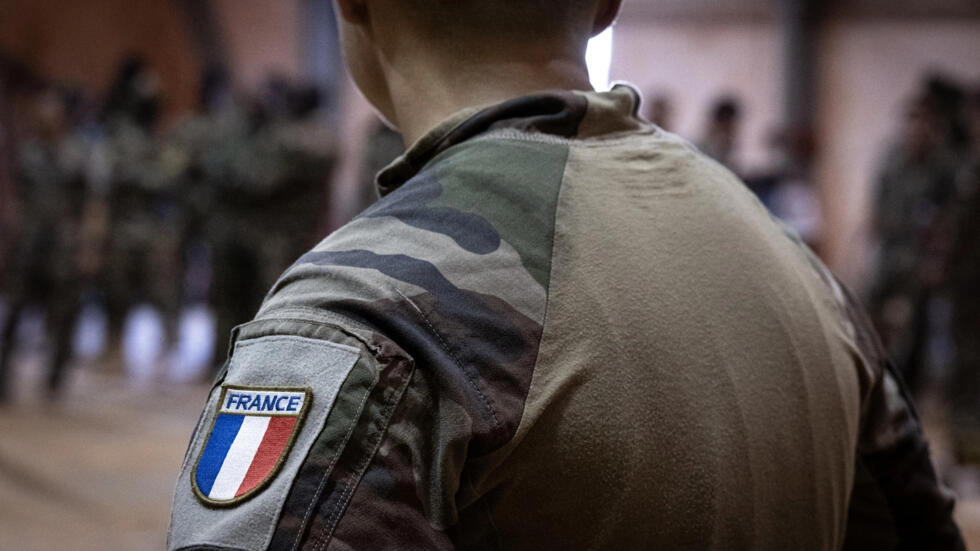 France also has one of the strongest militaries, and its personnel earn one of the most lucrative paychecks. The French military boasts around 202,761 highly-trained active frontline personnel. It also has 423 tanks, 1,264 aircraft, and ten submarines.
Enlisted personnel in the French military will earn around €1,520 ($1,609)-€2,200 ($2,329) monthly. Non-commissioned officers should expect to pocket around €1,900 ($2,000)-€2,250 ($2,281) monthly. Commissioned officers get from €2,450 ($2,600) to €6,600 ($6,987) for a colonel.
6. Germany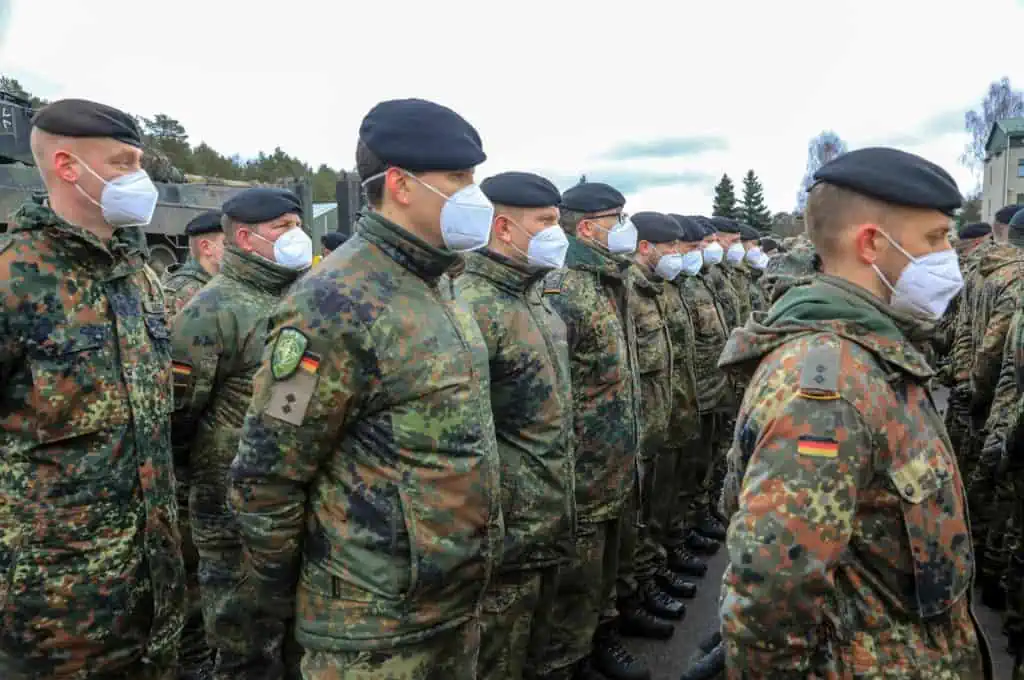 The German military has historically been one of the strongest, and it remains so. It has a military budget of around $55.8 billion, making it the military with the 7th largest budget globally. With immense strength and funding, it comes as little surprise that Bundeswehr is among the highest-paid globally.
The German military has around 181,596 active frontline personnel. It also boasts an impressive arsenal of tanks, fighter aircraft, and submarines.
Enlisted personnel in the Geman army can earn from €1,660 ($1,757) -€2,170 ($2,297). Non-commissioned officers can receive from €1,870 (1,979)-€3,050 ($3,228) while commissioned officers monthly pay ranges from €2,940 ($3,112) -€7,740 ($8,200).
7. Canada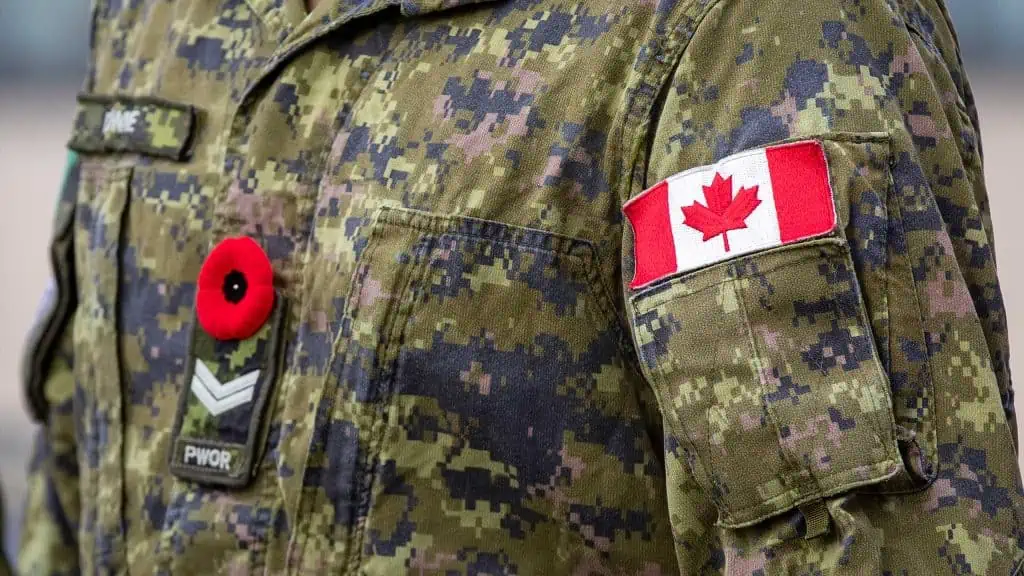 The Canadian military is relatively small compared to the others on this list. It has a personnel strength of just around 94,500. Only 70,000 of those are active, with the rest serving as reserves.
It is among the strongest military in the world if you want to consider the top 25. It has 82 tanks, four submarines, and an aircraft total of 376.
The Canadian Army is understandably one of the highest-paid globally, providing the budget is around $39.7 billion. Non-commissioned officers in the Canadian military can earn from $3,554-$7,085 monthly. Commissioned officers get paid $4,254-15,397 in the same time frame.
8. Italy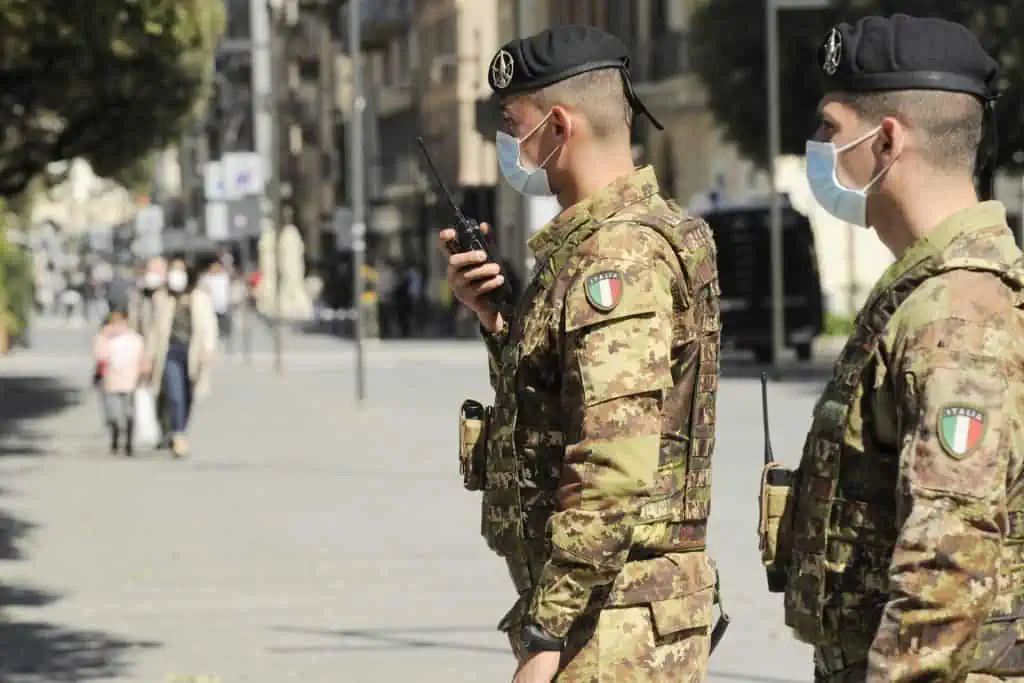 Globalfirepower considers Italy among the ten countries with the strongest military globally. It has a defense budget of around $37 billion for 2023. The military has an active frontline personnel of 170,000 and 20,000 in reserve.
Its arsenal consists of 850 aircraft, 197 tanks, and 68,508 vehicles. The military has 313 total naval assets, including two aircraft carriers and eight submarines.
The Italian military is among the highest paid globally, with an average salary of €2,793 ($2,956) monthly. Enlisted personnel should expect to earn €1,350 ($1,429)-€1,800 ($1,905) monthly. Non-commissioned officers will earn €1,800 ($1,905) -€2,500 ($2,646) monthly, while commissioned officers will earn from €2,500 ($2,646) to €5,600 ($5,928) monthly.
9. South Korea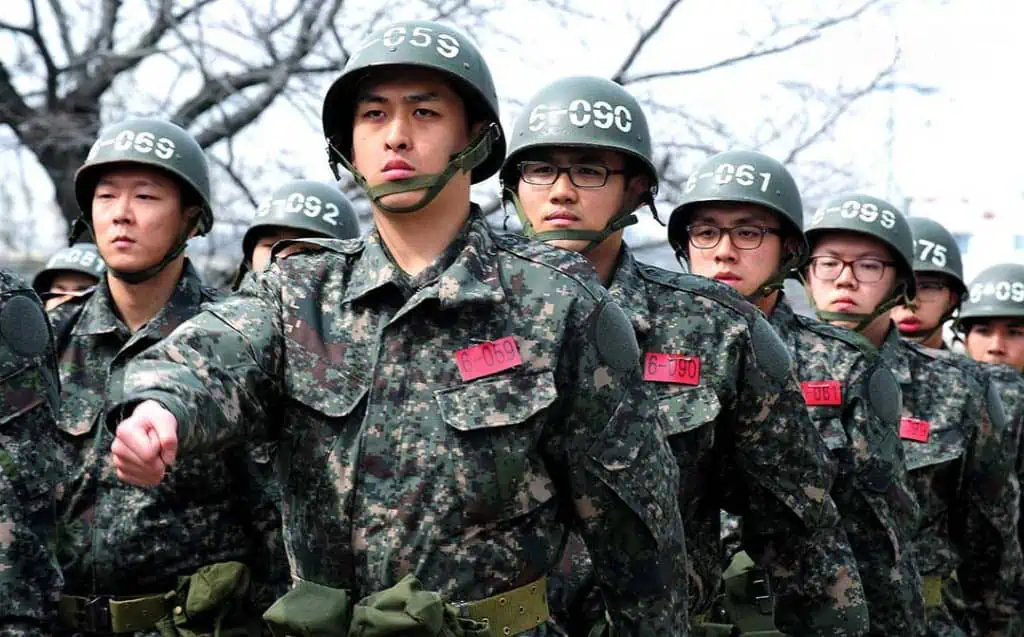 South Korea's military is one of the strongest globally. The country has a $42 billion defense budget, one of the highest in the world. It has 555,000 active military personnel, the 8th largest globally.
South Korea has 1,602 airplanes, 2,331 tanks, 133,738 vehicles, and 157 total naval assets, including 22 submarines. The country also pays and takes care of its military well, so much so that they're one of the richest globally.
Enlisted personnel in South Korea make around ₩219,295-₩684,400 monthly. Non-commissioned officers can earn ₩311,55-₩956,400. Commissioned officers earn way more at ₩437,445-₩1,672,200 monthly.
10. Israel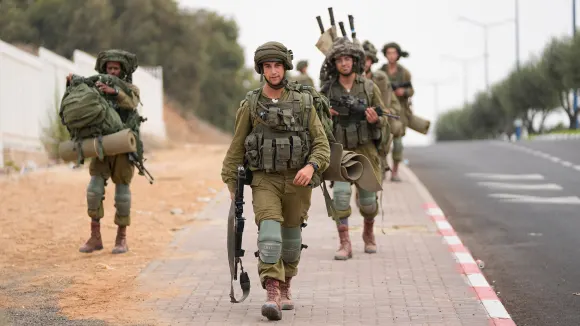 The Israeli military is renowned for its strength. Part of what inspires the military is their weaponry and paycheck. Israel budgets around $24 billion annually for its defense.
Enlisted personnel in its military ₪2,532-₪6,232 monthly. Non-commissioned officers earn from ₪3,939-₪9-636 monthly. Commissioned officers get the highest paychecks, starting from ₪5,152-₪19,61 monthly.
The country has 173,000 action personnel and 465,000 in reserve. It has 601 aircraft, 2,200 tanks, 56,390 vehicles, and 67 naval assets, including five submarines.
Factors That Contribute to the High Salaries
1. Military Budget
All the countries mentioned above can afford to pay their personnel that much due to a high budget. Without a humongous budget, the military will earn considerably less than they do.
2. Rank/Insignia
The weight of any compensation, allowance, or benefit in the military is determined by rank. Enlisted personnel earn less than non-commissioned officers, and a non-commissioned officer gets a smaller paycheck than commissioned ones. Even among commissioned officers, a lieutenant's pay is considerably smaller than a colonel's.
3. Nature of the Job
Throughout human history, hundreds of millions of brave soldiers have given their lives to defend their territory and ensure we get peace. Many more are still doing so because it's part of the job.
It's only fair if a profession that increases people with families and loved ones to this level of risk gets lucrative compensation in exchange.
4. Proficiency
All the military on this list are among the world's 25 best. These militaries have personnel considered among the best in the world, and it's only fair if their pay reflects their abilities.
Military Allowances and Benefits
The military doesn't only get their basic pay. They also get some deserved allowance and benefits to compensate for the difficulty and nature of the job. All these make their earnings heftier and more enticing.
1. Specialty Pay
Most countries' military usually consists of the army, air force, and navy. These divisions don't earn the same. For instance, the Air Force and Navy usually earn more than the Army.
Among them, pay also varies depending on the Military Occupation Specialty (MOS). A military doctor will earn more than a regular soldier of the same rank. The same also applies to other MOS in the military.
2. Health Benefits
Most military personnel globally receive health benefits, including free access to treatment when sick or injured. They also get access to family medical or maternity leave.
3. Accommodation Benefits
Many military globally will give their personnel housing allowances if they're not living on base. Higher-ranked officers can even get an official car or convoy to aid transportation.
4. Educational Benefits
Some militaries also help their personnel who want to attend college. For instance, the US has the G.I Bill, which pays tuition for military personnel who want to attend college. There are also other educational and financial incentives that other military men around the world enjoy.
Conclusion
The US, Australia, Russia, the UK, and France are the countries that pay their military personnel the highest basic pay globally.
Germany, Canada, Italy, South Korea, and Israel complete the top ten. These countries also pay the highest globally if you want to factor in other allowances and benefits.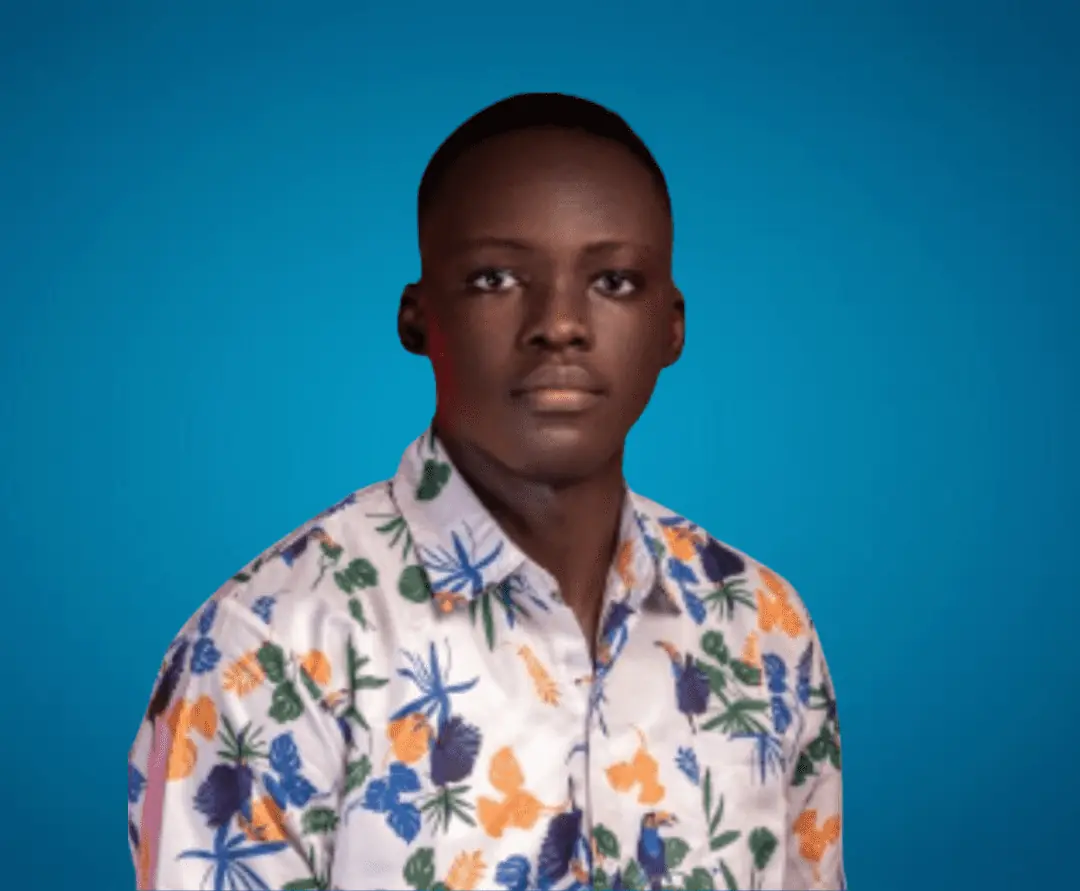 Sam is a brilliant young Nigerian biochemistry student and an aspiring entrepreneur. Despite facing many challenges, he has never lost his passion for learning and drive to make a difference in the world. Read more about him here.
Was this article helpful?