A neurosurgeon is a medical doctor specializing in performing surgery on the brand and the neurological system. They undergo a lengthy and rigorous training process to enable them to handle one of the most complex aspects of health science. Therefore, it's only fair that they're among one of the highest-paid professions.
Neurosurgeons aren't paid equally everywhere in the world; some countries pay higher than others. These countries are the juice for them, and landing a job there is a dream of many neurosurgeons globally.
This article will educate you on all you need to know about the highest-paid neurosurgeons. You'll learn about the countries that pay their neurosurgeons the highest salary, why they earn that much, and some top neurosurgeons globally.
Highest Paying Countries for Neurosurgeons
Below are the top 10 highest-paying Countries for neurosurgeons in the world.
1. United States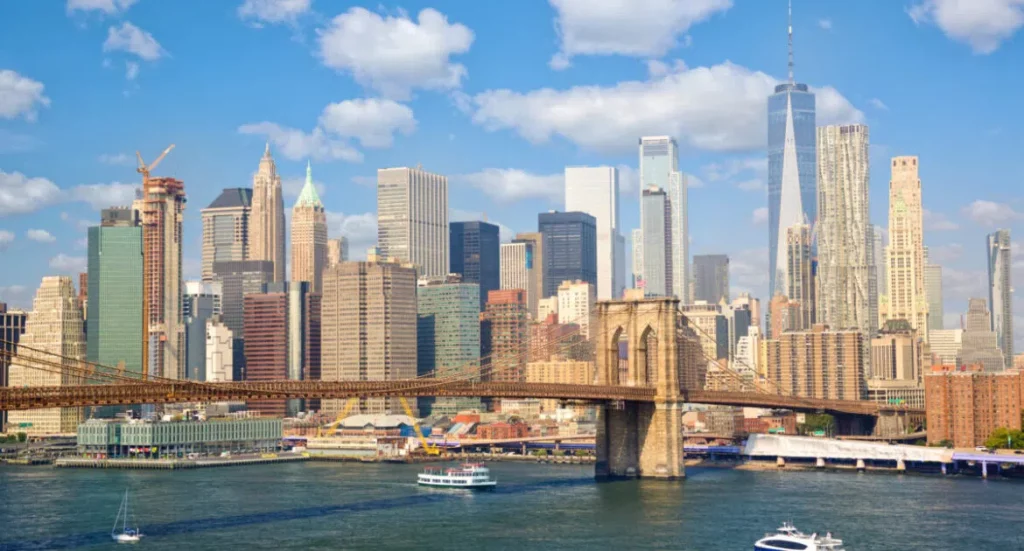 The USA is the country that pays its neurosurgeons the highest globally. A neurosurgeon in the US can earn up to $843,301, with a base salary of around $501,801. The difference in pay is due to experience and expertise in the field.
Aside from the pay, the US is considered one of the best places to practice for a neurosurgeon. It has some of the best medical infrastructures globally, which makes the job easier and effective to practice.
You also work with some of the best neurosurgeons and doctors in other fields. The abundance of top-class medical schools also means it's among the best places for research and honing your skills.
It's one of the best times to become a neurosurgeon in the US because of increasing demand, and so is the pay. Job openings increase for the career are projected between 2018 and 2028 to be around 7%.
2. Switzerland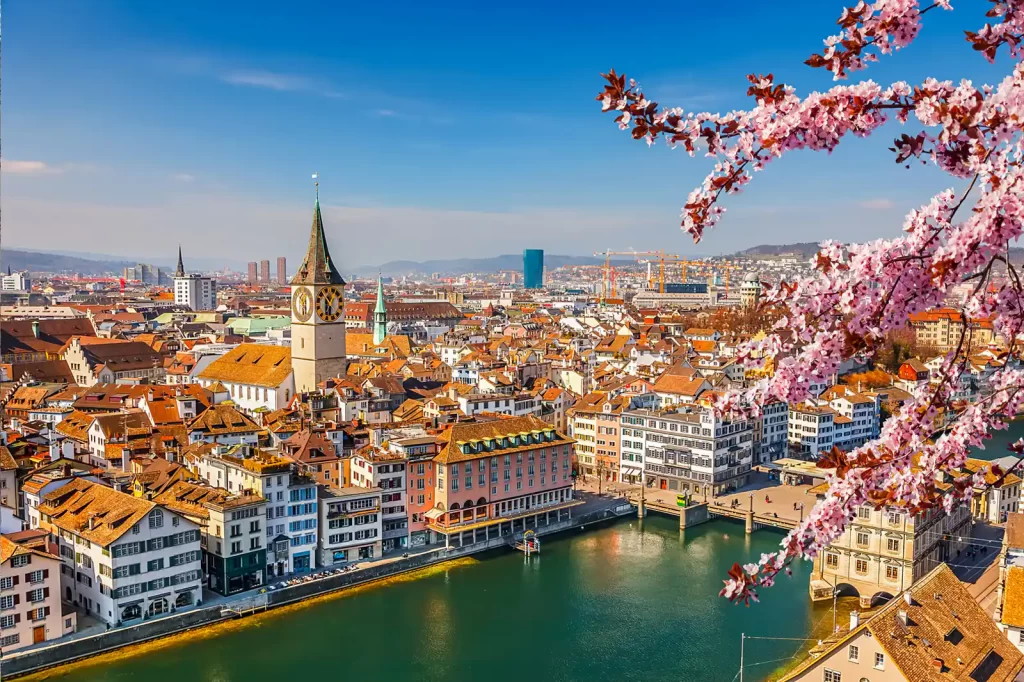 Switzerland is another country that pays its neurosurgeons a mouthwatering salary. Neurosurgeons in the country earn around CHF481,707 ($526,137) annually. They also enjoy a bonus of around CHF 115,851 ($126,536).
Senior neurosurgeons can earn considerably more than the quoted figure, with the salary potentially rising to around CHF758,489 ($828,448). The conditions of working for neurosurgeons in Switzerland are also decent, and it pays special attention to their training.
3. Australia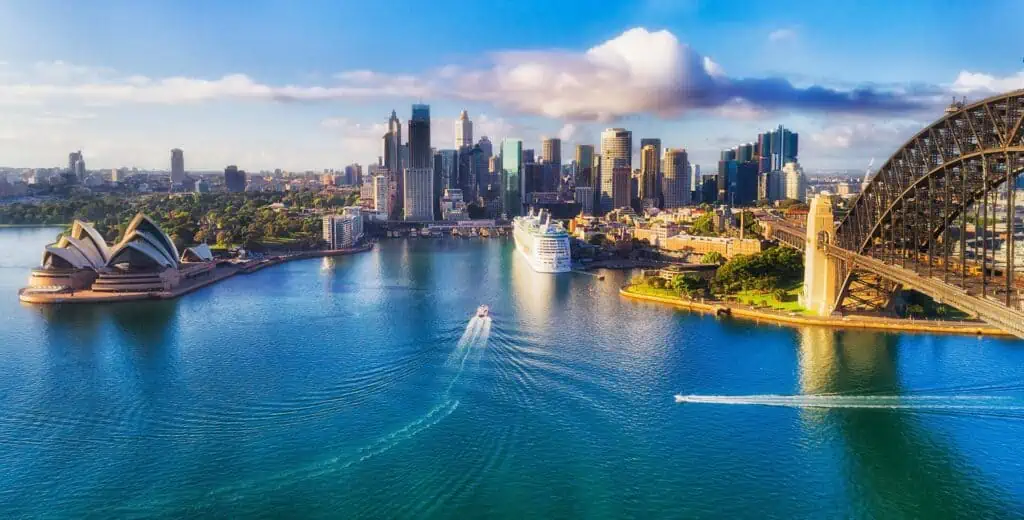 Australia's neurosurgery is among the best globally, and its surgeons deservingly earn one of the highest. It's famous for its good treatment of workers, and many people consider it one of the best countries to migrate to if you want to work as a neurosurgeon. If you're qualified and meet the certification, opportunities are always open in Australia.
A neurosurgeon in Australia earns an average of $466,205. They also pocket bonuses of over $100,000, which makes their total paycheck larger. You can earn considerably more if you have more experience in the field.
4. Luxembourg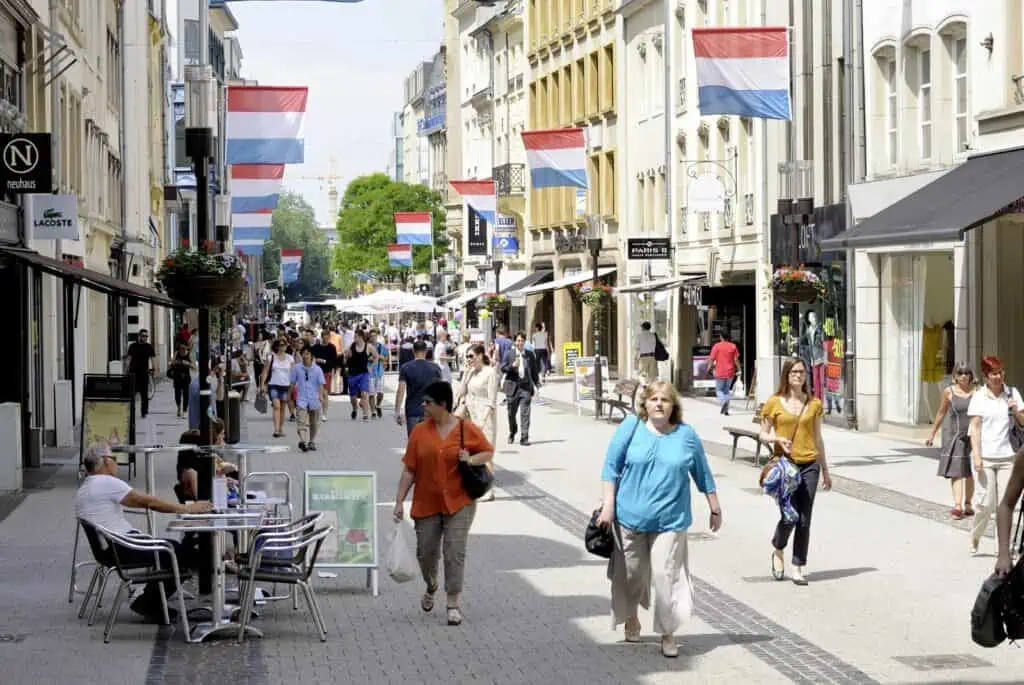 Luxembourg is also one of the best economies in the world, with a high standard of living. It also boasts a well-structured healthcare system because it's a relatively small country.
A neurosurgeon in Luxembourg earns around €473,737. This amount cumulates to around €228. They also earn €113,934 annually.
5. Denmark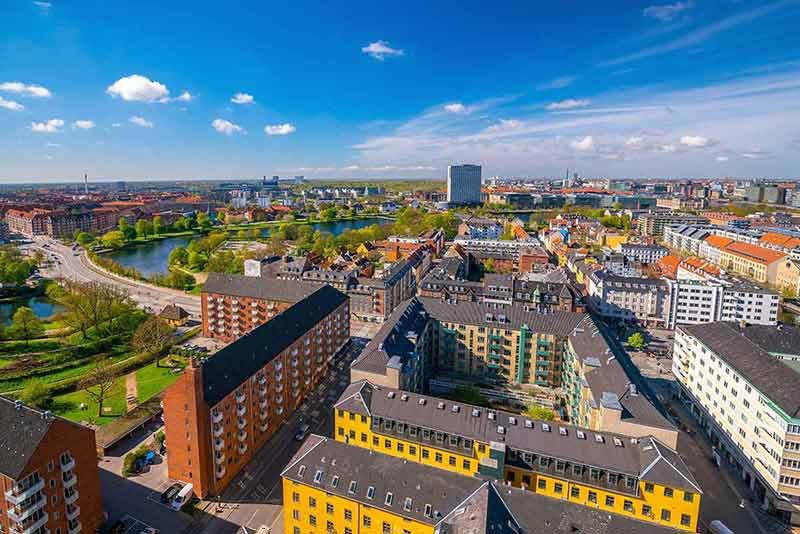 You don't enter the highest-paying list if you're not among the best. Denmark has over 60 highly skilled neurosurgeons and high-quality university hospitals for them to practice. These professionals are considered among the best in the world and are collectively skilled in all aspects of neurosurgery.
Neurosurgeons in Denmark earn an average of around 2,728,679 kr ($386,898) or 1,312 kr ($186) per hour. They also enjoy a bonus of 656,247 kr ($93,000) annually. Junior neurosurgeons earn considerably less than average, while experienced ones will receive way higher.
A neurosurgeon with 1-3 years of experience in the country will earn around kr 1,636,474 kr ($232,000), while one with 8+ years of earning an average of 4,293,493 kr or $608,772.
6. Norway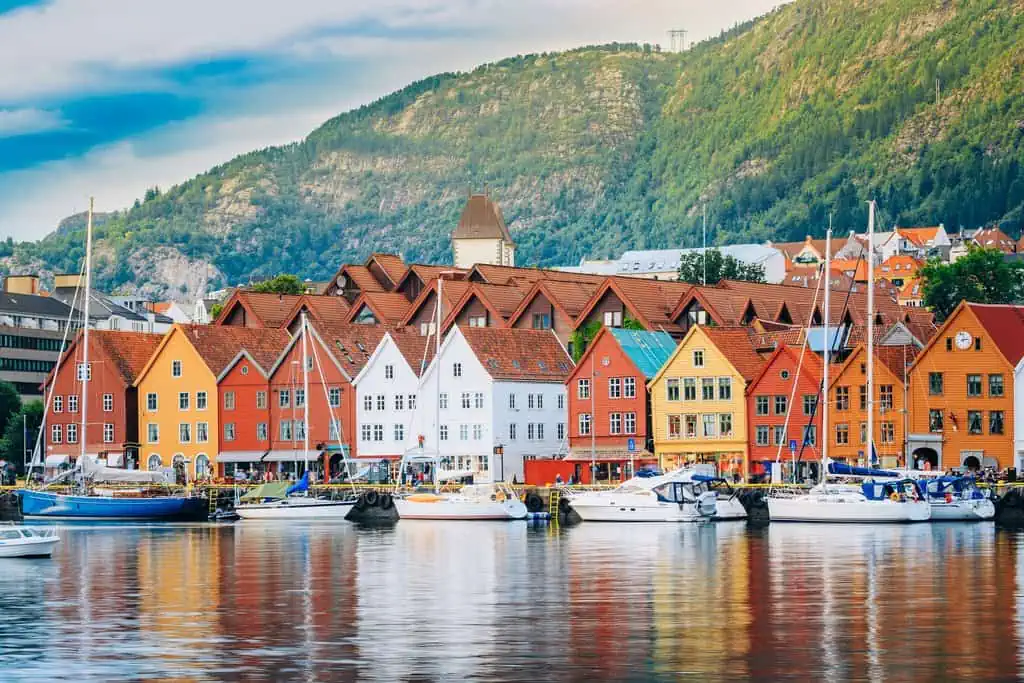 Norway is the sixth country on the list of the highest-paying countries for neurosurgeons. They earn an average salary of kr3,736,345, equivalent to $345,717.
However, most neurosurgeons in the country earn more than kr4,200,000, which amounts to around $384,000. Senior neurosurgeons working in Norway for eight years or longer earn an average of kr 5,883,884 ($538,827).
Norway is also a good destination for neurosurgeons, with its well-structured healthcare system the primary catch. You also get access to world-class infrastructures and good research universities to aid your practice.
7. Japan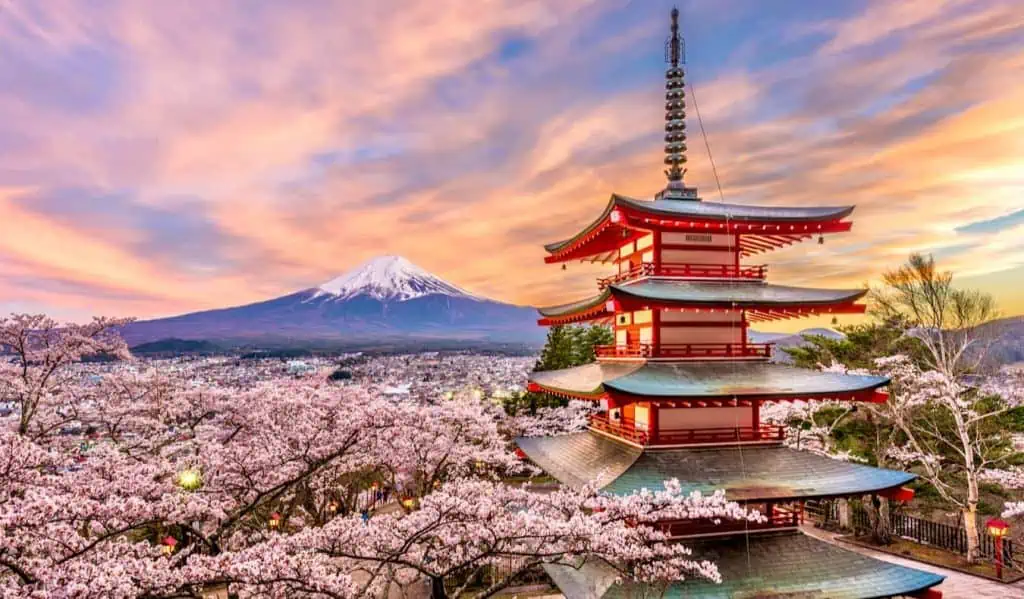 Japan is one of the most technologically advanced countries globally, and its medical infrastructures are fantastic. It has top-class neurosurgeons who are among the highest-paid globally.
The gross salary of a Japanese neurosurgeon is around 43 million Yen, with an additional bonus of 10.5 million Yen. Like in most other countries, experienced neurosurgeons in the country earn considerably higher than entry-level ones.
8. Canada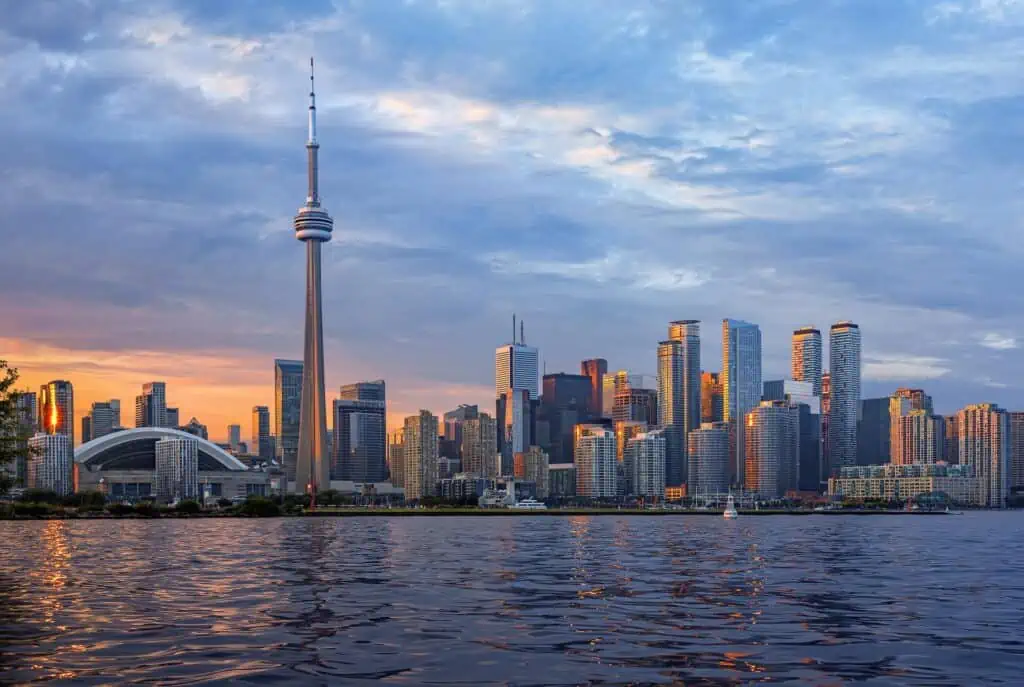 Neurosurgeons are one of the most respected career paths in Canada. It has top universities that train them, and the country's also a good place for practice. Canada is one of the best destinations for international students. You can study and practice there if you're lucky and earn amounts few countries can match.
Neurosurgeons in Canada earn an average of $350,000 annually, which can be less or more depending on your experience level. They also receive a bonus of around $122,000, which takes their potential earning to nearly $500,000.
9.  Ireland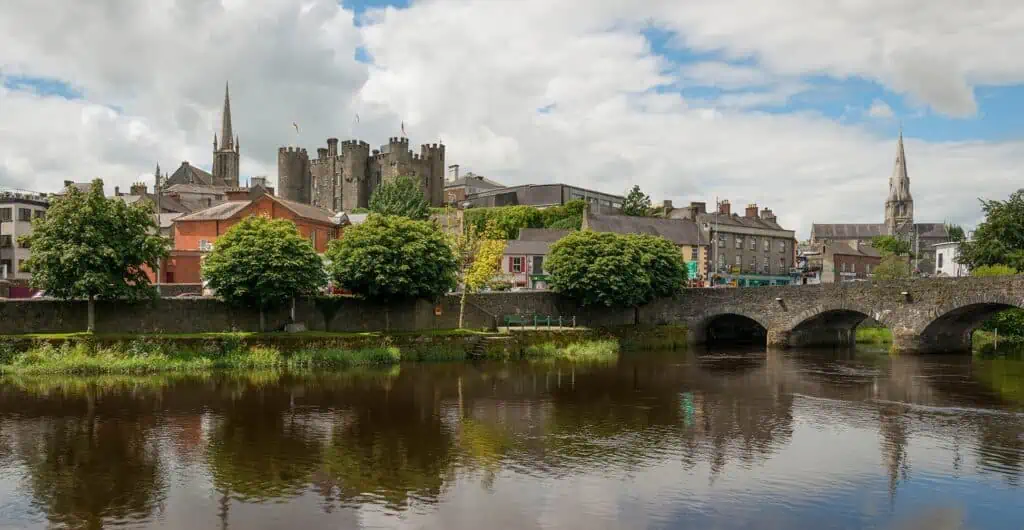 Ireland is a country that knows how to appreciate the neurosurgeons it has. It's one of the highest-paying European countries for the profession.
Neurosurgeons in Ireland earn $330,000 on average. They also get $84,000 in bonuses. You can get more with experience, and experts project the average pay to increase in the coming years.
10. Netherlands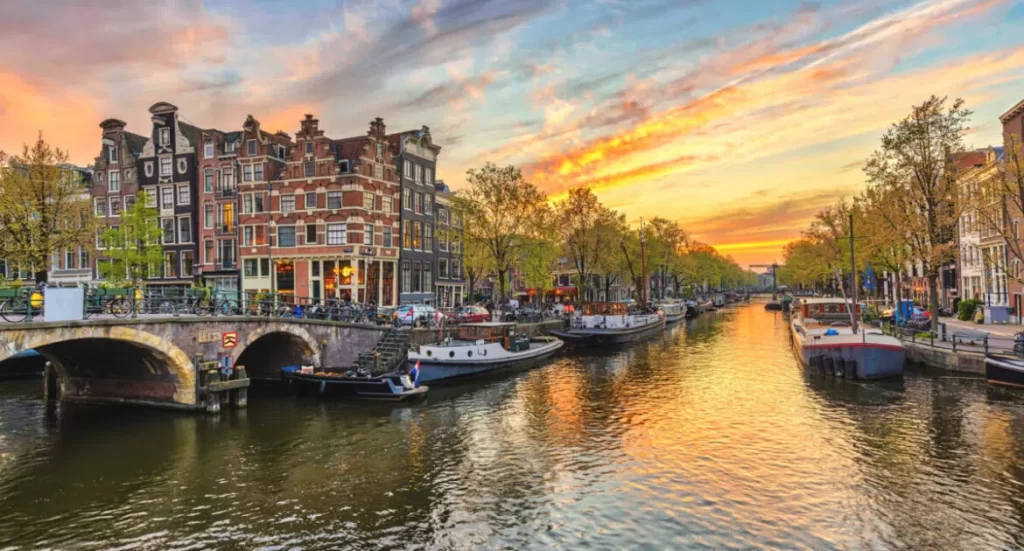 The Netherlands is another country with world-class health facilities and top-notch working conditions for a Neurosurgeon. Its Neurosurgeons earn an average of €309,558 plus another €74,449 in bonuses.
The country has many renowned neurosurgeons who have contributed to global health development. Experienced neurosurgeons working there can earn more than the average.
How Rich Is the Average Neurosurgeon?
The average neurosurgeon falls under one of the ten highest-earning professions anywhere globally. It's the highest-earning profession in many countries, including the US.
They also earn other bonuses and allowances that make their salary even more heftier. So, the average neurosurgeon anywhere is considerably richer and will leave more comfortably than most other professions.
Factors Affecting Neurosurgeon Salaries
1. Experience and Reputation
Experience level is one of the most significant factors affecting Neurosurgeon salaries. An entry-level neurologist will earn considerably less than most of the amounts quoted in this article. However, the more you build experience and expertise, the higher your earnings. You can earn more than the amount quoted here if you're among the best globally.
Some renowned global neurosurgeons have significantly impacted the profession or possess a high level of expertise. These practitioners earn considerably more than their peers with similar years of experience.
2. Bonuses
Neurosurgeons already earn a lot of money in basic pay, but their paycheck is boosted by the bonuses or allowances they get. What makes it are basic allowances such as accommodation, profit sharing, or other incentives. These bonuses also vary depending on the location and years of experience.
3. Education
Becoming a neurosurgeon isn't an easy task, and the investment that goes into it financially and academically is enormous.
You'll have to earn a bachelor's degree, usually in advanced biological science, and graduate with exceptional grades to meet medical school's standards. You'll then spend four years in medical school and an additional one-year internship before being a certified neurologist.
You'll spend nine to ten years studying under one of the most rigorous academic schedules. Due to the difficulty of becoming a neurologist, only a few people manage to scale through, and they become the elite few. Therefore, it's not surprising that they earn that much after graduation.
4. Facility
Neurosurgeons get employed by a hospital or other health facilities just like regular doctors, and the kind of facility can influence their earnings. Government-employed ones usually have uniform pay depending on their years of experience. Private-employed neurosurgeons can earn more or less than the average, depending on where they work.
5. Supply and Demand
In the US, there's only one neurosurgeon for every 600,000 people. This stat makes them very much in demand, and the available ones have every reason to earn the highest possible amount. The number of neurosurgeons in most other countries globally is also relatively small, making them a highly demanded profession.
Top Neurosurgeons in the World
There are thousands of neurosurgeons globally, and they're all qualified and have impacted the health sector. Among these neurosurgeons, some are considered the best in the world.
These surgeons have had years of experience in the field, performed many successful surgeries, and contributed to the field's practical and theoretical development in many different ways.
That said, here are some of the best neurosurgeons globally.
Dr. Peter Black, MA, USA
Dr. Robert Harbaugh, Hershey, Pennsylvania
Dr. Bartolme Oliver, Spain
Ali Zirh, Turkey
K. Daniel Riew, New York, USA
Dr. Michael McDermott, Florida, USA
Dr. Franco DeMonte, Texas, USA
Dr. Gurneet Singh Sawhney, India
Dr. Abu Bakar, Texas, USA
Jurij Kseniuk, Warsaw, Poland
Conclusion
The US, Switzerland, Luxembourg, and Denmark are some of the highest-paying countries for neurosurgeons globally. It's simpler than most other professions to earn a VISA to practice in most of these countries if you're a qualified neurosurgeon because it's an elite profession in high demand. However, chances are that your nation wouldn't want to lose your expertise to another, which is why many compensate their neurosurgeons well.
Factors that also contribute to the high payment are the complexity and difficulty of the job, education, experience & reputation, and bonuses.
Remember, even if you don't work in these countries, neurosurgeons are among the highest-paid professions globally. So, that degree you want to chase or are chasing is worth it.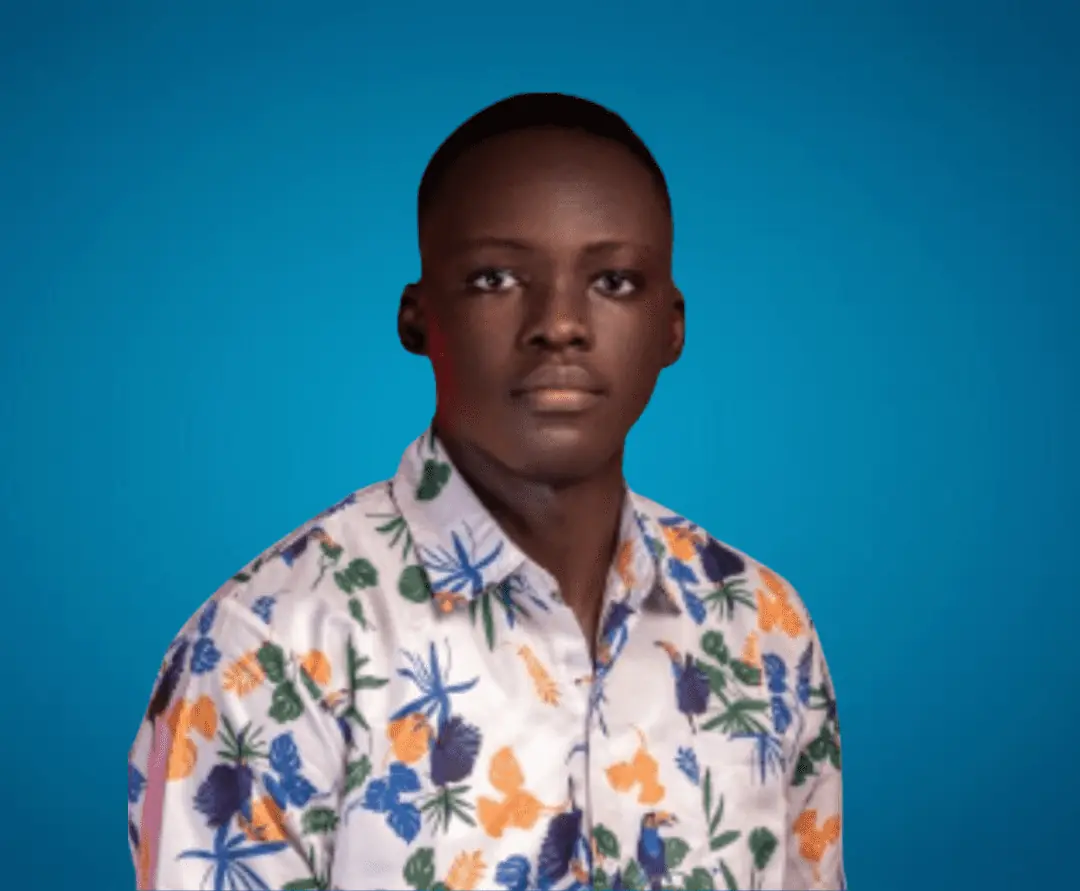 Sam is a brilliant young Nigerian biochemistry student and an aspiring entrepreneur. Despite facing many challenges, he has never lost his passion for learning and drive to make a difference in the world. Read more about him here.
Was this article helpful?