Housing is one of the least things most medical students worry about. However, if you want to know if medical schools have dorms, then you are at the right place.
There are 3 main things every medical student needs to put in mind when it comes to choosing the right housing option.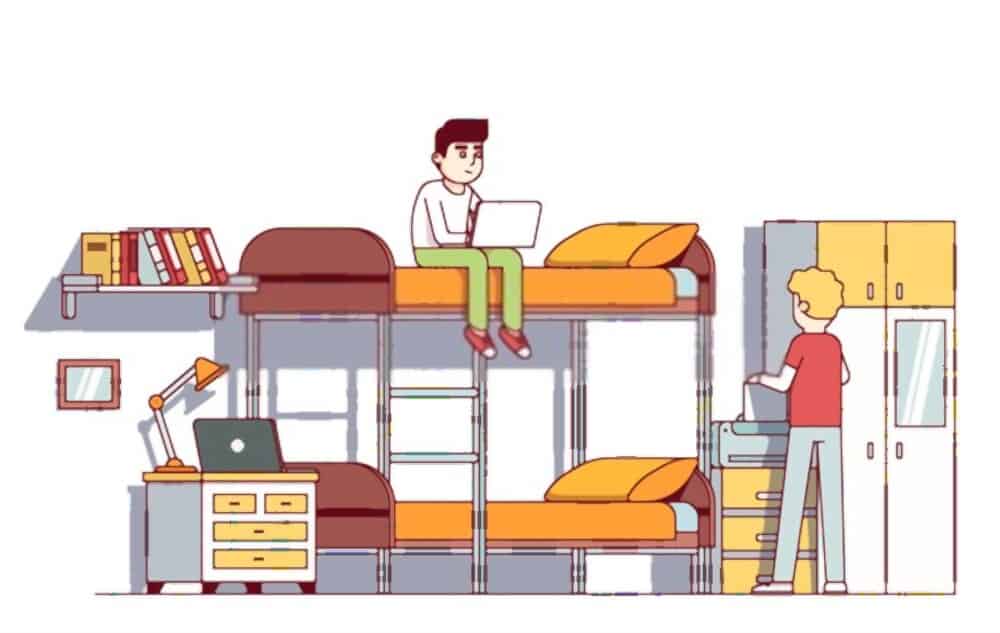 Size.
Cost.
Distance from school.
Are dormitories the most suitable housing option for medical students? Let's find out.
Do medical schools have dorms?
Most medical schools have on-campus housing as part of their housing options available to students. However, not all medical schools in the United States have dorms.
Most of the medical schools you find in cities with very expensive housing, like New York City, have dorms or subsidized housing options. They are cheaper when compared to living off-campus or renting a personal house within the school.
You need to check what housing options a school offers before starting your admission application. You will be able to know if you can afford it or need to get a student loan for it.
List of medical schools with the best dorms
Most medical schools with the best dorms are usually not affordable. Mount Sinai medical school seems to be an exception, and living in Manhattan (off-campus) is also not expensive.
| School | Costs |
| --- | --- |
| Boston University School of Medicine | $15,020 |
| Icahn School of Medicine at Mount Sinai | $8,755 |
| UC San Diego School of Medicine | $7,446 |
| Sidney Kimmel Medical College | $10,377 |
| CUNY School of Medicine | $16,048 |
| Cooper Medical School of Rowan University | $11,224 |
Note that the housing costs vary depending on your choice and the time of application. For example, UCSD medical school room/board fees range during Winter, Summer, and Fall.
Why live in Dorms in Med school?
So what are the pros of living in dorms while studying medicine?
They are affordable
With the average housing cost for medical students at $13,800, most students are forced to find cheaper alternatives. Living in dorms costs less than renting your own apartment or buying a house.
Also, dorms at public universities are cheaper than that of public universities. In cities like LA, Boston, New York, and Washington DC, living on campus is cost-effective.
You can socialize with others.
Living in dorms will make you more social, introverted, or extroverted. You also get the opportunity to find a study partner.
Don't be afraid to introduce yourself and talk with your roommate(s). Talking to others can help relieve stress and release pent-up feelings you may have while studying medicine.
Living closer to class
Another advantage of living in medical school dorms is that you don't need a car, and you can save money and time since everything is within walking distance. You can attend classes early, which will help you a lot in the long run.
Disadvantages of living in medical school dorms
Since we have covered the advantages, what are the cons of living in dorms during your time in medical school?
Having a bad roommate
Since most schools with dorms require that you apply for housing, you may not know what type of roommate you are getting. You don't want a roommate that's not compatible since this could mean a lot of conflicts.
Although even if you end up having a bad roommate, you guys can still work things out. You generally want to avoid those with bad habits.
Not being able to do what you want.
Living in dorms as a medical student can mean limited privacy. Your days of reading are over if you end up with a roommate who plays annoying music all day. Also, your roommate may be the distracting type that doesn't allow you to sleep or have "alone" time.
This can be easily solved by explaining the dorm rules to your roommate or reading in the school library.
Limited spacing
Dormitories may not be comfortable if you need a lot of space or don't like sharing your things with others. This means you won't be able to bring all your belongings since there won't be space for that.
Also, dorm residents are likely to share the same kitchen, bathroom, or toilet.
What do medical school dorms look like?
It's impossible to describe how a medical school dormitory should look since they are built differently, but they are not big and have a small kitchen.
Here's what NYC medical school dorm looks like, as shown by Nana Park, an American-Korean medical student.
Here's another dorm tour of SGU medical school, as shown by Deborah Justine, a Canadian medical student.
In conclusion, some medical schools have dorms, and they come with pros and cons, which have been outlined in this article. Dorms are not the only housing options for medical students. Alternatives to dormitories include:
Living with your parents. If your parents live close to the school you attend, it might be a financially wise idea to live with them. The only case this might not be good for you is if living with them will affect your studies or mental health.
Renting private apartments. This is the way to go if the off-campus housing cost is cheaper than the on-campus housing fees.
University-owned houses. In some institutions like UMN Medical School, students can pay for houses and live with their spouse or child(ren).
Buying your house in the city. This is the most expensive housing option for medical students. Although it can help you build your credit, you need to be aware of the additional expenses of purchasing a house.
I will repeat this, before you apply to any medical school, check the list of housing options available and their fees. If you found this article helpful, please give it a share.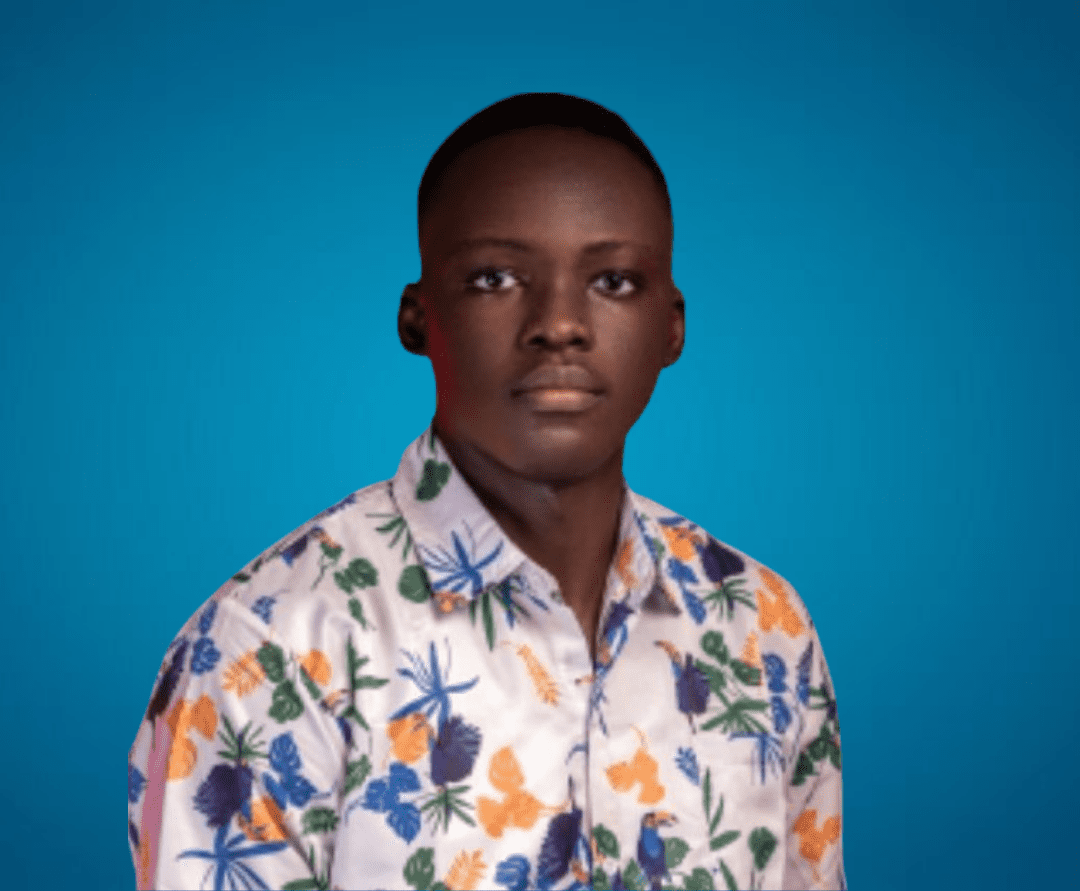 Sam is a brilliant young Nigerian biochemistry student and an aspiring entrepreneur. Despite facing many challenges, he has never lost his passion for learning and drive to make a difference in the world. Read more about him here.
Was this article helpful?