Most people believe that transferring between US medical schools is unheard of, a myth.
I will clarify this in this article, explain the process of transferring medical schools, and answer some frequent questions regarding this topic.
Without further ado, let's dive into it.
Can you transfer between medical schools?
Yes, you can transfer to a medical school in the United States. Transferring between medical schools is only allowed for 2nd-year and 3rd-year medical students.
First-year medical students cannot transfer from one medical school to another. Most educational institutions don't like transferring from one medical school to another since the admission slots are already filled up, and the schools' curricula are different.
Before your transfer application is approved, you must have met the requirements and have a solid reason for transferring. This reason must be legit enough to make them approve your request, it can be anything like family issues, or you want to get closer to your spouse.
It is also worth noting that only schools that reserve spots for transfer students will accept you. Most medical schools in the United States do not accept transfers.
How to transfer from one medical school to another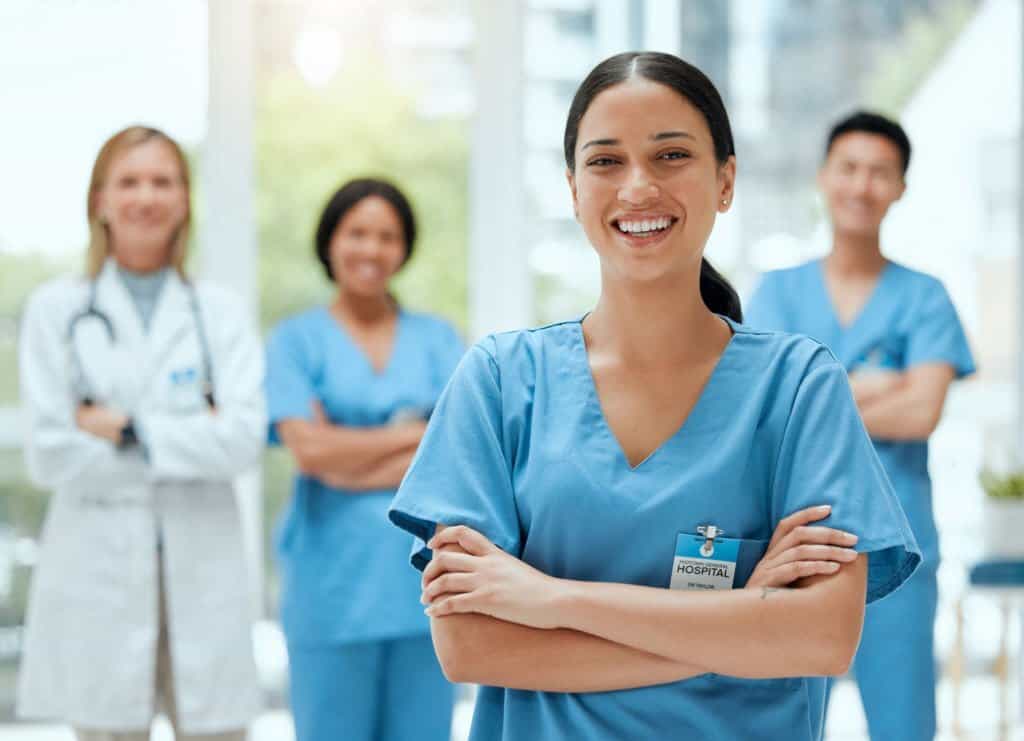 So, how do you do the impossible? How do you transfer between medical schools?
Speak with your Dean/Associate Dean of Student Affairs. You need his/her support before anything else can be done since your Dean will have to speak with the Dean of the school you want to transfer to.
Make sure you meet all the transfer student's requirements.
Submit a good reason why you want to transfer.
Pay the mandatory application fee.
Fill out the transfer application form and submit it before the deadline.
Submit your academic transcripts, an official evaluation letter from your Dean, your MCAT & USMLE scores, and other required documentation.
Even after doing all these things, there's no guarantee it will be approved. Generally, transferring between medical schools in the US is more of a rarity than a regularity.
Is transferring medical schools hard?
Yes, it's very difficult to transfer between medical schools in the US and anywhere in the world. Medicine is tough; most people don't get into medical schools because of the high competition.
Most transfer students whose applications were approved submitted compelling reasons for the transfer and had high scores in their MCAT and USMLE Step 1. I'm talking about scoring more than 260 in the United States Medical Licensing Examination.
If you transfer between medical schools within the same state of which you are a legal resident, you may have a better chance of getting your transfer application approved than an out-of-state student.
Also, schools with available spots don't want to give them to transfer students unless there's a plausible and exceptional reason. Class sizes are tight, and transferring between medical schools is harder than graduating as a freshman.
Can you transfer from DO to MD?
Sorry to break it to you. It's impossible to transfer from a DO school to an MD school. Relax. You are still going to be a practicing physician. DO, MD, none of these matters when you become a doctor.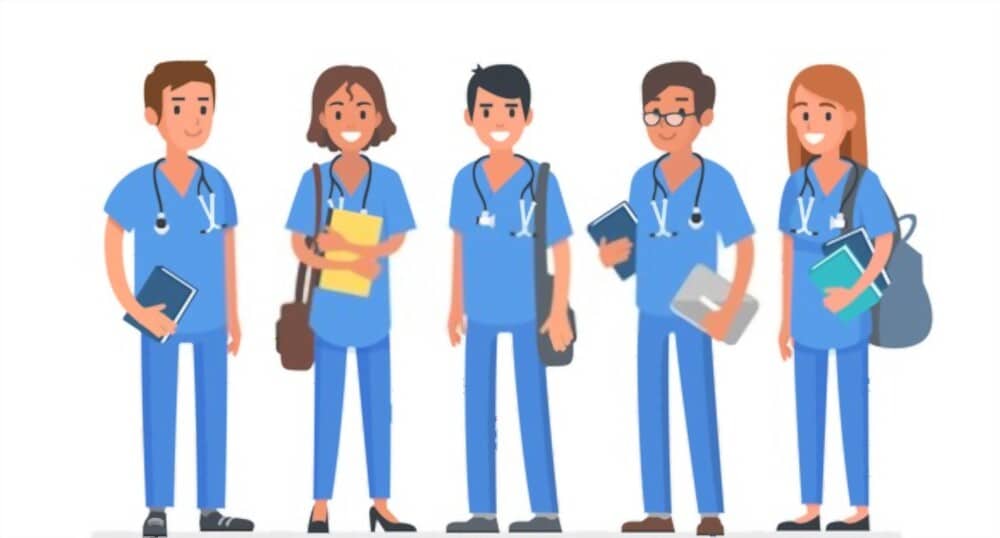 It's possible to transfer from one osteopathic school to another osteopathic school than to transfer from a DO school to an MD school. Conversely, you can also transfer from an MD school to another MD school.
If you are currently in a DO school but want to study at an MD school, you have two options: drop out and apply to an MD school as a freshman or continue your program at the osteopathic school. The latter is better; you don't want to waste those precious years.
Also, not many medical schools would consider accepting you after dropping out of another medical school.
Medical schools that accept transfers in the US
As I said earlier, not many medical schools in the US accept transfer students. Below are some that do:
SUNY Upstate Medical University (M3 only)
Drexel University (M2 or M3 only)
SUNY Downstate Health Sciences University (M3 only)
George Washington University (M3 only)
Mercer University (M3 only)
Tufts University (M3 only)
Rowan University (M3 only).
Ensure you check the transfer policies and admission requirements for the school you want to transfer to before commencing the process. You can also call their admissions office for more information on how it works.
I hope this article was helpful. You can drop a comment below to let me know your thoughts.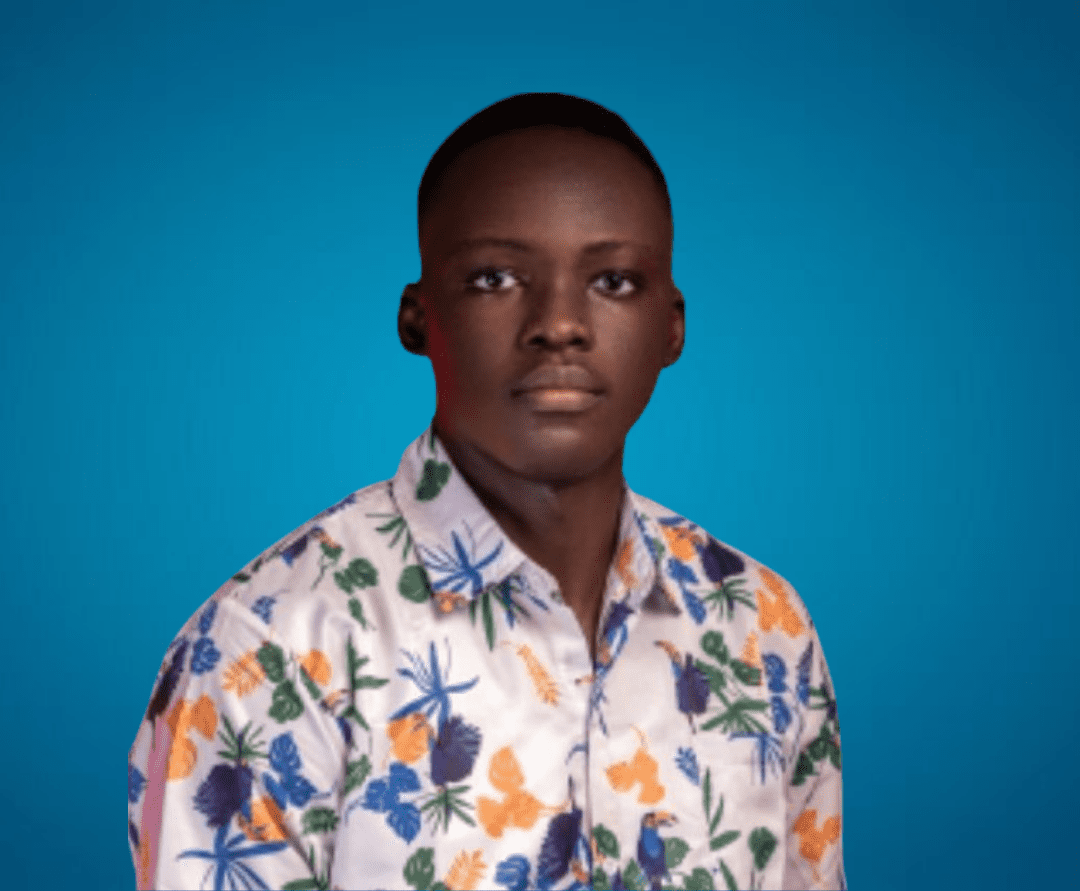 Sam is a brilliant young Nigerian biochemistry student and an aspiring entrepreneur. Despite facing many challenges, he has never lost his passion for learning and drive to make a difference in the world. Read more about him here.
Was this article helpful?